Office Spaces for Startups

Shared spaces have always been the go-to office of most startups. With their flexibility and affordability, coworking spaces, private offices, as well as function rooms for events are going to be even more relevant to startups in the new normal.
As APAC startups slowly recover from the pandemic, there will be an increased demand for flexible work arrangements to suit their unique business and operational needs. Let us know what your requirements are and we will help you shortlist and negotiate the best coworking spaces, private offices, and function rooms with the best deal possible.
Key Developments in Startups, Singapore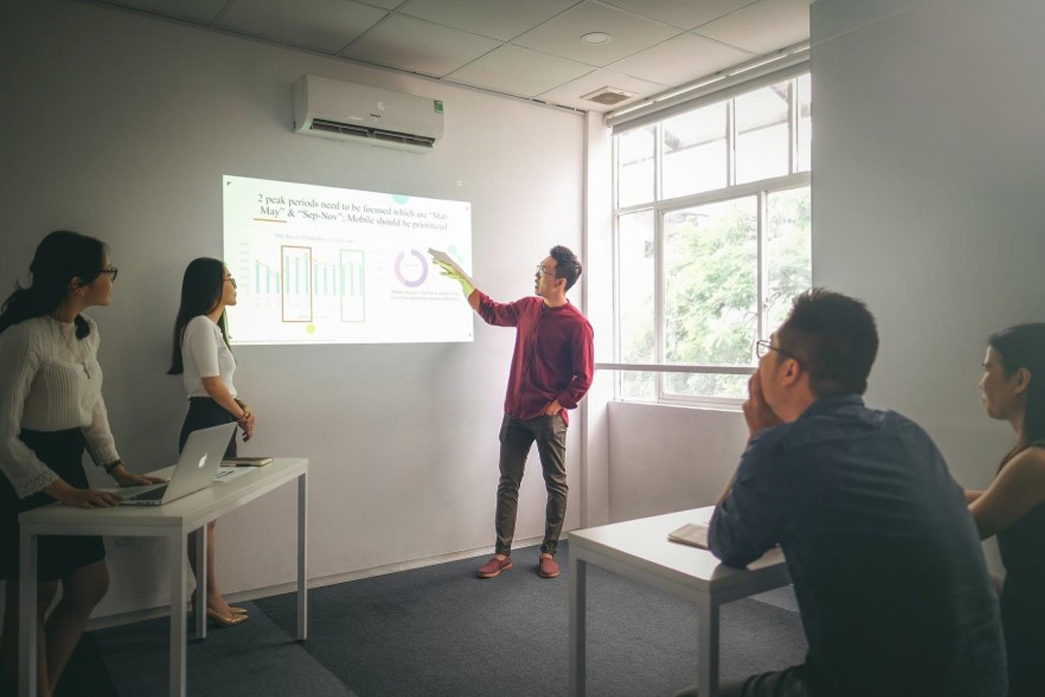 With their smaller budgets and leaner organisations, startups are more sensitive to economic changes. Hence, they were one of the hardest-hit industries when the pandemic struck in 2020. 
Startups and their young organisations are less resilient and have fewer tools to help them weather huge swings in the economy. As many of them struggle to survive in the new normal, here are some key trends to expect.
1. Enhanced Customer Support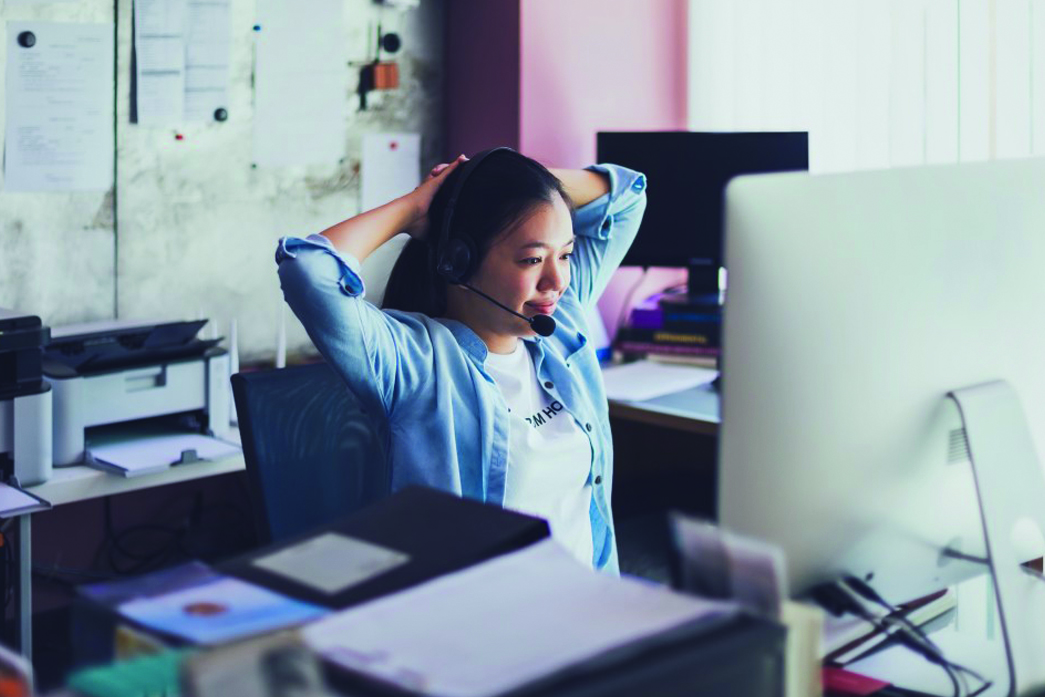 One of the key differentiating factors between startups and large companies in the care they put into their work. With smaller organisations, startups members are more in touch with their audience and are better able to adapt to the demands of their customers.
As such, competition between startups will largely depend on their ability to provide their customers with the best experience possible. With digitalisation and new technologies, startups will be able to customise their customer experience to suit individual needs while also minimising costs that would otherwise be spent on call centres and customer support.
2. Social Impact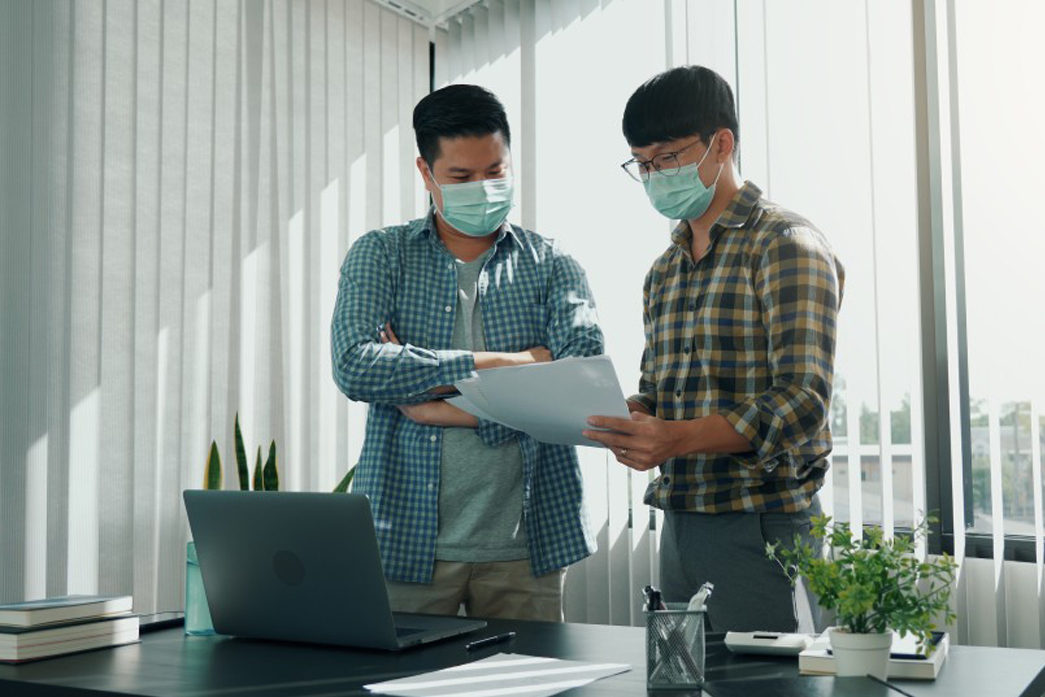 Apart from the economic recession brought about by Covid-19, there's climate change and the growing importance of racial acceptance. There are so many issues plaguing the world today. These influence consumers' choices when it comes to purchasing products and services. 
For this reason, there is a shift from startups that focus solely on profitability to those who also bear a social responsibility and create lasting change. This will also influence more startups to become more vocal about their views about socio-political issues on social media. 
3. Sustainability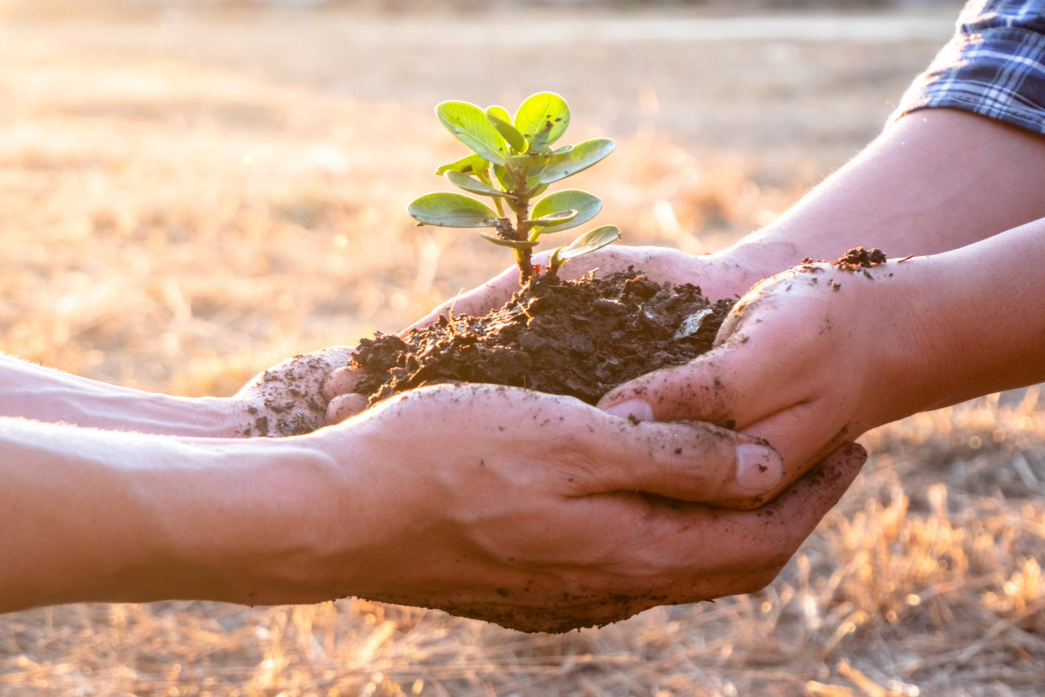 More and more consumers are concerned about ethical business practices and sustainable culture. As such, startups with environmental, social, and even governmental considerations will gain investors' interests. 
Not to mention, some governments in the Asia Pacific such as Singapore, are also mobilising initiatives to promote sustainable business practices. Since January 1, 2019, the Singapore government started levying a carbon tax on industrial facilities which emit more than 25ktCO2e/yr. 
4. Artificial Intelligence And Machine Learning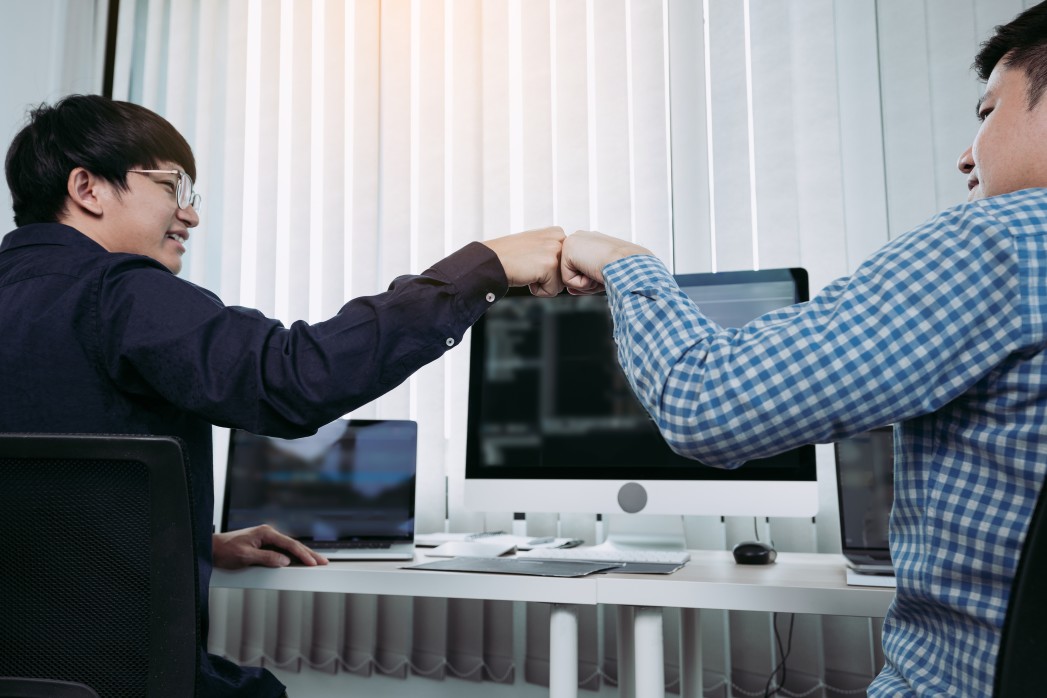 Artificial Intelligence will become more relevant to tech startups with an increasing demand for customer experience and personalised services. Moving forward, AI will also help optimise internal operations, automating several operations and boosting employee productivity.
For this reason, companies from various industries are looking for startups who can provide AI solutions and machine learning technology to help them improve their products and operations.
5. Flexible Work Arrangements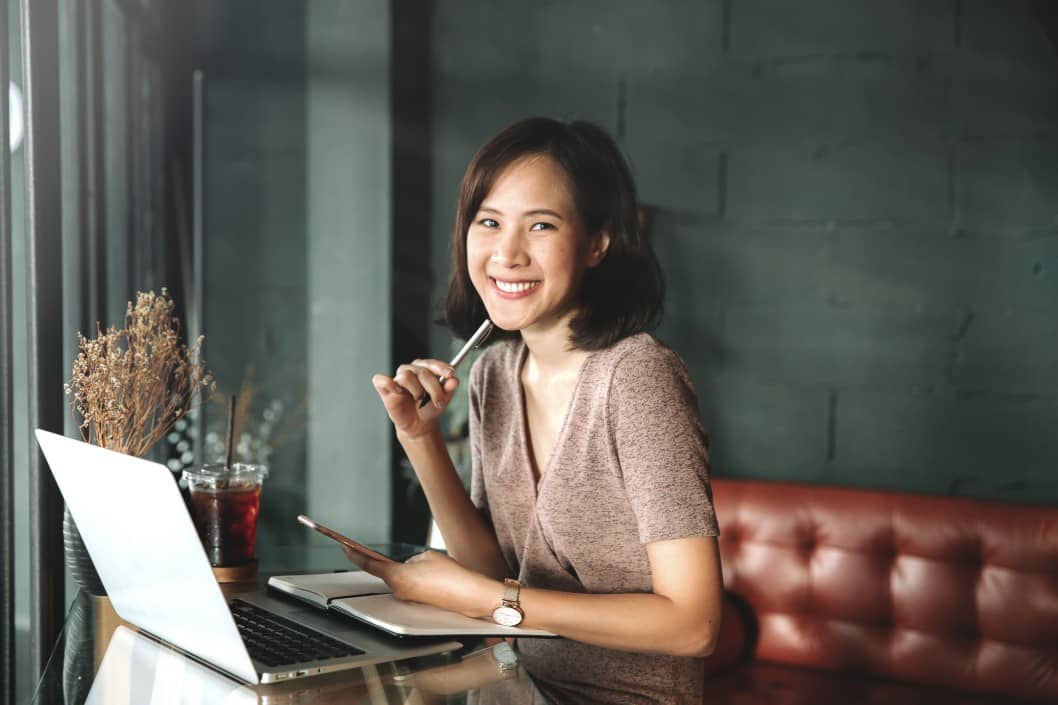 As startups cope with the economic recession, more and more companies will be adopting flexible work arrangements indefinitely. As most countries in the Asia Pacific enter phase 2 of covid-19 response, most employees will not be asked to return to their offices, especially in nations where the commute is longer. In countries like Singapore, research shows that remote work has even boosted productivity, paving the way to permanent flexible work arrangements. 
This will be even more prominent in the startup industry where companies are taking measures to minimise expenses and maximise revenue. With the possibility of flexible work, startups are likely to permanently adapt work-from-home arrangements while renting out smaller offices or sharing office spaces with other startups or freelancers on-demand.
6. Remote Hiring and Working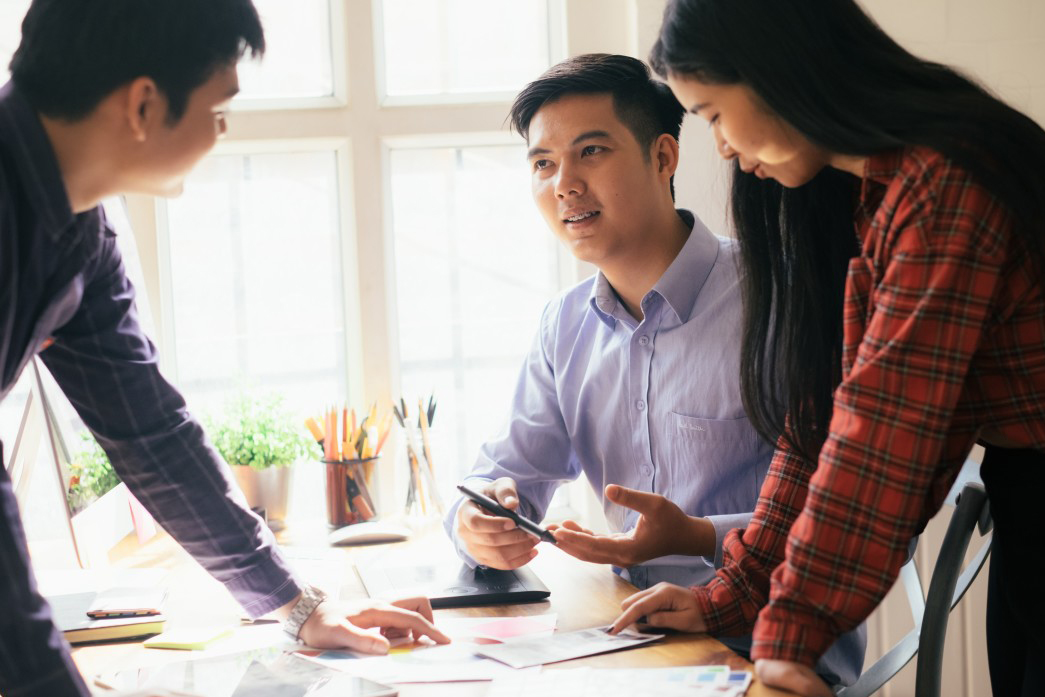 As flexible work becomes permanent for startups, hiring and working will become remote. Startups will optimise their remote hiring and working processes. Meetings will become less frequent. Recruiters will only see potential employees face-to-face for highly-specialised positions and remote work will require team members to meet occasionally through rented meeting rooms to accomplish tasks more efficiently. 
7. Efforts To Improve Employee Wellbeing
Since the pandemic disrupted all industries in 2020, employers in the Asia Pacific region have begun paying more attention to improving their employee wellbeing. In a survey conducted in 2020, researchers found that approximately half of APAC employers are looking to modify their employee programs to better suit the new normal. 
Considering the higher distress employees experience, companies are investing in wellbeing programs as well as improving their health care benefits packages and including voluntary benefits. There has also been a greater focus on employee wellbeing, especially to help with the anxiety that comes with repeated virtual interactions.
8. Resilience 
The pandemic has taught startups that more than anything, resilience is a key quality they need in the workplace. With leaner organisations, startups are expected to become more selective in their hiring processes.
While specific skills and knowledge remain relevant especially to certain industry-specific roles, resiliency has become a key trait employers look for when selecting new hires. Resiliency is not only relevant for management roles, they will be important to every level of the startup organisation to help organisations ensure survival despite the uncertainties we face in the new normal.