Flexible Office Spaces in Singapore's City Hall Area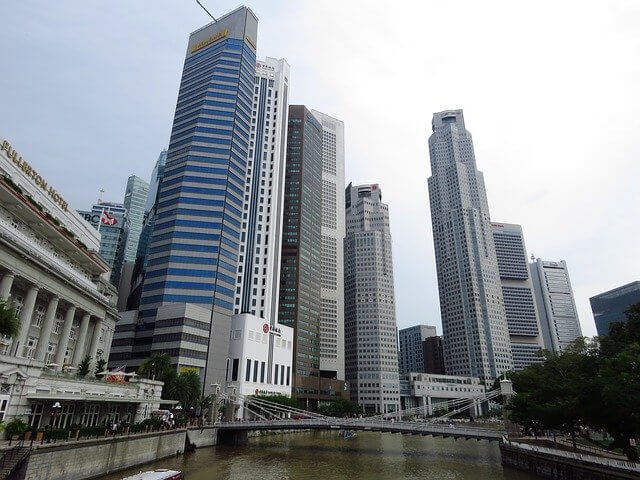 City Hall is a popular business location on the city outskirts. With a shopping centre, Raffles City, the famous Raffles Hotel, and the International Exhibition and Convention Centre, this charming area has plenty to offer. This neighbourhood is well-connected and easily accessible to the rest of the city.
Singapore's popular City Hall area offers inspiring workspace and a unique working environment, as well as nearby business and entertainment establishments. This location has numerous co-working spaces available for bookings. Offering creative working environments with a distinct entrepreneurial spirit, private offices and event spaces are also available.
City Hall, a bustling neighborhood by day, relaxes as the sun sets and office workers return home. The city center, nestled among the tall buildings, is also a historically rich area that has witnessed many of Singapore's landmarks on her road to independence.
The area is well-known for its key government buildings, museums, protected parks, and memorial spaces and is located in the heart of Singapore. A trip to the district would be incomplete without a look at the world-famous Raffles Hotel.
Singapore Civic District, which is only a few square miles in size, is easily accessible from City Hall MRT and is within walking distance of the Bugis area in the north, the Singapore River in the south, and Marina Bay.
Where to Find Serviced Offices, Coworking Spaces, and Private Offices in City Hall
Singapore City's City Hall area is a vibrant and busy area that includes the prominent historical City Hall site, towering office buildings, and some of the best shopping in Singapore! This structure has 24-hour access and security, a business lounge, disabled facilities, and paid on-site parking. This prime location is almost equidistant from four stations – Bugis MRT, Bras Barah MRT, City Hall MRT, Esplanade MRT, and Promenade MRT – allowing easy access to the Circle, Downtown, East-West, and North-South lines.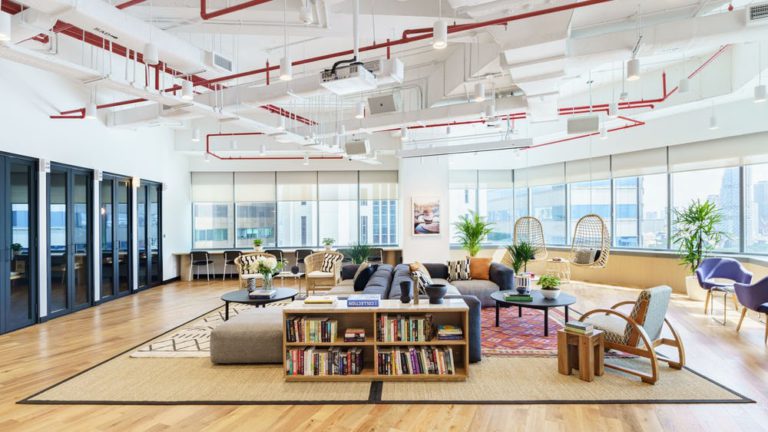 WeWork Beach Centre has three full floors with breathtaking views in a beautiful glass building in the heart of downtown Singapore. WeWork Beach Centre is conveniently located between three major MRT stations—City Hall, Bugis, and Esplanade—all of which are only a two-minute walk away.
Spaces City Hall is Singapore's first SPACES project. For young people entering the corporate world, the trusted brand provides coworking space. D&P design teams are constantly working to develop the best design guidelines. With young entrepreneurs and startups in mind, Spaces creates an environment that is a joy to work in for extended periods of time.