Secure the perfect home for your business in Asia
Search hot desks in Singapore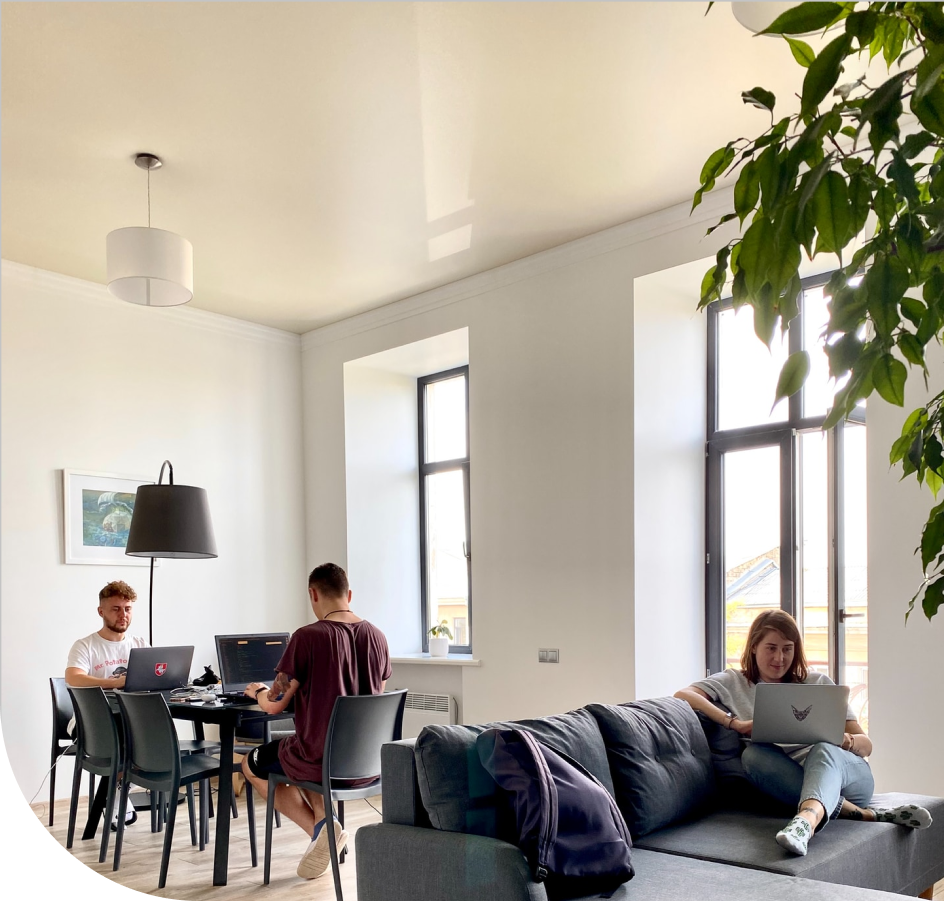 Choose from Hundreds of Hot Desks in Singapore​​
2021 Hot Desking Price List
How much are hot desks in Singapore? Compare the best hot desks in Singapore. Let us know your requirements, and we'll arrange the best deal for you. Enquire now!
Hot Desking Pricing in Singapore
Finding a Hot Desk in Singapore through osDORO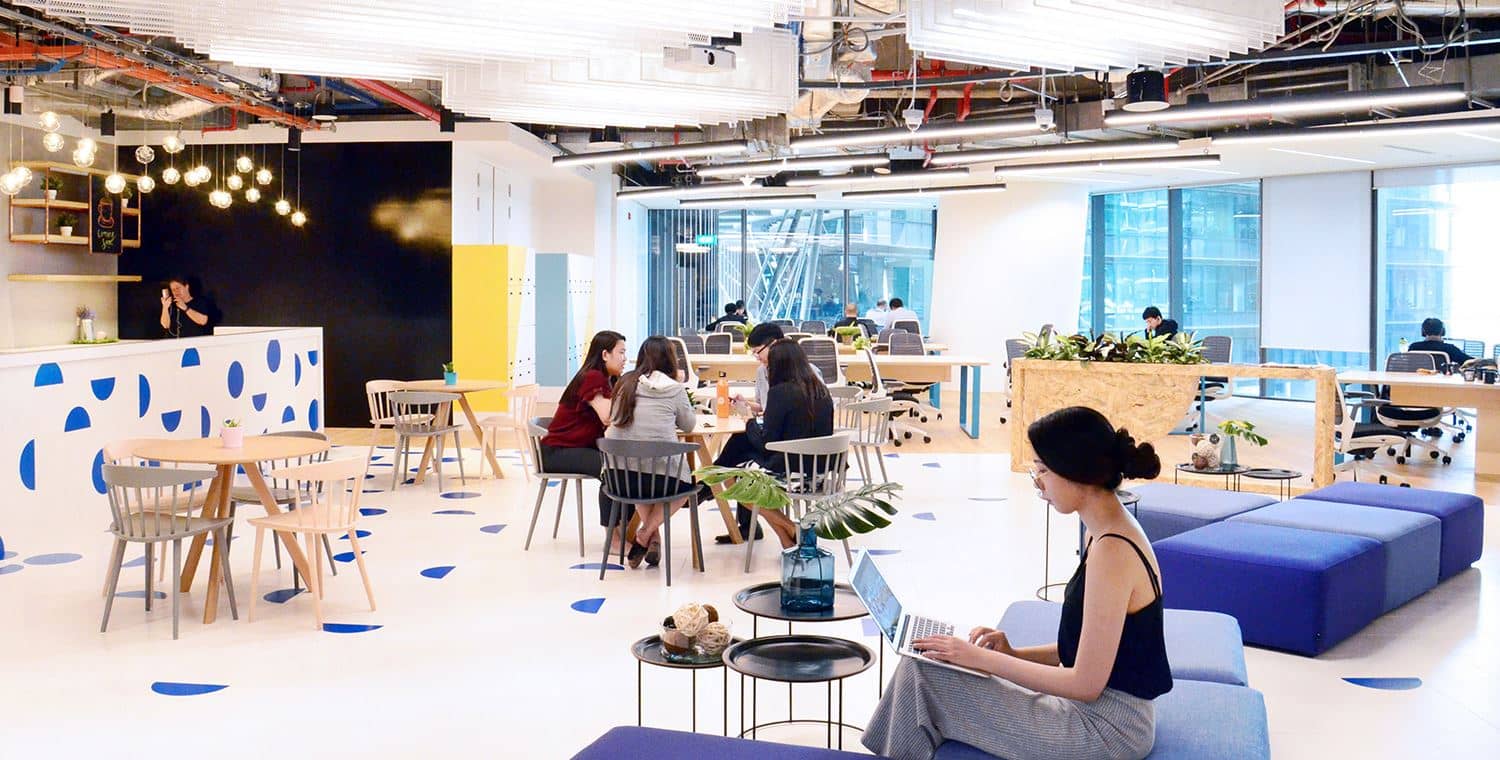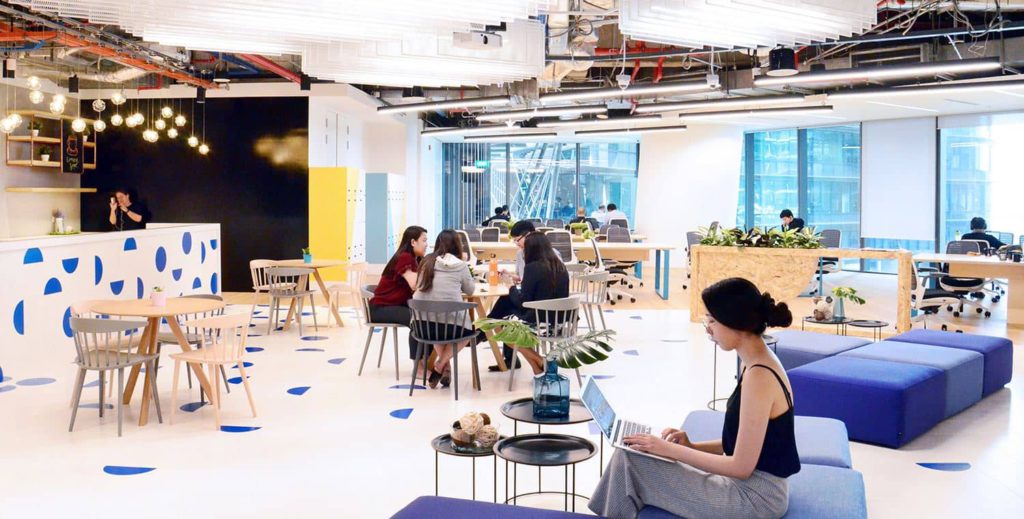 What is hot desking?

"Hot desking" originated from the term "hot racking," the practice of assigning more than one person to a rack or sleeping space and having several people occupying the same space on different shifts. The same principle applies to hot desks -- your workspace today was someone else's yesterday and will be someone else's tomorrow. 

Hot desks aren't limited to traditional desks either; with the flexibility of modern workspaces, hot desks can take any form of work station, be it your typical work desk, a booth with a desktop, or even a couch by the window. This offers a wider variety of work stations to choose from. If you need to charge your laptop, then you can choose to work on a desk with a socket. If you need more inspiration and like to lounge around as you work, a couch might be better suited for you that day.

Like serviced offices, hot desks also come with amenities and services. Depending on the package you avail, you can freely use the internet, print and scan documents, and even grab coffee or tea.

How does osDORO work?

Because hot desks are easy to maintain and don't take up much space, there is an overwhelming number of them available in the market today. Especially in countries such as Singapore where business is always thriving, finding the right hot desk to suit your preferences can be difficult. Leave the work to osDORO! Tell us what you're looking for in a hot desk and we'll find you the right one! If you want to personally pick them, we have a dedicated concierge who is familiar with the area and can give you a tour!