Choose from Hundreds of Coworking Spaces in Singapore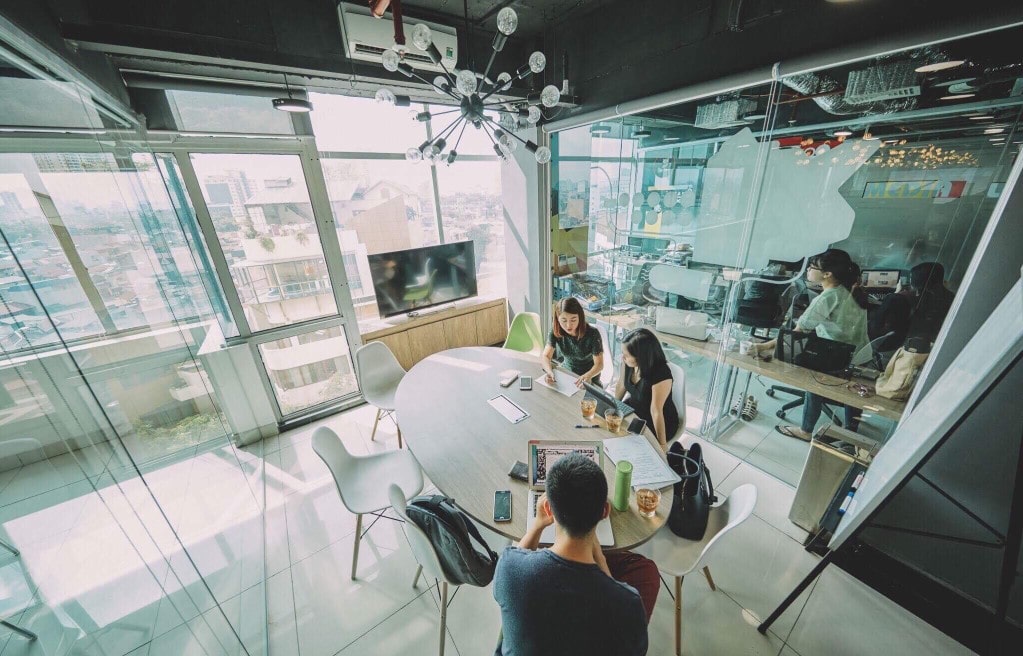 Browse and compare coworking spaces all over Singapore. There are hundreds of office spaces for rent or lease in Singapore. If you're unsure where to start, please don't hesitate to talk to us thru chat or Whatsapp. Let us know your requirements and we'll show you the best options in Singapore! 
Where can you find coworking spaces in Singapore?
Looking for the best coworking spaces in Singapore near you? There are coworking spaces scattered all over Central Singapore including the central business district and the rest of Downtown Core. You can find them in areas like Raffles Place, Marina, Tanjong Pagar, City Hall, Orchard, and more.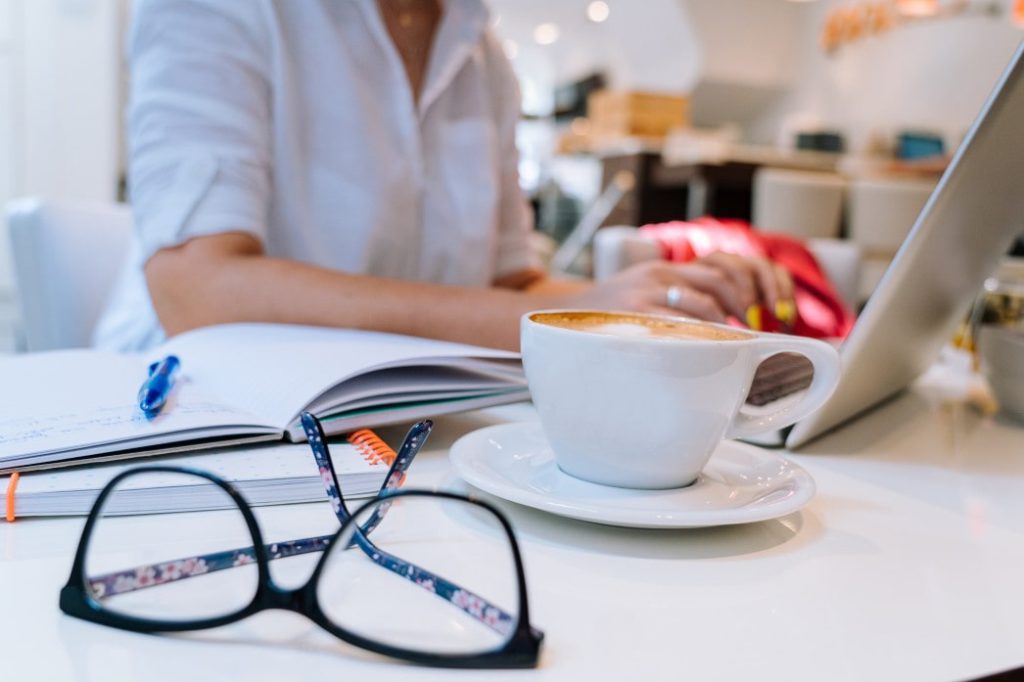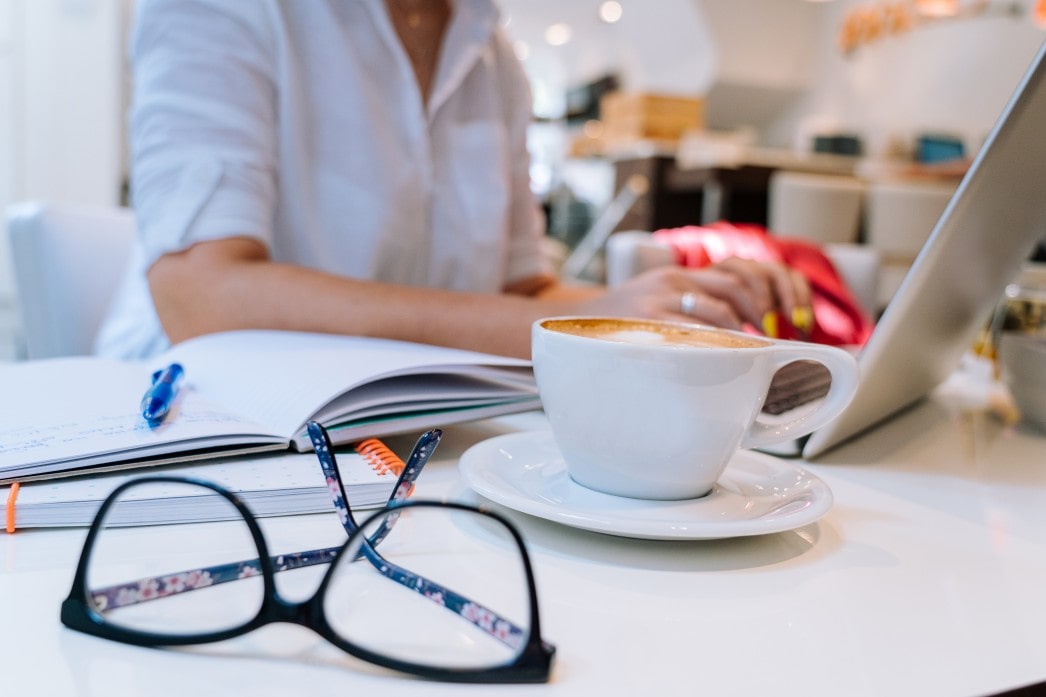 What are the benefits of using a coworking space?

A coworking space is a shared workspace that allows individuals who work independently to come together as a community. These spaces are more than infrastructures, they're hubs that allow synergistic collaboration between seemingly unrelated individuals who want to support each other and work together for communal and individual growth.

The existence of coworking spaces today is a direct response to the changing work culture we experience. More than ever, people are exploring alternatives to your traditional corporate jobs. People are freelancing, becoming entrepreneurs, and launching startups left and right. With this shift comes the need for flexibility and collaboration in a workspace hence the birth of coworking spaces.

Flexibility and Affordability

Other reasons to consider using co-working spaces are flexibility and affordability. Unlike traditional office spaces that take anywhere from a week to a month of preparation and a hefty amount of investment to be ready for use, co-working spaces are readily available so you can move in upon contract signing!

There are varying membership packages offered too that allows plenty of customisation depending on your changing needs. With payment terms that accommodate daily rent and contracts as short as 3 months, anyone can start using coworking spaces with little to no commitment. This makes them a great option for traveling professionals and digital nomads who don't stay in one location for very long. Not to mention, co-working spaces give you the comfortable experience you would normally expect from huge offices at only a fraction of the cost. From free Wifi and available sit and standing desks to free flowing coffee and lounge rooms, co-working spaces give you a premium office space experience without you having to worry about utilities, renovations, and any additional costs. You just have to pay according to your membership package or contract terms.

Great for Collaboration and Building Your Network

Coworking spaces are popular because they offer a collaborative environment where everyone can freely communicate and innovate. The average coworker interacts with one to four coworking members a day. On top of this, coworking spaces hold networking events, workshops, and so on to help individual professionals, small teams, and even huge corporations meet and learn from each other. In 2019, 82% of coworkers reported that coworking expanded their professional networks. Additionally, coworking spaces offer a reprieve from the individual work environment many freelancers have to deal with. This is reflected by the study conducted by Ergonomic Trends that shows 83% of coworkers report feeling less lonely after joining a co-working space. 

Hassle-Free

Lastly, using a co-working space means you don't have to worry about managing an office. Whereas traditional offices need to hire administrative workers to help run the place, coworking spaces have in-house office management to serve your needs!

Who uses coworking spaces?​

With a collaborative community perfect for networking and with flexible and more affordable payment terms, coworking spaces typically appeal to freelancers, entrepreneurs, and businesses with small to mid-size teams.

However, the customisable setup and collaborative environment of coworking spaces are starting to draw the attention of bigger organisations and huge enterprises who want to offer their workers the flexibility of remote work while establishing connections with up and coming startups. 

At the end of the day, whether you're an individual looking for a secure space to work in, or a Fortune 1000 company with thousands of employees looking to improve their work life satisfaction, coworking spaces can work for you.

Are you a freelancer tired of working in coffee shops? Or are you a startup owner looking for a space to work in with your team members? You've probably looked into getting yourself an office, but the costs of keeping one can be a little steep unless you're a huge company with a large budget. Instead of renting an office space all to your own, consider using a coworking space.
Do you enjoy working with like-minded people in a collaborative environment? Find out how coworking can elevate your productivity and work life satisfaction! osDORO makes securing an office at the best deal possible easier than ever. No more endless searching, continuous browsing or waiting for scheduled emails.
Tell osDORO what you need! From a single desk to an entire office floor, osDORO can organise a flexible workspace just for you. Talk to osDORO's local dedicated concierge today and to arrange a private tour so you can find an office space that best suits your needs.
Let us know your requirements, and we'll arrange the best coworking space for your needs. Talk to us!