osDORO was founded on a basic principle: to connect businesses to their perfect home. Whether you are a start-up looking to move out of a basement, an enterprise venturing into a new market, or anything in between, we want to be part of your journey in taking your business to the next level.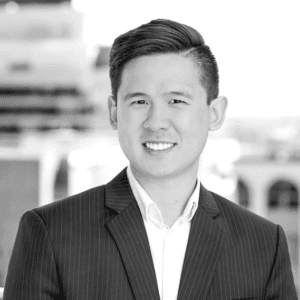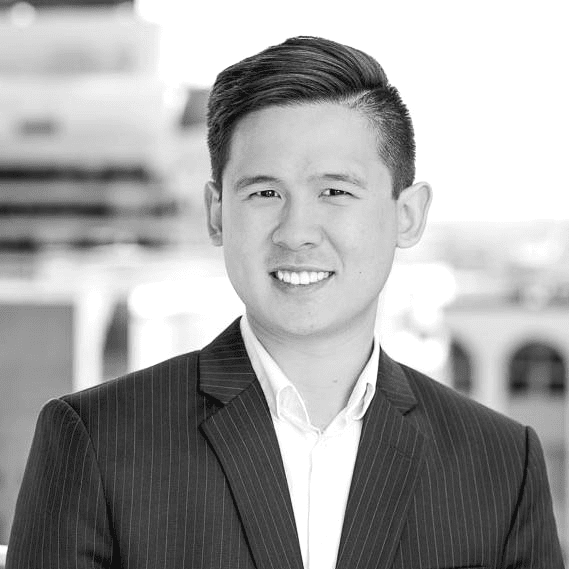 1. Talk to us!
We'd love to know what your ideal office looks like. Our local team is a call away from shortlisting real-time availability for you.
---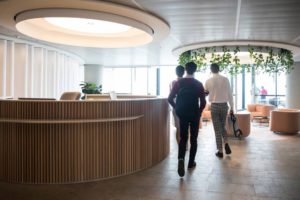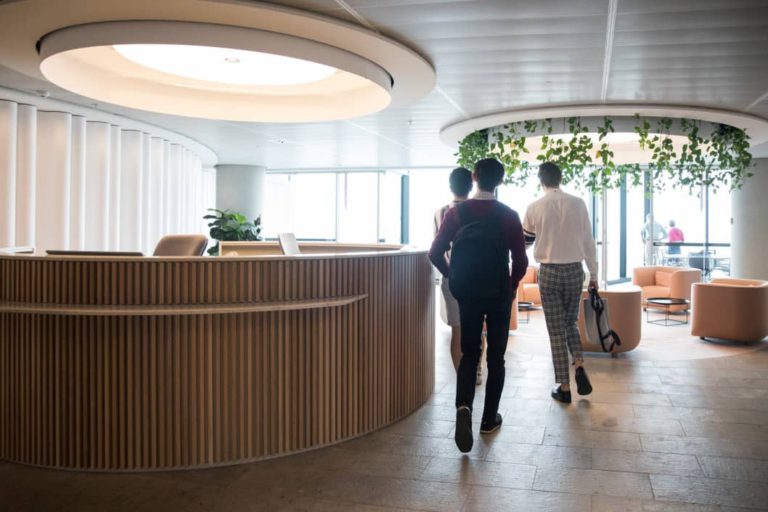 2. Office Viewings
Based on your search criteria, we will arrange office viewings for your favourite shortlisted options.
---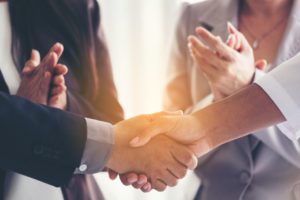 3. Secure your tenancy
Once you've decided on your ideal office option, we will arrange the necessary paperwork and get you moved in, hassle-free!
---
Ready to reach all of the people who matter most to your business?