Secure the perfect home for your business
osDORO was founded on a basic principle: to connect businesses to their perfect home. 
Whether you are a start-up looking to move out of a basement, an enterprise venturing into a new market, or anything in between, we want to be part of your journey in taking your business to the next level.
No extra fee for osDORO to search, negotiate and find your perfect office. Your cohort will have access to save up to 45% on office rates. We also help package employee amenities, insurance, gym and other flex, working requirements to lower a startup's operation costs. Let oSDORO handle everything for you!
Tell us your requirements.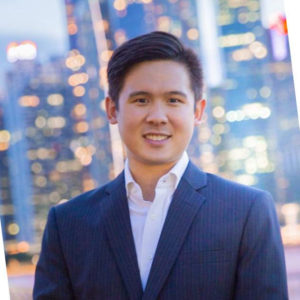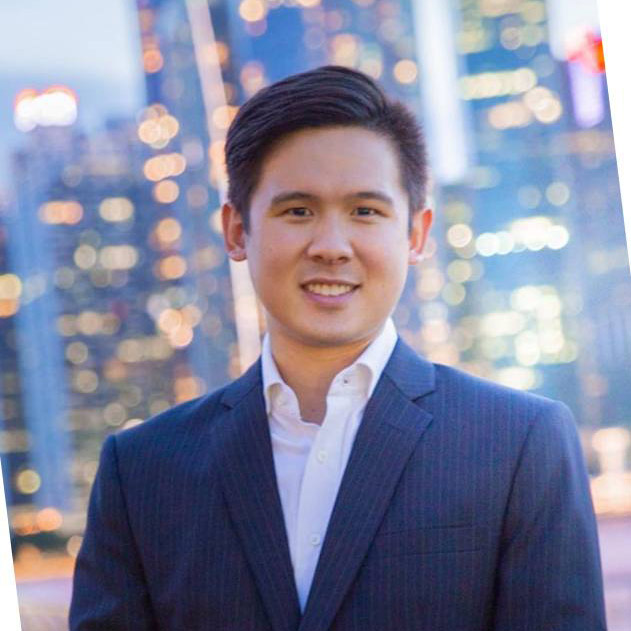 We'd love to know what your ideal office looks like. Our local team is a call away from shortlisting real-time availability for you.
Book a private office viewing.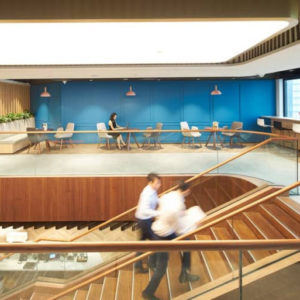 Based on your office space criteria, we will arrange office viewings for your favourite shortlisted options.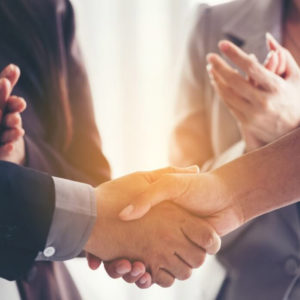 Once you've decided on your ideal office space, we will arrange the necessary paperwork and get you moved in, hassle-free!
Did not find what you're looking for? Don't hesitate to contact us for any enquiries. Our local concierge can help you with all the steps – from booking a tour to securing the best deal.