Flexible Office Spaces at Cecil Street, Singapore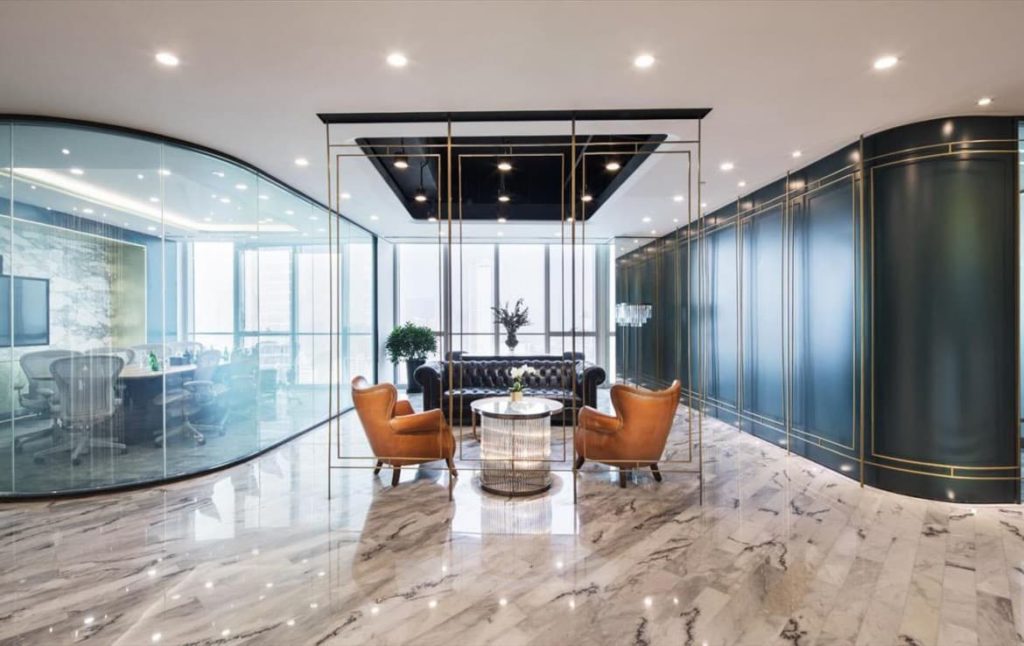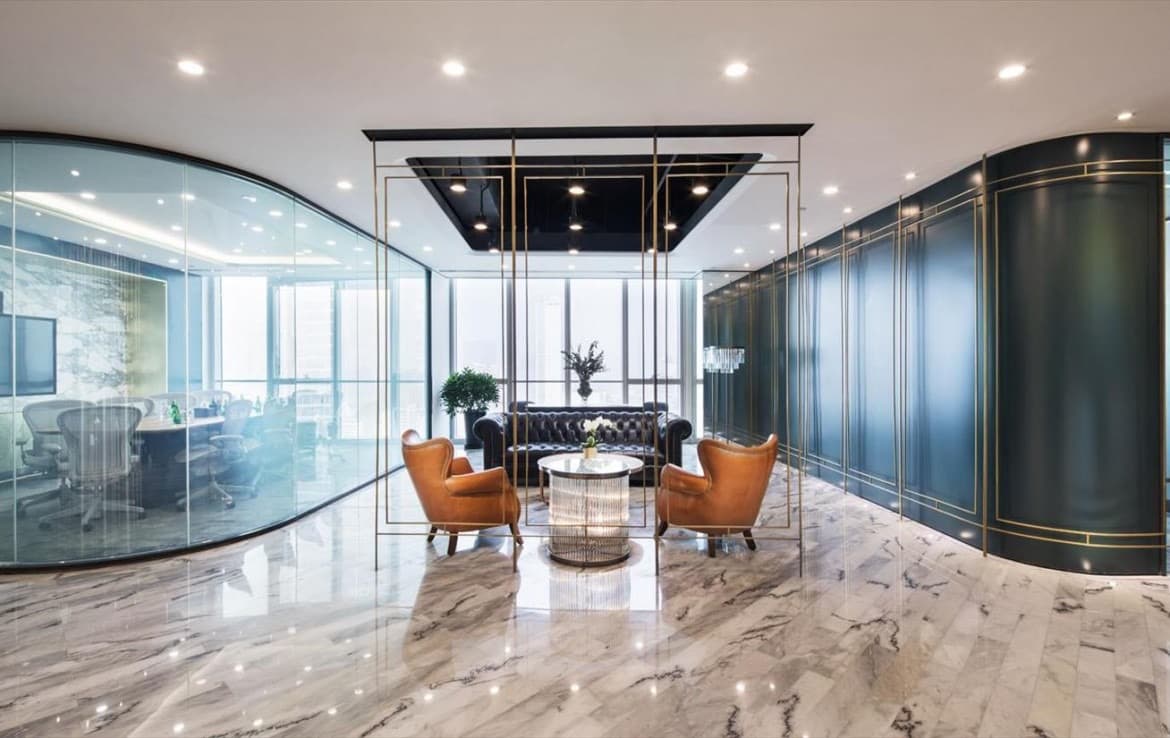 Cecil Street is a street in District 01 of Singapore. It begins with its junction with Anson Road in Tanjong Pagar and goes all the way to Collyer Quay in Downtown Core. It used to be known for arts and performances but is now more popular as a commercial street with shopping centres and office buildings.
Where to Find Serviced Offices, Coworking Spaces, and Private Offices at Cecil Street
There are plenty of office spaces in Cecil Street due to its proximity to Downtown and Telok Ayer MRT stations and it being 9 minutes away from Marina One shopping centre. Some of the commercial buildings in the area include Tong Eng Building in 101 Cecil Street, Frasers Tower in 182 Cecil Street, 158 Cecil Street, and 105 Cecil Street.
Tong Eng Building is a 26-storey strata-titled office building built from the combination of Tong Eng family's pre-war rent control shophouses and houses for lease to the British forces back in the 1950s. 
Meanwhile, Frasers Tower is a 28-storey premium office building offering Grade A offices along with indoor and outdoor working areas that are surrounded by lush greenery and a 3-storey cascading retail podium. 
Lastly, 158 Cecil Street is a 14-storey premium-grade office tower known for its green concept. The building facade is adorned with plants, cultivating a healthy and relaxing working environment. 
Another commercial space in the area is The Octagon in 105 Cecil Street. The Octagon is freehold commercial property along Cecil Street which primarily sells and rents office spaces.  
If you're a business owner or professional individual looking for an office space in Singapore's CBD, picking a place in Cecil Street is a great option! Among said office buildings, osDORO has various flexible office spaces for individuals and teams of three to thirteen. The offices also come fully furnished with flexible rental terms to make move-in quick and easy! Additionally, osDORO's local team knows the area very well. We are familiar with the amenities in the vicinity, and we can walk you through an office tour of the location to help find you a suitable office space.
Choose from hundreds of office spaces including private offices, coworking, hot desks, or serviced offices in Singapore. We'll help you narrow down your options and get the best deal on that perfect office space.
Cecil Street used to be known for art and culture because it housed the Telok Ayer Performing Arts Centre (TAPAC) in 182 Cecil Street for 28 years. TAPAC was a public arts centre which held performances by full-time and part-time performers from diverse cultural traditions and art disciplines. After almost three decades of operation, the arts centre eventually closed in 2013 to give way for land repurposing. Today, Frasers Tower stands where TAPAC used to be.
Notable Landmarks and Buildings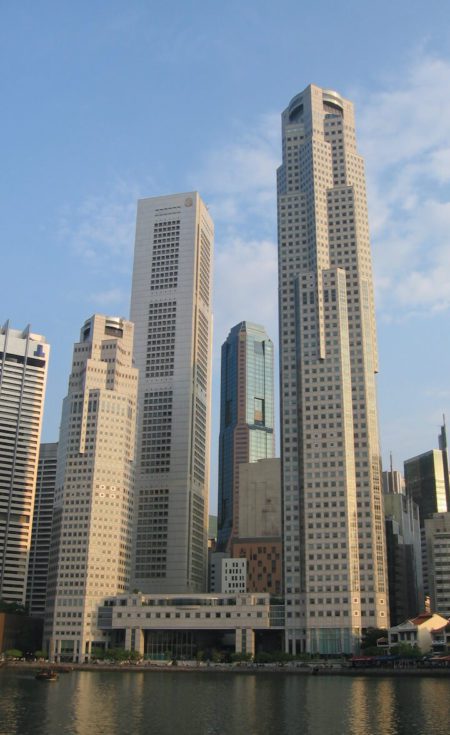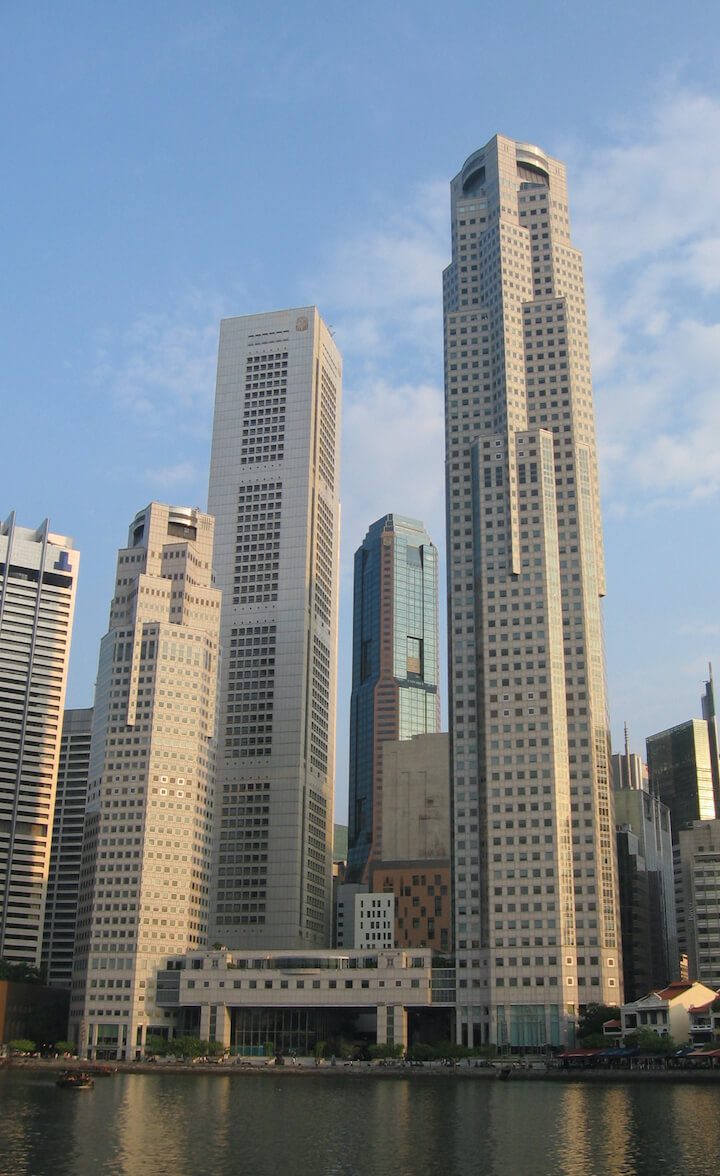 Cecil Street can easily be spotted when you see Republic Plaza or Plus. Republic Plaza is a 66-storey skyscraper in the Central Area of Singapore. It used to be one of Singapore's tallest skyscrapers along with OUB Centre and UOB Plaza until it was surpassed by the Tanjong Pagar Centre in 2016. It was built in 1998 and used then-innovative earthquake proofing technology. Meanwhile, Plus is a 26-storey office building which offers a variety of businesses from Education and Healthcare to Energy and Tourism.
Where to Eat in and around Cecil Street
Like any busy street in Singapore's Central Area, Cecil Street has a slew of restaurant choices to cater to locals and workers in the area. In fact, Singapore's oldest Nyonya Restaurant is in Cecil Street. When craving for Peranakan Cuisine, drop by and try Straits Chinese which has served generations-old recipes since 1953. Another one of the more notable restaurants in Cecil Street is Preludio in 182 Cecil Street. Preludio is a Michelin star restaurant which features an evolving dining concept. This means its menu changes regularly over time. When visiting Preludio, you should try their signature Ibérico pork which takes close to three days to prepare!
Some of the other more notable restaurants include The Mast' of Mozzarella & Co., an Italian restaurant offering their delectable Tris Di Bufala, Mozzarella e Prosciutto, Burrata Pinse, Tiramisu, Chocolate Lava Cake and so much more. There's also The Black Swan, which offers a selection of delicious European dishes; when you go there, you should try their delicious Tournedos Rossini. But if you're craving something extra tantalizing, you can visit Asado de Cerdo and try their Cuban and Western Cuisine; among their dishes, they are known for their Smoked Duck Fajitas, Garlic Chorizo Fajitas, Chimichanga,Mojitos, Quesadillas With Baked Potatoes and Cheddar. 
Meanwhile, if you crave Asian cuisine, you can head to YoBo or Straits Chinese Nonya Restaurant in Keck Seng Tower. YoBo is a casual dining restaurant known for its fresh, healthy, and uber-palatable dishes; and Straits Chinese Nonya Restaurant serves some of Singapore's best Nyonya and Peranakan cuisines.