Secure the perfect home for your business in Asia
Office Spaces Singapore
– Find the Perfect Office Space
coworking space, serviced office or private office in Singapre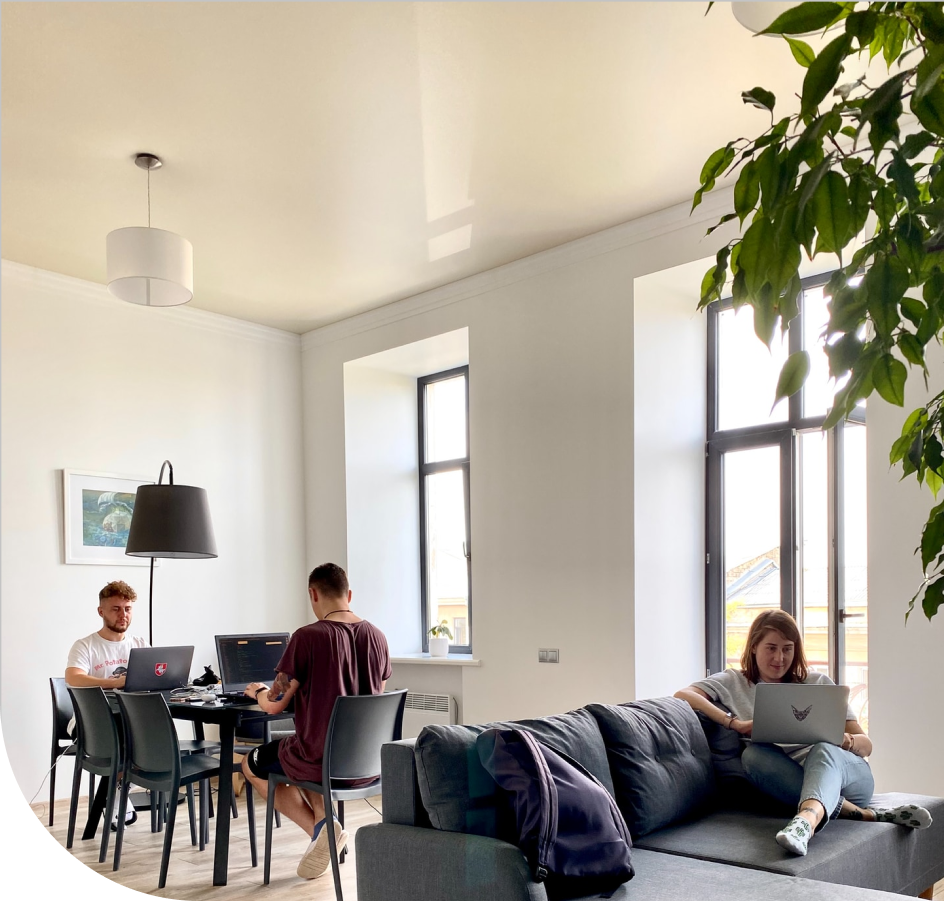 What are you looking for?
With a network spanning across 20+ countries and consisting of over 5,000 locations, osDORO provides comprehensive enterprise office solutions, seamless search and direct bookings for workspaces, as well as office broker services granting access to coworking facilities.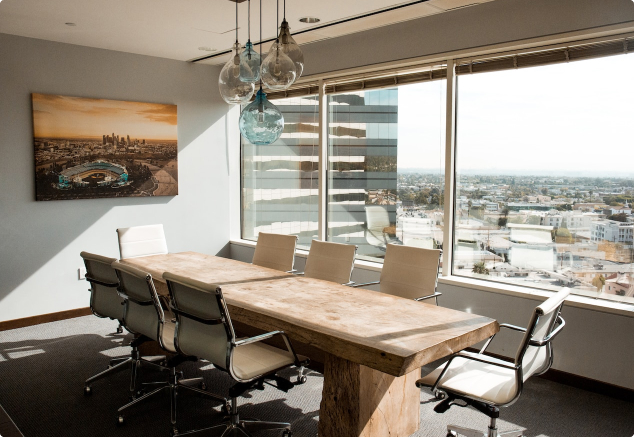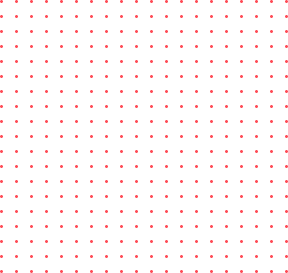 By choosing OSDORO, you gain access to an extensive network of premium coworking spaces, handpicked to meet your specific requirements. Our platform offers a comprehensive range of options, ensuring that you find the perfect workspace that aligns with your company's culture and goals.
osDORO x ClassPass allow you to enroll in everything from bootcamps to virtual meditations through a simple click of your finger; you can even tailor it to fit around your work schedule and stream a class for real-time instruction whenever you want.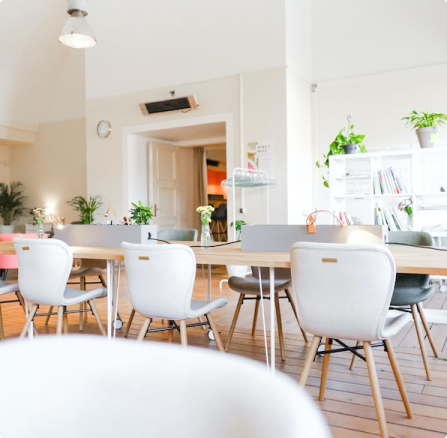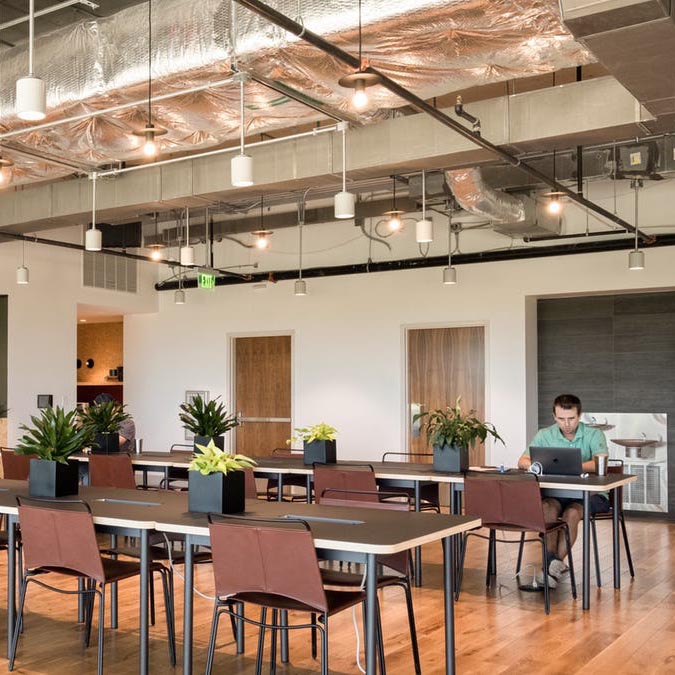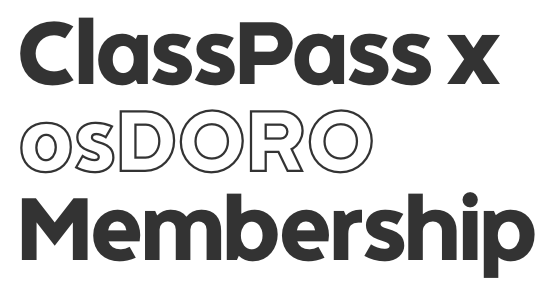 24/7 Access
Administration Support
After Hours Security
Air Conditioned
Bike Racks
Business Lounge
Cleaning Included in Rent
Concierge (Personal ID)
Disabled Access
Kitchen
Leasing or Renting an Office Space in Singapore
osDORO can organise an office space based on your needs. We'll find you the best office space deal in Singapore! osDORO makes it easy to find a suitable office space for your business needs. Given the sheer number of private offices and coworking spaces available in the commercial real estate market, it's a feat to find a private office to suit your needs by examining them one by one. Why spend all that time endlessly searching for the right private office when you can have osDORO do the work?
Let us know what specifications you need and we'll find you your private office. We also have a dedicated concierge who intimately understands the city and can give you a tour to help you find the best private office.
Who needs a private office?
When choosing your flexible workspace, you'll be considering just how much privacy you want in your workspace. On the high end of the scale? But still wanting a short-term lease and flexible benefits? Private offices are another popular option. You can still get the best of both worlds by landing a rental in a room separate from the open office. Private offices are a promising option for these demands.
A private office is an enclosed space that comes either in the form of a room or through the use of dividers. They can exist as a standalone or within a wider office space to offer workers the option to work away from the hustle and bustle of an open office.
Private offices are particularly useful to fairly grown businesses looking for some permanency but not a full-lease commitment. It is typical for executives to have private offices separate from the open office. Private offices can also be used by groups of people, so they may be useful to special project groups. While collaboration and inspiration are usef
Frequently Asked Questions
How much will it cost to lease or rent an office space in Singapore?

Prices for an office space in Singapore are dependent on various factors, such as location, size of space, requirements and amenities. However, most starting prices range between 300 SGD to 600 SGD per month, which are significantly less than renting a traditional office. osDORO is partnered with many reputable coworking providers to help find the best workspace for tenants at a great price.

What's the difference between a flex office space and a traditional office space?

Flexible office spaces are office spaces that provide immense flexibility in a wide range of areas to the user, such as lease periods and work areas. They are more commonly known as shared offices or flexi spaces, and usually have employees from different companies working in the same space. They are immediately available for occupancy, as they are already furnished with furniture and IT infrastructure.

On the other hand, traditional offices are only for employees of one particular company to use and each person has their own cubicle and department. In terms of leases, flexible office spaces are significantly more flexible, cost effective, and have a shorter lease period than traditional offices, as you have the power to just rent one desk for by the day or lease a cubicle on a monthly basis.

Compared to traditional offices, there is minimal flexibility in a conventional lease, usually having a high up-front cost and a much longer lease period of on average 3 to 5 years. Additionally, flexible office spaces are also different in terms of design and layout with flexible office spaces having a more open office and team-based layout, which contrasts with traditional offices with their individual offices and enclosed cubicles.

Which districts in Singapore can you find the best office spaces for rent?

Singapore office rentals are available in 28 districts, with rental prices varying between districts. The most popular office locations in Singapore can be found in Districts 1, which include favoured areas such as Boat Quay, Raffles Place, Marina Bay and Marina Centre. These areas are shown to have the most concentration of office buildings, specifically A Grade offices, in Singapore, and offer a wide range of amenities surrounding the area, like banks, retail shopping and popular Singaporean eateries.

What are the benefits of renting a private office space?

Privacy

The main benefit you'd get with a private office is, as the name suggests, privacy. Having a space separate from the main office or other businesses sharing the facility can be useful for many reasons. Perhaps a small team will need withdrawal to achieve better concentration in a private office. Sometimes the level of peace and quiet needed is only achieved in a separate room. Confidential work and discussions will have a place to be taken part in as well.

Personal space

Having a private office means you can decorate the place as you wish. With no one else using the space, you can personalise it to your liking and increase your productivity depending on your preferences. Adjust the lighting, listen to music, or even put on aromatherapy. Plus, nothing says "official" like personal office spaces and tidy office rooms. There's no better way to own your flexible workspace than to add a personal touch to the room.

Freedom from distractions

Being enclosed in a space all on your own will definitely minimise the number of distractions you face on a daily basis. This helps maintain your focus on the tasks at hand, which ultimately, saves you time. After all, it takes an average of 23 minutes and 15 seconds to get back to your task after being distracted (Gloria Mark).

Security

Hand in hand with better privacy also comes better security. One smaller, lockable room is much easier to keep track of and protect than a large open plan office. When it comes to business and special projects, privacy is always important to minimise the risk of having information, money, or important equipment stolen.

Enhanced collaboration for small teams

Private offices aren't only for individuals, small teams also use them. Whereas open offices help with big-group collaborations, private offices help small teams collaborate better by minimising the number of distractions and interruptions.

Incentive opportunity

In certain organisations or companies, private offices come with a slew of benefits only granted to high performing individuals. This allows management to leverage from this premium and offer private offices as an incentive for those who deliver exceptional work.
Private Office Spaces Help Eliminate Distractions and Encourage Collaboration​
Not everyone works best in an open environment where distractions can easily interrupt one's work. Although collaborating with people is important, there are times when people need focus to get things done or they need privacy to discuss more sensitive matters.
Based on a survey conducted by Oxford Economics, employees rank the ability to focus and work without interruptions as the most important factor of a good work environment. A study conducted on workplace distractions found similar results; 52% of employees say they're more productive when not working in a noisy environment and 38% of them say they prefer having designated workplaces for quiet and noisy work.
Looking at these numbers, it seems that while it is important to encourage collaboration and communication within a workplace, providing employees with an option to work in private is just as important. It is important to revisit the value of working in private offices.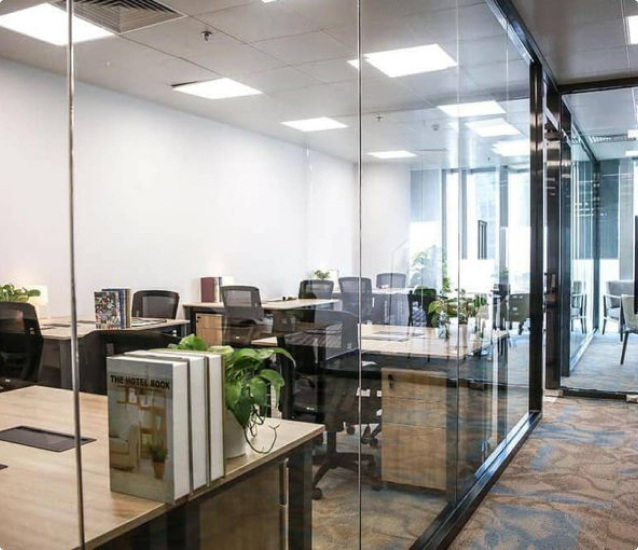 Singapore Office Space Market Insights
Office rentals, specifically for flexible offices, are extremely popular among this new generation of entrepreneurs. This may be because of the vast advantages renting one can provide, such as cost efficiency.
The average price for an office rental is dependent on various factors, such as the size of the office space, location, requirements and other amenities. However, the average cost for a serviced office space in Singapore is somewhere between 1000 to 5000 SGD per month.
osDORO is partnered with some of Asia's most respectable coworking providers, such as WeWork, JustCo, Regus, Servcorp and many more, to help find the perfect match between tenants and workspaces.
The pandemic has affected Singapore's office rental market to some degree in 2020. However, it's expected to experience an expansion in the next few years, with forecasts of increasing demand from Chinese tech giants and HK when border restrictions begin to ease.
2021 highlights significant potential for the office rental market to grow with insights showing a forecasted rise of 10 to 12 percent, and the rate of rental growth to climb the fastest in the region this year, which are mostly attributed to coworking operators implementing new strategies and increasing demand from technology and media companies.