Flexible Office Spaces along Cross Street, Singapore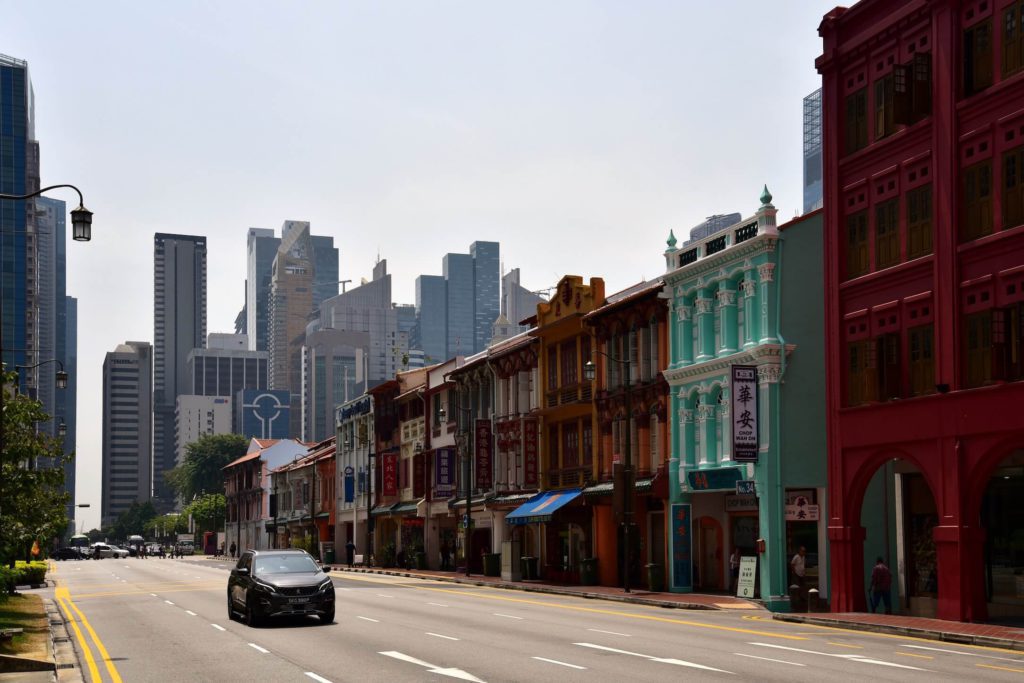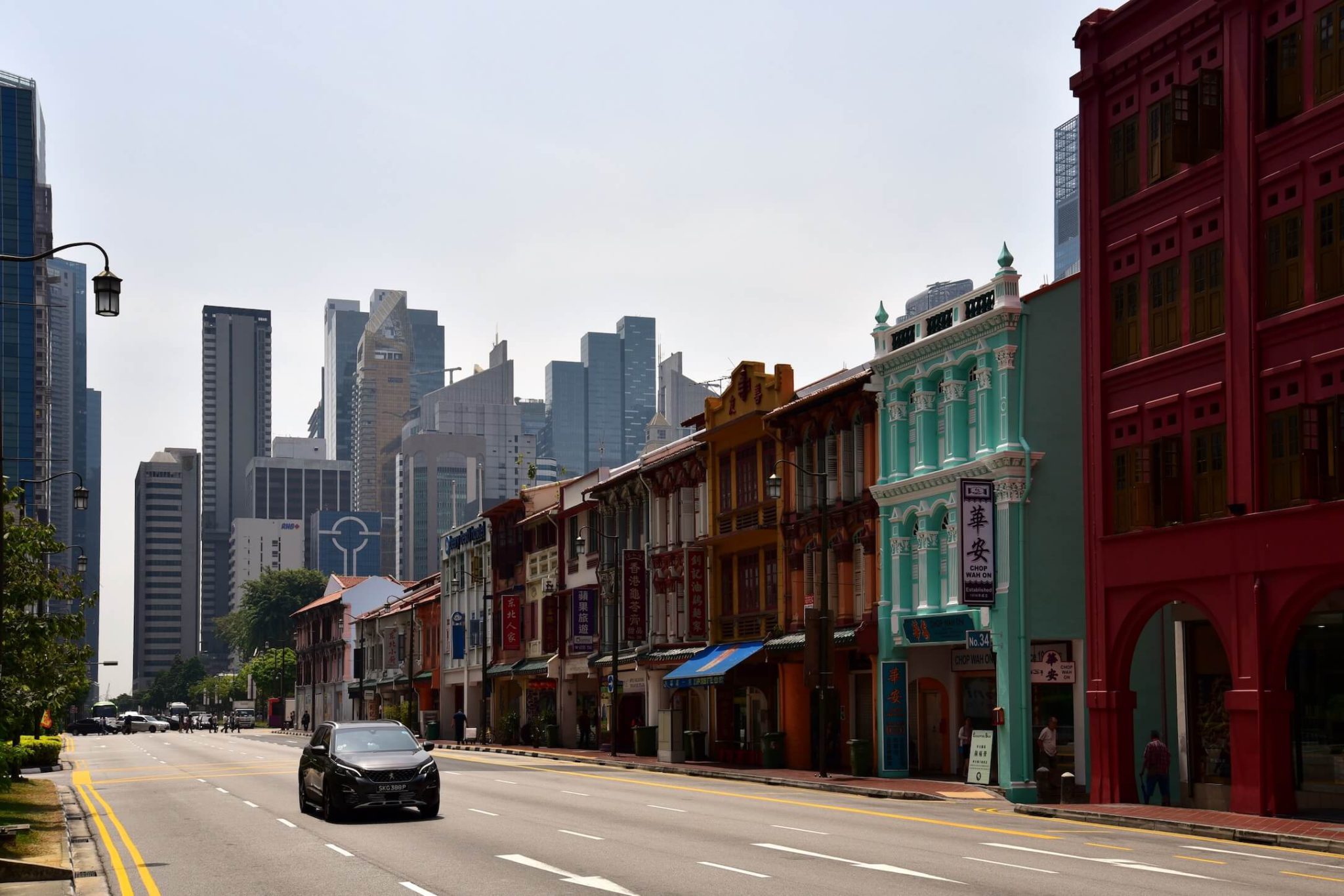 Cross street is a street in Singapore's Central Area. The Chinese call Cross Street kiat leng kia koi, or "Kling man's street." The name "Kling" references Indians who populated the street prior to the Chinese moving in. Meanwhile, the Tamils called the street palkadei sadakku, or "street of the milk shops" while the Malays called it kampong susu or "milk village".
Cross Street is approximately 550 metres long and stretches from its junction with Shenton Way in Raffles Place, Downtown Core, all the way to its junction with South Bridge Road, after which it becomes Upper Cross Street in Chinatown.
Both Chinatown and Downtown Core are heavily commercialised areas in Singapore. Hence many businesses and professionals would benefit from having their office along Cross Street.
Where to Find Serviced Offices, Coworking Spaces, and Private Offices at Cross Street

If you're looking for an office space to rent along Cross Street, consider looking at Manulife Tower in 8 Cross Street and at China Square Central in 22 Cross Street and 18 Cross street.
Manulife Tower is a 28-storey office tower while China Square Central has a 15-storey office building and rows of Chinese infrastructure along Cross Street which have been refurbished into office spaces. In these locations, you can find osDORO's flexible office spaces, from virtual offices to private offices that can fit 3 to 10. These offices are all fully furnished and come with flexible rental terms to make your move-in easy and quick!
These offices are also close to Hong Lim Complex and Far East Square for easy shopping, and they're less than a handful of kilometres away from Telok Ayer MRT Station making it easily accessible to commuters! Not to mention, osDORO is a local team well familiar with the area so we can direct you towards the amenities in the vicinity and give you an office tour to help you find the right office for you. Book a private tour of our offices now!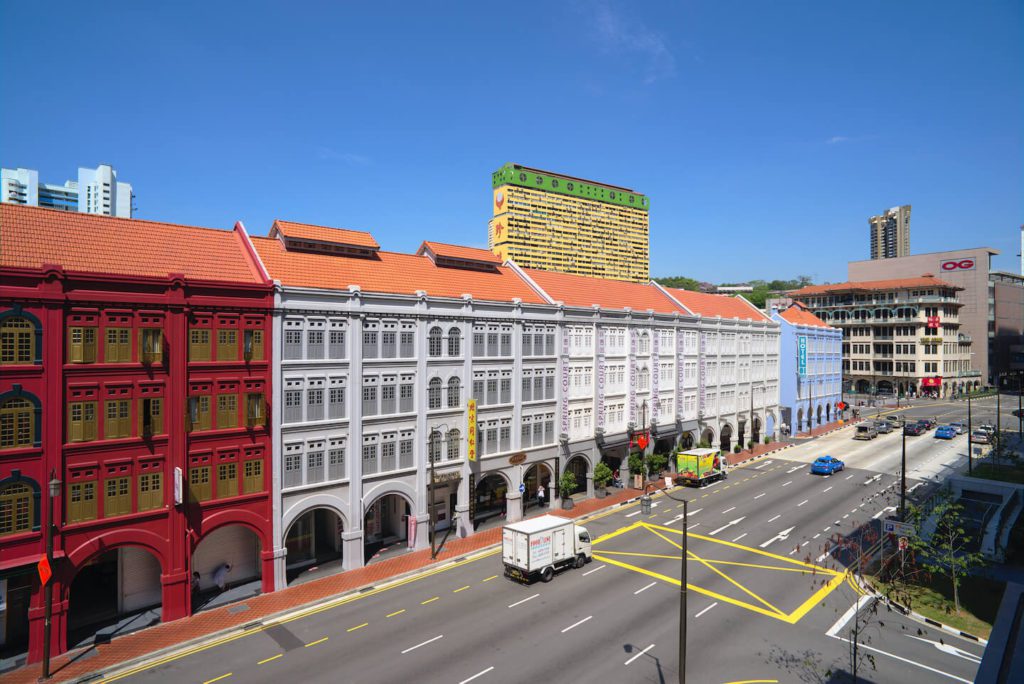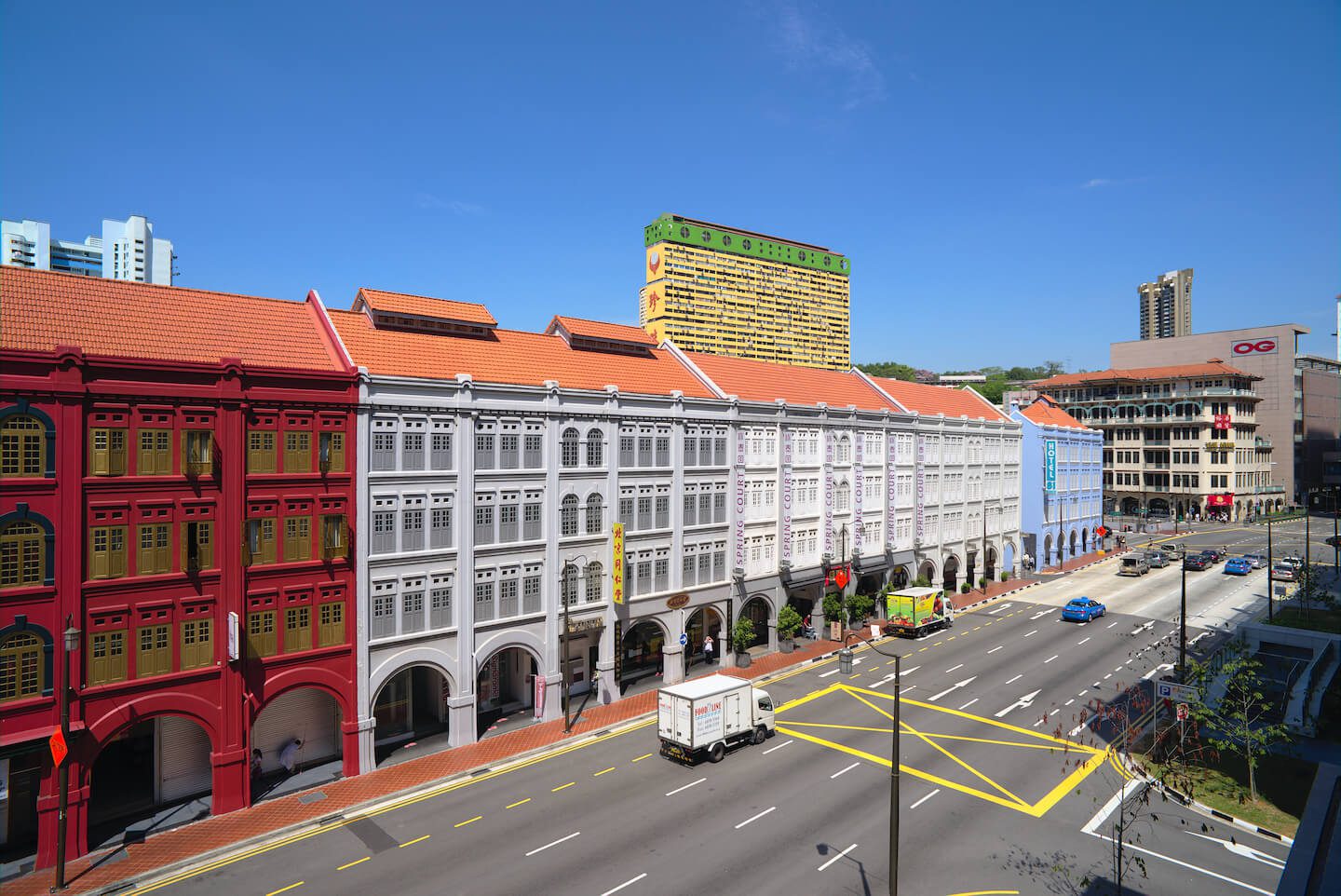 After Sir Stamford Raffles founded Singapore back in 1819, Cross Street is one of the first streets to be built. It was part of Chinatown when the Raffles Town Plan was designed and it was built in the 1820s for the purpose of housing Indian migrant workers and sailors who opened shops to sell goat's milk, mutton, herbs, and so on.
Before the street got its name, Cross Street, it had native Indian names which indicate that the population of the area were mainly Indians. Years later, the Chinese moved into the area and Chinatown expanded into Telok Ayer. From the 1950s to the late 1970s, many Chinese shops surrounded the street. 
Landmarks in Cross Street
Market Street Carpark
Singapore's first multi-storey car park, Market Street Carpark has a distinct triangular structure and stands 8-stories high since its establishment in 1964. At the time it was also the biggest parking lot in Southe East Asia, with 780 car spaces and 130 motorcycle spaces. 
Far East Square
Far East Square is a mixed-use development along Church Street and China Street in Chinatown. It has a distinct rustic ambience which combines Eastern and Western cultures. It's a hotspot for shoppers and diners. Many also visit its Fuk Tak Chi Museum, Singapore's oldest Chinese temple turned museum after Chinese and Malaysian craftsmen restored the building to its former glory in 1998.
China Square Central
An office building cum shopping mall, China Square Central boasts rows of heritage shophouses refurbished and changed into offices, shops, and restaurants. The centre houses a selection of eateries, fashion stores, and personal care facilities, and it is a great place to buy souvenir items for affordable prices. Moreover, at night, you can see Dragon-related items on display.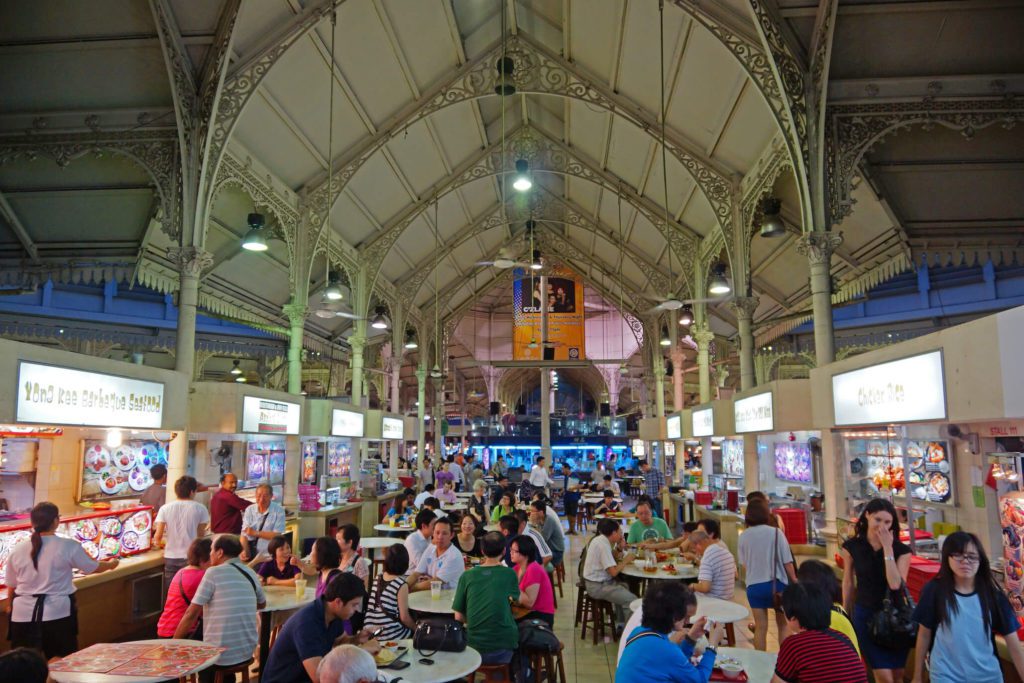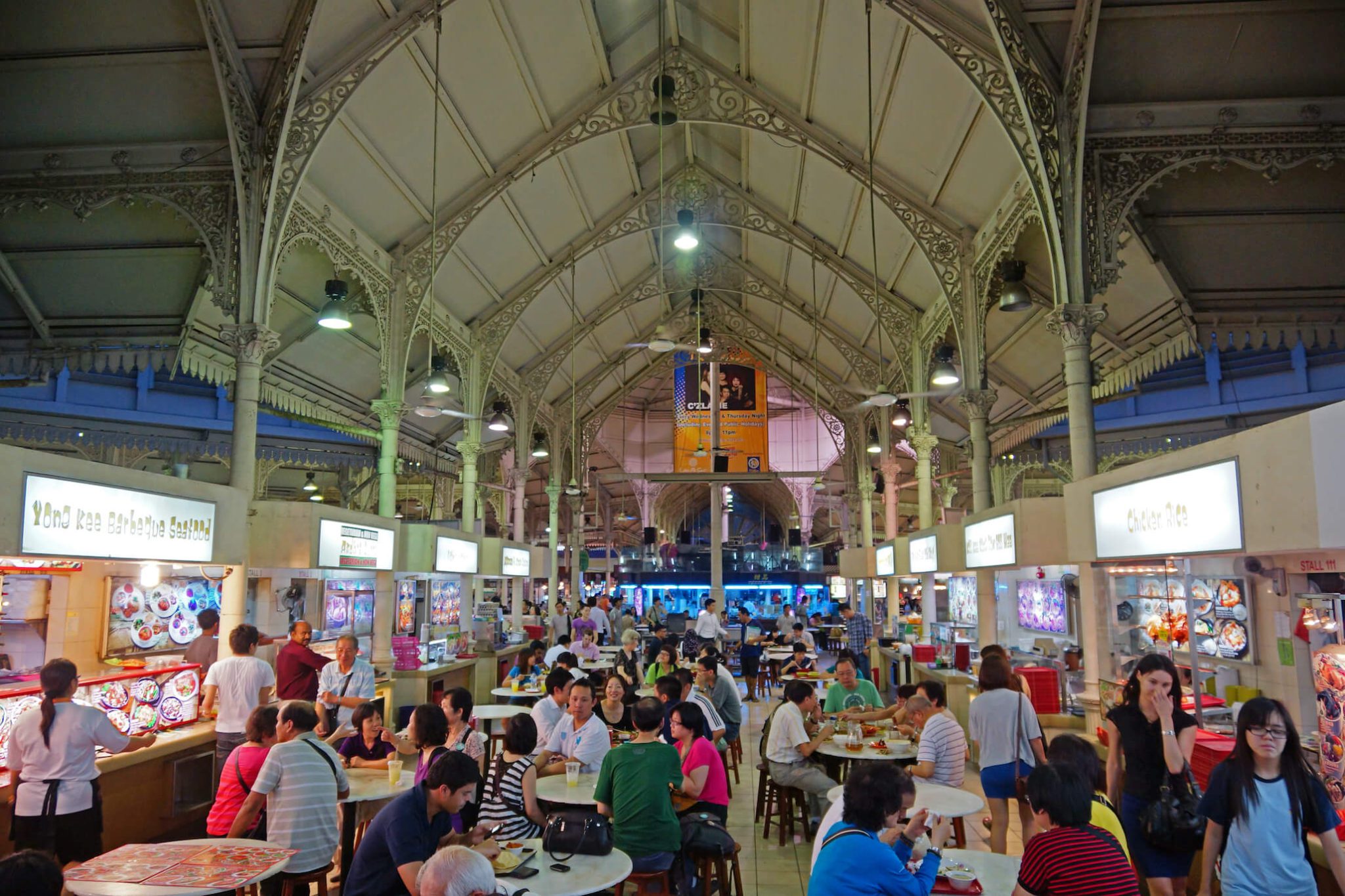 Cross Street Exchange
Formerly known as China Square Central, Cross Street Exchange is a shopping centre known for its modern Chinese architecture, its accompanying 15-storey office building, and its rows of traditional shophouses refurnished and converted into offices, shops and restaurants. The centre opened in 2002 and has since accommodated people to work, play, shop, and entertain in one place.

Telok Ayer Market
Standing by the head of Cross Street, Telok Ayer Market, also known as Lau Pa Sat, is a historic building built-in 1824. It was a fish market on the waterfront which served people back in the day until it was rebuilt in 1838. It was then relocated and rebuilt in 1894 after which it became a food court with stalls selling a variety of local cuisine.
To this day, Telok Ayer market remains one of the oldest Victorian structures in South-East Asia and one of the first structures made of pre-fabricated cast iron in Asia. It is also the only remaining market today which served the residents in the central district of early Singapore.
Where to Eat in Cross Street
Guo Fu Steamboat

in Cross Street Exchange is a Chinese restaurant offering authentic premium beef hotpot from Northeast China. They're famous for introducing the individual hotpot concept in 2005, which makes your dining experience more personal and sanitary.

Folks Collective

is a Thai restaurant in Cross Street Exchange which offers some of the best Thai cuisines in Singapore. They serve tantalising dishes from salads, curries and wok stir-fries to fusion flavours of nouveau BKK.

Aglio Olio

is an Italian restaurant in Cross Street Exchange known for localising pasta in Singapore. For years, they have preserved their signature "Aglio" and "Olio", which means garlic and olives in Italian respectively, while swapping the usual chilli flakes with chilli padi to give Italian dishes a Singaporean twist.