Flexible Office Spaces along Beach Road, Singapore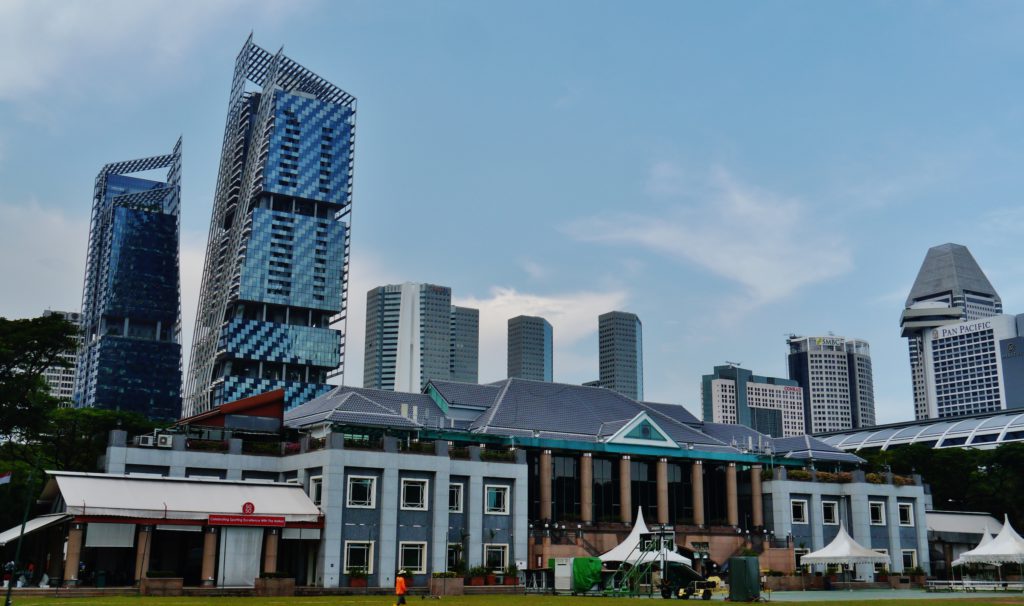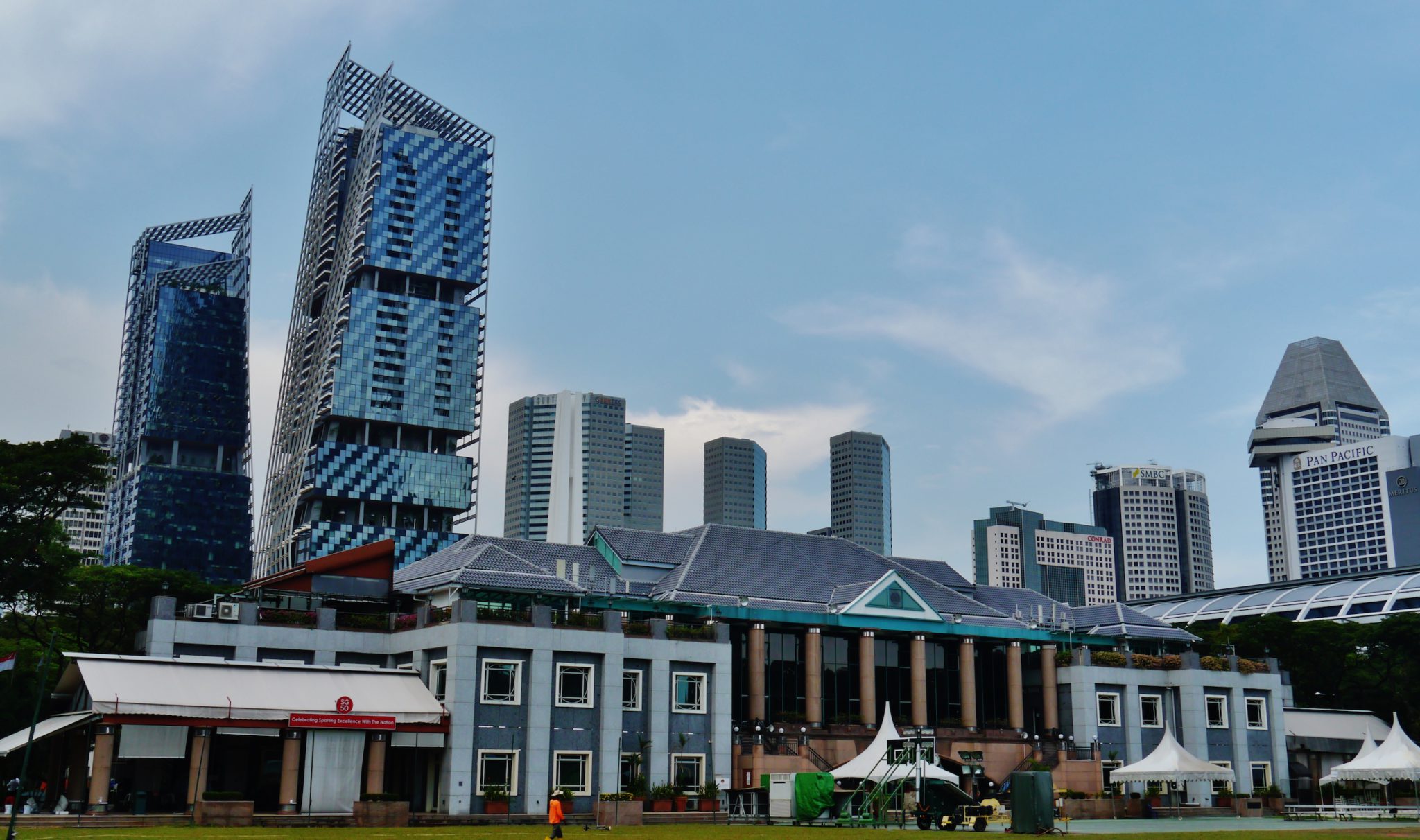 Beach Road is a paved road crossing the planning areas of Kallang, Rochor, and the Downtown Core in Singapore. It starts from its junction with Crawford Street, Kallang in the North and reaches all the way to its junction with Stamford Road and St. Andrew's Road, Downtown Core in the South. With plenty of hotels, shops, and offices available in the area, many locals and tourists visit Beach Road for its tourist and business establishments.
Where to Find Serviced Offices, Coworking Spaces, and Private Offices at Beach Road

If you head to Beach Road, you will notice the many commercial buildings lining the area. Some notable commercial buildings in Beach Road include South Beach Tower, Shaw Towers, and The Gateway East. South Beach Tower is a commercial and residential complex. It's located in 38 Beach Road and is a 34-storey tower facing North. A few blocks away, one can find Shaw Towers, a commercial building of over 40 years old. It's currently undergoing reconstruction and is expected to be a 35-storey building with 400,000 sq ft of office space and 30,000 sq ft of retail space by 2023.
Meanwhile, there's The Gateway East, a 36-storey commercial building and also one of The Gateway's two towers known for their architectural excellence which the National Library Board praised as "world-class". The towers are easily spotted for their trapezoidal shape, similar to that of the East Building of the National Gallery of Art in Washington D.C.
Among these high-rises and with several other commercial spaces to choose from along Beach Road, business owners, individual professionals, and freelancers can easily find the ideal office for them — be it in the form of virtual offices, hot desks, private offices, or full-floor offices. Beach Road is also popular to businesses and professionals because it is near iconic landmarks like Raffles Hotel, Marina Bay Sands, Suntec City, and the Esplanade. Moreover, the Esplanade MRT and City Hall MRT Interchange are both accessible to Beach Road, making it an ideal office location for those who commute.
If you need help looking for a private office, serviced office, or a co-working space, feel free to contact osDORO. We'll help you find the best deal in Singapore.
Beach Road does not seem to run along a beach by any means today but back then during the early occupation of the British colonials, it did run along Singapore's original coast which then consisted of swamp, sand, and mud. It was in the 1840s that the Kallang Basin area along Beach Road started undergoing development and land reclamation began. These lands would become what we now know as Suntec City and the Esplanade.
Beach Road is one of the first roads to be developed in Singapore. It was historically designated as part of a European town under the Raffles Town Plan, also known as the Jackson Plan, which aimed to add greenery in the form of parklands and gardens, and to integrate Indian and Chinese communities into the formal town plan. Stamford Raffles, the founder of Singapore, had planned to make Beach Road a settlement for European merchants. Over the years, the 20 merchant homes built on Beach Road would become some of Beach Road's most iconic landmarks.
Landmarks and Notable Commercial Centres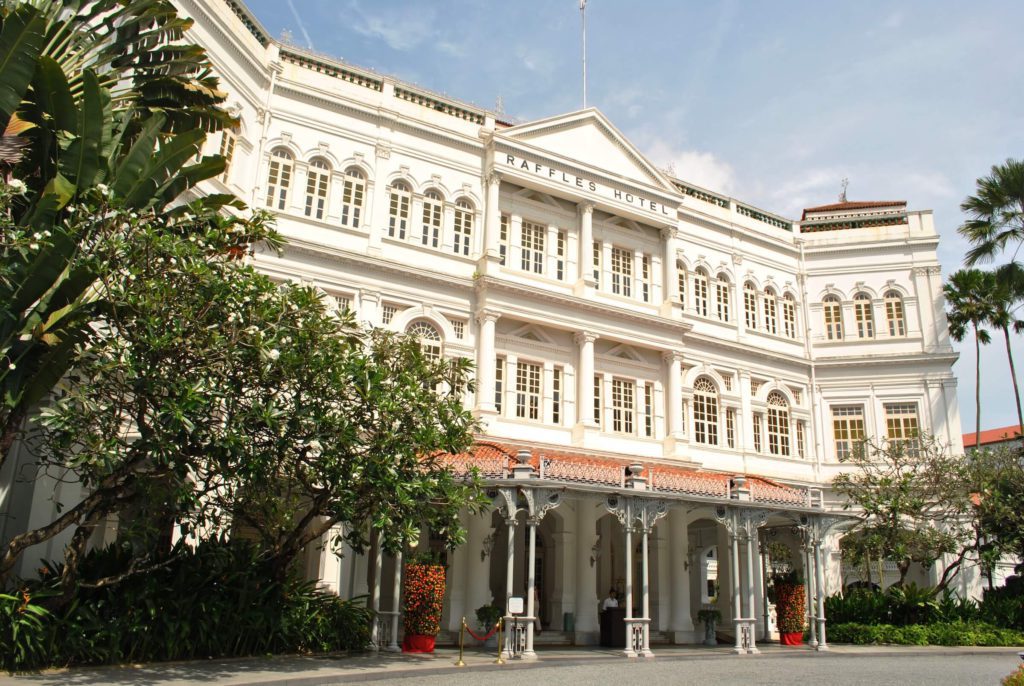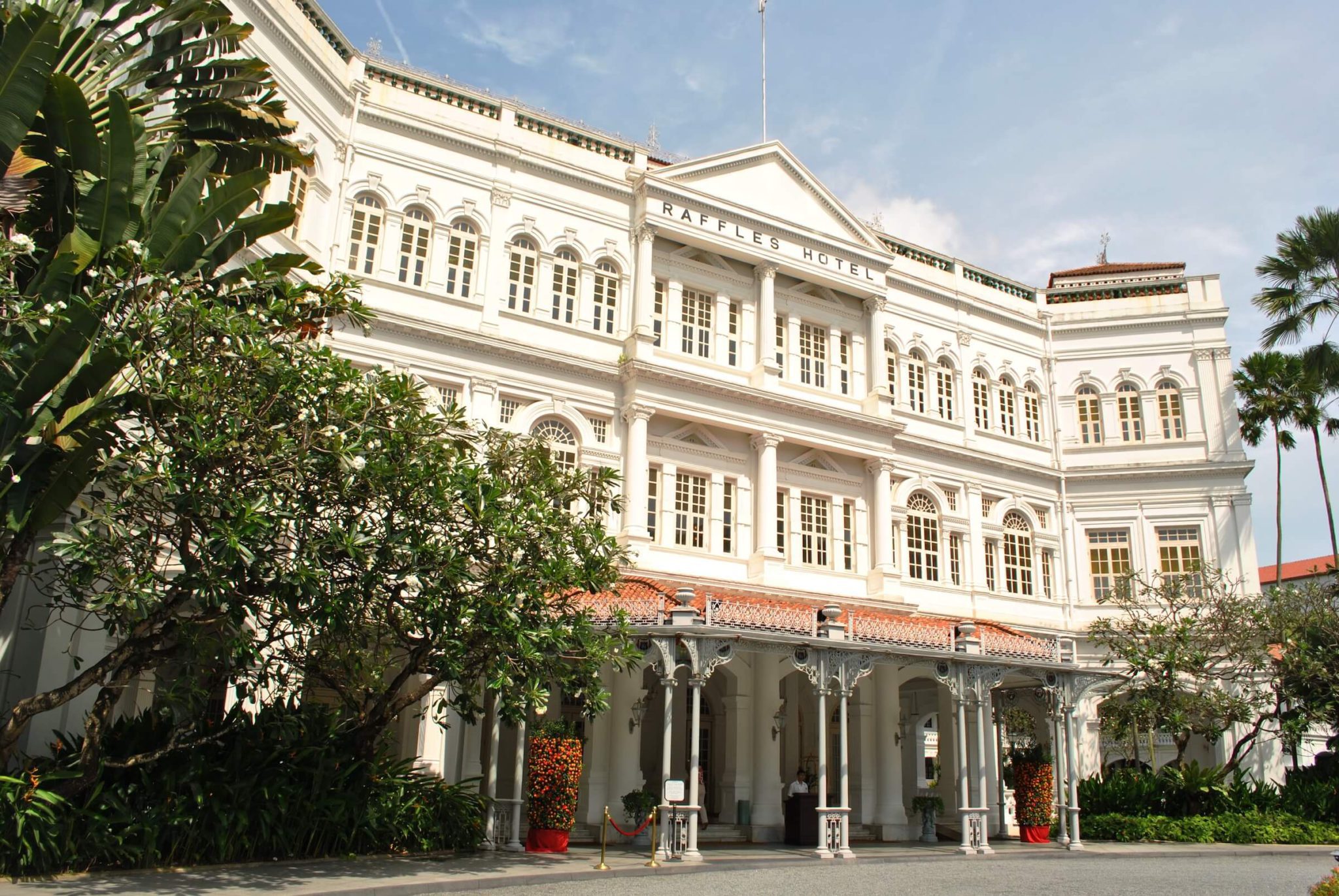 Beach Road is most known for Raffles Hotel and Masjid Hajjah Fatima. 
Raffles Hotel is one of Singapore's most well-known hotels. Located in No. 1 Beach Road, Raffles Hotel is an award-winning colonial-style luxury hotel in Downtown Core known for its historical value and its elegance. With its distinctive high ceilings and ornate furnishings, Raffles Hotel offers suites with accompanying butler and room service available 24/7. 
Meanwhile, Masjid Hajjah Fatima is a mosque in the Kampong Glam district most known for its architecture which mixes Islam and European architectural styles. The mosque's most distinguishing feature is its minaret designed in a European style with Doric pilasters; it's also flanked by two European style houses with Chinese features. 
Other notable places in Beach Road include the Golden Mile Complex, Golden Mile Tower and Golden Mile Food Centre. The Golden Mile Complex is a high-rise commercial and residential building in Kallang which houses mostly Thai residents. It was formerly known as Woh Hup Complex and is within walking distance of the Nicholl Highway MRT Station. Meanwhile, Golden Mile Tower is a 24-storey commercial building with tons of office spaces for rent and for sale but it's widely known for theatre since it used to house Singapore's largest cinema, the Golden Theatre, with a 1500 seating room capacity. Today, the Golden Theatre has been replaced by Golden Mile's two private cinemas, The Projector and the Rex Cinemas. Lastly, there's the Golden Mile Food Centre which is known for foods such as char kway teow, Hokkien mee, lo mee and chicken rice. 
With tons of tourist and commercial establishments in the area, there are plenty of restaurants to cater to tourists' and locals' various food cravings. From Asian Cuisine to International Cuisine, choices abound anyone who visits Beach Road!
When looking for Asian food in Beach Road, one can try Madame Fan or Si Chuan Dou Ha Restaurant where they serve fine-dining Chinese food. One can also visit Matsuya Dining, The Ramen Stall or Puri Puri for some Japanese offerings. Meanwhile, there's A1 Indian Curry North Indian & Lebanese Food and Byblos Grill for those who crave more spice in their food. And of course, don't forget to drop by Yellow Cup Coffee and Lady M Confections for some delectable desserts!