There are a variety of virtual office space solutions in Singapore. Here are some of the top virtual office providers in Singapore that we can help you book today. Let us know your requirements, and we'll arrange the best deal based on your needs.
1. Regus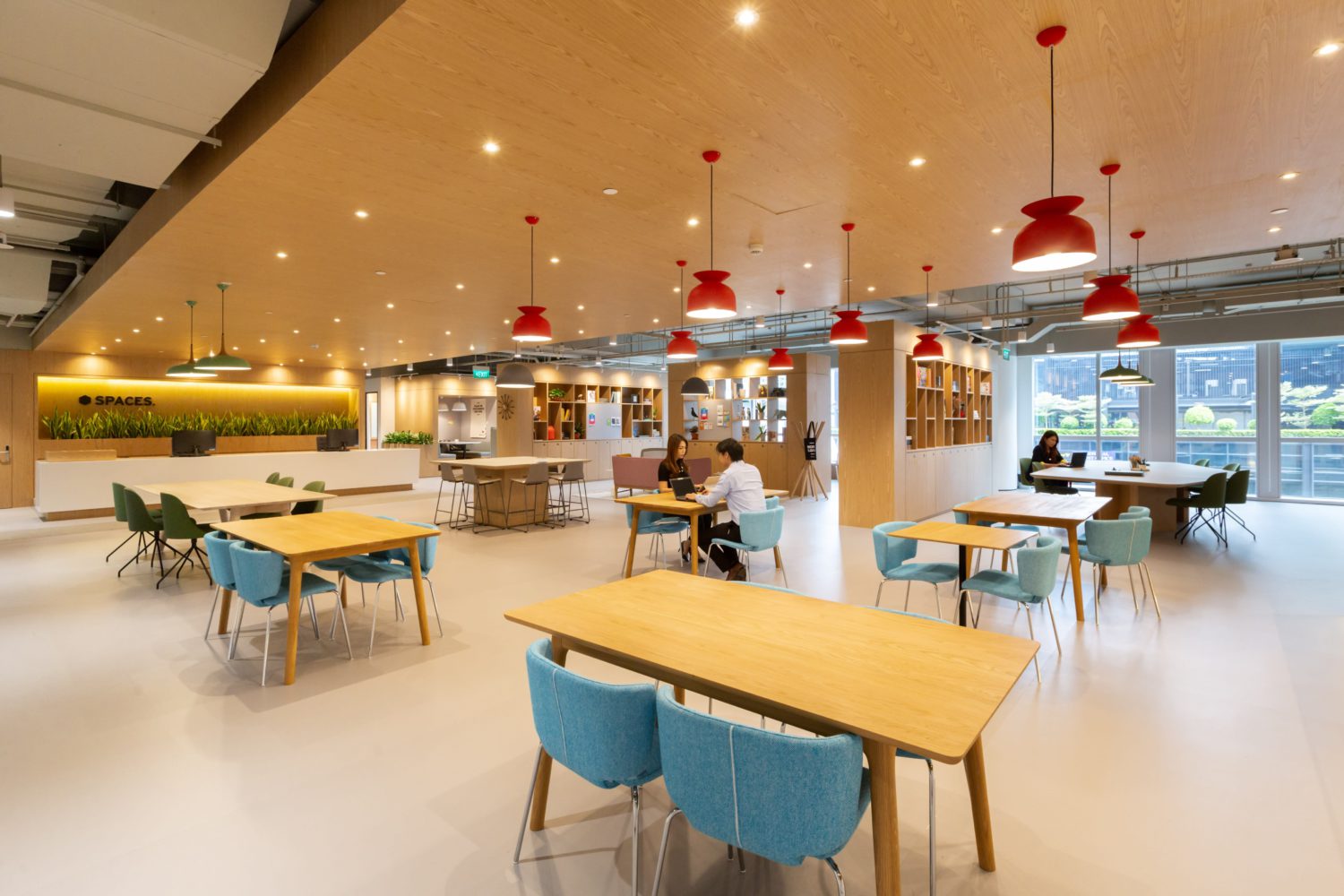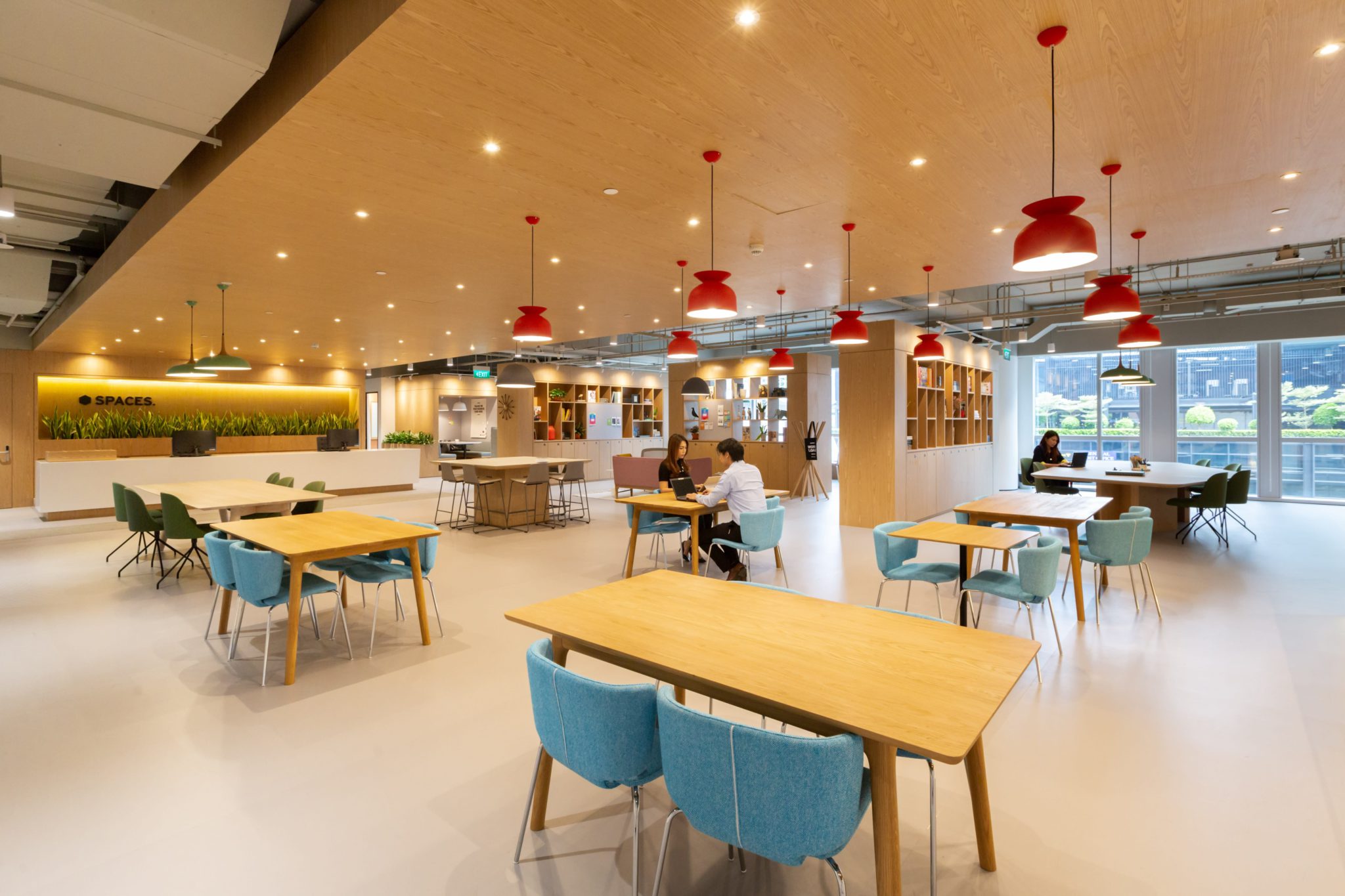 One of the biggest flexible workspace providers is Regus. They have 24 locations across Singapore including Paya Lebar Quarter at 1 Paya Lebar Link, DUO Tower at 3 Fraser Street, and Wisma Atria at 435 Orchard Road, and they accommodate individual professionals and freelancers as well as enterprises and multinationals. Their virtual offices start at S$178/month and can come with various services as well, ranging from business support to enterprise solutions. With several locations to choose from and with flexible payment terms, you definitely get what you pay for with Regus virtual offices.
 2. JustCo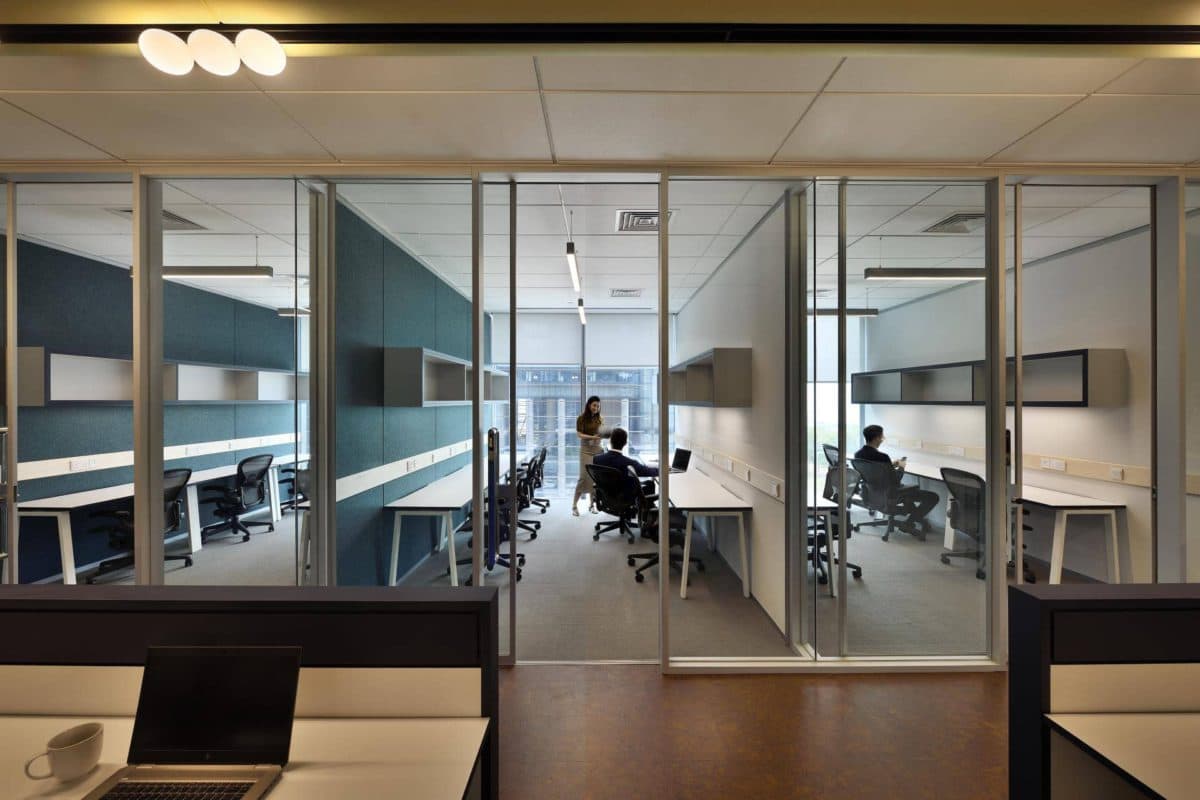 Another well-known workspace provider is JustCo. They were founded in 2011 and they first established their brand in Singapore. Today, they have branches spread across 7 countries and have 19 locations within Singapore including 120 Robinson Road, 5One Central at 51 Bras Basah Road, and Asia Square at 12 Marina View. JustCo's virtual offices start at S$98/month and they are known for providing a seamless booking system for their members which not only enables them to have easier access to bookings, deals, and perks, but also links them to JustCo's startup community.
 3. The Executive Centre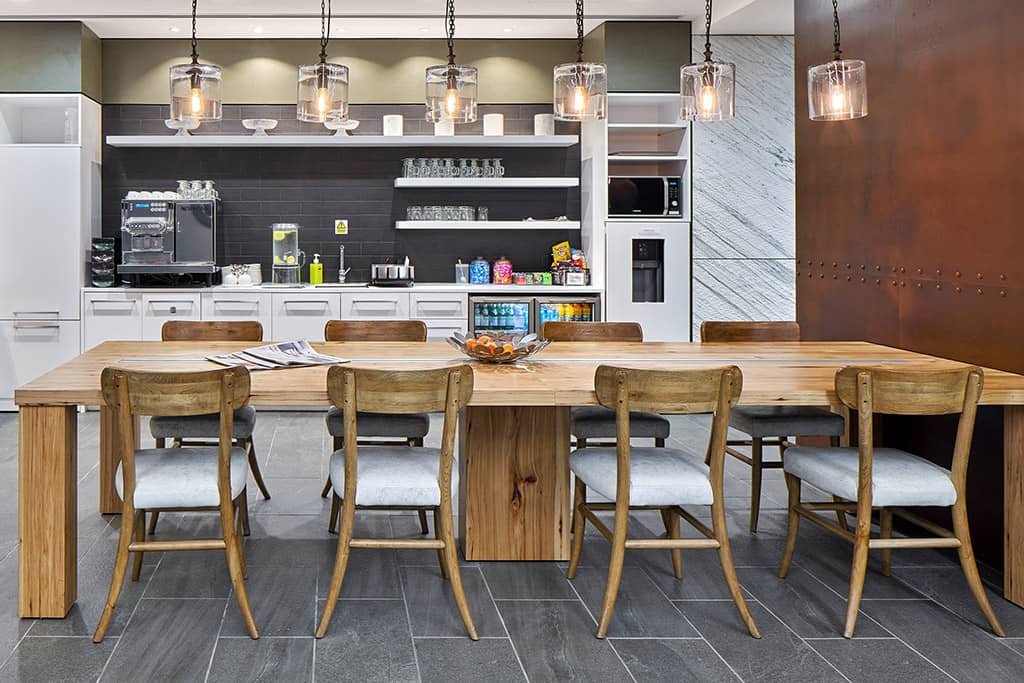 The Executive Centre is a solutions centred workspace provider. They currently have 5 locations across Singapore including Frasers Tower, Ocean Financial Centre, and Six Battery Road. Their virtual offices start at S$40/month and members have the option to upgrade and include any of the services they offer to help improve their businesses. Their services include enterprise solutions, meetings and conference facilities, business concierge, event spaces, business continuity planning, global membership and partnership, and many more.
 4. Corporate Serviced Offices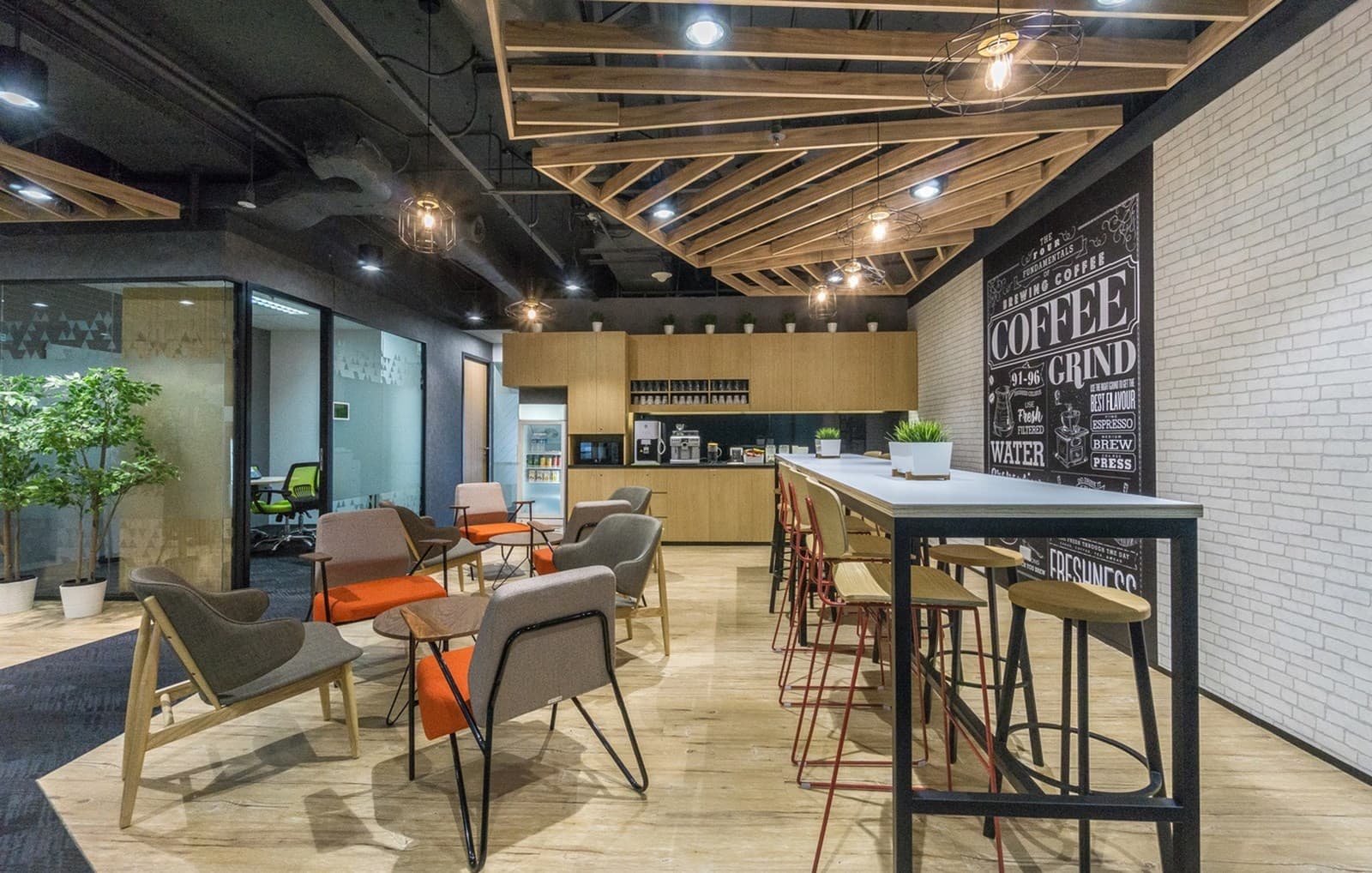 Corporate Serviced Offices offers flexible workspace options at every price point. They also include various services to accommodate your business needs and their virtual offices start at only S$40/month. At an affordable rate, their virtual offices come with state-of-the-art telephone systems, as well as in-house administrative & IT support teams to help members run their businesses. They currently have 7 locations across Singapore, including Chevron House at 30 Raffles Place, OCBC Centre at 65 Chulia Street, and Tokio Marine Centre at 20 McCallum Street.
 5. Centennial Business Suites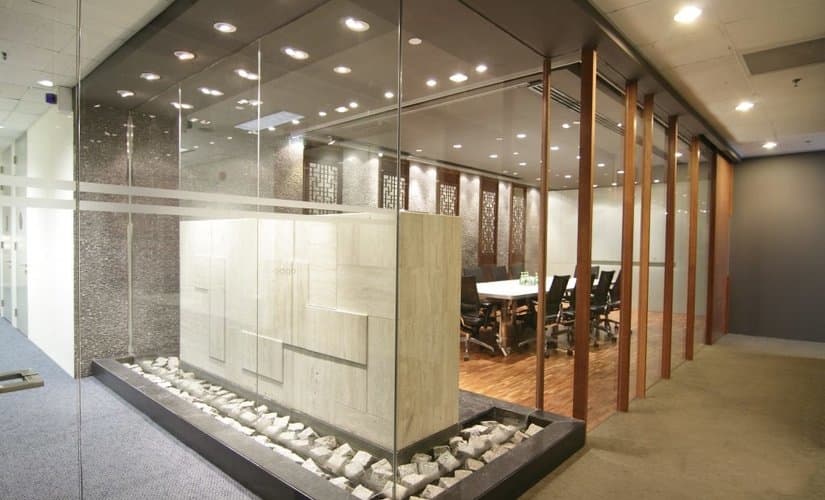 Centennial Business Suites provides offices and professional services at an affordable price. Their virtual offices start at S$50/month and this comes with access to their robust IT infrastructure, call handling services, receptionists, support teams, mail handling services and other services as well. At the moment, they have 4 locations across Singapore for you to choose from including The Octagon at 105 Cecil Street, Suntec City at 9 Temasek Boulevard, and Thong Teck Building at 15 Scotts Road.
 6. GreenHub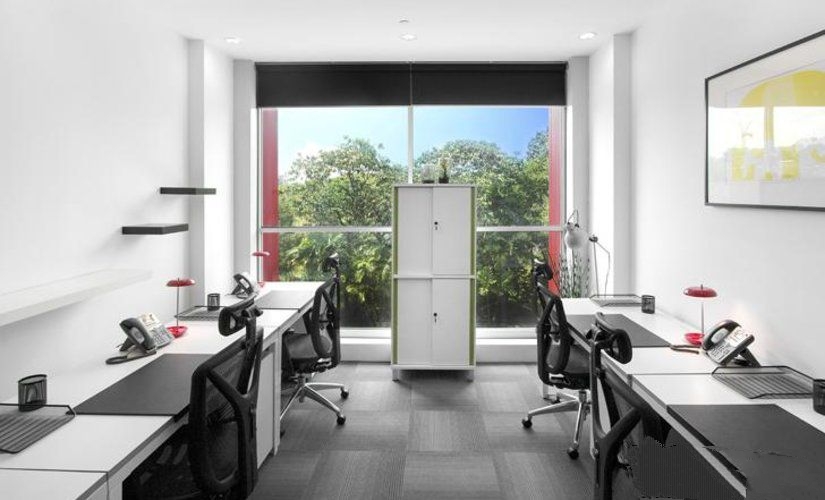 GreenHub Singapore specialises in offering tranquil and green workspaces, making them a great choice of business address for those whose businesses or professions are eco-related. GreenHub is also known for going the extra mile in catering to their members' needs and their virtual offices start at only S$15/month. They currently have 3 locations across Singapore; there's Reburn Park at 10 Reburn Park, Westway at 27 West Coast Highway, and Tampines at 5 Tampines Central 6.
 7. The Great Room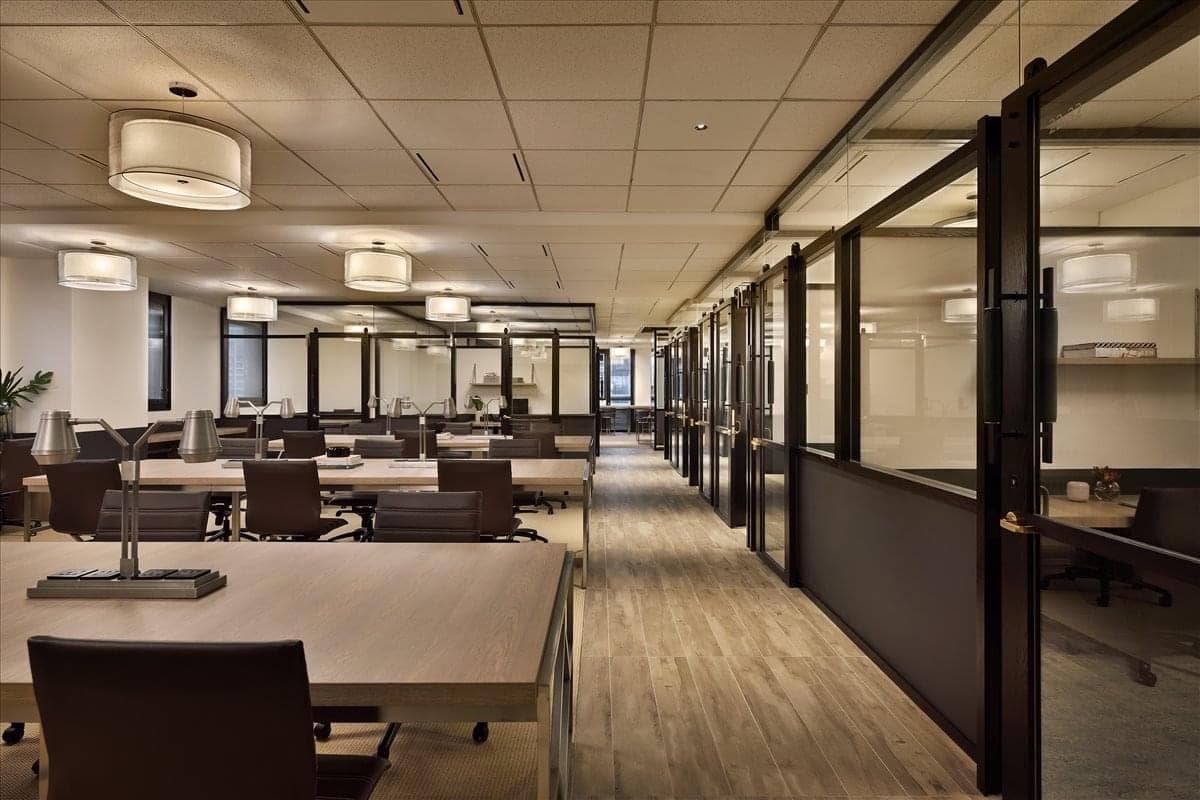 The Great Room Singapore is a coworking company inspired by the hospitality industry. With virtual offices priced at S$175/month, one gets a business address in a highly aesthetique office. At the same time, one gains access to The Great Room's diverse and well-rounded community and receives invitations to its exclusive community-driven events that bring together mentors and learners in workshops and masterclasses. Currently, The Great Room has 4 locations in Singapore including One George Street, Centennial Tower at 3 Temasek Ave, and Ngee Ann City at 391B Orchard Rd.
 8. Arcc Spaces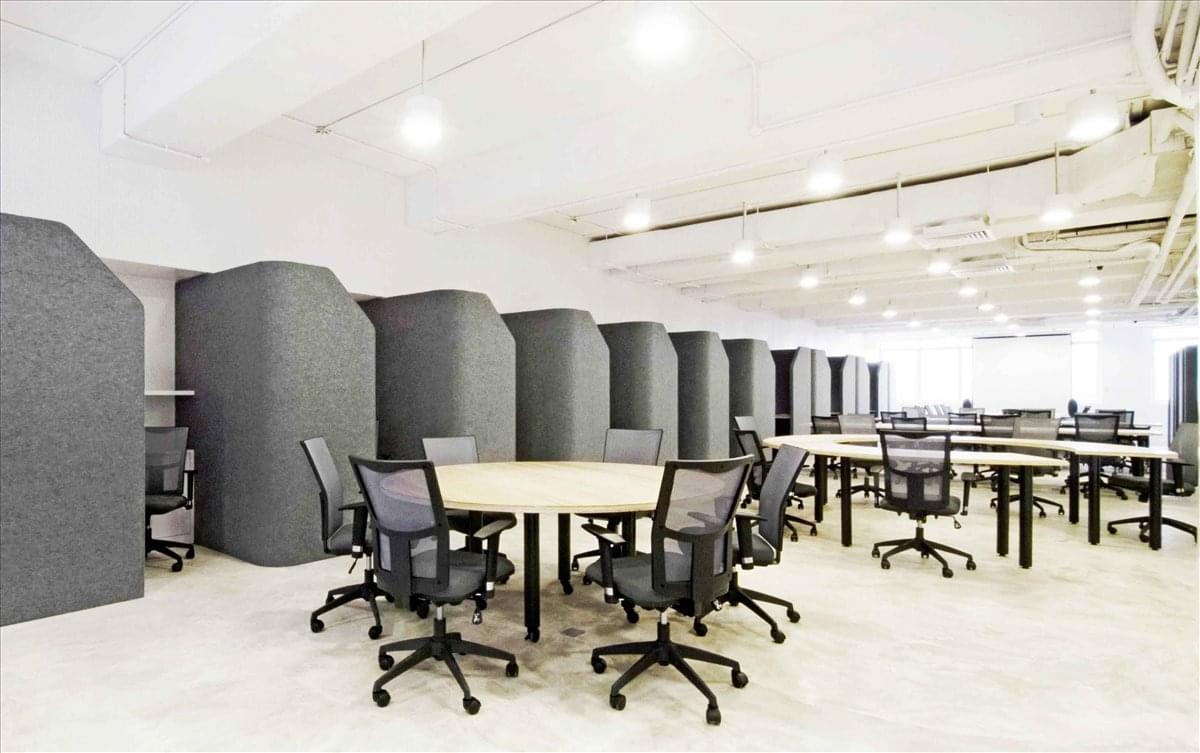 Arcc Spaces is a workspace provider known for providing the perfect enterprise ecosystem for businesses to thrive in. They always evolve with the changing needs of their members and they're known for their people-centric workspaces and services. Their virtual offices start at only S$38/month and they have 4 locations across Singapore, including One Marina Boulevard, Suntec Tower 2 at 9 Temasek Boulevard, and 75 High Street.
 9. Cross Coop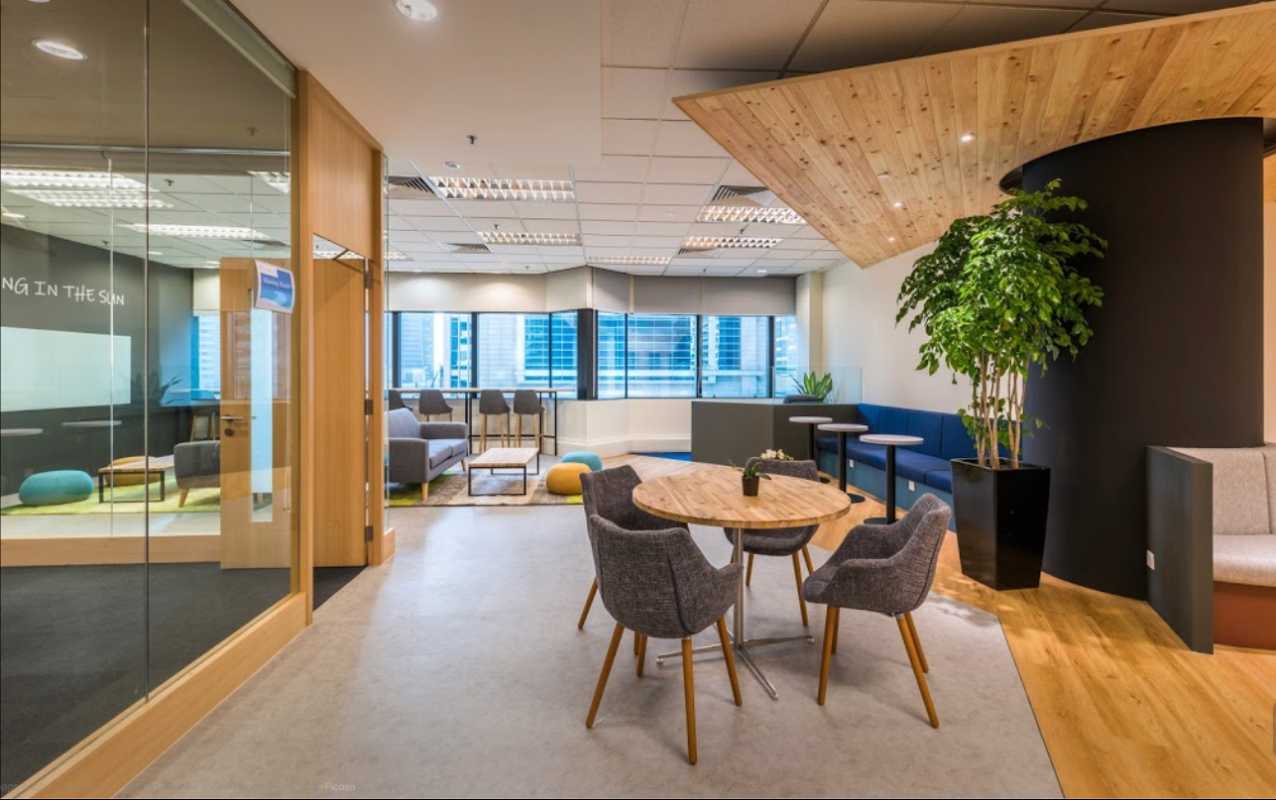 Cross Coop is a workspace provider offering Japanese-quality services in Singapore. Aside from offering the usual services with their virtual offices, they also have bilingual staff who can assist you with any of your business activities. Additionally, Cross Coop provides their clients a platform that helps boost their business networks and assists them in several business operations. Cross Coop is located at 80 Robinson Road and their virtual offices start at S$330/month.
 10. Distrii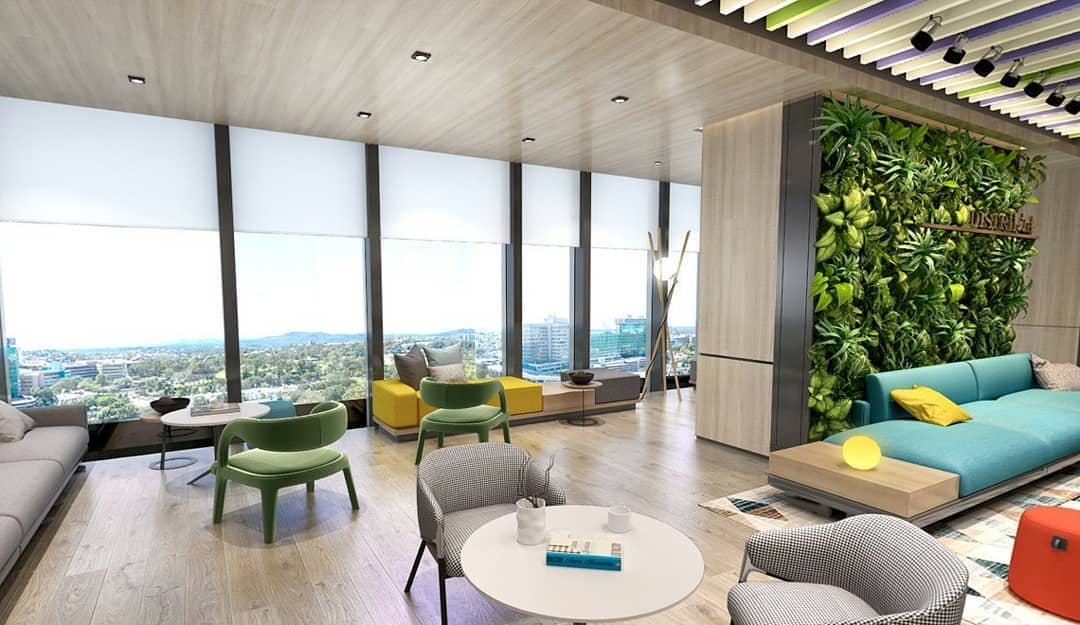 Another popular flexible workspace provider, Distrii has over 30 locations in 8 cities across Asia. Distrii is also known as a tech-centred workspace provider, offering a proprietary app to help their clients with their business operations as well as make their daily activities easier. Recently, Distrii also introduced a corporate secretarial service along with their other consulting services to help businesses thrive. Their virtual office prices start at S$68/month and they're located in Republic Plaza at 9 Raffles Place.
Did not find what you're looking for? Chat with us now, and we'll show you the latest virtual office space deals in Singapore.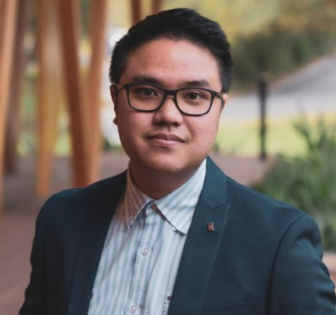 We'll help you find the right workspace for your business.