Function Rooms in Singapore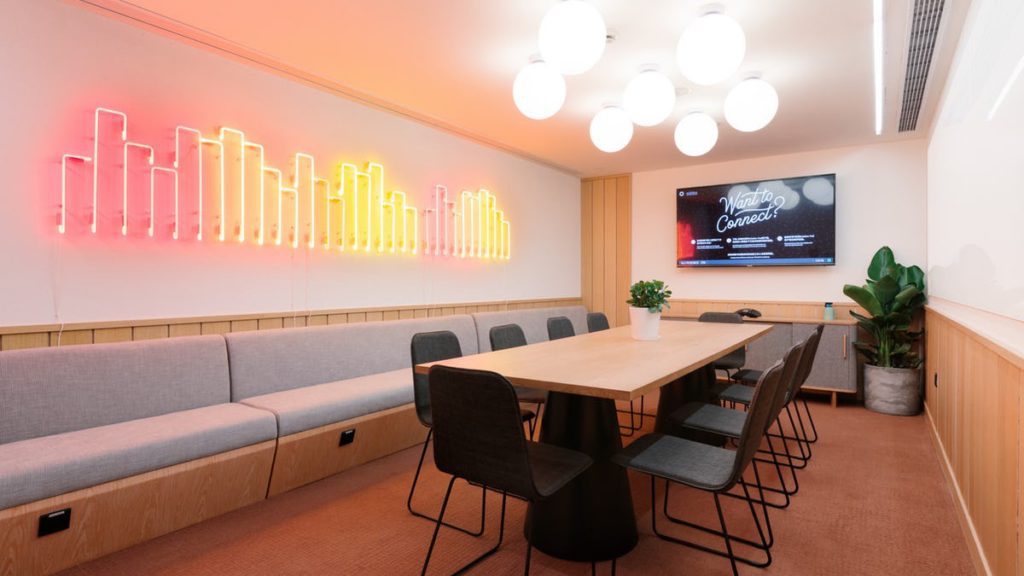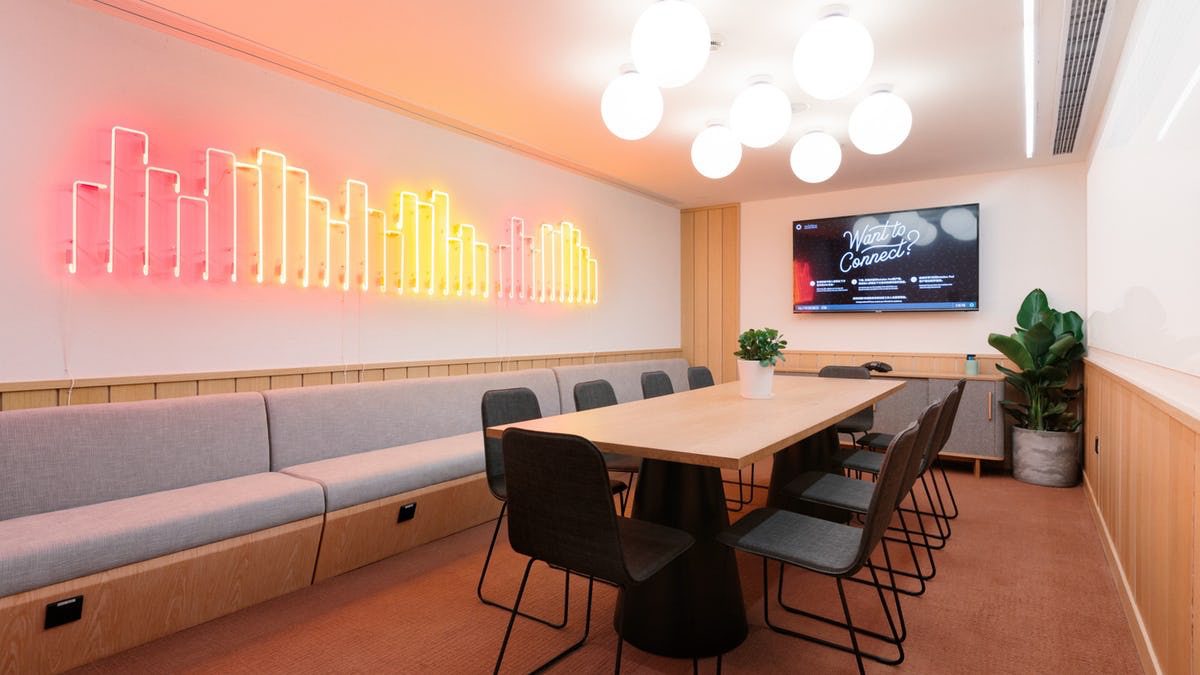 Function rooms, conference rooms, and board rooms are dedicated rooms often found within offices or commercial spaces that are designed to host events such as holding functions, business conferences, or board meetings. Given the variation in how events are conducted, these rooms also vary widely in terms of design, layout, and size.
According to The Institute of Leadership and Management, "88% of remote workers struggle with inconsistent working practices and miscommunication, while 83% feel overwhelmed by emails." Though emails and memos work, they limit collaboration and inhibit seamless discussions which are vital to teams and organisation. In a time when people barely see each, this has made meeting and coming together in person very important. 
The act of bringing people together physically helps teams work together, thereby boosting productivity and cutting down on time. Hence, even with the rise of flexible workspaces, function rooms, conference rooms, and board rooms are still relevant and will continue to be in the near future.  
Let us know your requirements, and we'll find you a suitable office space with a dedicated function room or conference room. Talk to our team today!
Where to Find Flexible Offices in Singapore with Function Rooms, Conference Rooms or Boardrooms

Most flexible office spaces have available function rooms or boardrooms for private meetings and events. Talk to our team to help you find a function room in Singapore.
Do you need a Function Room, Boardroom or Conference Room?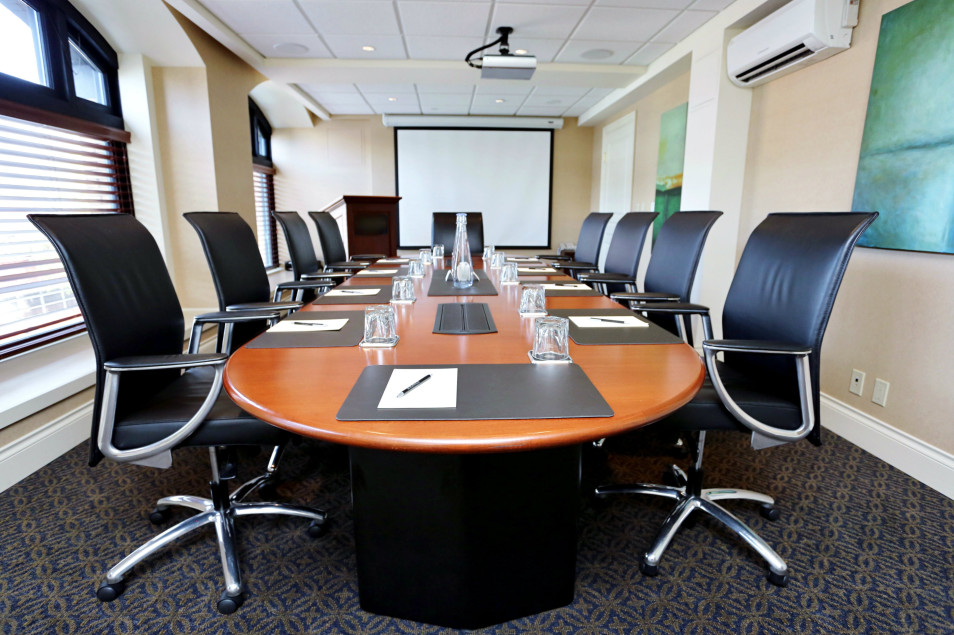 What is a function room?

Functions are events held, mostly by huge enterprises and large organisations. Functions typically involve a large number of people and would usually require a more expansive space to house many tables and chairs. Given the large number of people function rooms are expected to accommodate, they often have banquet tables and a stage which can easily be seen throughout the room. 

What is a conference room?

Conferences are formal meetings. The number of attendees of a conference is usually less than that of functions, hence conference rooms are often smaller than function rooms. They also have people holding more intimate conversations, and have tables arranged to have everyone facing each other or facing the front where a whiteboard and projector is often set up to help with presentations. 

What is a board room?

Board rooms are rooms designated for board meetings. In these rooms, the tables are arranged to make sure everyone is facing each other with a seat at one end or both ends of the room. The people who participate in board meetings are directors, investors, and CEOs hence board rooms are often more sophisticated in design.

Why do people use function rooms, conference rooms, and board rooms?

Privacy

One of the most appealing characteristics of function/ conference/ board rooms is the privacy they offer. While collaborating with huge teams is great in open offices, small group discussions, especially those involving confidential information, need a designated space with adequate noise cancellation to make sure important meetings aren't disturbed and whatever is disclosed within the room stays in the room.

Focus

Using function/ conference/ board rooms saves people from the raucousness of open offices and coworking spaces. While collaboration and networking are important, so are focus and silence. According to a study conducted by Udemy, reducing workplace distractions resulted in 75% of workers thinking they are more productive and get more done and 44% of them delivering higher quality work. 

Increased Productivity

Putting people in a room together physically can help them not only focus better as individuals but also work more efficiently as a team. With more and more people working remotely, communication as a team has been a challenge, making function/ conference/ board rooms all the more important in helping people communicate better and making sure different departments are aligned. 

Good Impression 

Function/ conference/ board rooms aren't just for team members and company employees to use, they also accommodate guests. When it comes to making an impression, inviting guests into impressive conference rooms can go a long way in helping establish a good first impression for your organisation or business.

Services

When people use function/ conference/ board rooms, they usually also avail of services. These include the provision of materials such as whiteboards, projectors, microphones and sound systems, and video conferencing systems. Aside from equipment, they also have food and drink services with varying levels of customisation to accommodate people's different diets.
We'll find and customise the right function room, conference room, or board room for you! If you want to see the function rooms for yourself, we have a dedicated concierge who's familiar with the area and can arrange a tour for you. 
Let us know your requirements, and we'll give arrange the best deals in Singapore for your team. Talk to us!​