Flexible Office Spaces in Singapore's Central Business District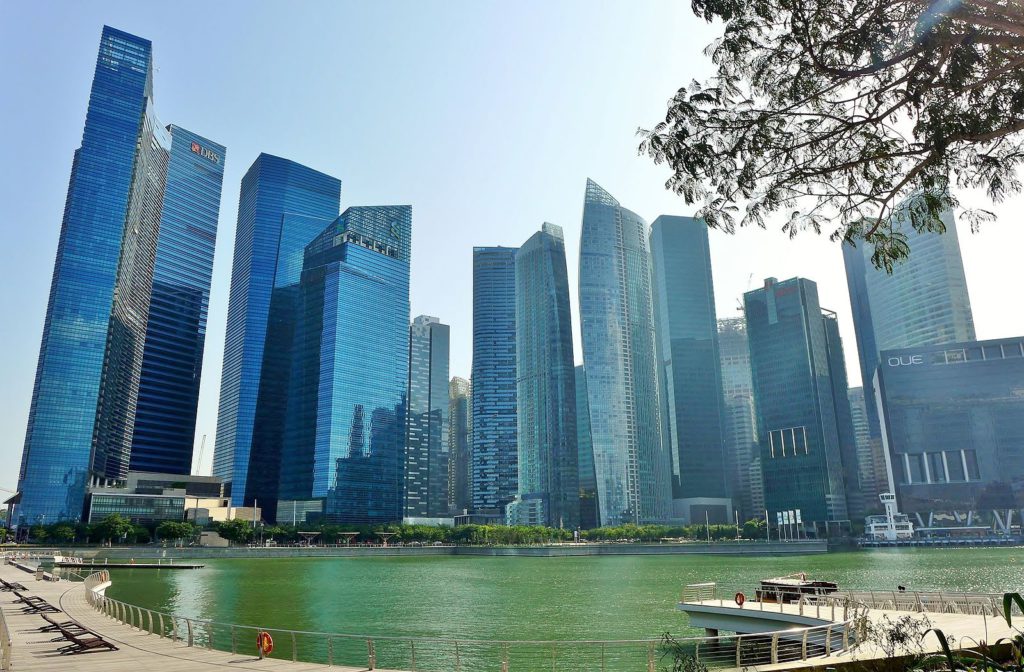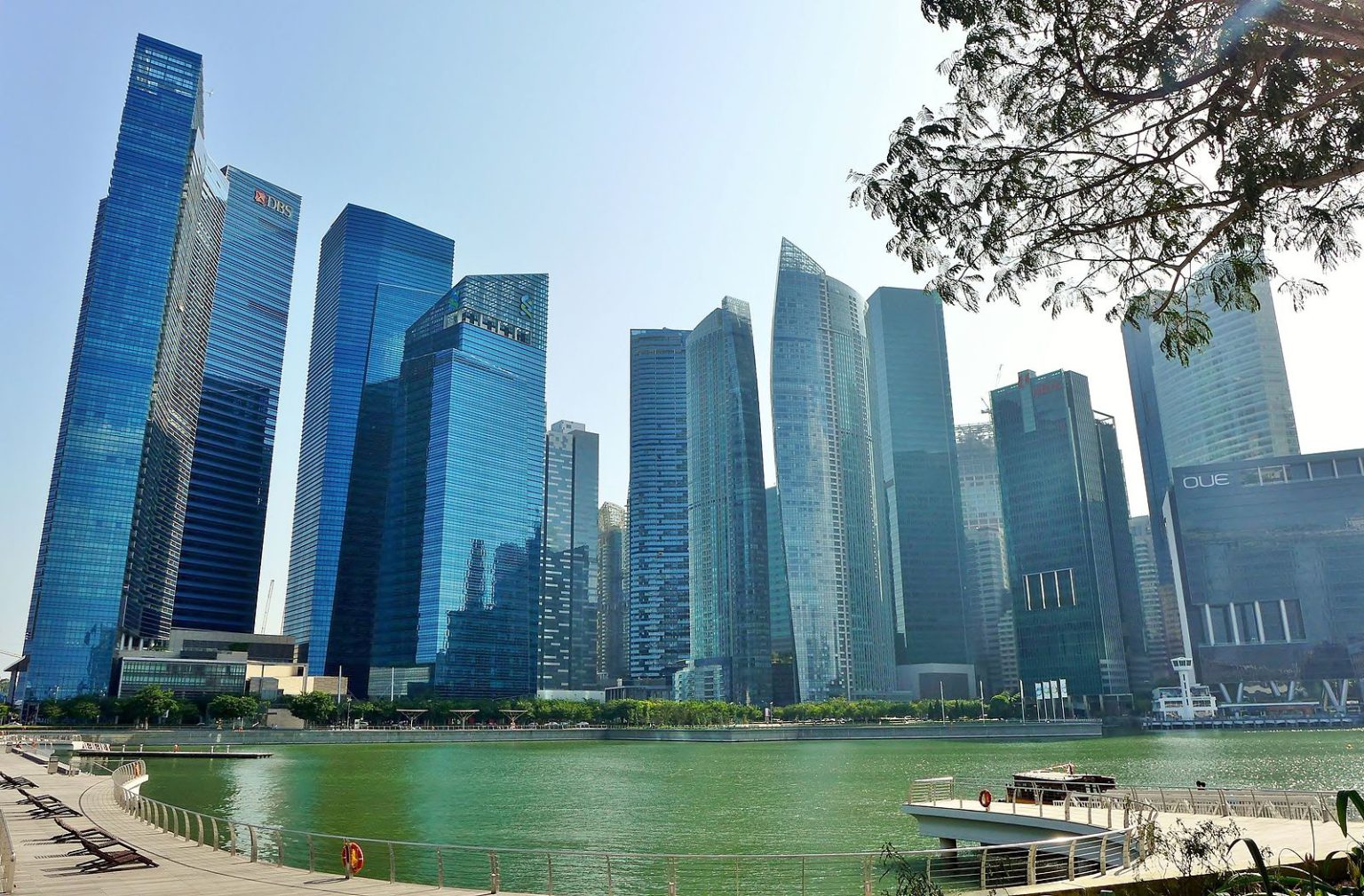 Singapore's CBD takes up a portion of the Central Region's Downtown Core, by the Singapore River and Marina Bay. Singapore has a lot to offer for tech startups, professional freelancers and everyone else in need of flexible workspaces.
Singapore CBD is one of the most exciting places to work in the city. Not only for networking and flexible workspace arrangements but for its endless things to see and do.
Continue scrolling to see some of our latest office spaces for lease or rent in Singapore CBD.
More about Singapore's Central Business District
Famous for its Food Scene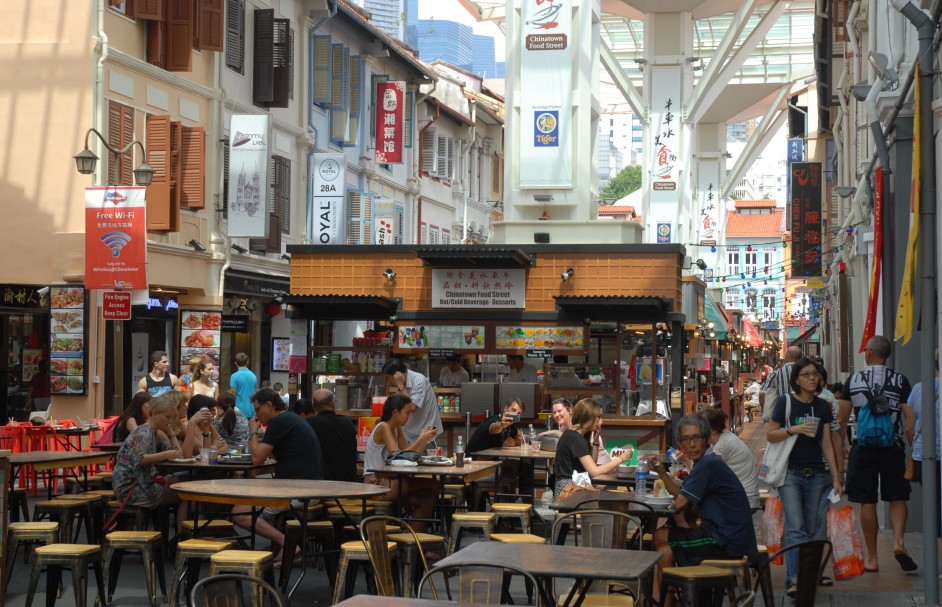 There is plenty of street food to pique your fancy after work and on weekends. There are plenty of hawker centres scattered all over Singapore including the CBD area. Singapore wouldn't be complete without its hawker centres where people from all walks of like congregate to take a break and enjoy a hearty meal. Singapore is also has renowned restaurants and an excellent fine dining scene for a more upscale dining experience. 
It is an area of prestige and home to many big global companies. How cool would it be to start your career in Singapore in the same skyscraper as reputable companies? The opportunities for growth while sharing spaces with large banks and other businesses, amongst several smaller, innovative companies are unmissable. Your work will have a high chance of being discovered and will be physically easy to access for many. 

Several industries find their home in Singapore's CBD. But it's no lie that some industries have excelled comparatively in the CBD environment in recent times. The world of tech startups has taken off in Singapore's economically focused environment as tech sure does drive the economy. Singapore CBD's demanding modern society has made sure that the tech startups know it is where they want to be. It turns out that the CBD has housed 80% of technology firms in Singapore since 2016. 
Singapore Business Review points out that 75% of new office supply in recent years has been in the CBD. Everything makes much sense, as fintech and online payment companies seem always to be looking for space.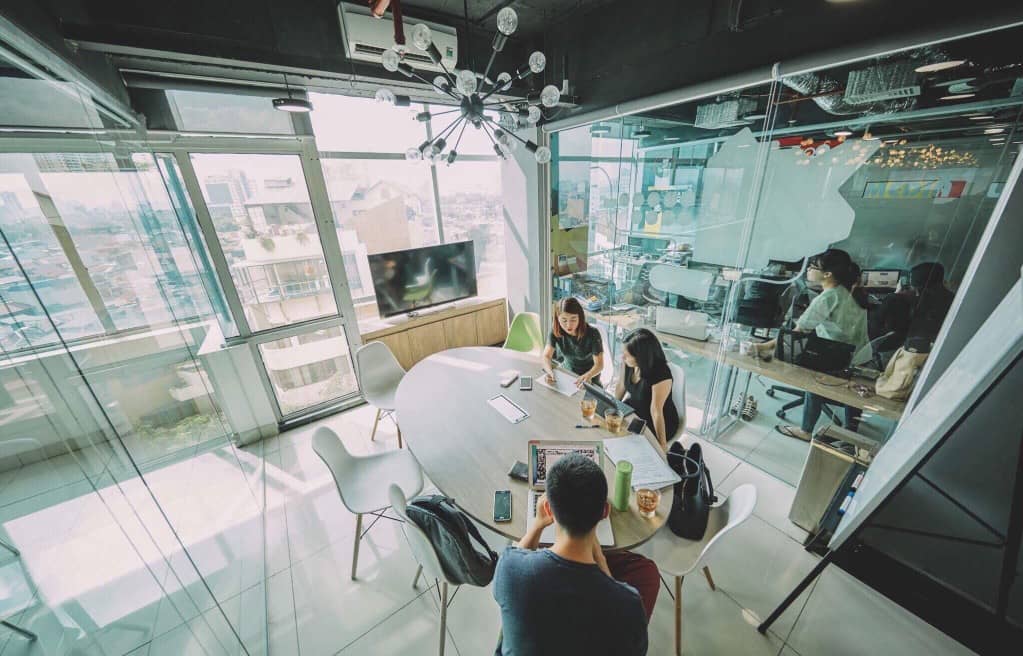 Flexible working spaces are essential to tech startups. Having equipment included in the lease may be necessary to saving time and money in settling in the short-term. Renting out design rooms and conference rooms where teamwork thrives can help tech developers reach solutions faster. Working with people from several other companies in a coworking space may lead to the collaboration of the century. Even virtual offices, given that many fintech workers might be able to work from home. 
Professional freelancers also enjoy the CBD as it is a flexible workspace haven. Hot-desking and coworking opportunities are a godsend for freelancers as ultra-affordable, super short-term arrangements. Not only this but new opportunities for work often come right down the conveyor belt and into your lap. Many thanks to the various new connections one can make while working with so many different focuses, headhunting could increase. Coworking providers like WOTSO on Cecil Street and The Hive in Clarke Quay hold some of many inspiring CBD spaces. Even the famous Raffles Place is up for grabs with providers like Distrii. Raffles Place was planned as the commercial zone of Singapore and has a grand reputation for commerce now.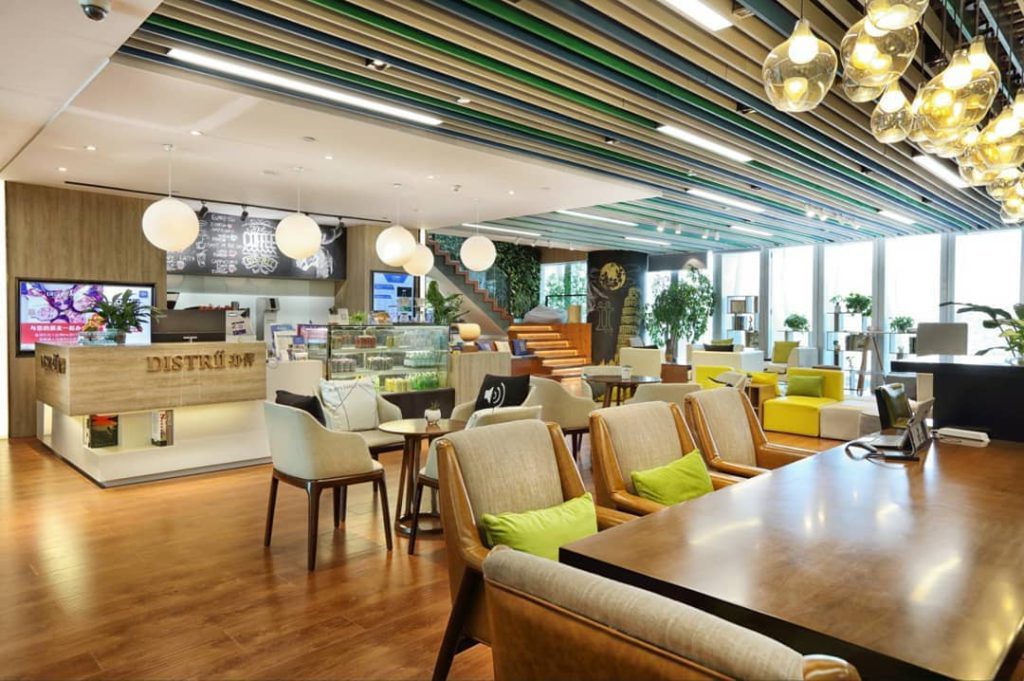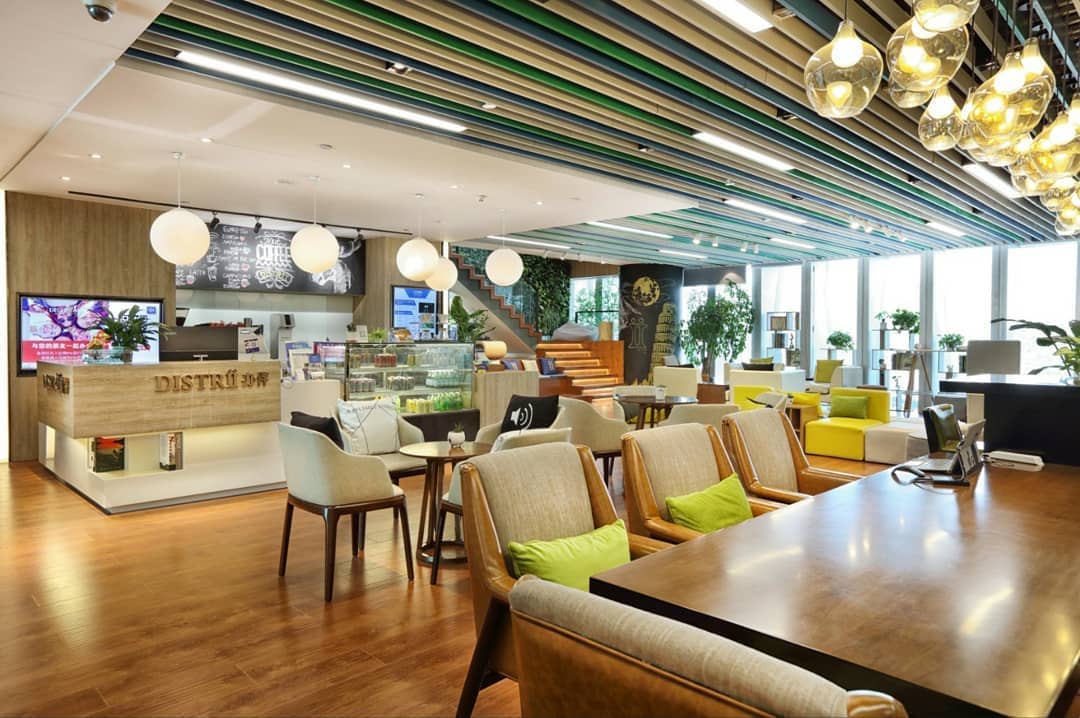 Singapore CBD is genuinely a business opportunity if you are a freelancer or launching a startup in Singapore. Fintech industry workers can easily hop on the train of recent success and find bounties of flexible working spaces as can an abundance of other firms with plenty of other preferred workspace arrangements. Freelancers are welcomed by the CBD to boost their journey in the big pond and to do so affordably. All this, with the knowledge that there are plenty of flexible working spaces of quality that enable great working habits.