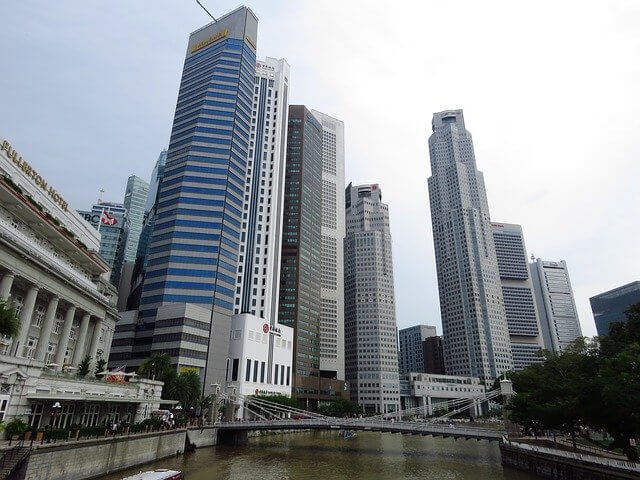 City Hall is an area in Singapore located in Downtown Core. Aside from the country's City Hall building, the area is where you'll find the National Museum of Singapore, Esplanade Park, Raffles City, Victoria Theatre & Victoria Concert Hall, and other landmarks.
The City Hall area, a key location that's centrally located, is easily accessible through the City Hall MRT station. This area is known for its skyline that's peppered with skyscrapers and office buildings. Some of the best co-working spaces in Singapore are found in the City Hall area.
Continue scrolling to learn more about some of our top picks.
Coworking Spaces in Singapore's City Hall Area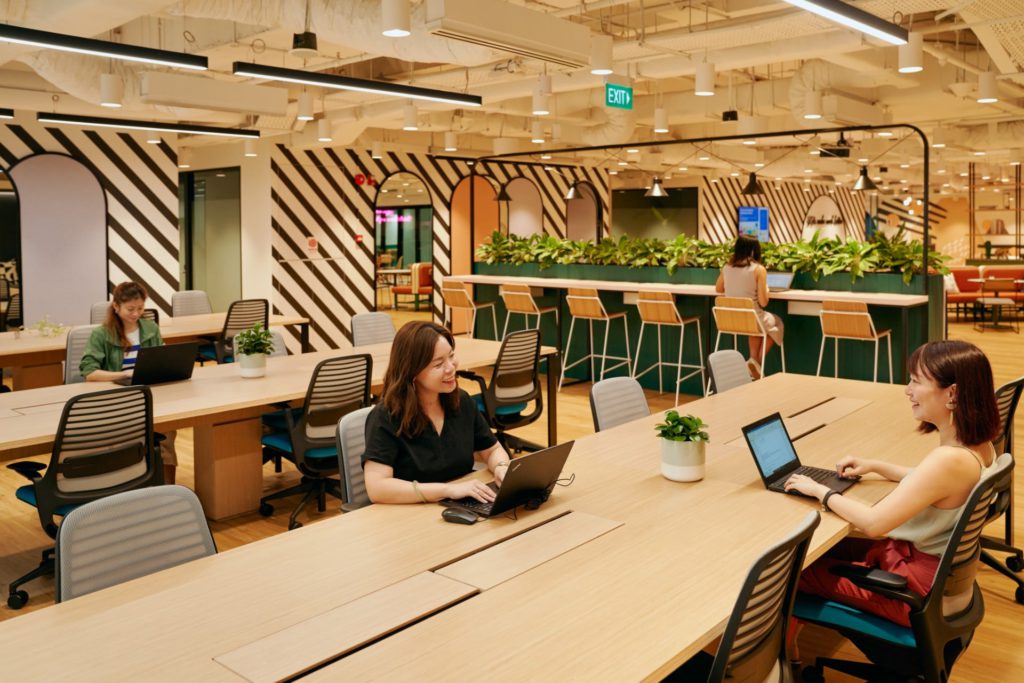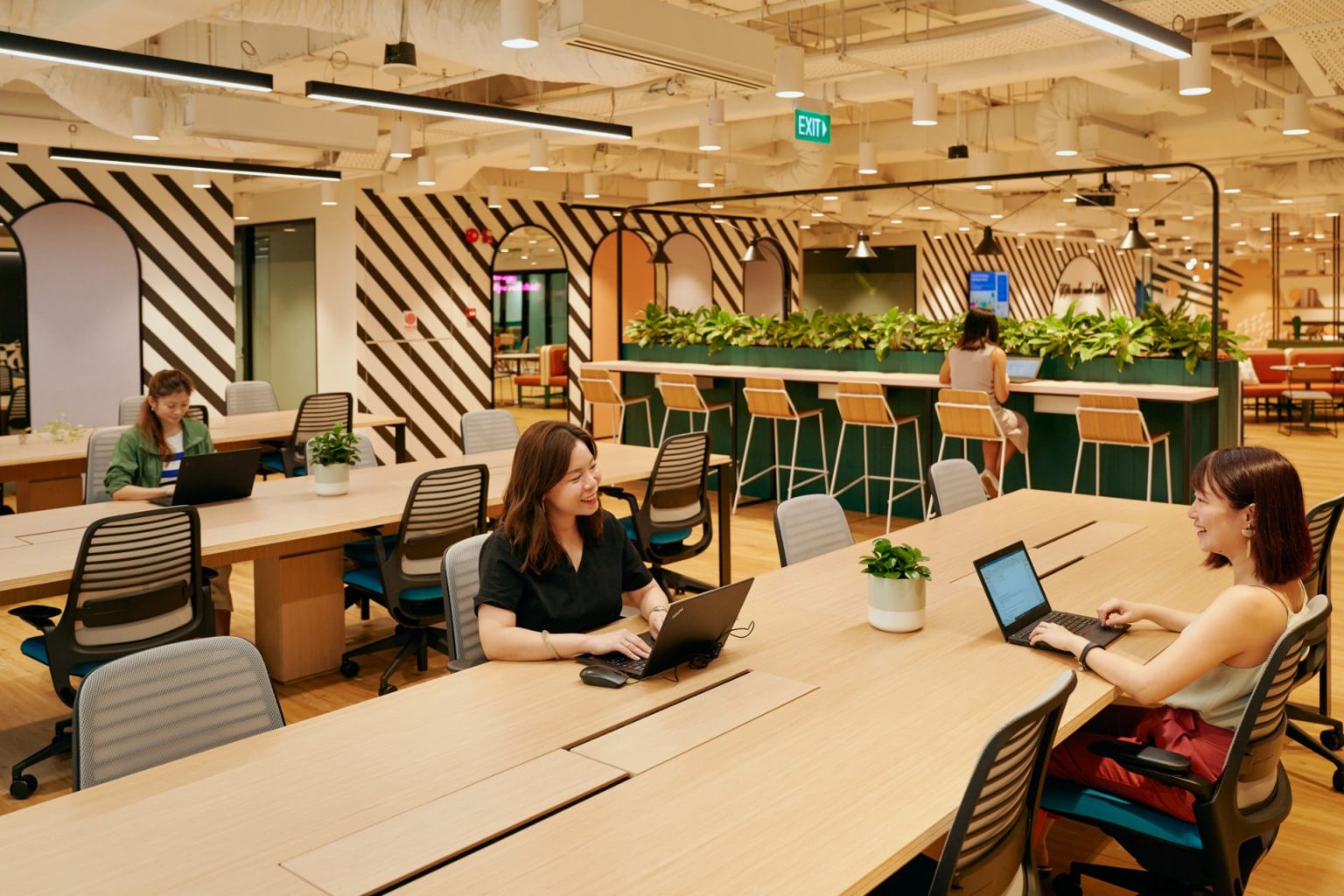 Bugis Junction at 230 Victoria Street
This coworking space along Victoria Street in Bugis Junction is a great place to work or study because it's close to several hotels as well as a university and some government owned facilities.
With less than a 5-minute drive away, one can arrive at several luxury hotels. Take a pick among Raffles Singapore, Hotel Fairmont Singapore, and JW Marriott Singapore. For a more cost-effective yet still luxurious experience, one can also check out the 4-star Carlton Hotel nearby.
The location is also a good choice for students. It's only 2 minutes away from Singapore Management University. And for educational or leisure purposes, one can easily visit the Singapore National Library and the National Gallery Singapore which are 3 and 5 minutes away by car, respectively.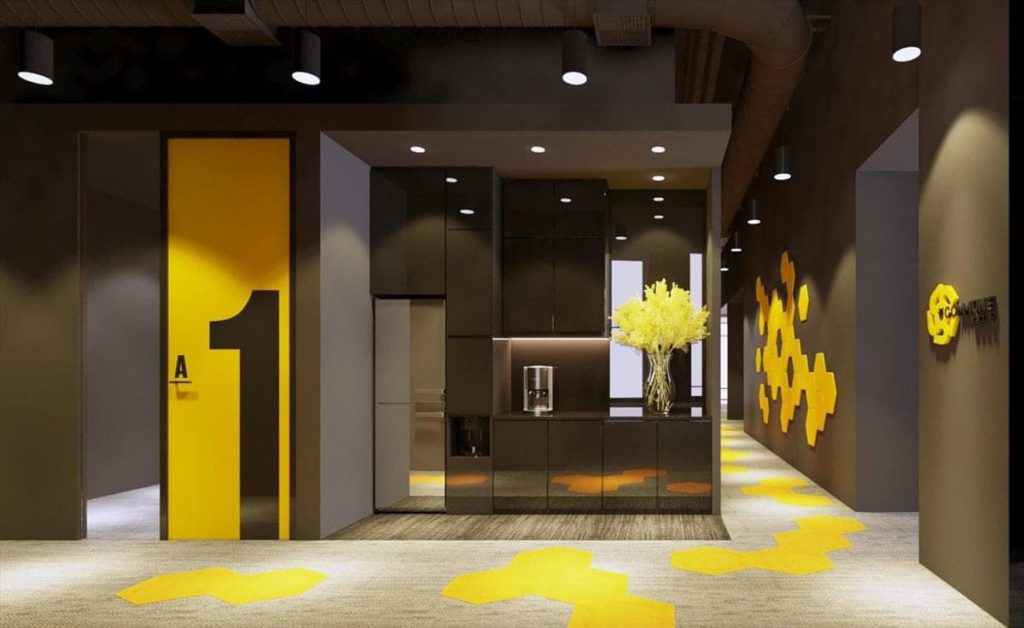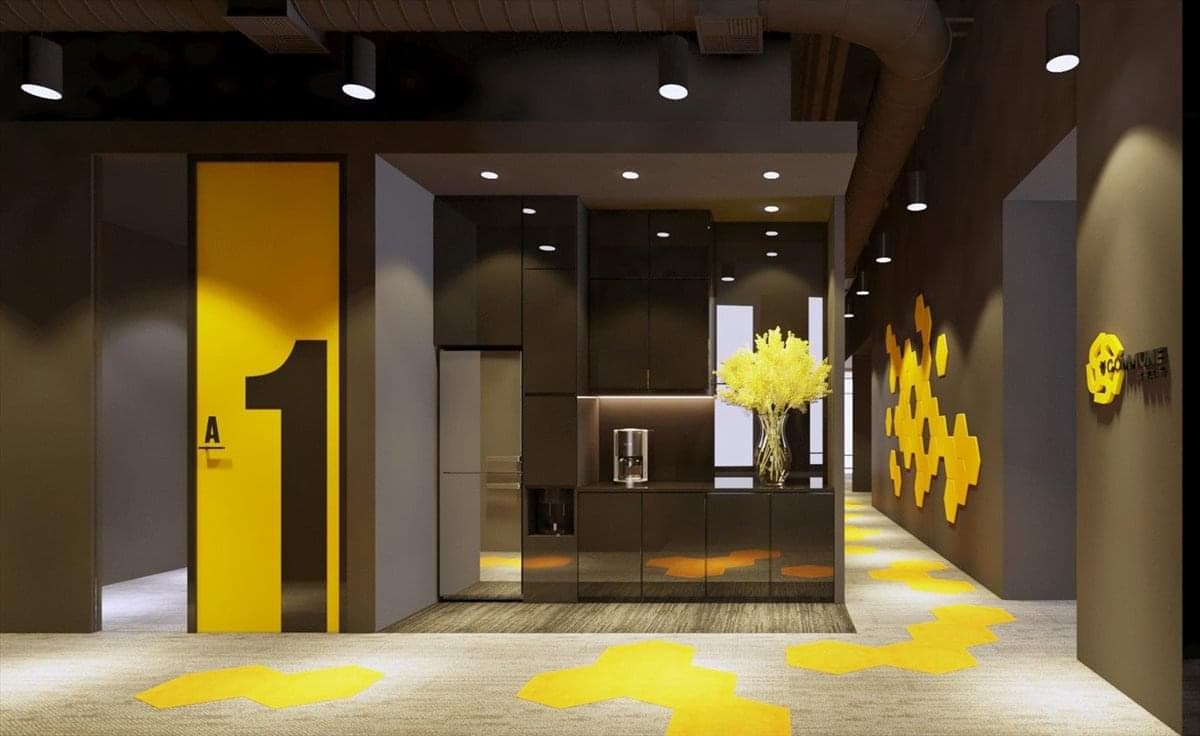 For a more varied leisure experience, there's CHIJMES 2 minutes away with its various restaurants, there's Funan Mall just 4 minutes away with its election of retail outlets and dining options, and there's the new mall at Bugis junction 2 minutes away where you can shop from the many stores available.
Transportation to and from the location is convenient too. Just walk over to CHIJMES and grab a bus or take the MRT at the Bugis (DT14/EW12) station a minute away.
51 Bras Basah Road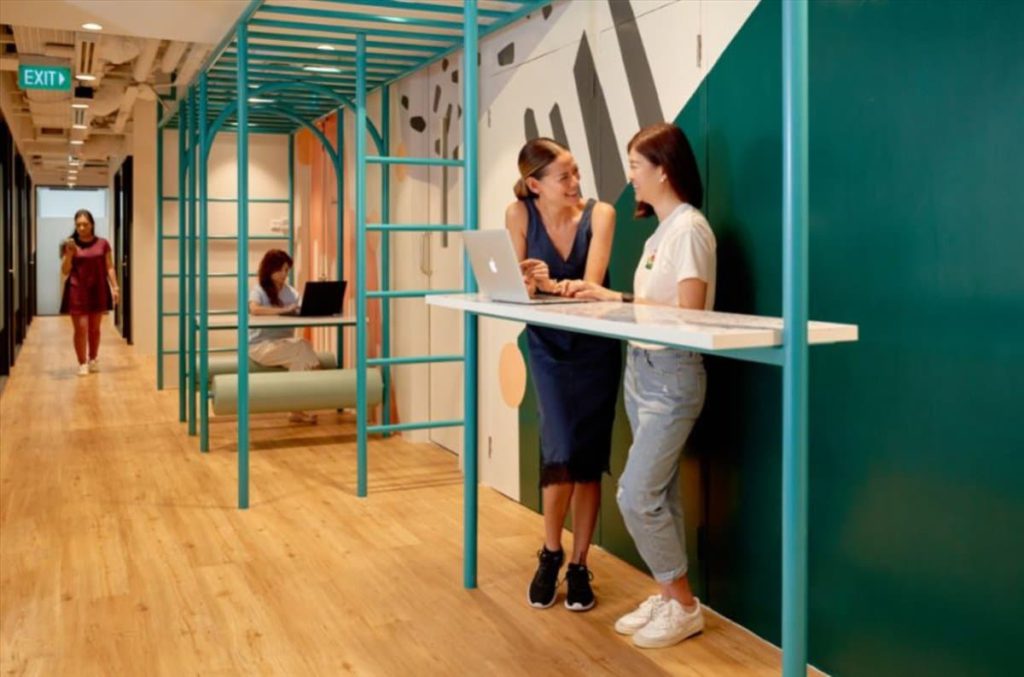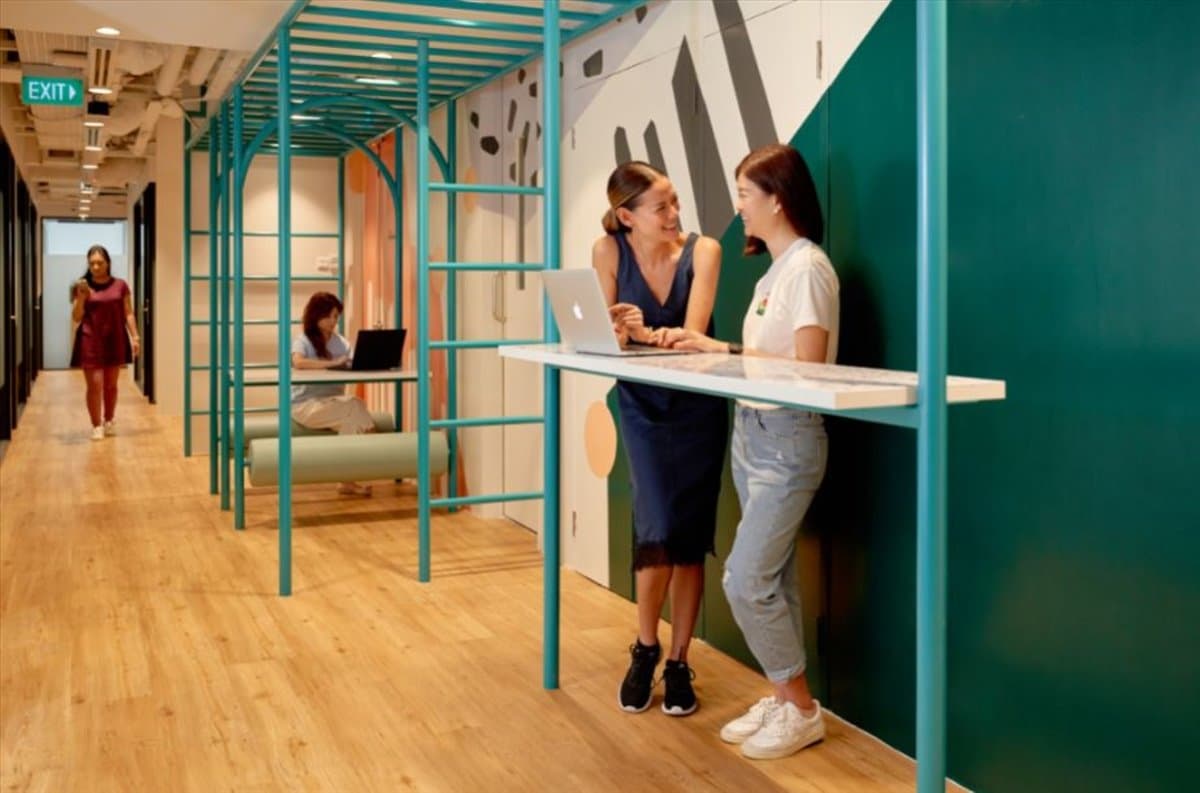 This coworking office within the Suntec region along Bras Basah Road is a great office location for students, businessmen, and professionals who benefit from being close to schools, as well as tourist attractions and shopping malls in the area.
Right across the street from the location, one would find Singapore Management University. And on the other side of the location, there's another school, Jacob Ballas Centre and School near 30 Bencoolen a 3-star hotel situated just 2 minute's walk away.
Near the location, there's also the Singapore Art Museum, the first museum in Southeast Asia to have international-standard museum facilities and programmes. Then, 3 minutes away, there's the Cathedral of the Good Shepherd, Singapore's oldest Roman Catholic Church. A bit further than that, there's the historic CHIJMES and its wide array of restaurant options. And if you travel a bit more, you will come across the Civilian War Memorial commemorating the Sook Ching massacre during the Japanese occupation in WWII.
And if you need to shop or want to walk around, there's The Cathay Shopping Mall a minute away, GR.ID Shopping Mall 3 minutes away, Sunshine Plaza shopping centre 4 minutes away, and Bras Basah Complex 8 minutes away.
Transportation is also convenient. Just a minute from the location, there's the Bras Basah (CC2) MRT station. You can also catch a bus opposite of Bencoolen Station just a minute's walk away.
Marina Square at 6 Raffles Boulevard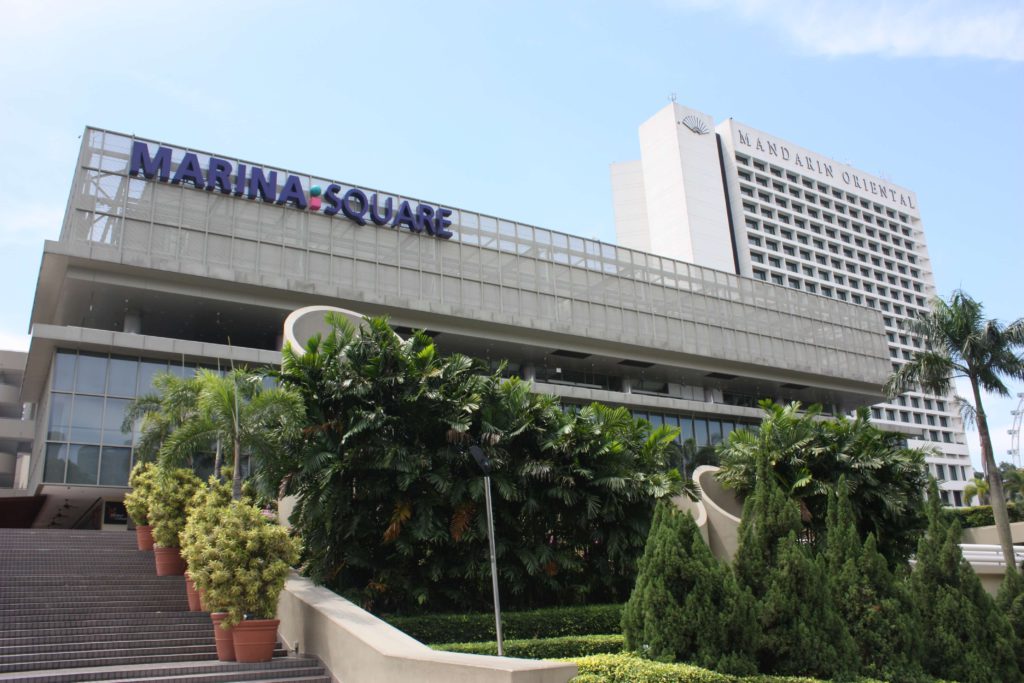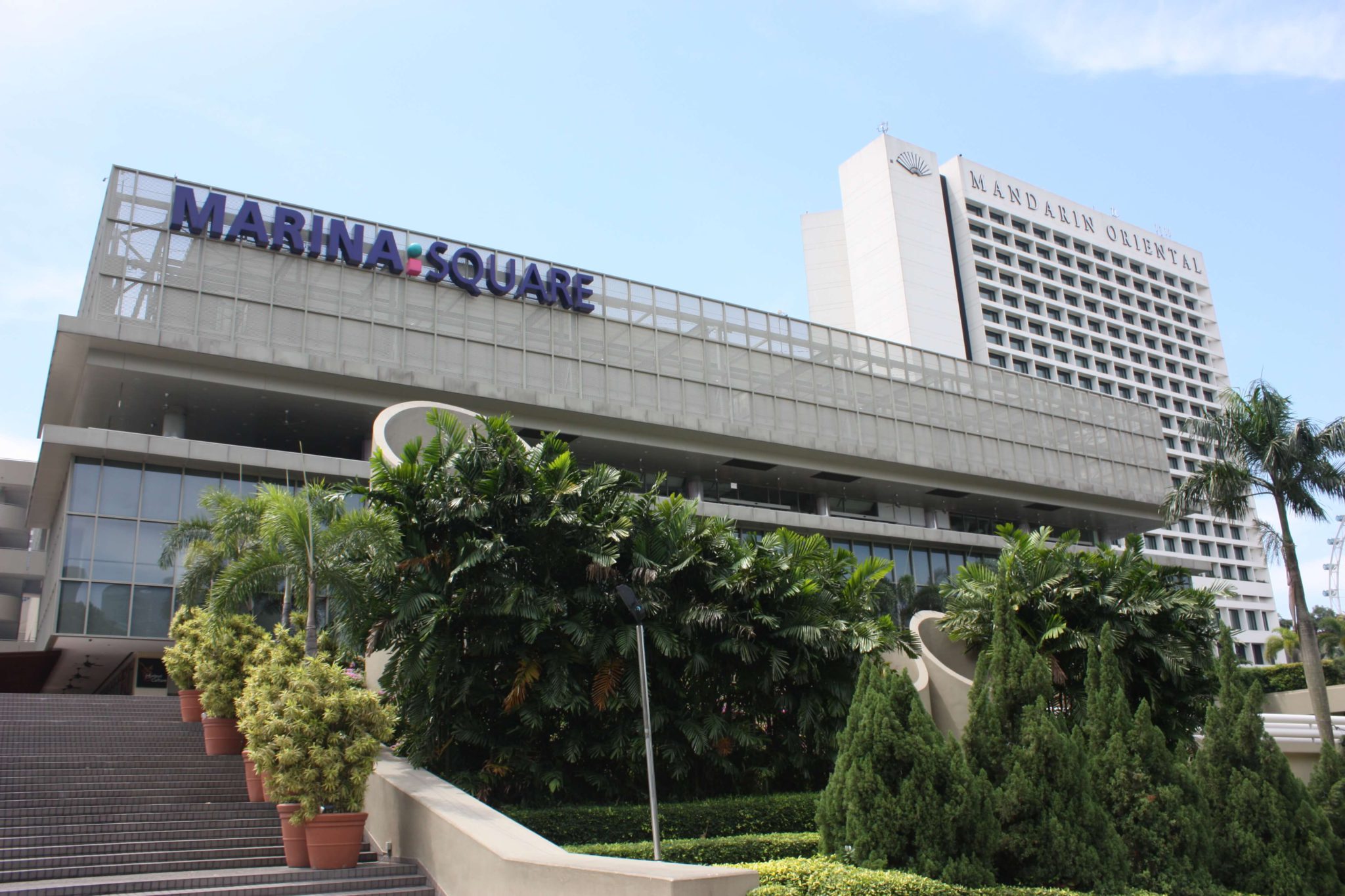 This coworking office within Suntec Region along Raffles Boulevard is ideal for those who want access to everything from shopping malls and luxury hotels to world renowned entertainment facilities.
Just across the location, you will find Marina Square shopping centre. If you want more options, you can take a short drive to Suntec City, Millenia Walk, or Bras Basah Complex.
As for hotels, there are plenty to choose from within the vicinity. There's PARKROYAL Collection Marina Bay just a minute away, and then there's the award-winning luxury hotel, Conrad Centennial Singapore, the luxury hotels JW Marriott Hotel, Raffles Singapore, Hotel Fairmont Singapore, Carlton Hotel, as well as The Ritz-Carlton Singapore.
When it comes to entertainment, there's The Float @ Marina Bay Grandstand, the world's largest floating stage and football stadium just 2 minutes away, and there's the Esplanade, Theatres By The Bay, just 5 minutes away.
Getting around the location is also easy. Just take the train at the Esplanade (CC3) MRT station 3 minutes from the location, or take a 2 minute ride to The Esplanade or Pan Pacific Hotel to catch a bus.
Suntec Tower 2 at 9 Temasek Boulevard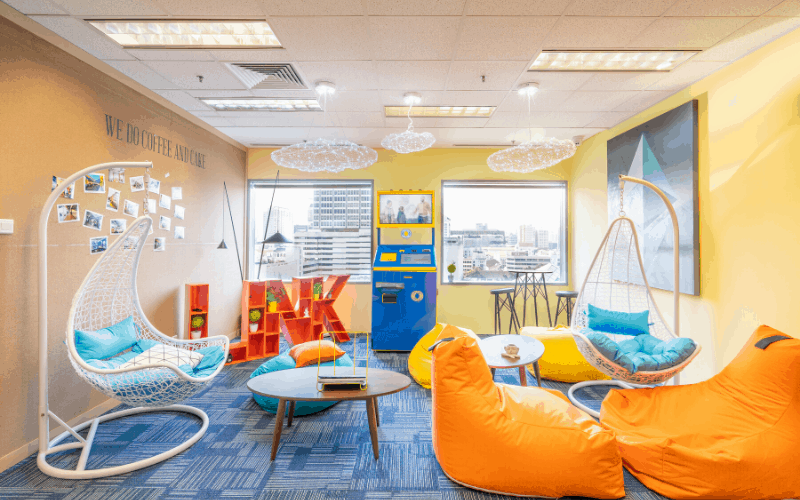 This coworking space along Temasek Boulevard in CBD is an excellent business location for students or anyone who enjoys being surrounded by office buildings and having access to many amenities such as hotels and shopping malls.
Within Suntec City 2, there's the Singapore College of Insurance. There's also a shopping mall nearby, at Suntec City, just a minute away from the location. Meanwhile, 2 minutes away, there are more shopping options such as Millenia Walk and Marina Square shopping malls.
For a more upscale leisure experience, one can choose from the many luxury hotels in the vicinity. Less than 5 minutes away, there's Conrad Centennial Singapore, PARKROYAL COLLECTION Marina Bay, Pan Pacific Singapore, Hotel Fairmont, as well as Raffles Hotel, The Ritz-Carlton Singapore, and JW Marriott Hotel.
In terms of transportation, one can catch a bus just outside Suntec Tower 2, along Temasek Boulevard, or one can take the train via Promenade MRT Station just 2 minutes away.
Wrapping Up
osDORO can arrange the best office space deal anywhere in the City Hall area or nearby place. Let us know your requirements, and we'll show you the best office spaces available today!
For more info, download our annual report:  COWORKING SPACE MARKET REPORT
Coworking Spaces in City Hall Area, Singapore
Also see: Office spaces in City Hall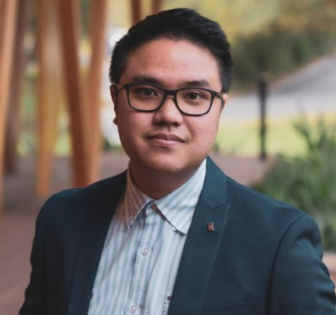 We'll help you find the right workspace for your business.