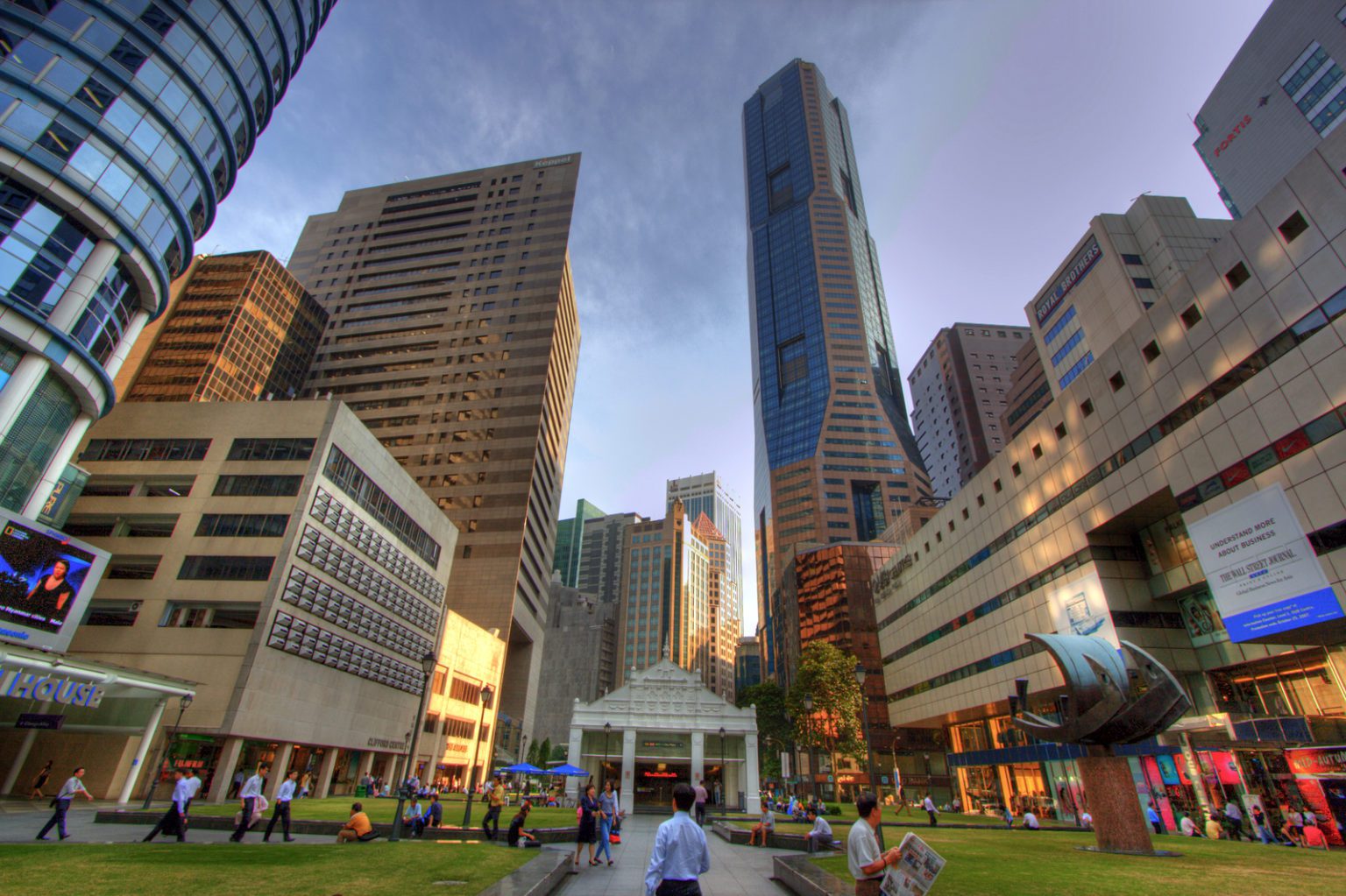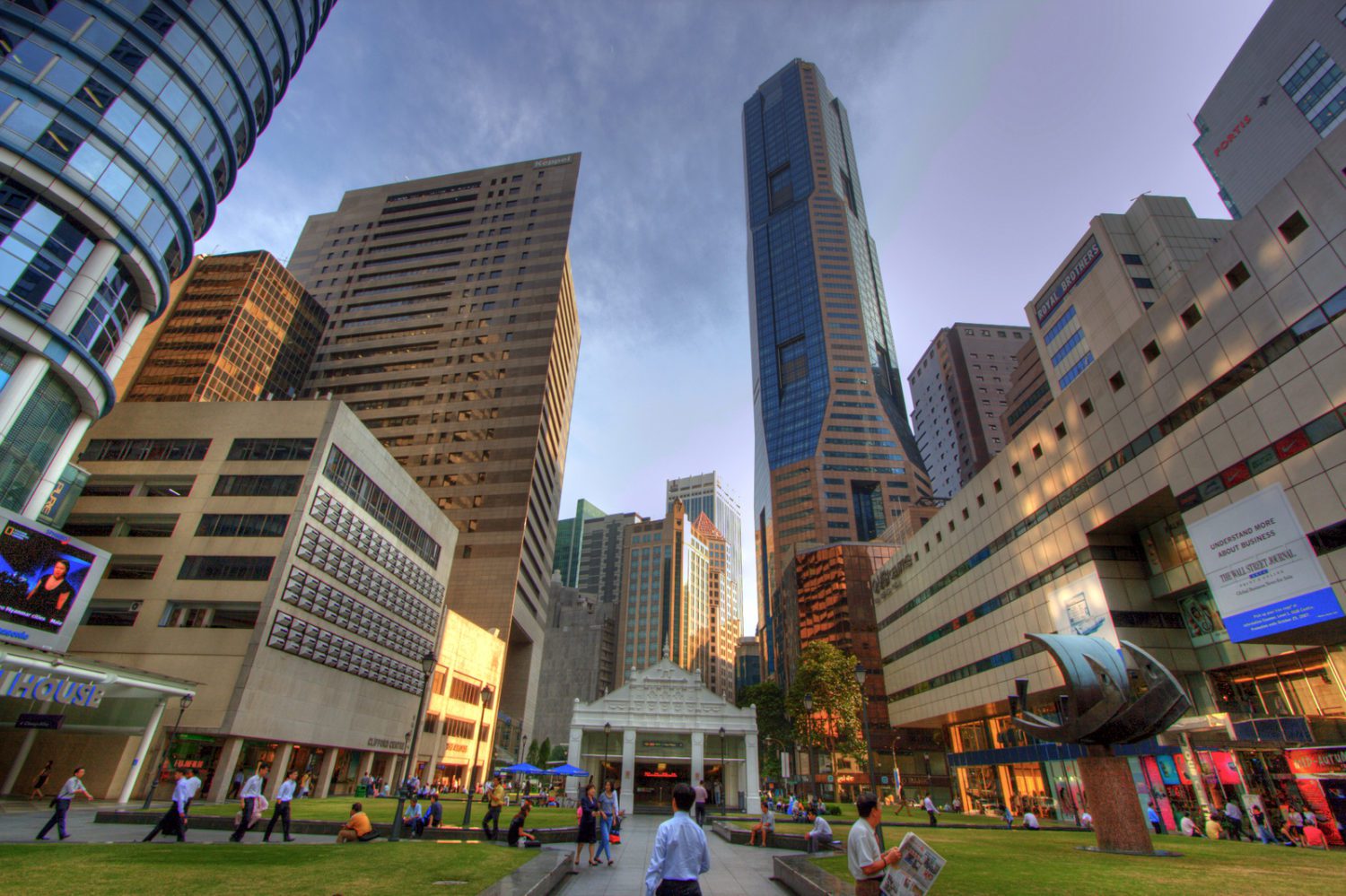 Raffles Place is situated in Downtown Core of Singapore's Central Area. It is the chosen area of some of Singapore's largest financial corporations. With its skyscrapers and iconic landmarks, retail and commercial shops that are all within walking distance of each other, Raffles Place is an ideal office space location.
Continue scrolling to learn more about the coworking spaces in the area.
7 Coworking Spaces in Raffles Place
1. 120 Robinson Road
This coworking space in CBD puts you in a great position alongside other office buildings while giving enough lifestyle amenities for an enjoyable leisure experience. This location is easy to spot; it's surrounded by SGX Building, Ogilvy Building, and Oxley Tower. 
After work, you can walk to Telok Ayer Market to sample the food fare in the hawker centre; you can also take a short drive to Icon Village where there are plenty of eateries to help you unwind, or you can go further to One Raffles Place to shop and dine just 4 minutes away.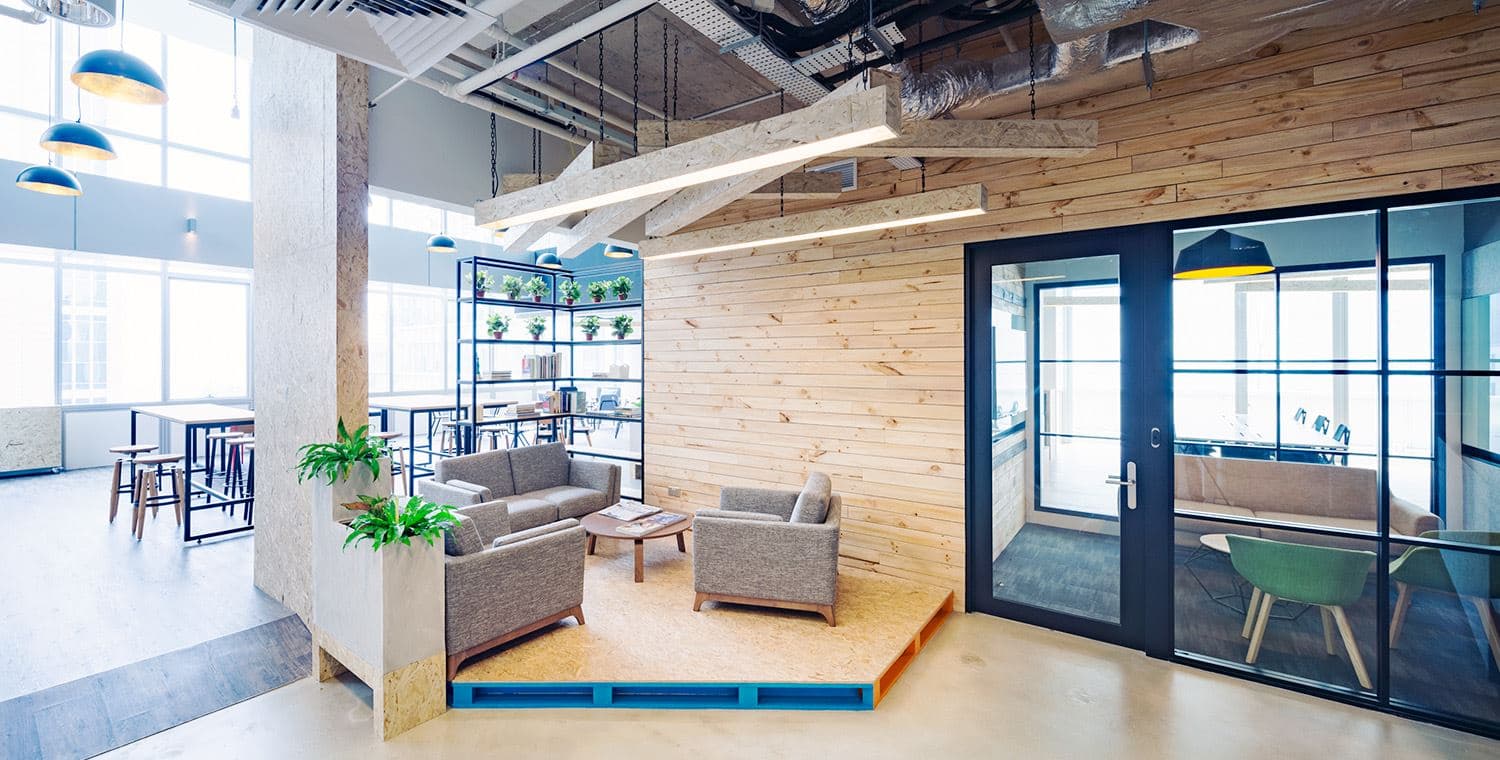 If you're looking to celebrate a business deal or you just feel like treating yourself, you can visit the 5-star SO Sofitel Singapore hotel for some TLC. 
To get to 120 Robinson Road, you can take the MRT and get off at Tanjong Pagar (EW15) station, just 4 minutes away or you can take the bus and get off at Sofitel along Robinson Road and walk to the location.
2.
China Square Central at 18 Cross street
This coworking space in China Square Central gives you accessibility as well as work life balance. It's just 2 minutes away from Telok Ayer (DT18) MRT station and just a minute from the bus stop at Hong Lim Park.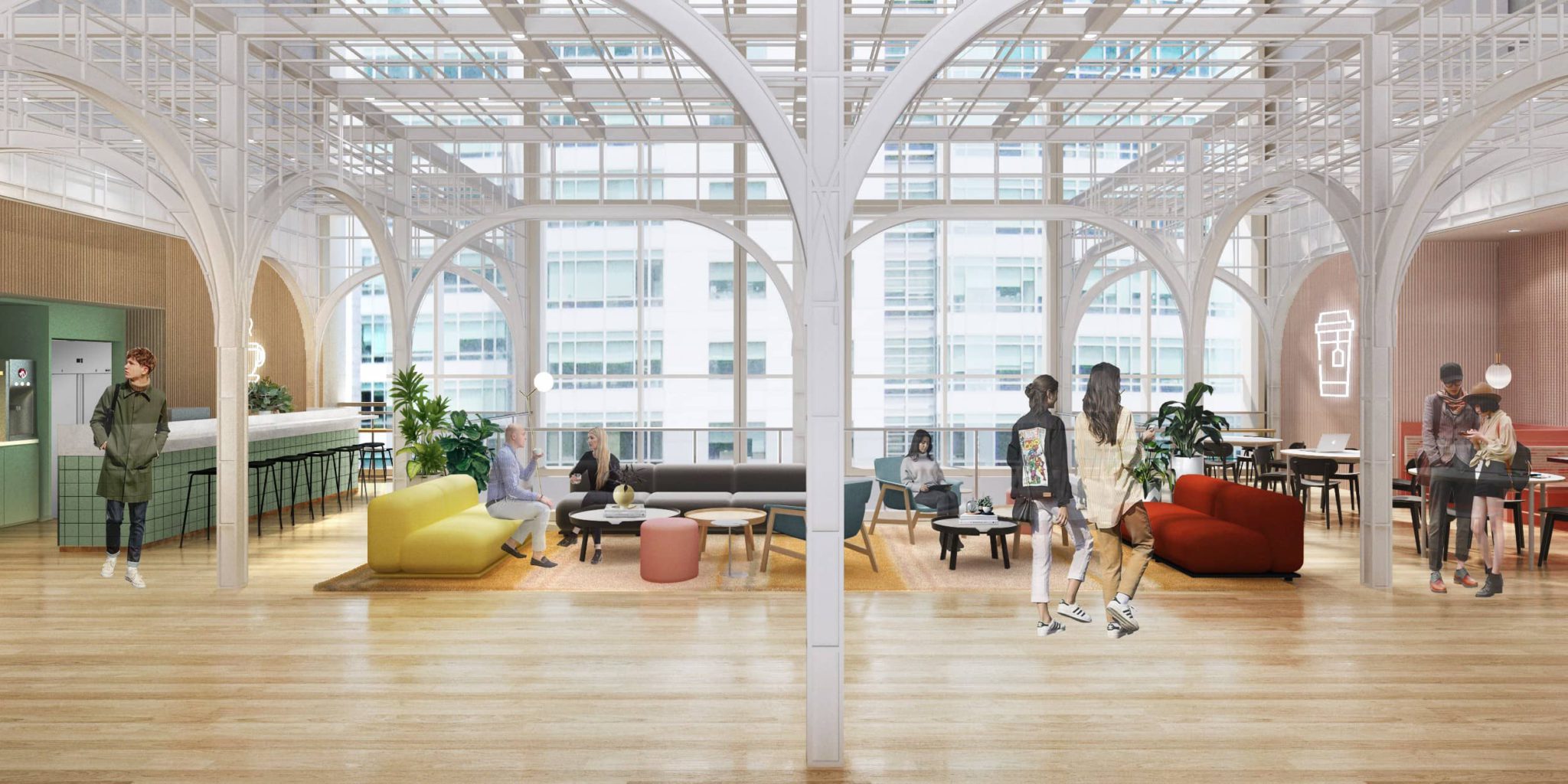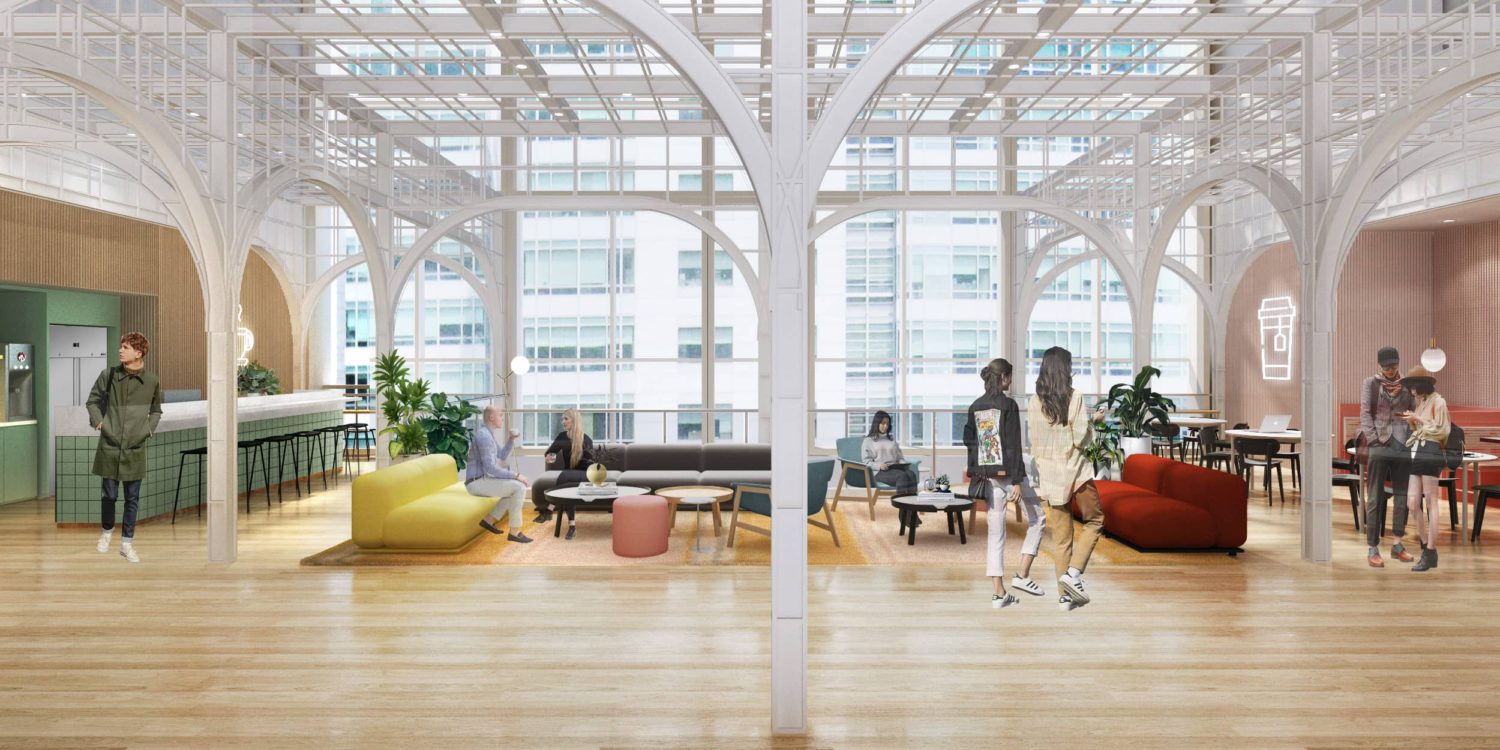 There are also several shopping centres nearby. You can go to Hong Lim Complex, Far East Square shopping centre, Cross Street Exchange shopping centre, and China Square Central by walking. If you're looking for a wider food option, you can also check out what the food stalls at Telok Ayer Market and Hong Lim Market & Food Centre have to offer. For religious purposes, you can also choose between Thian Hock Keng Temple and Buddha Tooth Relic Temple.
3.
Tung Centre at 20 Collyer Quay
This coworking office in Tung Centre within CBD is a great option since it has access to malls, transportation facilities, and luxury hotels. 
Change Alley Mall is just a minute away; you can go there to catch some bargains. You can also visit OUE Link Shopping Mall 3 minutes away or One Raffles Place shopping centre 5 minutes away for a more varied shopping and dining experience. If you want a bit of a splurge, there's the contemporary luxury Fullerton Bay Hotel just 4 minutes away and there's the 5-star The Fullerton Hotel Singapore 5 minutes away.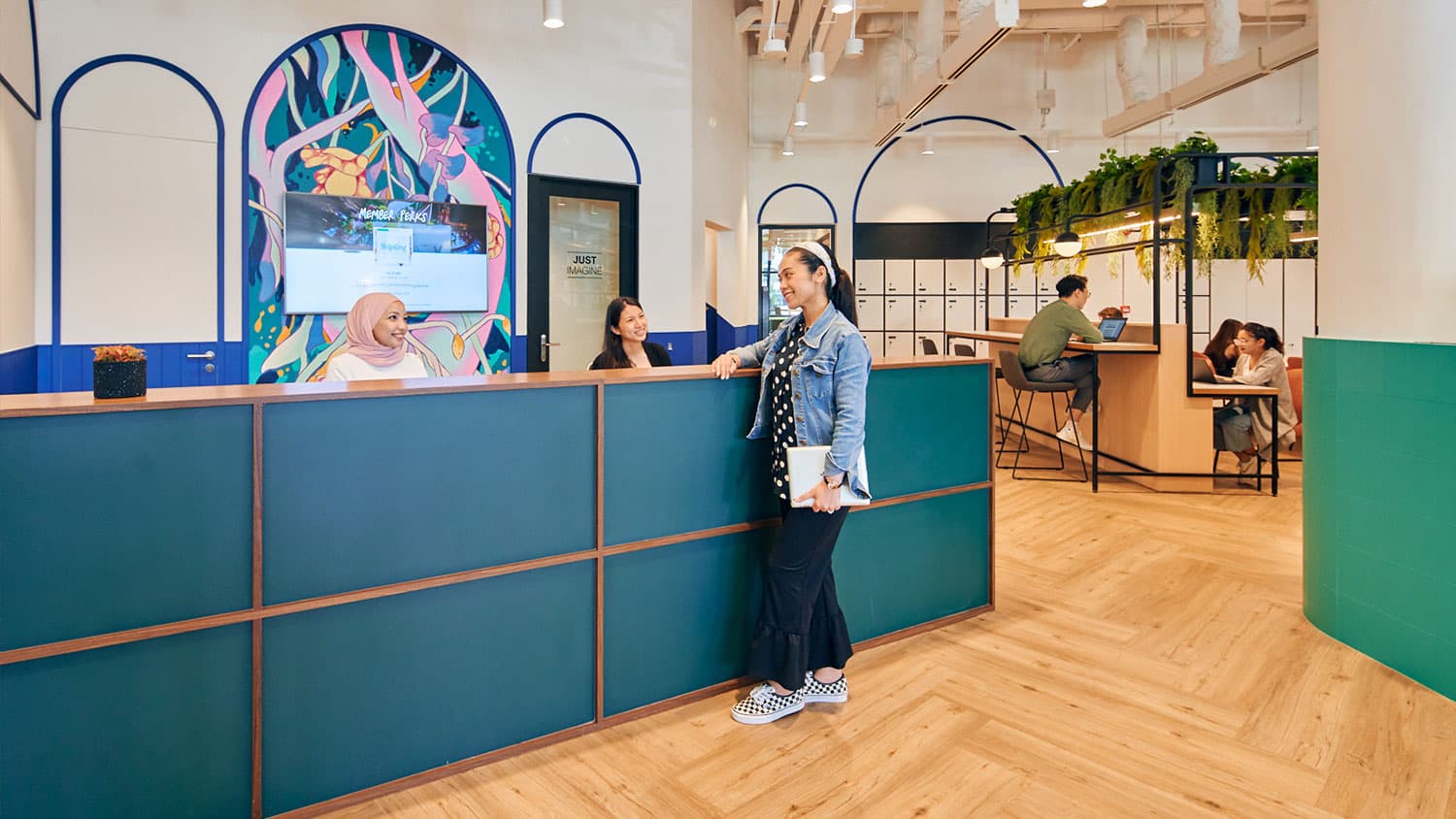 And for those who don't like to drive, you have the option to take the MRT via Raffles Place (EW14/NS26) station which is only 3 minutes away, or you can take the bus from 408 North Bridge Rd just 4 minutes away. 
4.
UIC Building at 5 Shenton Way
This coworking space at UIC Building within the CBD region is highly coveted for its breathtaking sea-side view; not to mention, its vicinity is full of other businesses and some government offices, making for a convenient business location. 
Just a short walk away, one will come across Robina House, Shenton House, and OUE Downtown Centre. There's also the Singapore conference hall the MAS (Monetary Authority of Singapore) 2 to 3 minutes drive away.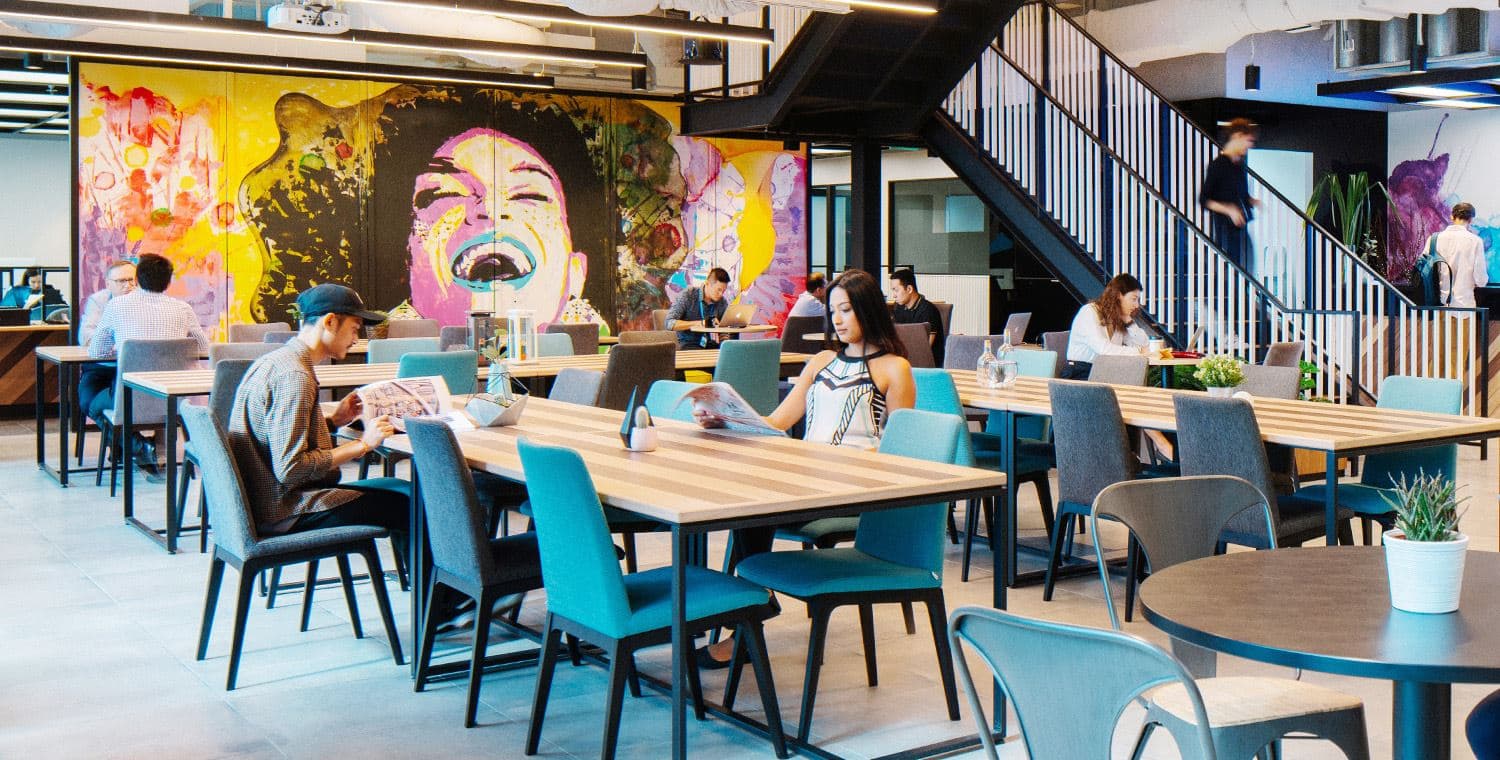 After work, one can easily go shopping at Marina One Shopping centre 3 minutes away or head to One Raffles Place Shopping Mall 4 minutes away.
For ease of transportation, one can ride the bus at UIC Building or one can opt for the train at Tanjong Pagar (EW15) station just 4 minutes away from UIC Building.
5.
6 Raffles Quay
This coworking office at 6 Raffles Quay is a great place for the business-centric individuals. It's surrounded by businesses as well and has just enough leisure amenities available to spice things up. The area has some notable office buildings such as Far East Finance Building, One Raffles Quay, and Hong Leong Building. It's also within walking distance of Ascott Raffles Place Singapore and just a minute's drive away from SO Singapore hotel.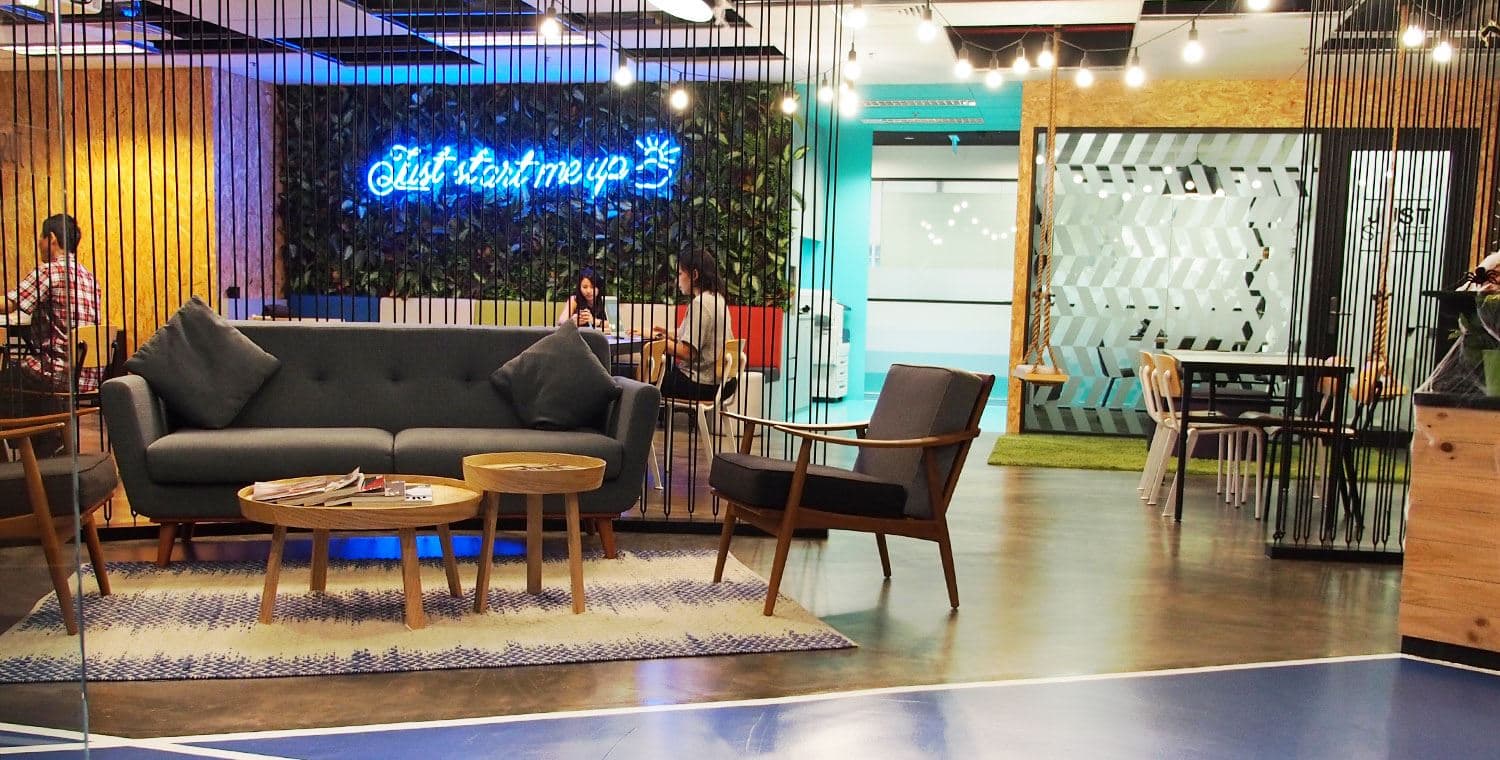 Getting to and from this location is also easy. There's Raffles Place (EW14/NS26) MRT station just 2 minutes away and the nearest bus stop is just a minute's walk away at Telok Ayer Market.
6.
OUE Downtown 2 at 6 Shenton Way
This coworking office at OUE Downtown 2 is in the financial district, making it a prime location for those in the finance line of work. Surrounded by several office buildings, this office tower stands out for its award-winning eco-friendly design. It's also just a minute away from EFG Bank and just 2 minutes from SGX centre where the Singapore Exchange is located. There's also the Singapore conference hall nearby for events and exhibits.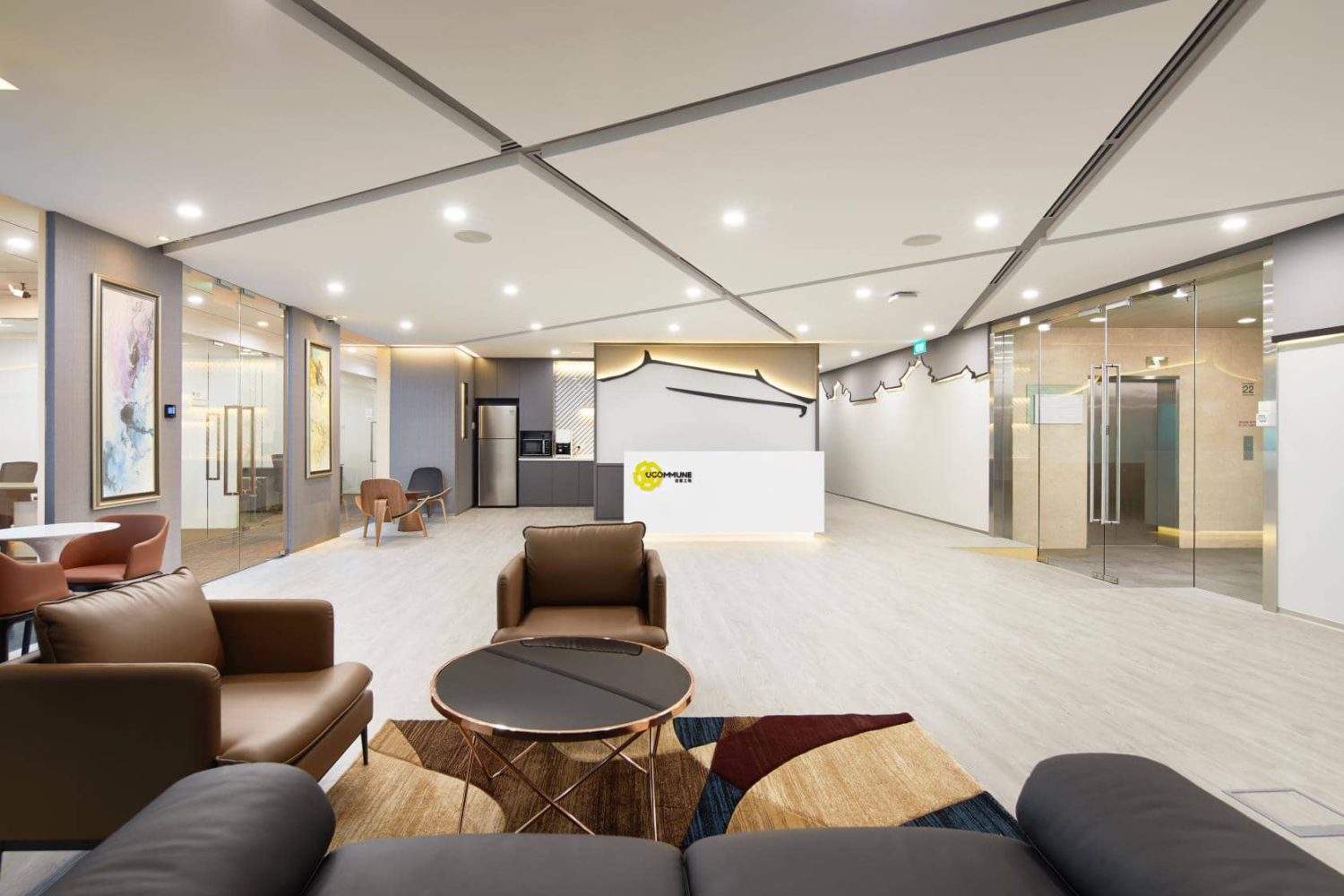 For those who have to travel for work, this location has a nearby bus stop just 3 minutes away at Capital Tower on Robinson Road. Another option is to take the MRT 6 minutes away at Tanjong Pagar (EW15) station.
7.
OCBC Centre East at 63 Chulia Street
The coworking space at OCBC East is a great place to work if you want a change of scenery from the usual shopping malls. Though there are nearby shopping centres such as Far East Square, One Raffles Place, and Change Alley mall, there are other options available as well.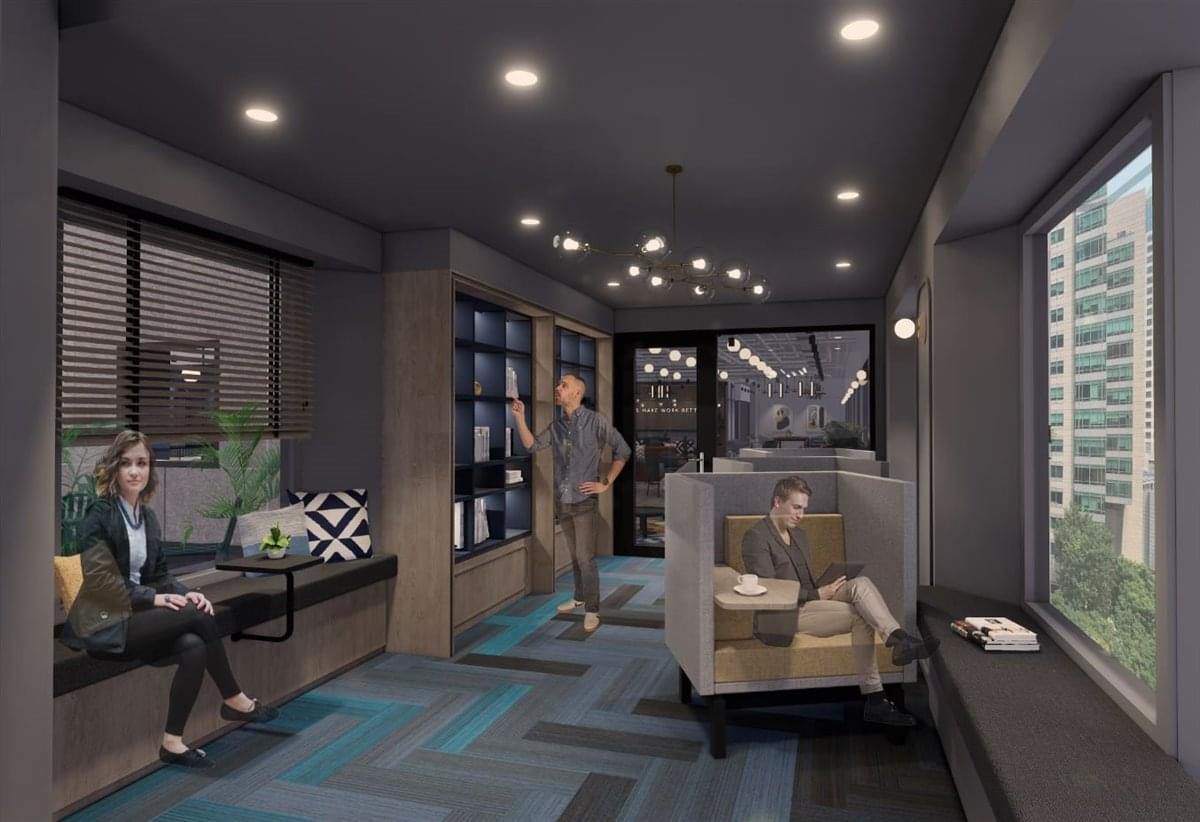 For picnics and jogs, one can go to Hong Lim Park 3 minutes away. Meanwhile, one can visit Yueh Hai Ching temple or visit Masjid Moulana Mohd Ali MC for religious purposes.
And whether you need to entertain guests for business or you like to treat yourself to some staycation, there's the Fullerton Hotel or M Hotel to choose from. You don't have to worry much about transportation either. One can easily travel using the Raffles Place (EW14/NS26) MRT station just 3 minutes away or take a bus at the nearest bus stop at OCBC Centre Church Street side.
Wrapping Up
From 1 desk to an entire floor, osDORO can arrange the best office space deal in the Raffles Place area. Let us know your requirements, and we'll show you the best available offices today!
For more info, download our annual report:  COWORKING SPACE MARKET REPORT
Coworking Spaces at Raffles Place
Did not find what you're looking for? Feel free to chat with us today! Let us know your requirements and we'll show you the best office space deals in the area.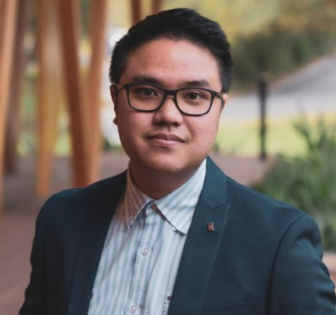 We'll help you find the right workspace for your business.