1. JustCo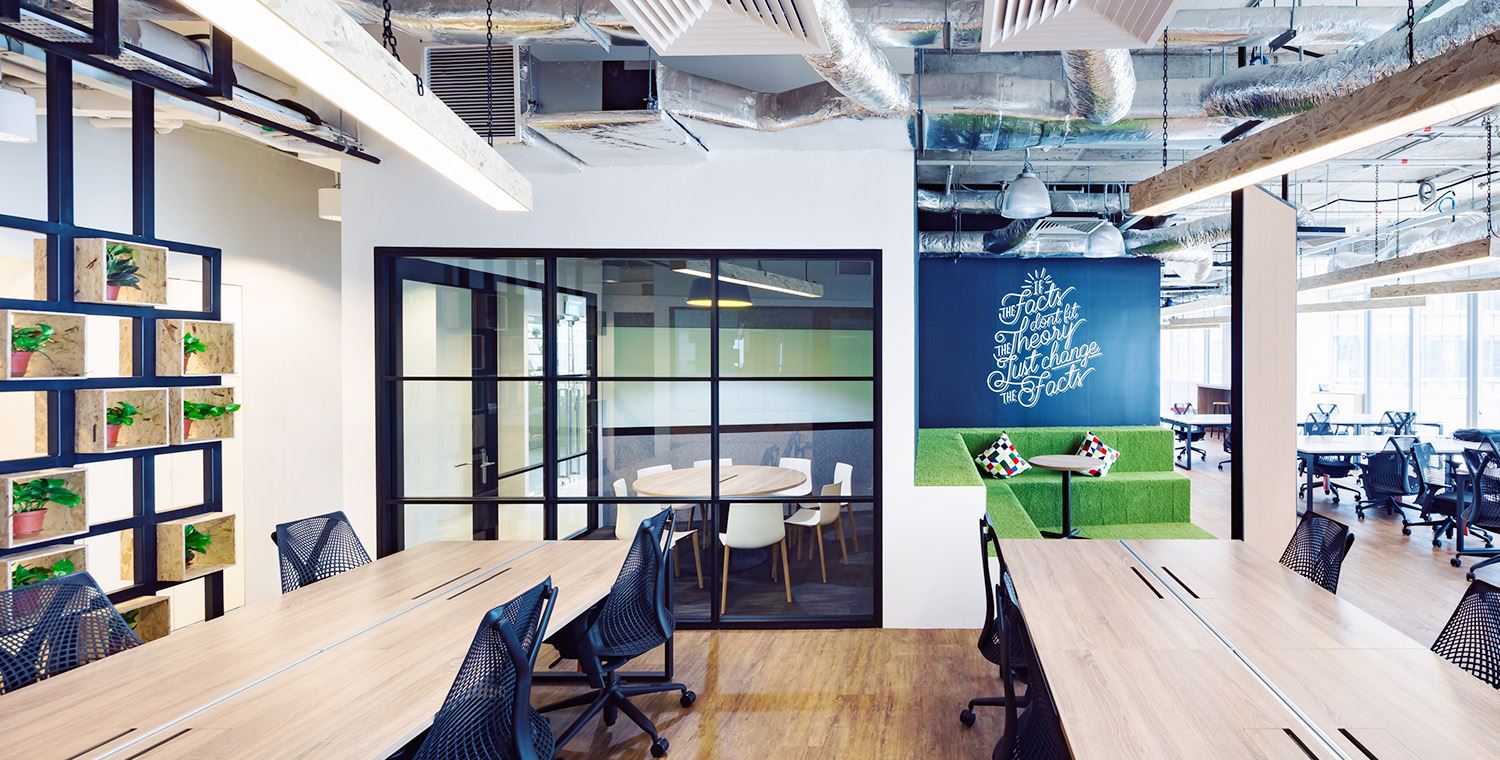 2. Distrii
A leading developer of customised smart office solutions, Distrii has accelerated across Asia working with 600 different companies and over 20,000 members.
Expand your network with their stimulating community through monthly member talks, seminars, mixers and lunches. Collaborating with businesses small and large, you will find a versatile multi-functioning Event Hall hosting networking, small learning workshops and team building sessions.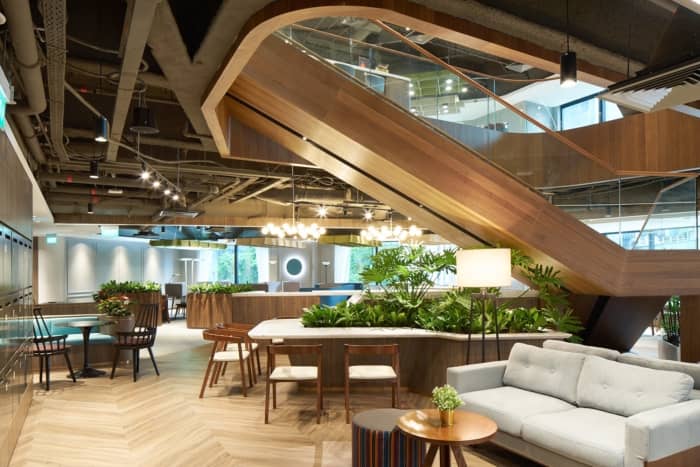 3. WeWork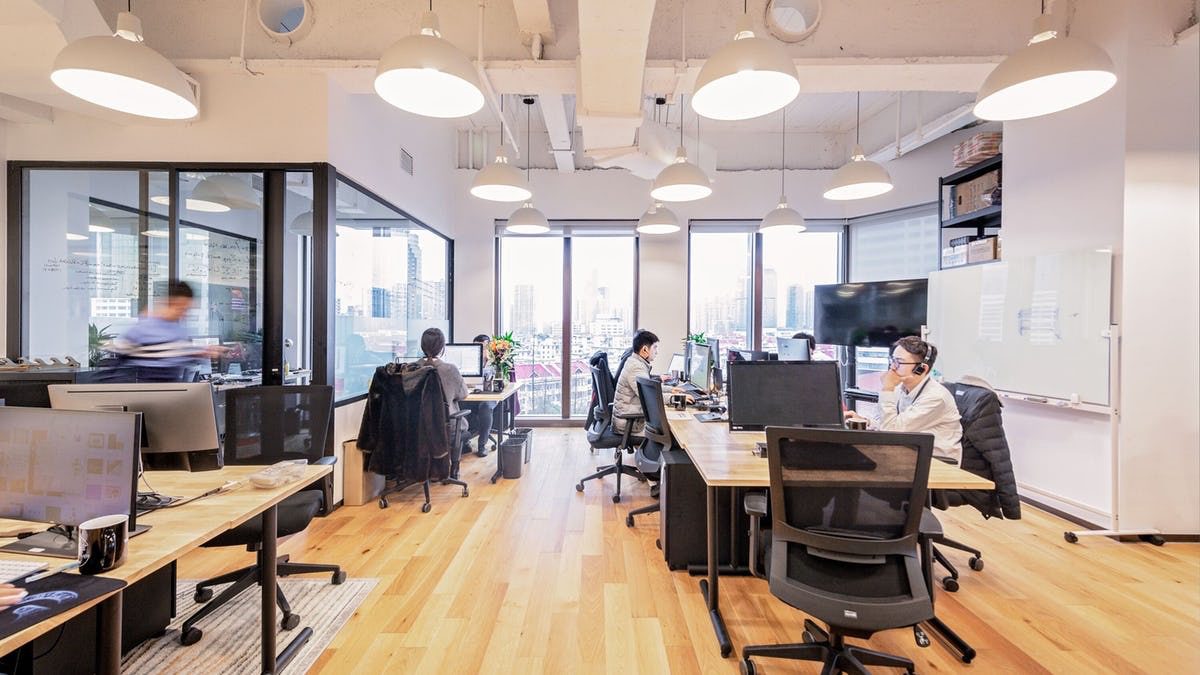 4. The Great Room
Lavish and well-equipped coworking spaces, The Great Room is strategically located in prime city spots across the Asia-Pacific region with thriving business-friendly neighbourhoods.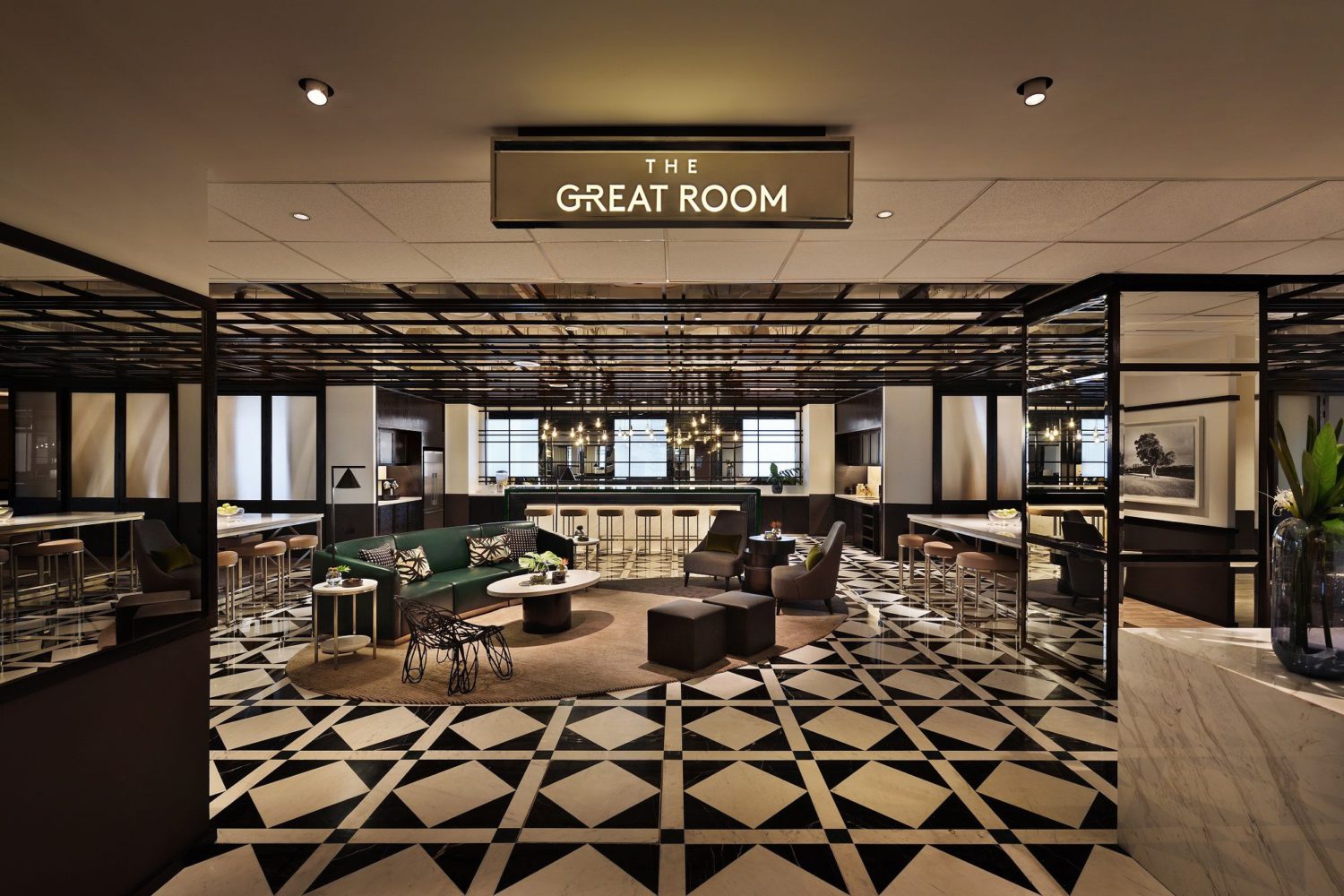 5. Servcorp
Servcorp boasts the best communication systems on the flexible office market, accommodating tenants local and abroad. Hosting 60,000 businesses in 150+ prestigious locations globally, Servcorp provides support unlike anywhere else with industry-leading technology, highly trained administrative staff and flexible terms.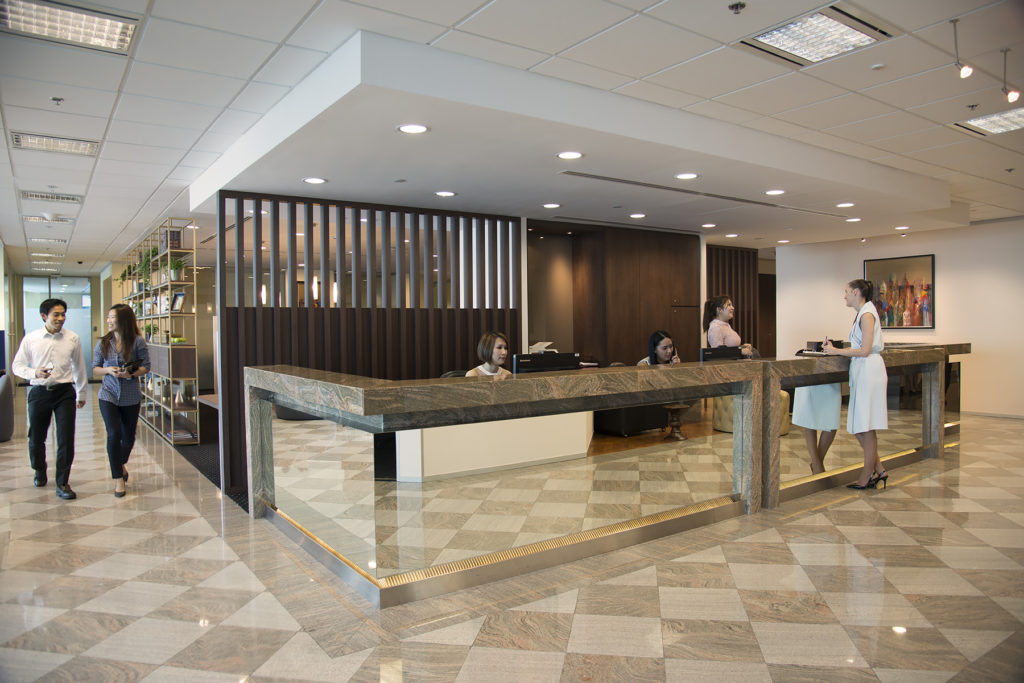 6. The Hive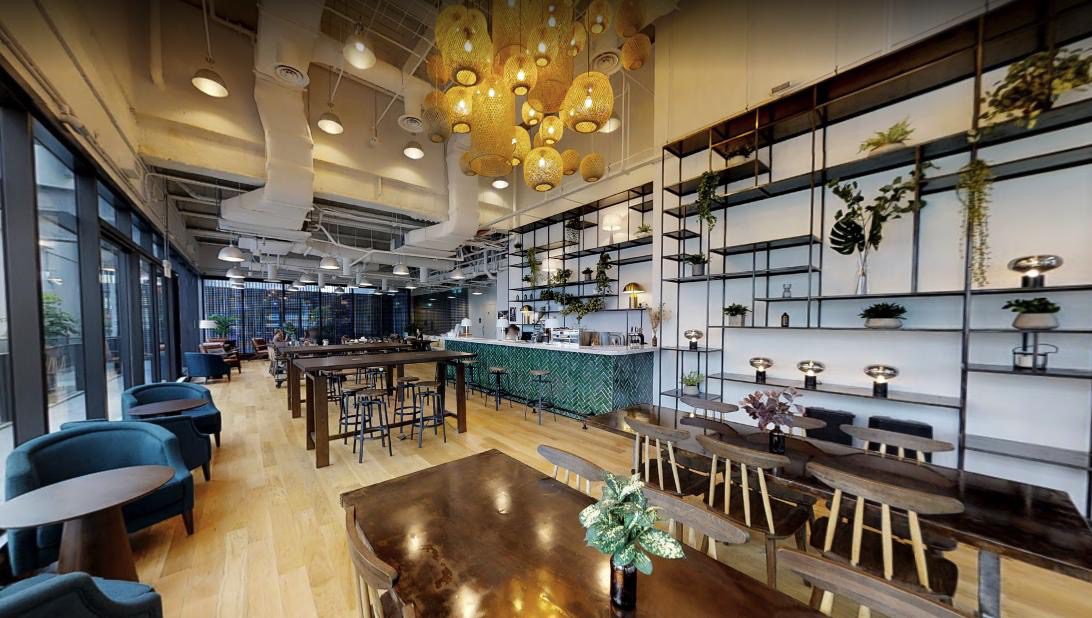 7. Compass Offices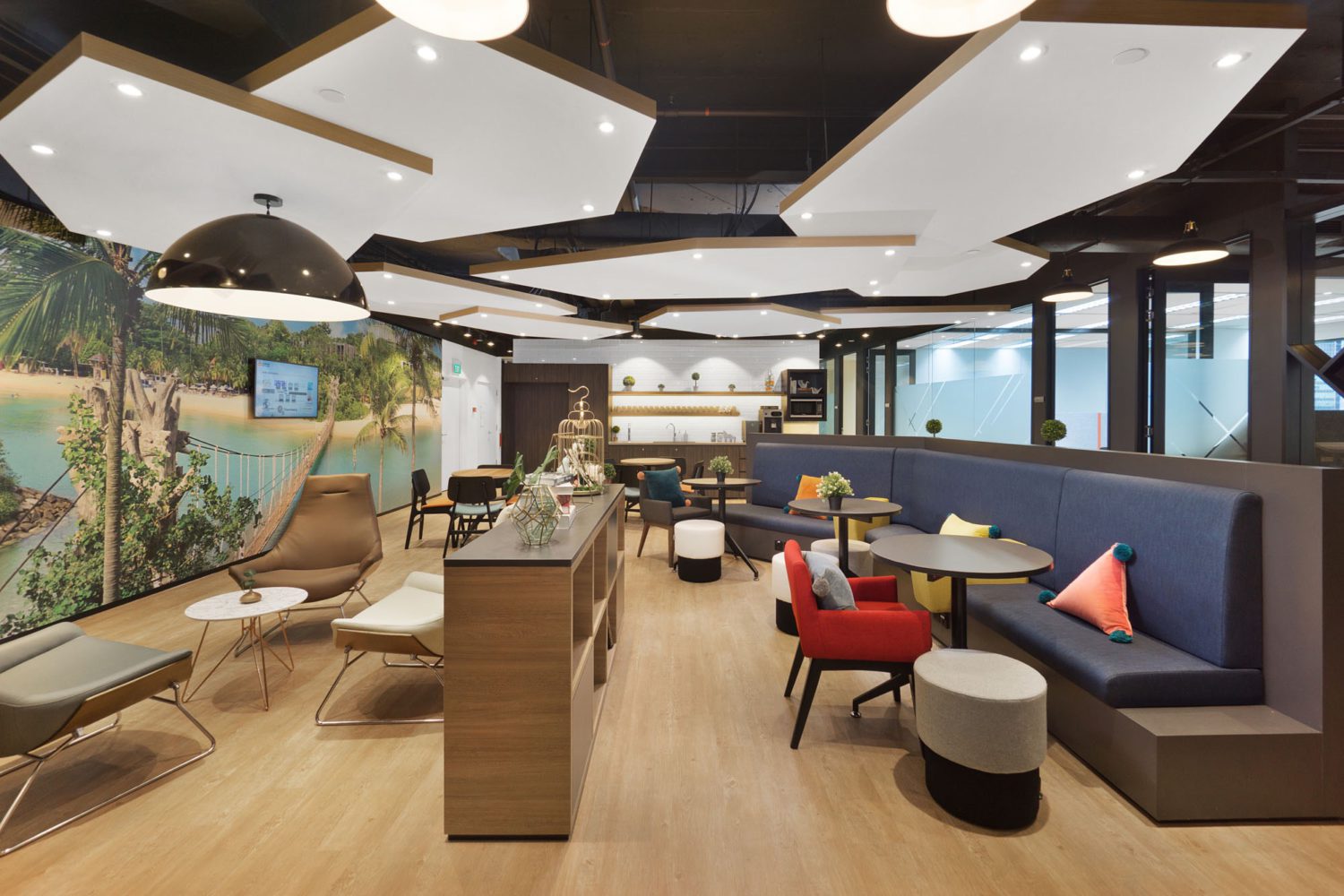 8. The Work Project
Award winning standards in workplace performance, The Work Project aspires to develop offices that change the way people feel about coming to work and building a strong community.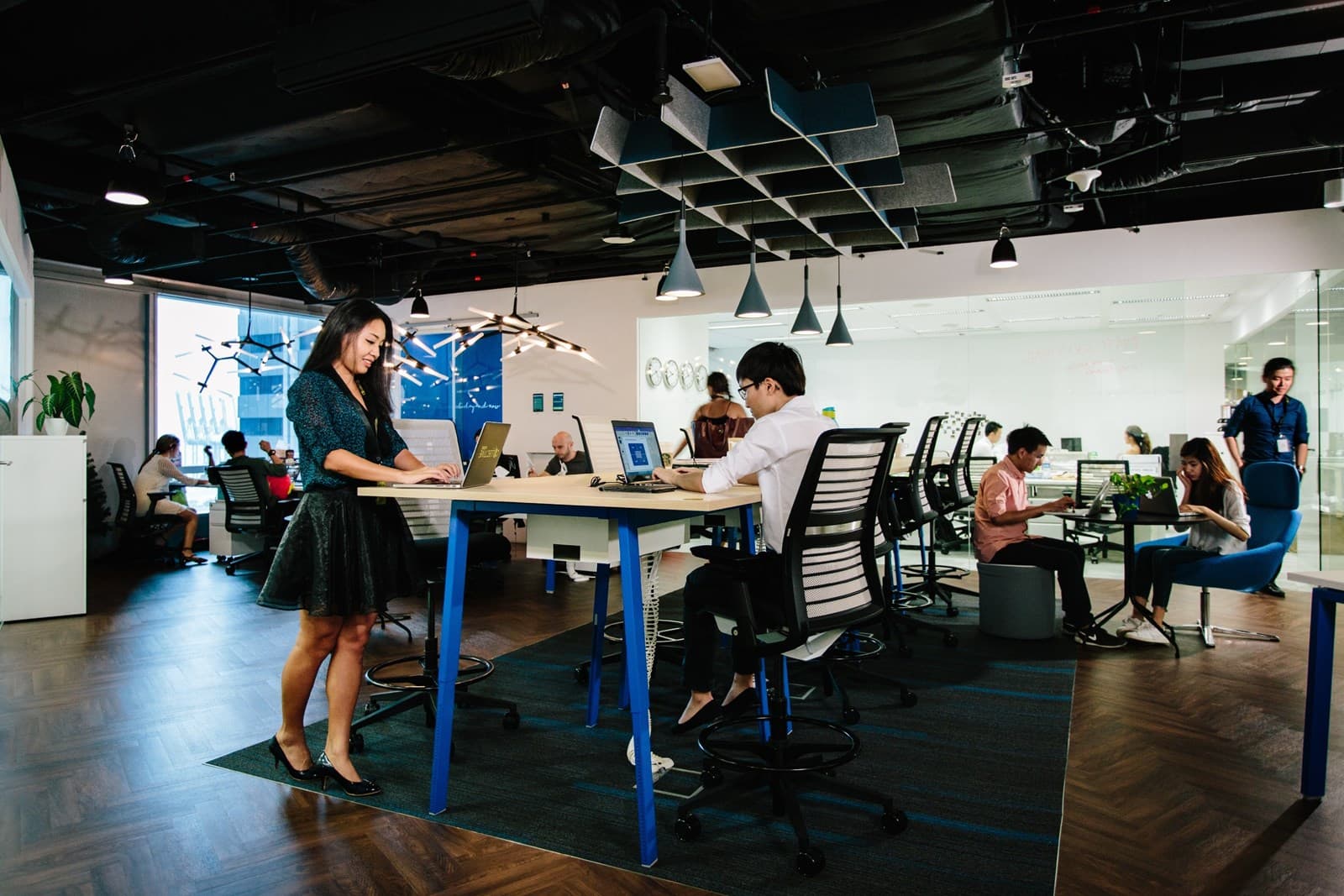 Did not find what you're looking for? Let us know your requirements, and we'll show you the best coworking space in Singapore based on your needs. Talk to us thru chat!
Frequently Asked Questions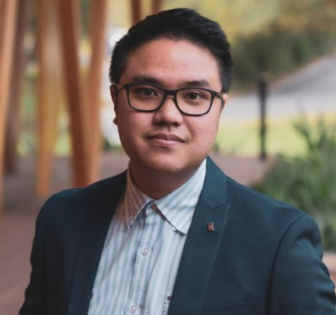 We'll help you find the right workspace for your business.