At the forefront of the third wave of coworking spaces in Singapore, The Work Project is revolutionising the way we view the workplace. Whereas the first wave of coworking was about temporary office spaces and cost-effectiveness and the second wave of coworking was about creativity, productivity, and permanence, the third wave is about amenitising coworking space. 
More than creative hubs, The Work Project offers you lifestyle. The Work Project's working facilities include an exclusive membership to an exclusive business club, as well as other hotel-like amenities such as access to a fully-staffed bar and use of luxury furniture designed by Pierre Frey amongst other things.
With a heavy background in hospitality, The Work Project offers some of the most beautifully designed workspaces available in the market today. They were included in the "5 Most Beautiful Co-Working Spaces in the World" by Forbes, "20 Best Co-Working Spaces Across the Globe" by Huffington Post, and "Top 5 Co-Working Spaces in Hong Kong" by South China Morning Post. They also received numerous design awards including the Gold in A' Global Design Award & Competition in 2017 and the Perspective A&D Trophy Awards also in 2017 for the worldwide quality space that they design and the vast work experience they bring to the table.
In less than 5 years, The Work Project has shaken up the coworking industry. Today, they are setting some of the highest standards for workspace performance.
How did The Work Project start?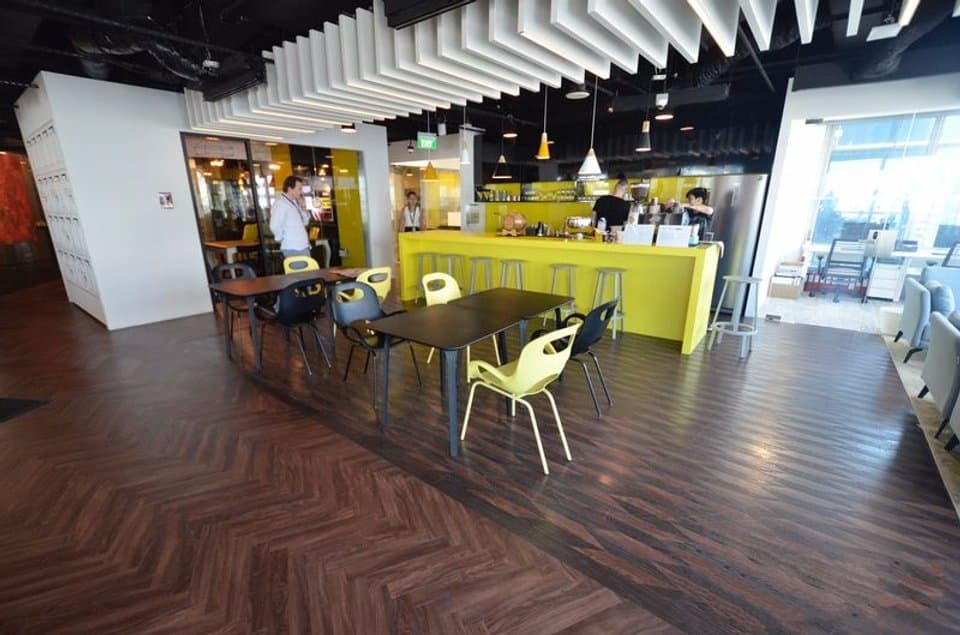 The Work Project is a coworking company founded in 2016 in Singapore. It was built with the mission to develop offices that will change the way people feel about coming to work. Through their beautifully designed spaces, they aim to foster a culture of sharing and exchange, in the hopes of bringing out the best in each individual. 
Since its inception, The Work Project has aimed to be leaders in high-performance co-working spaces. Through their philosophy called "Think Design", their team of diverse individuals are working hard together to deliver the best possible coworking experience to all their clients.

The Work Project Today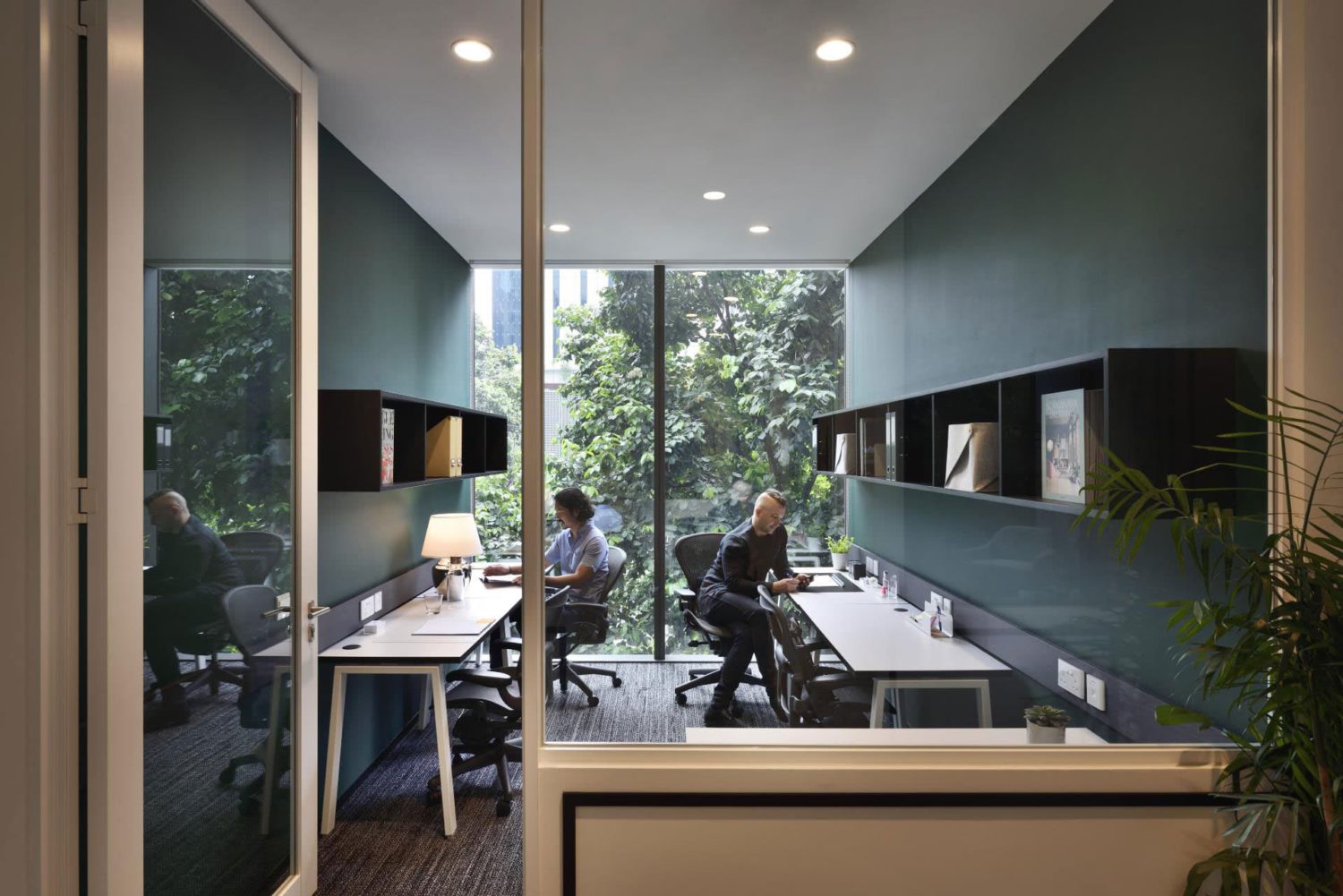 Since its launch in 2016, The Work Project has expanded to seven locations with six in Singapore and one in Hongkong. In Singapore, The Work Project has locations in OUE Downtown, Parkview Square, Capital Tower, Asia Square, Great World City, and CapitaSpring.
With its unique and upscale workspaces, The Work Project is attracting big players in the corporate sector. By revolutionising traditional coworking concepts, especially with the launching of MARK, their exclusive members-only business club in Capital Tower, companies that stayed away from shared offices before are now relocating to The Work Project due to their luxurious appeal and sophisticated spaces which are levelling up executive gatherings.
Office features and facilities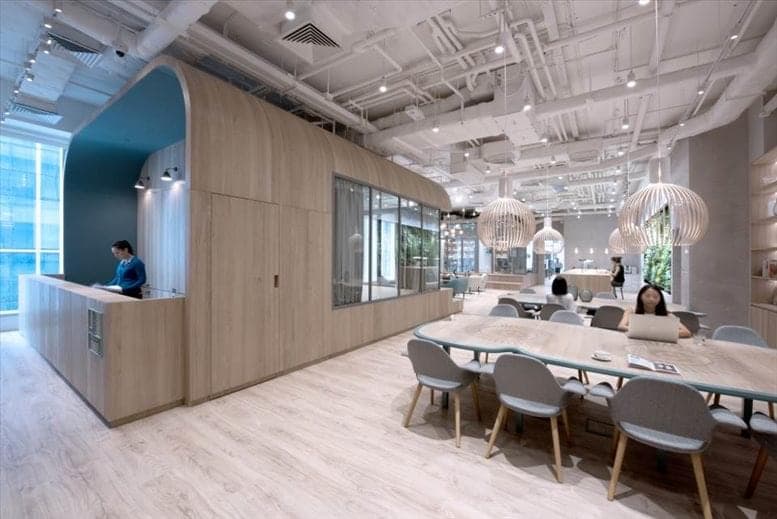 The Work Project offers various workspace solutions. They provide coworking, hot desks, serviced offices, shared offices, enterprise office spaces for rent, rooms for events, community facilities, as well as services like workplace strategy and hospitality.
With such a wide array of workspace offerings, The Work Project caters to companies both small and large. Since they introduced MARK, their exclusive business club which was produced in collaboration with Hassel, Mark, they have been able to offer rooms that any corporate executive may need during and after their workday.
To enrich their members' corporate experience, The Work Project has also partnered with extraordinary bar advocates Proof & Co. to provide a day-long operational bar that delivers complimentary food, beverage, and cocktails to their members. 
Apart from their excellent lifestyle amenities, The Work Project also boasts a diverse community of members which includes some of the most successful and influential blue-chip corporations, professional services firms, and high-growth companies. 
With its innovative pricing plans, The Work Project is a great choice of workspace to enjoy the ultimate work experience. Apart from offering your basic needs, they also give you unlimited access to workstations, focus rooms, and small meeting rooms, at no additional charge. Members also enjoy free access to any of The Work Project's locations globally and can tap into numerous membership perks like special discounts and benefits to professional and lifestyle services.
Book The Work Project Through osDORO

Interested to work in The Work Project? Tell us your working needs and let osDORO arrange the right workspace for you at the best deal possible. Send us a message or talk to us thru chat now!
Since the pandemic struck, The Work Project has strived to prioritise safety in all their workspaces. They rolled out new measures to adhere to government guidelines and they also reached out to their members to support them in their long-term business goals and future real estate needs.
Since The Work Project resumed operations in June 2020, they have established a "Return to the Workplace" guide to help ensure the safety of their members. They also trained their operational staff and began implementing several proactive steps to handle various Covid-19 related scenarios. Strict safe distancing measures are implemented and several workspace offerings have been temporarily suspended to better foster a safe and healthy work environment for everyone.
(SEE: Renting an office space in the New Normal)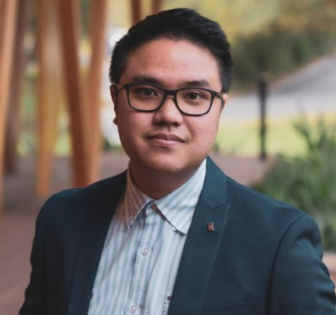 We'll help you find the right workspace for your business.