Here are 3 Popular Areas in Singapore for Renting an Office Space
You can start your search in these top three locations for renting or leasing office spaces in Singapore.
1. Marina Bay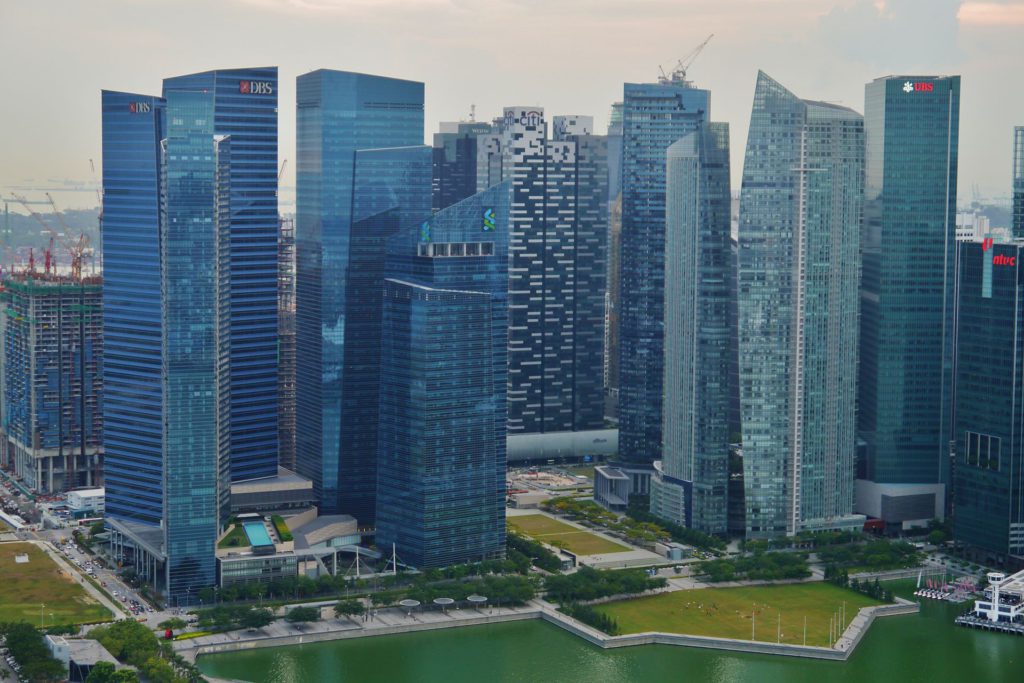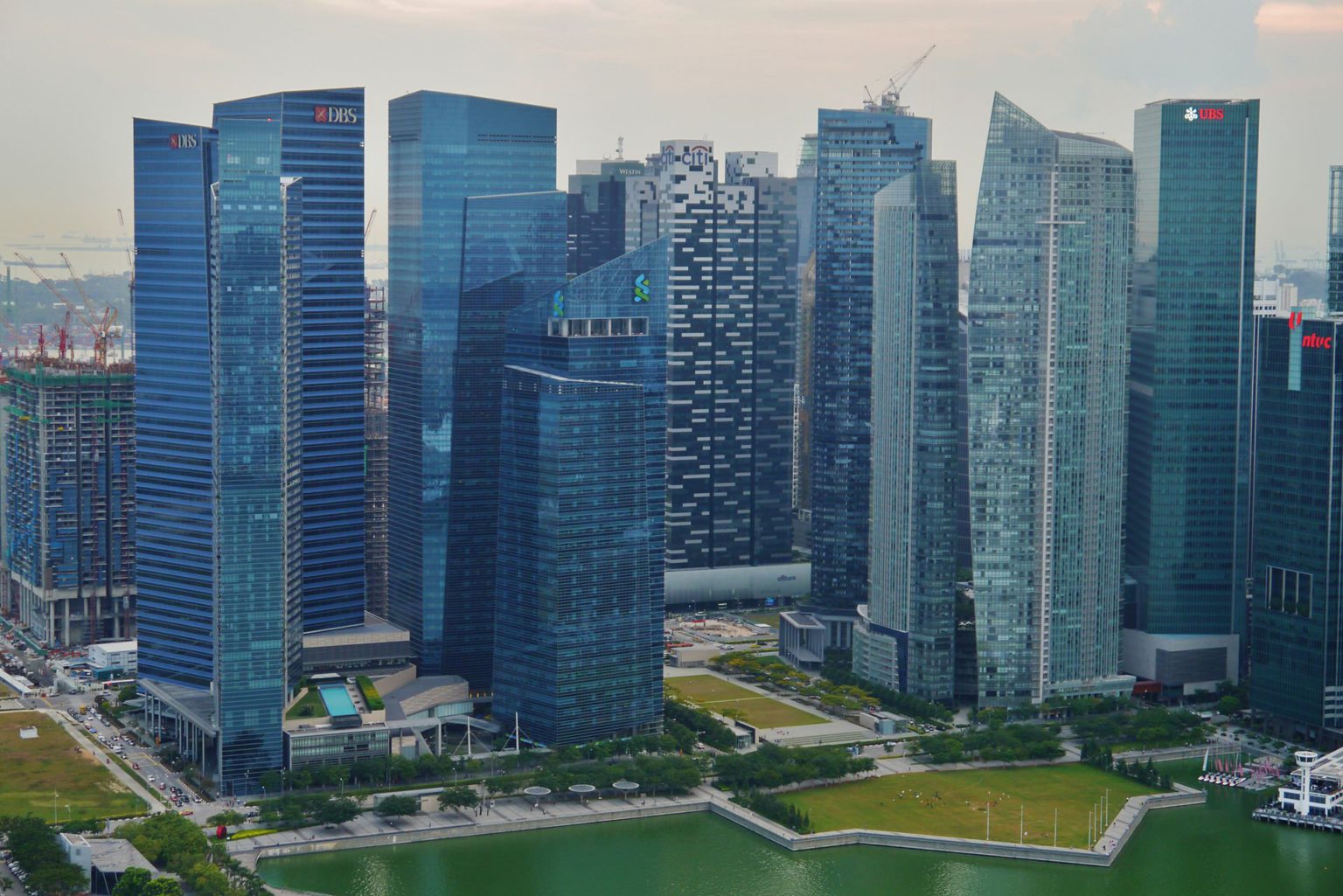 Marina Bay is one of the most expensive places to rent an office in Singapore. It has a total area of 36 hectares, and this location makes an ideal choice for entrepreneurs. It is also attractive to large enterprises, as well as investors. Therefore, Marina Bay has become one of the Asian leading financial centres.
Marina Bay resembles several waterfront business districts such as London's Canary Wharf and Shanghai's Pudong, which have represented metropolitan prosperity and progress lately. There have been adjustments to the international outlook due to the growth of engineering and investment.
Here are some offices you can rent at the Marina Bay area. Feel free to chat with us to get the complete list of offices in the area. Let us know your requirements, and we'll show you the best deals.
Office Spaces for Rent in Marina Bay, Singapore
2. Tanjong Pagar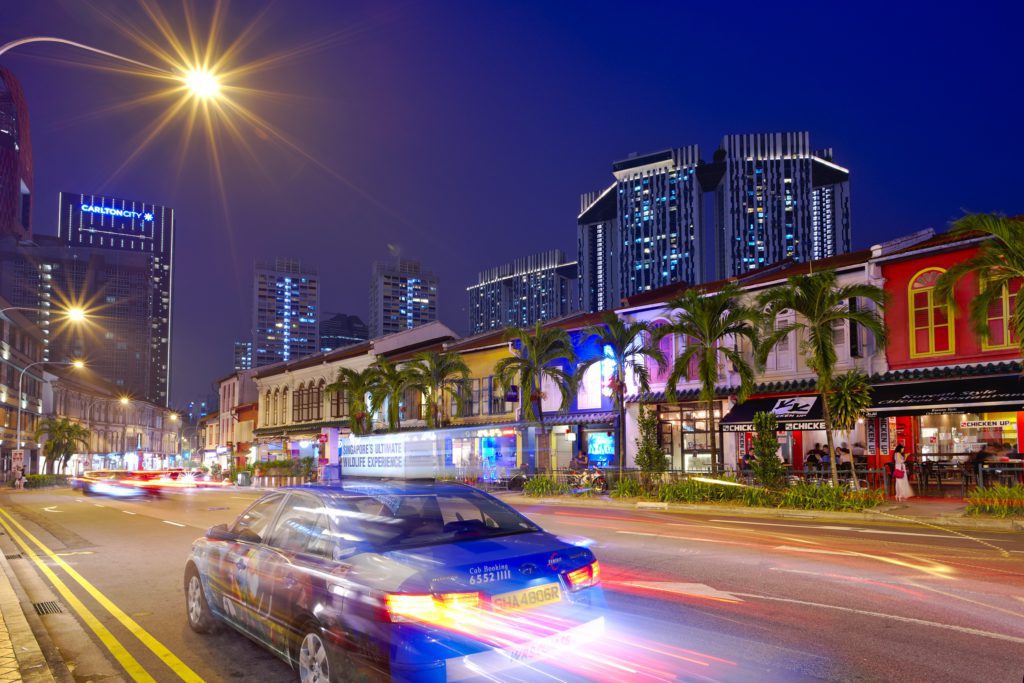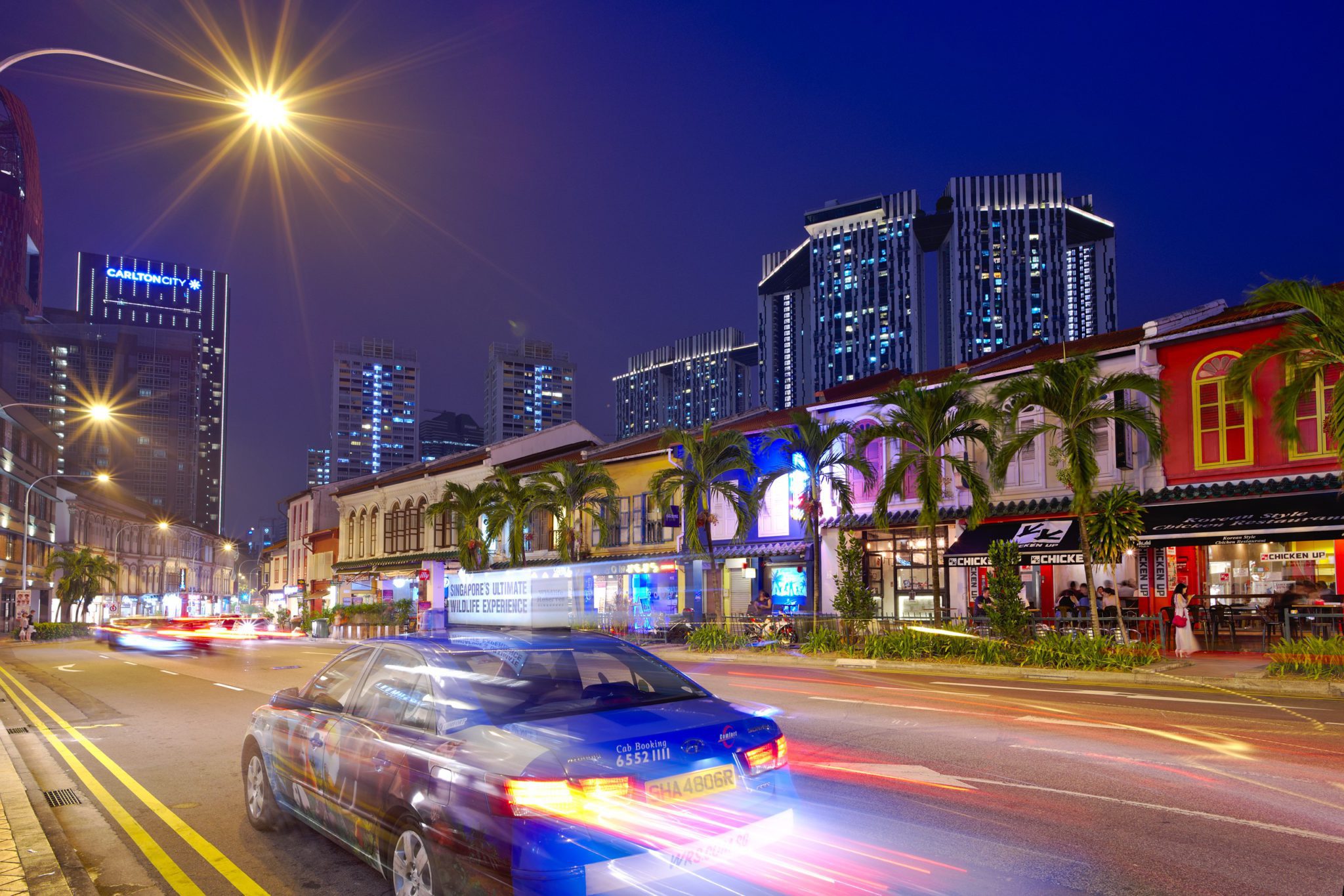 Tanjong Pagar comes second in the list for its modern residential buildings, conserved low-rise shophouses, four-star hotels, a public housing estate – Tanjong Pagar Plaza, and excellent working space. Tanjong Pagar is located alongside the Anson Road area – the west region of the Singapore CBD. Moreover, renovated office buildings and Grade A office buildings are available.
Many media advertising, real estate agents, financial groups, and trading companies have established their offices in Tanjong Pagar. In general, this CBD area would make wonderful co-working space at an affordable price tag.
Offices for Rent in Tanjong Pagar
3. Beach Road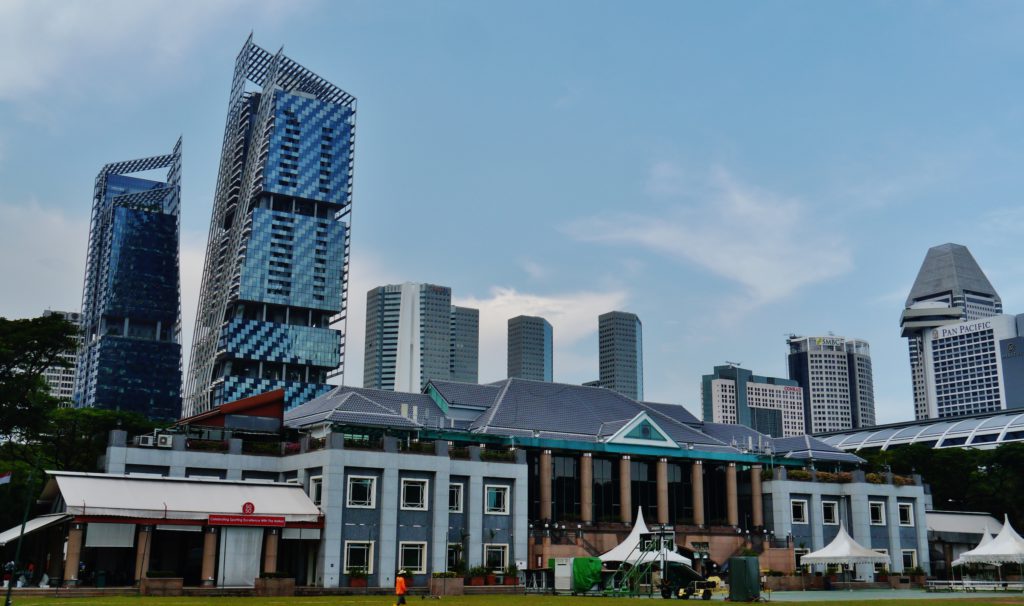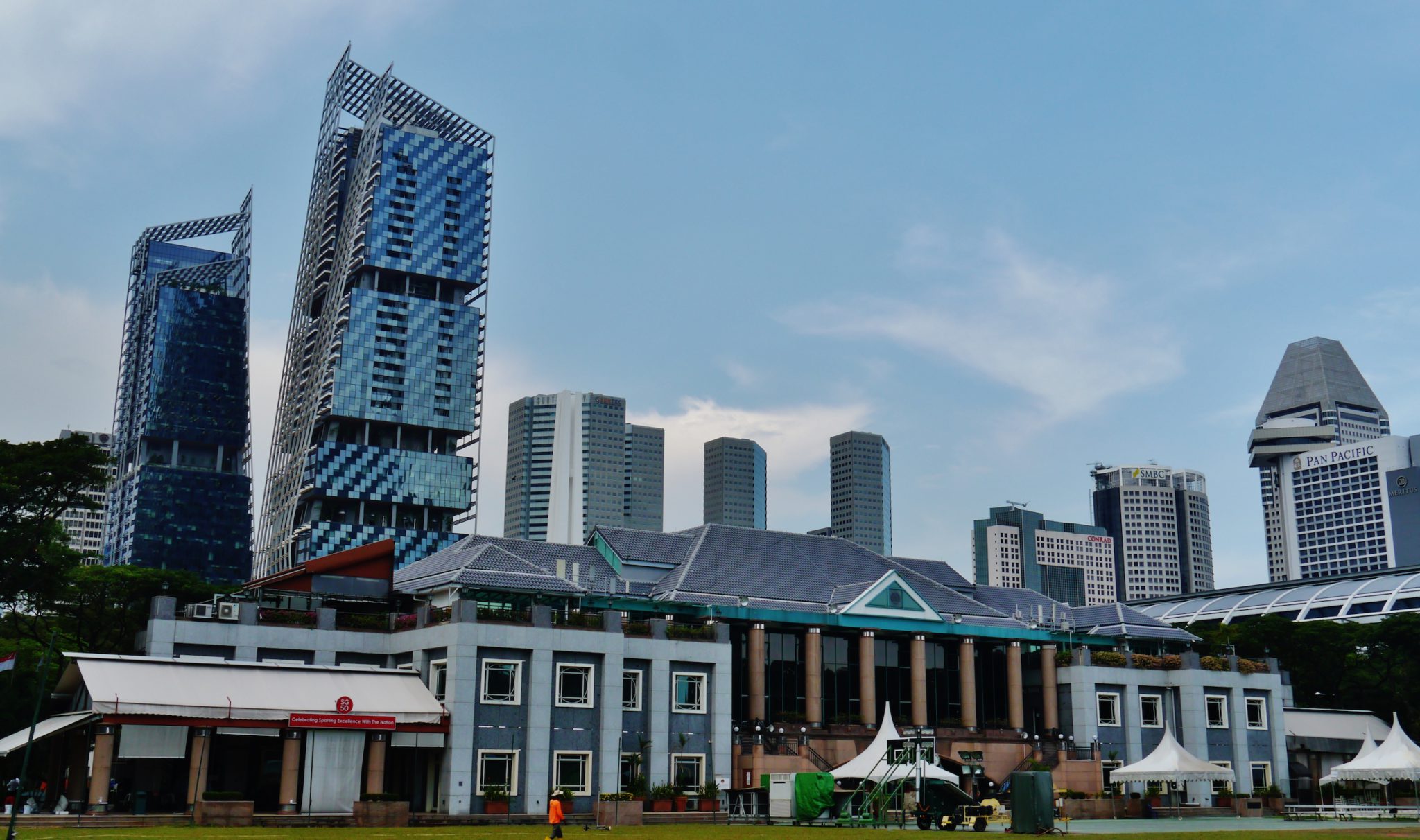 Beach Road lies in Singapore's central business district, and it is also the last recommendation in the top 3. Comparatively, there aren't as many offices set up, although the area makes up for it with markets, shopping centres, and hotels.
Still, several quality office locations are available in the region, including Parkview Square, Bugis Junction Office Tower, and The Gateway East and West. Also, these offices are close to MRT stations of Bugis, as well as Lavender.
Offices for Rent in Beach Rd, Singapore
(Related: Typical Office Lease Terms for Foreign Entrepreneurs in Singapore)
Looking for the best office space for rent can be hard. Why do it yourself when there's someone who can help you to make it easier? We are here to help you. Message us for a consultation with our office space experts.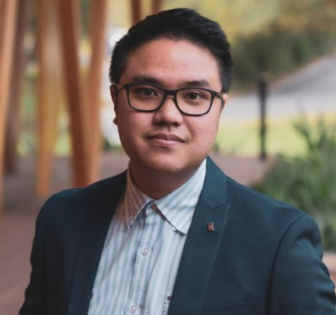 We'll help you find the right workspace for your business.