Singapore stands out when it comes to business. There are 50,000 new enterprises formed in this country per year, including small sole proprietorships, small and medium-sized private companies, subsidiaries of significant local and foreign multinationals and start-ups. When searching for flexible office spaces in other parts of the world you are likely to get a rental price per month from real estate agents. For example, if you rent a building with a land size of 6000 square feet, the commercial realtor will address the monthly rent of $14,000. 
However, the calculation is processed differently in Singapore. Instead of informing you of the total office rental price, the consultant will quote you the rent per square monthly. For instance, if you enquire about a 5000-square-feet working space, they are going to provide you with a rental rate of SGD4.5 per square. You'll pay a total of SGD22,500 dollars a month. The usual rental rate reaches SGD 9.80 dollars. Nonetheless, the specific ones can vary significantly from SGD4 to SGD19 dollars per square. This fluctuation results from different locations.
Singapore CBD (Central Business District) is believed to be an ideal place for leasing a flexible office since various commercial trades take place there. An office in the CBD will usually cost a significant amount. Reports have shown that Marina Bay and Raffles Place rank as the most expensive office areas, where rental rates hit nearly SGD20 per square feet. Other office places in the CBD include Tanjong Pagar, Cecil Street, and Beach Road. Other contributors to the rental SGD per feet variations are amenities, building maintenance, office space specifications, and sizes.
Top 3 Areas for Renting an Office Space in Singapore
Marina Bay
Marina Bay is one of the most expensive places to rent an office in Singapore. It has a total area of 36 hectares, and this location makes an ideal choice for entrepreneurs. It is also attractive to large enterprises, as well as investors. Therefore, Marina Bay has become one of the Asian leading financial centres.
Marina Bay resembles several waterfront business districts such as London's Canary Wharf and Shanghai's Pudong, which have represented metropolitan prosperity and progress lately. There have been adjustments to the international outlook due to the growth of engineering and investment.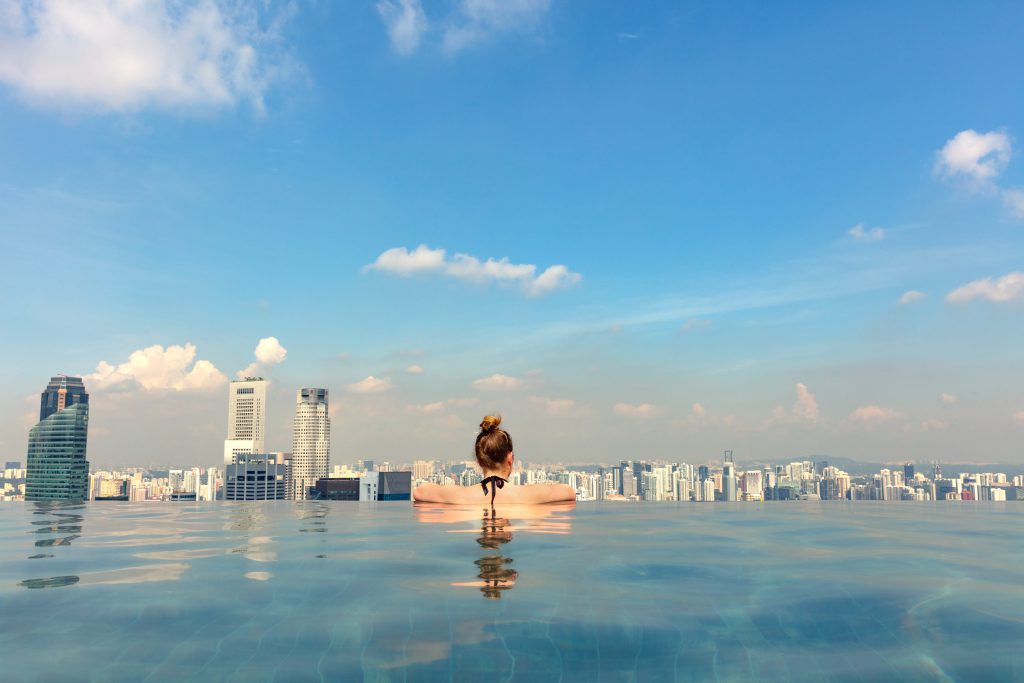 Tanjong Pagar
Tanjong Pagar comes second in the list for its modern residential buildings, conserved low-rise shophouses, four-star hotels, a public housing estate – Tanjong Pagar Plaza, and excellent working space. Tanjong Pagar is located alongside the Anson Road area – the west region of the Singapore CBD. Moreover, renovated office buildings and Grade A office buildings are available.
Many media advertising, real estate agents, financial groups, and trading companies have established their offices in Tanjong Pagar. In general, this CBD area would make wonderful co-working space at an affordable price tag.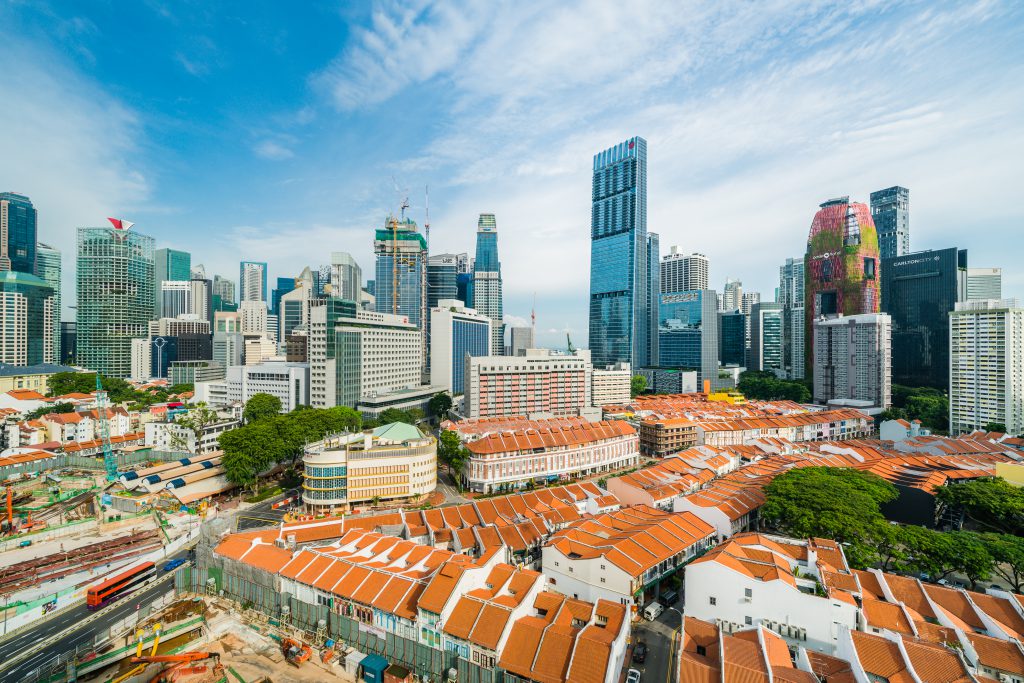 Beach Road
Beach Road lies in Singapore's central business district, and it is also the last recommendation in the top 3. Comparatively, there aren't as many offices set up, although the area makes up for it with markets, shopping centres, and hotels. Still, several quality office locations are available in the region, including Parkview Square, Bugis Junction Office Tower, and The Gateway East and West. Also, these offices are close to MRT stations of Bugis, as well as Lavender.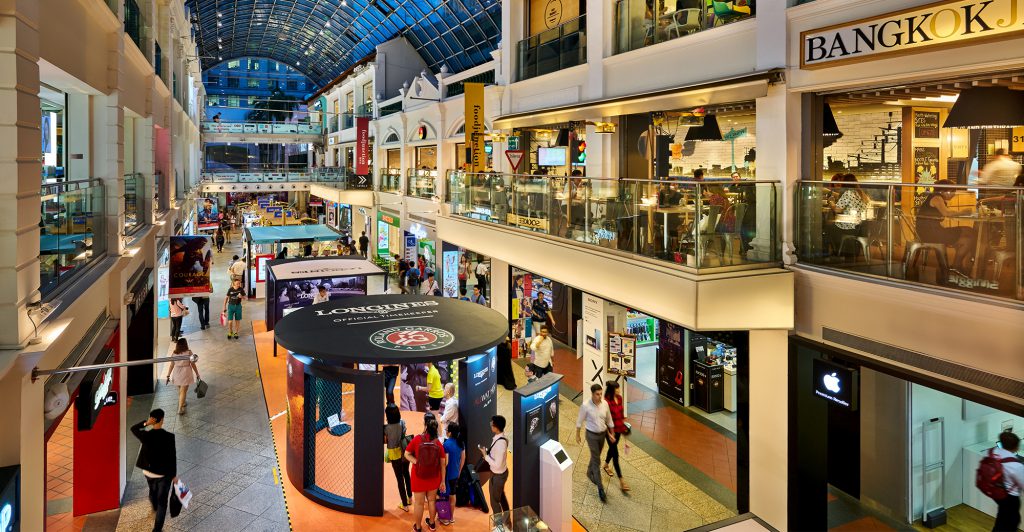 (Related: Typical Office Lease Terms for Foreign Entrepreneurs in Singapore)
Looking for the best office space for rent can be hard. Why do it yourself when there's someone who can help you to make it easier? We are here to help you. Message us for a consultation with our office space experts.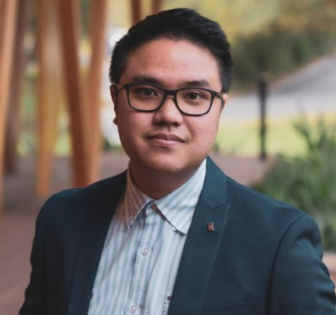 Enterprise software development experience. More recently in positions including CTO, Lead Developer and Head of Product in Australia. Deep expertise in property and legal technology in Australia with a specialty in lead generation and tech scalability across Asia-Pacific.