About Suntec City Office Building at 5 Temasek Boulevard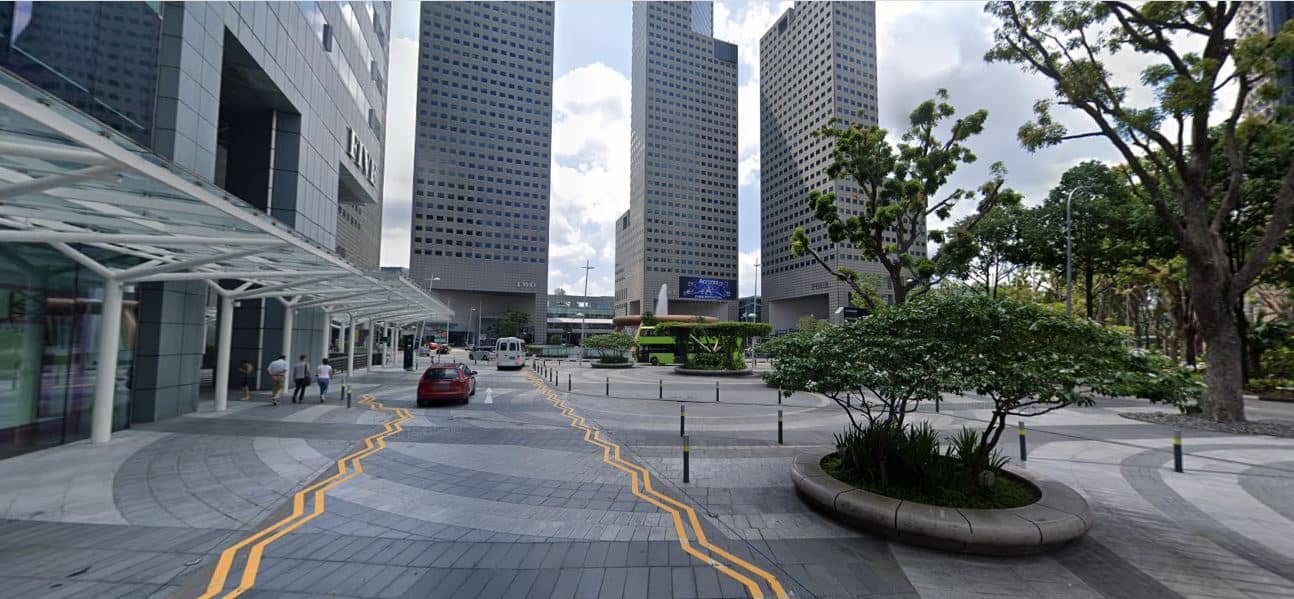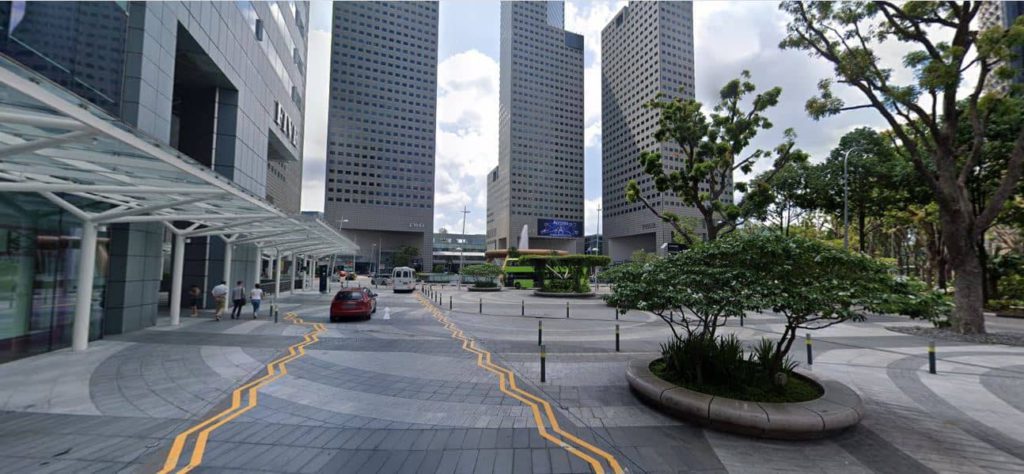 Walking into Suntec City at 5 Temasek Boulevard, you're entering one of the most exciting and entertaining retail and commercial destinations. Suntec City is a Feng Shui architecture with four spectacular buildings that surround a water fountain. WeWork in Suntec Tower 5 is a modern hub for startups and SMEs under 100 employees. Panoramic windows allow you to take the whole city view and the building gives you access to lots of stores and eateries within.
Discover JW Marriott Hotel Singapore South Beach from Suntec Singapore Convention Center's highway for a memorable, luxury night. Stand out from the city, and the stunning JW Marriott Hotel offers 5-star amenities with an elegant, sophisticated interior. 
If you want another professional flex office to meet clients, consider Regus and The Great Room in Centennial Tower. The Great Room with sleek decoration and high-class interior suits high-flying entrepreneurs and investors. Experience joyful shopping with the latest technologies in Harvey Norman Walk Flagship Store at Millenia Tower. From electrical goods to baby stuff, you can buy anything you want in this giant store.
Connect with our regional sales manager directly through WhatsApp! Book a tour or send us your enquiries. We can find you the perfect home for your business.