After a year of mostly working from home, hybrid work arrangements have not only become the norm, but an expectation among employees, with some saying that they would quit or turn down jobs that required them to work rigid hours in an office five days a week.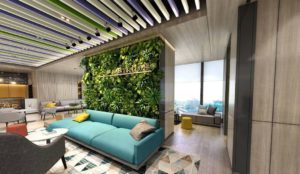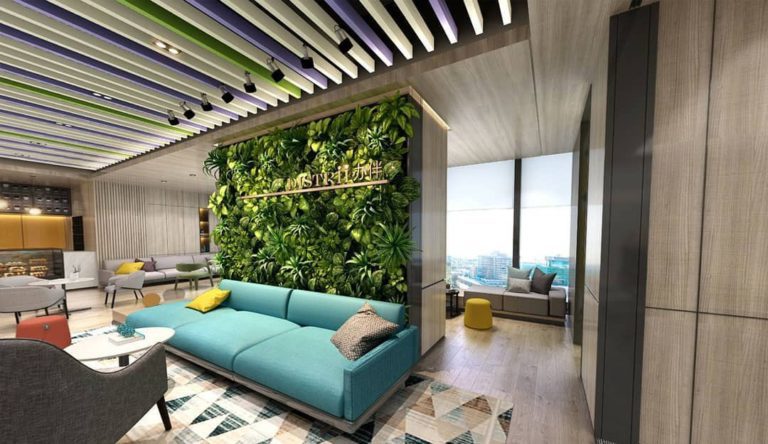 Some employees can work remotely while others must work on-site in a hybrid WFH model. Within this structure, you may have teams or departments that work both remotely and in-house. Your marketing team, for example, may be located off-site, whereas your sales team arrives at the office every morning.
Top Reasons Why Singaporeans Prefer the Hybrid Work Model
Workers strongly prefer hybrid work arrangements that combine working from home and the office. Here are some of the reasons why.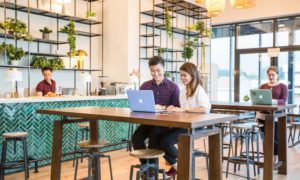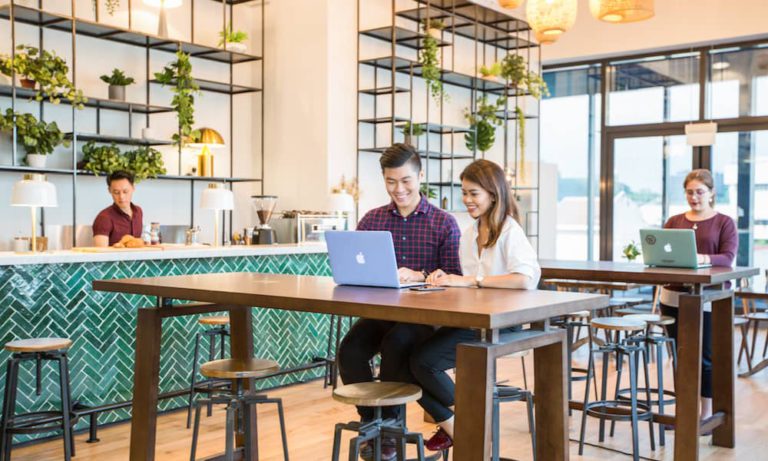 1. Improved collaboration and work relationships
Many organisations are better positioned to achieve true innovation if their employees can collaborate face-to-face in the same space at least part of the time. When all of your employees work from home and can only meet virtually, it can be difficult for your business to innovate and thrive.
Employees can solve problems together when working remotely, but the lack of face-to-face interaction can sour work relationships. Real-world interactions bring employees closer together and foster deeper bonds, trust, engagement, and loyalty, all of which lead to improved collaboration and innovation.
Using a hybrid work model allows employees to benefit from the best of both worlds. Employees can reap the benefits of collaborative, in-person relationships while also working remotely on tasks that require intense individual focus.
2. Better work-life balance
Work-life balance is an essential component of any productive workplace. It aids in the prevention of burnouts and the reduction of stress, both of which can have a negative impact on employees' mental well-being and lead to physical ailments such as hypertension, chronic aches, and heart problems.
A company that prioritises work-life balance has a healthier and more productive workforce while also saving money. A hybrid work model is ideal for achieving this balance by allowing employees to work both remotely and in-office.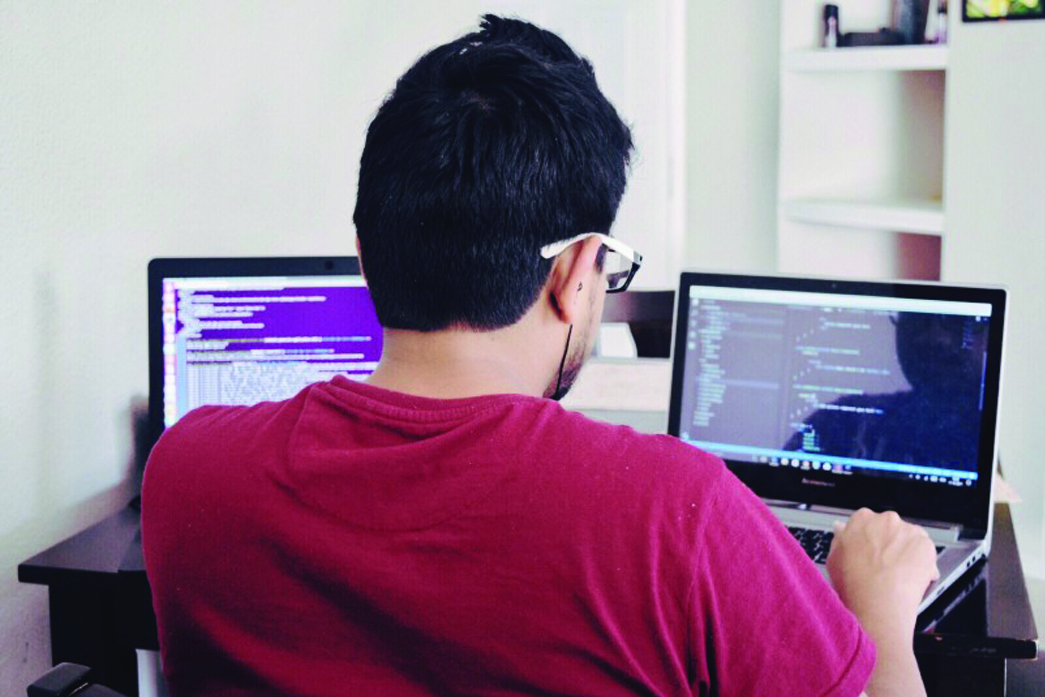 3. Boost in productivity
Even before the coronavirus pandemic, early research suggested that remote working could boost productivity. According to a recent Boston Consulting Group (BCG) report, more than half of managers believe their teams are more productive when they work remotely.
Productivity gains can be attributed to three factors: increased flexibility, increased focus while working, and decreased absenteeism. Because employees can work from any location, at any time, remote working allows for greater flexibility. As a result, they can easily balance their workloads while incurring lower personal costs.
(RELATED: Productivity and Co-working Spaces)
4. Increased employee-employer trust
Trust between employers and managers and their employees is one of the most important (and difficult to foster) aspects of a healthy, productive work environment. A hybrid work model allows employees to demonstrate to their employers that they are just as productive, if not more so, working remotely as they are in the office.
A hybrid work model's flexibility can also boost employee loyalty by making employees feel empowered by management to complete their work on their own terms. Employees will not feel like they are constantly "watched" by management or that their every non-work action is scrutinised if they are given the freedom to balance work with personal tasks and errands that they may need to run during work hours. They're more likely to respect the organisation as a whole, and management benefits from not having to spend time micromanaging or constantly checking in on employees to see if they're working.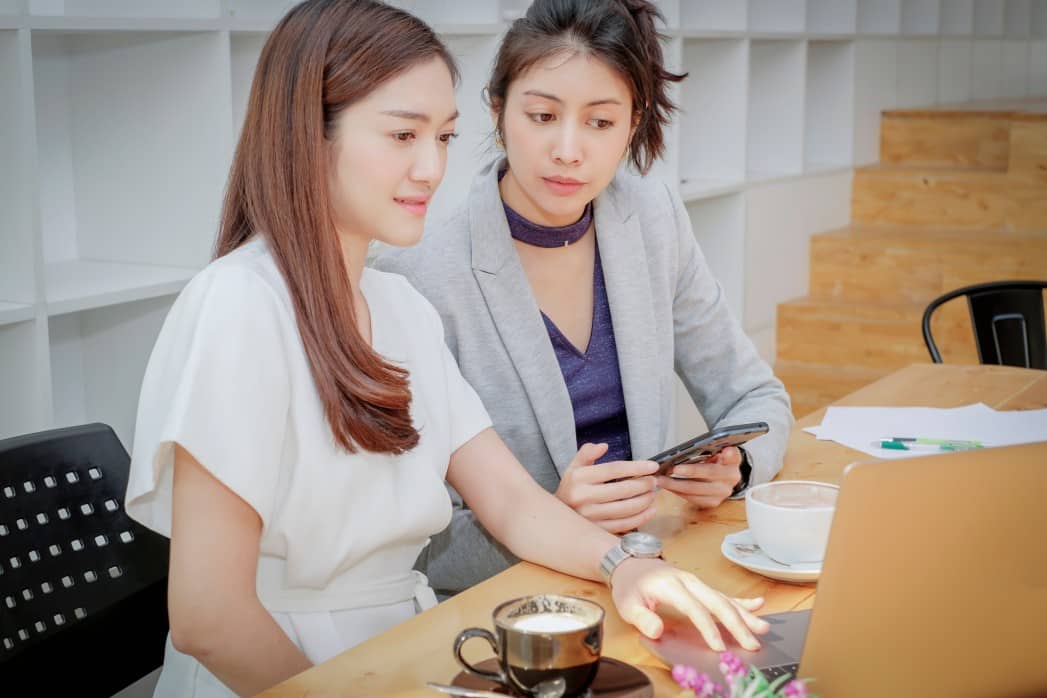 5. Greater insight into employee performance
Employee performance is critical to overall organisational success because it enables managers to identify the strengths, flaws, and potential gaps that need to be addressed. Because they enable employees to seamlessly blend in-office and remote work, hybrid work environments typically use more shared technology and collaboration platforms (e.g., Jira, Asana, GSuite, Office 365). These platforms enable managers to easily view employee activity on various tasks, providing a more complete picture of what everyone is up to. Managers can see how well their employees are meeting milestones and deadlines when they (or their employees) are in the office or working remotely.
6. Reduced exposure to illness
According to a survey, the majority of employees are concerned about their health and safety when it comes to returning to work. Fewer people in the workplace reduces the risk of a sick employee infecting others. Companies can also require health screenings or proof of vaccination for employees coming into the workplace. And, because most hybrid work models allow people to work remotely, a sick employee can stay home entirely.
7. Better mental health
While work and life are rarely perfectly balanced, work-life fit is an essential component of any healthy work environment. And hybrid work allows each employee to balance work and life in a way that works for them. This reduces stress and aids in the prevention of burnout.
Fully remote work reduces human interaction, which can have a negative impact on your employees' mental health. As a result, it is critical to create opportunities for improved communication and mental well-being. This will also strengthen the bonds that allow teams to thrive.
Singapore and the Hybrid Work Arrangement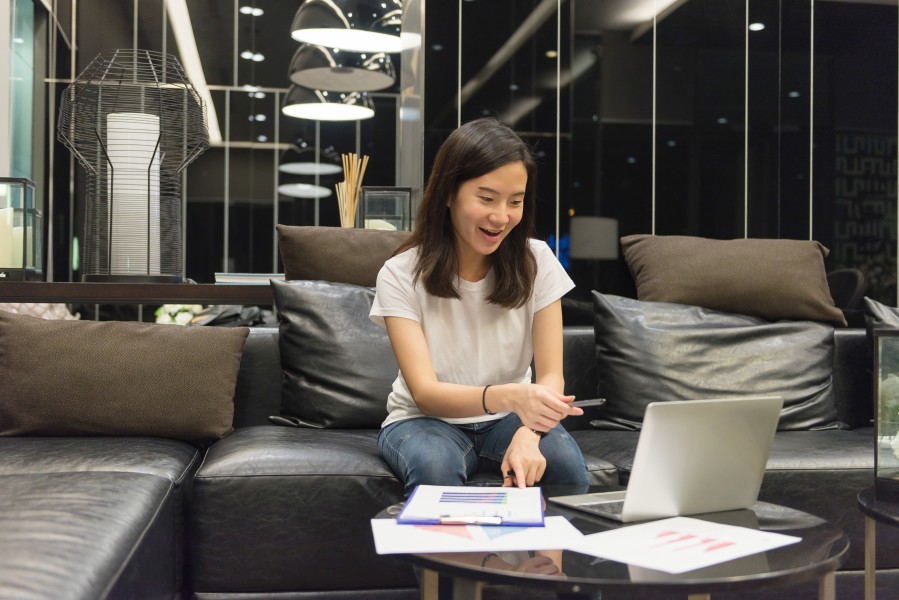 According to research, only 20% of employees would prefer to work full-time from home or in an office, respectively. Employees (81%) and business leaders (76%) recognise the value of working from both the office and their homes.
The majority of Singaporeans now prefer a hybrid work arrangement, with two or three days a week spent working from home and the rest spent in the office. And it's not just those in digital, knowledge, and office jobs — many of whom already work remotely — who want more workplace flexibility on a long-term basis. 
Most Singaporeans want flexibility, not a 180-degree shift in the traditional model that would have everyone working from home all the time and never going to a physical work location. Only about one-fifth of workers — one in every five — would switch to a completely remote model if they could.
(RELATED: 5 Considerations when Transitioning to a Hybrid Work Model)
Wrapping Up
Previously, the hybrid model was regarded as an alternative work style. However, as more employees demand flexibility, it will become more common. In Singapore, hybrid work arrangements have not only become the norm, but also an expectation among workers, with some quitting or declining jobs that require them to work rigid hours in an office five days a week. Companies must meet the needs of their employees or risk losing talent to competitors.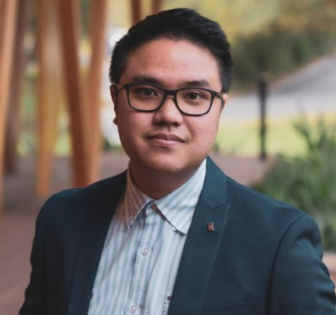 We'll help you find the right workspace for your business.