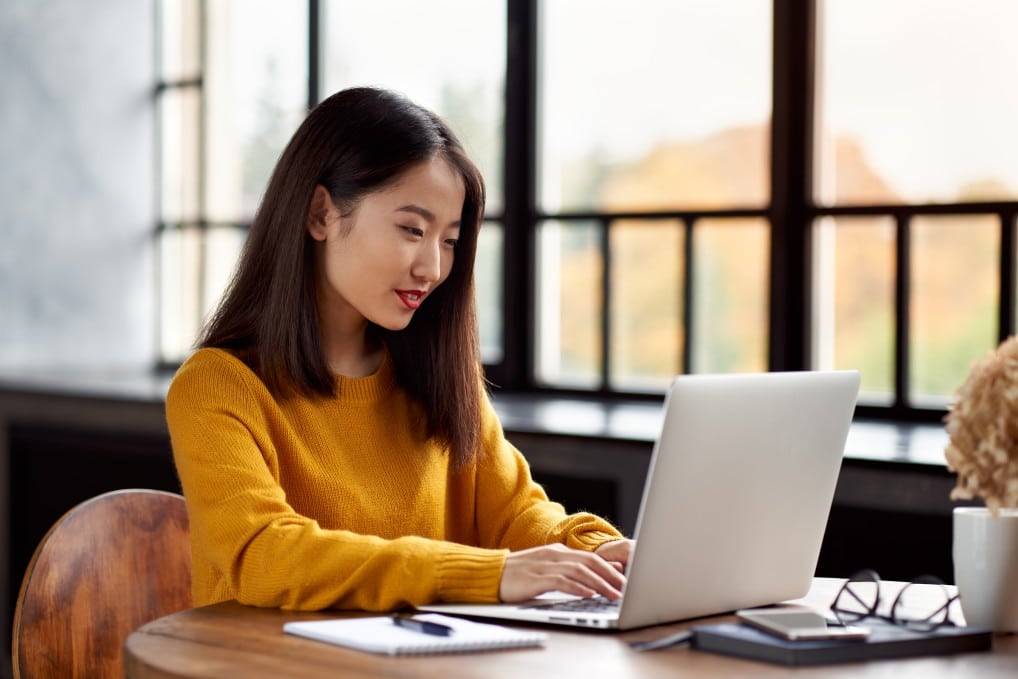 In a recent report by Deskmag, it's said that employees who work at a coworking space were "60% more relaxed when they get home. Around 90% note having a better social life. It's not surprising that co-working continues to become more popular each year. Some of the drivers for this include the increasing awareness about the benefits of coworking and the flexibility coworking offers for lessees, resulting to more and more people having entire teams at coworking spaces. 
Here are some reasons coworking spaces help boost productivity
1. Removes distractions
Avoid distractions and focus better when you work at a coworking space instead of working from home all the time. For most remote employees or private professionals, working from home is often associated with many distractions. The first few months can be exciting and relaxing, but focus and productivity may become affected after some time.
The inability to focus on work tasks because of household chores and distractions from family members can significantly reduce work efficiency. Working from home has it downsides. It's easier to get distracted and tempted to lie down on the couch, watch YouTube or Netflix while working, or fall asleep.
Coworking spaces, on the other hand, have minimal distractions. It's known that working at a dedicated workspace lead to better focus levels.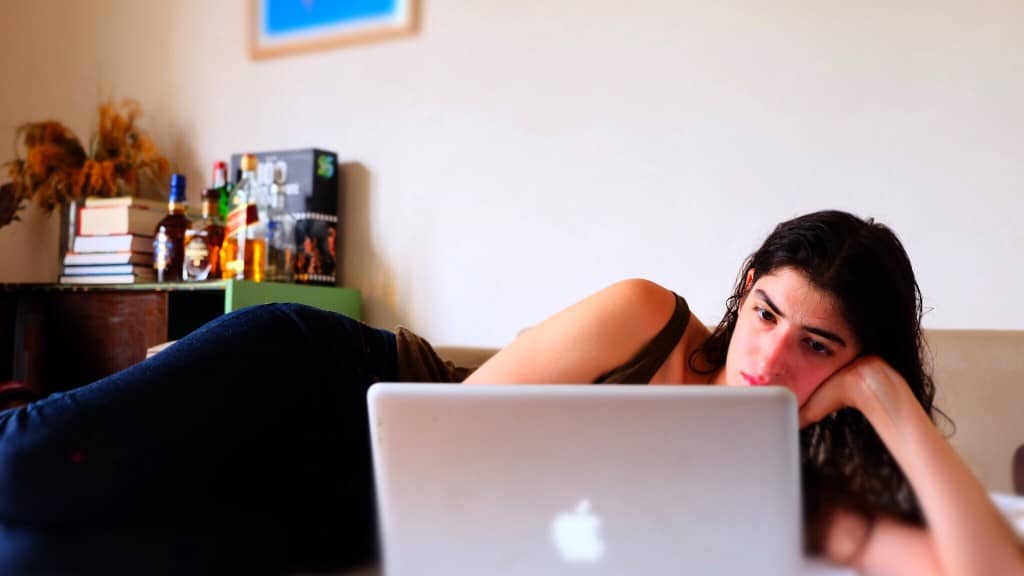 2. Provides IT infrastructure & office amenities
Coworking spaces have high speed internet, photocopiers, printers and scanners, and other office equipment. Having these things taken care of for you create a space where you can just arrive and get work done without stressing about the small stuff.
This means there's no need to figure out why the WiFi connection has gone down, no headaches when it comes to scanning or printing, and no need to run around looking for a room that is quiet enough to conduct meetings.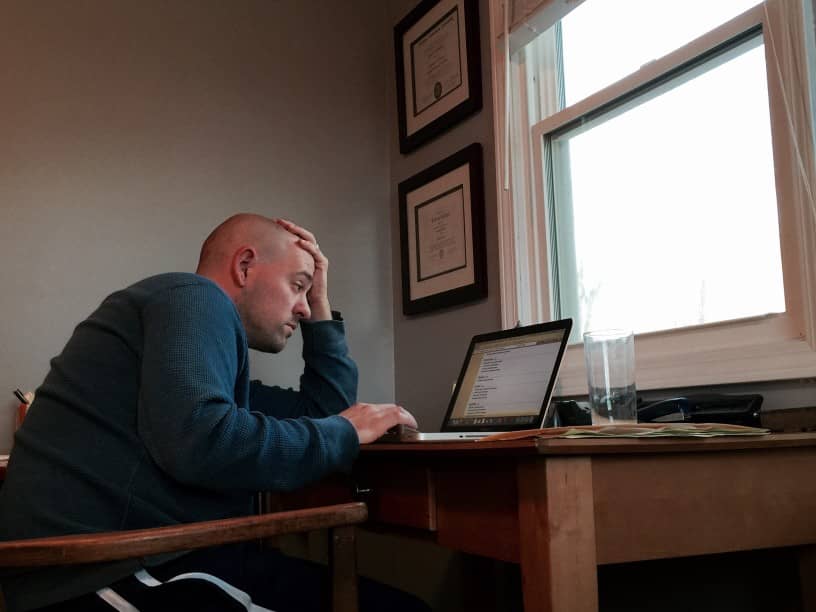 3. Helps with professional development
Coworking spaces bring together professionals from different fields into one location. Getting up-to-date about new tools, business opportunities, and other aspects of daily work are easier when you're part of a coworking space community.
In addition, coworking spaces often double as events spaces, where anyone can attend forums, workshops, afternoon meetups or group sessions, making way for professional development and collaboration.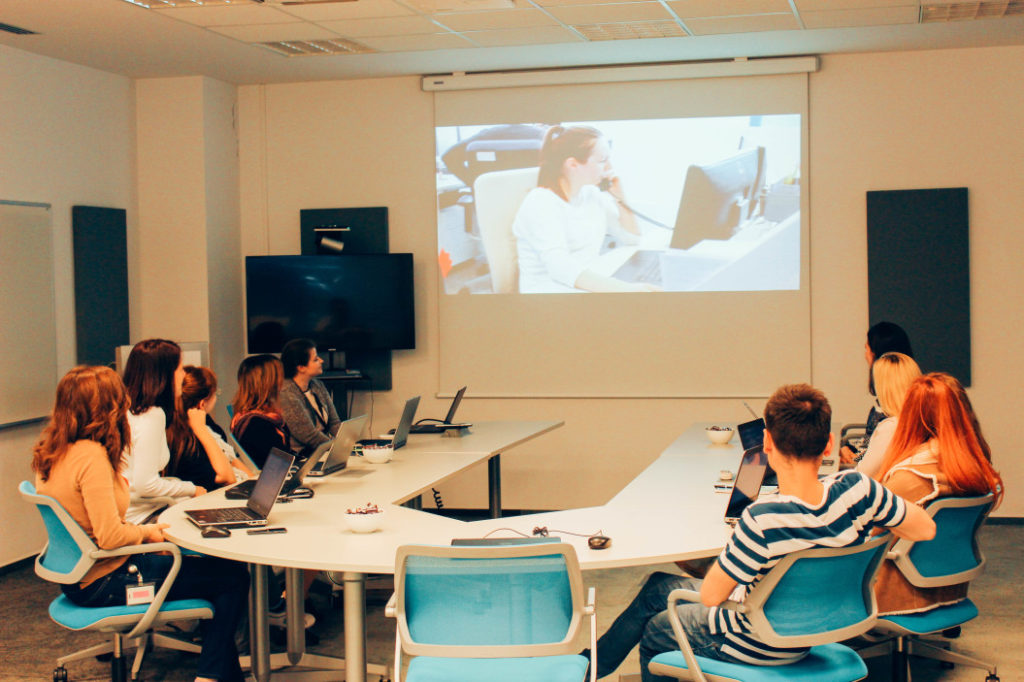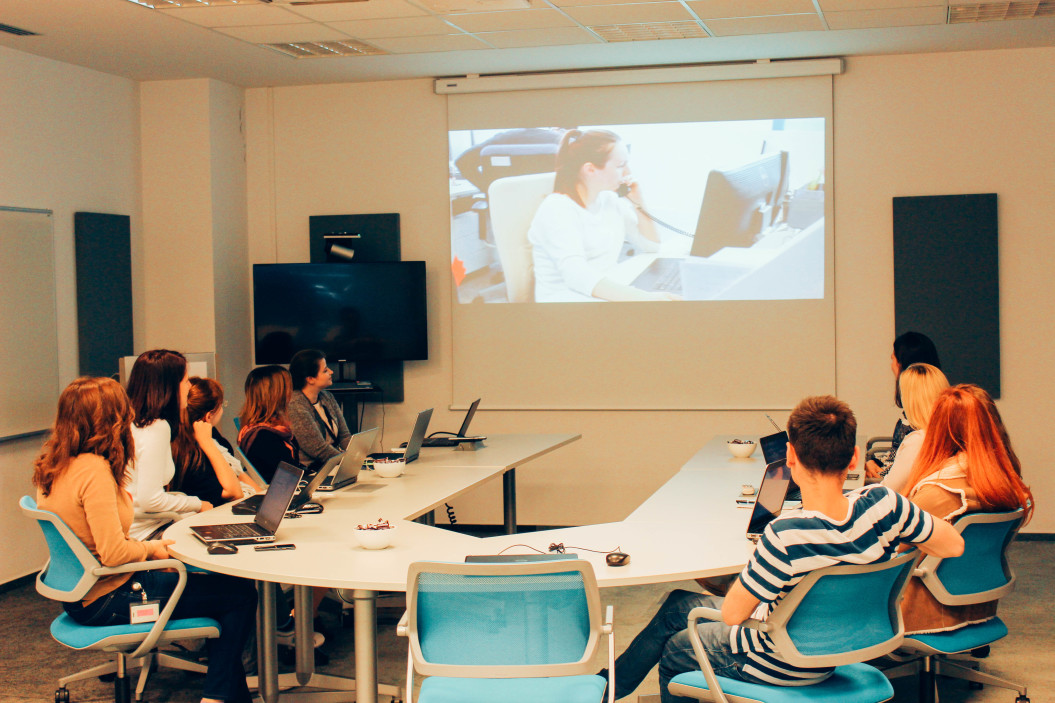 4. Offers a unique work culture
Coworking offices differ from traditional spaces by allowing free exchange of knowledge and collaboration. There are no large walls and levels to separate companies from each other. The lack of office politics and restrictions for different companies to collaborate allows employees to better realize their ideas and projects.
On top of this, working at coworking space allows people the freedom to decide for themselves when they want to do a focused work session or when they may need to take a break for lunch or participate in fitness activities such as yoga.
Having this kind of work environment and freedom help you get the job done during times when you're at peak focus or productivity level.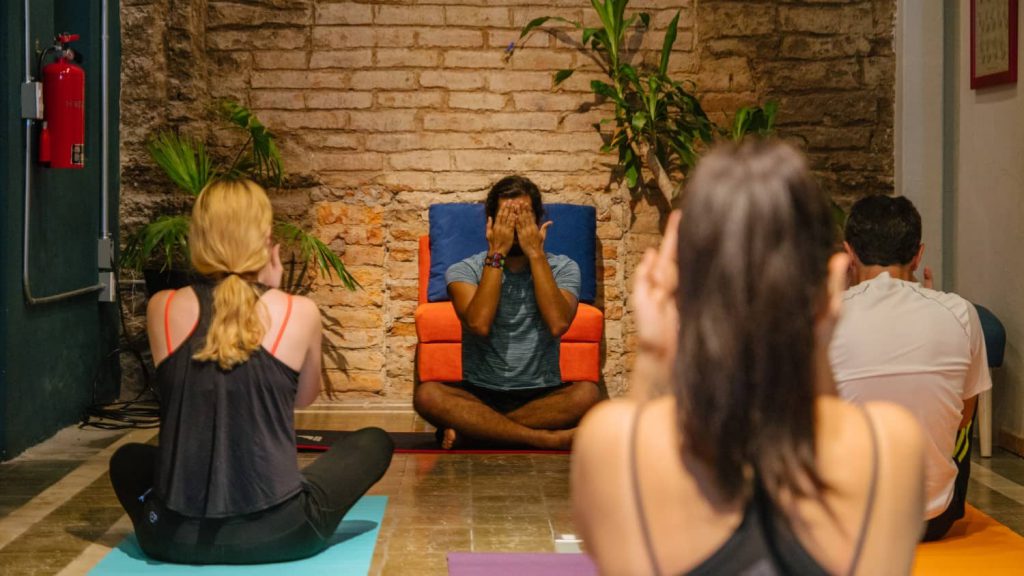 5. Helps you become part of a community
Working at a coworking space allows you to connect with people you would otherwise not have met outside of a work setting. Coworking spaces make it easier to meet people at shared spaces such as game rooms or the kitchen and dining area.
Monthly networking events are often held in coworking spaces. There are also various training events  where well-known speakers come to present and share their experiences in their business or startup. Educational workshops, catered lunches, and networking events often take place at a coworking space to help find business connections.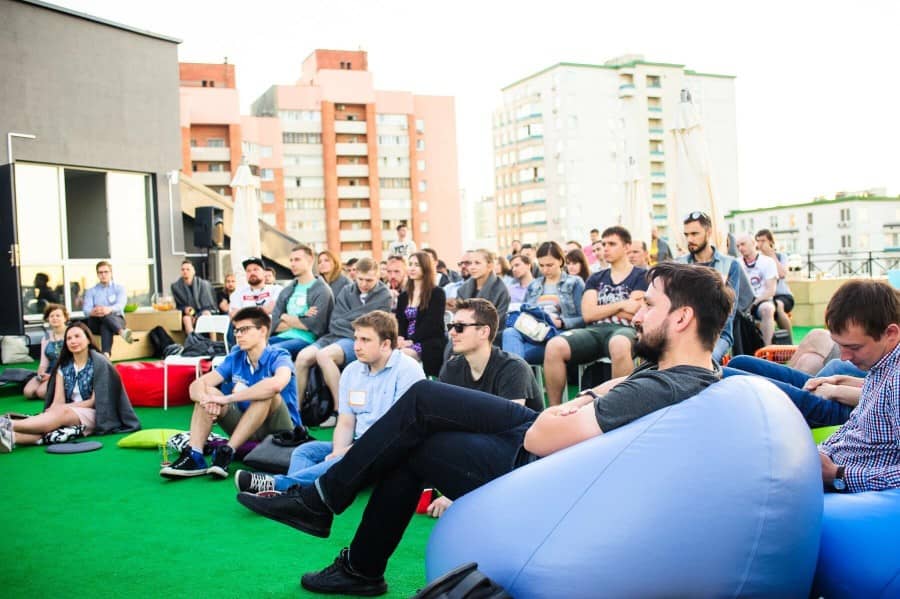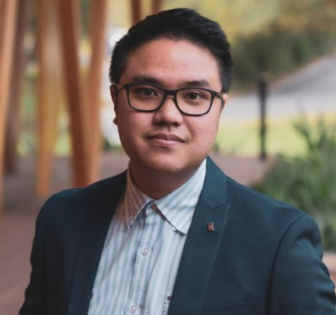 We'll help you find the right workspace for your business.