Coworking is becoming more popular, and the reason for this is the awareness of more and more people having entire offices or teams in these spaces. Organisations are evaluating the effectiveness of teams to focus, the convenience of better IT work infrastructure, peer growth, networking and freedom to grow professionally. In a recent report by Deskmag, staff who worked inside a coworking space noted 60% were more relaxed at home since coworking, 91% of people have better interactions with others and 90% said they felt more confident when coworking. 
1. Effectively focus
For most remote employees or private professionals, working from home is often associated with many distractions. The first few months can be exciting and relaxing, but it increasingly builds up to wanting to get work done. The inability to focus on work tasks, household chores, and family members can significantly reduce work efficiency. Working alongside a team of colleagues helps to get rid of procrastination. Working from home has it disadvantages, laying on the couch and falling asleep, watching YouTube or Netflix while working and then actually finishing that drama series, or getting stuck in the kitchen cooking a new recipe. On the other hand, coworking spaces have minimal distractions.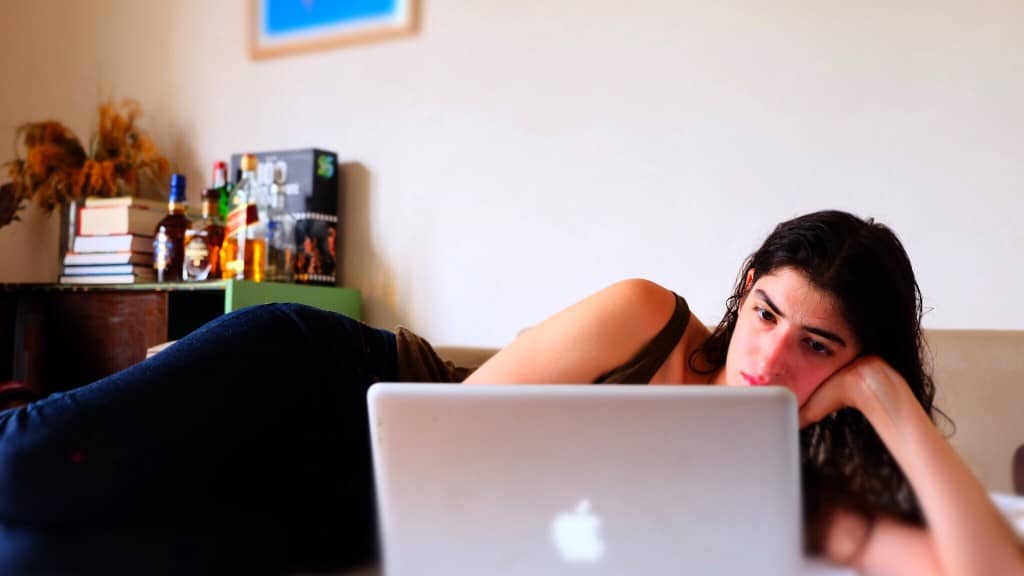 Phone booths and meeting rooms allow for a more formal setting to meet with remote workers and other clients, an open format kitchen reduces the need to just stay and eat, open floor spaces makes it less tempting to watch an entire series on Netflix. This format allows entrepreneurs to reduce the need to work from home where there are often a lot of distractions and spend their working day in a more comfortable and work-friendly environment. That's why in a recent report 64% of employees said deadlines were easier to hit and 68% said the focus had been drastically improved when working out from a coworking space.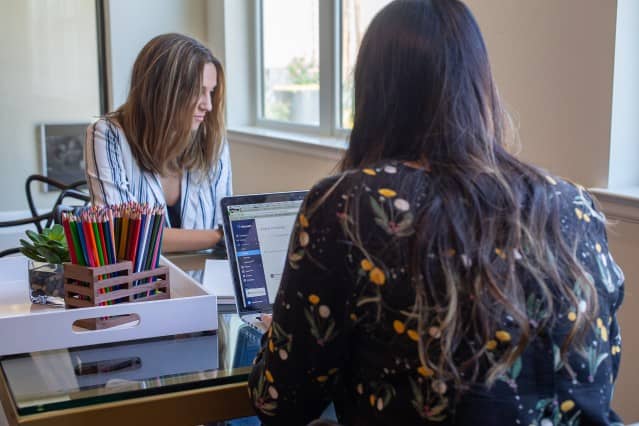 2. IT Infrastructure & Amenities
Coworking spaces are ideal for conducting work activities. Generally, high – speed WiFi, photocopiers, scanning services and communication infrastructures such as phone lines and conference rooms are available. Amenities such as fridges, coffee machines, kitchen microwaves, recreation room, ottomans, comfortable workplaces help make the coworking feel like home. All of these amenities and IT infrastructure provides a location where you can just arrive and get work done, no need to figure out why the WiFi connection has gone down, no headaches with the inability to scan or print and no need to run around looking for a conference meeting room that is quiet enough to conduct your client meeting. Coworking is in every sense a comfortable space for long and effective work.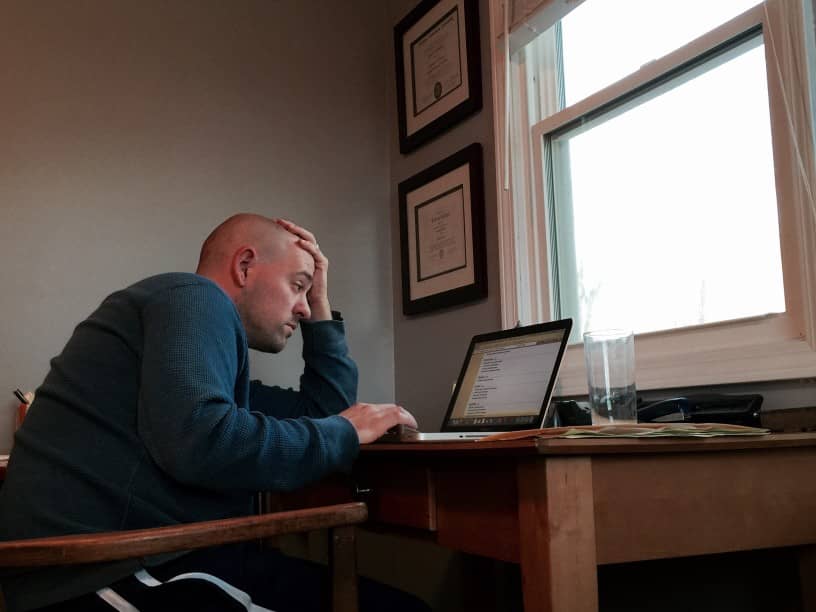 3. Professional Development
Coworking spaces bring together specialists from many different fields into one location. Industries from fintech, property tech, software as a service, business to business, business to consumer services and companies. The skill sets are endless from engineer and developers to marketing and business development professionals. Discussing new tools, business prospects and other aspects of daily work challenges through forums of workshops, lunch and learn, afternoon meetups and group sessions provide a venue for employee and founder professional development. This allows participants inside a coworking environment to cooperate with different teams, learn how to overcome similar challenges and participate in knowledge sharing and transfer. Entrepreneurs and founders can build up their unique skillsets in their particular industry thus improving work productivity.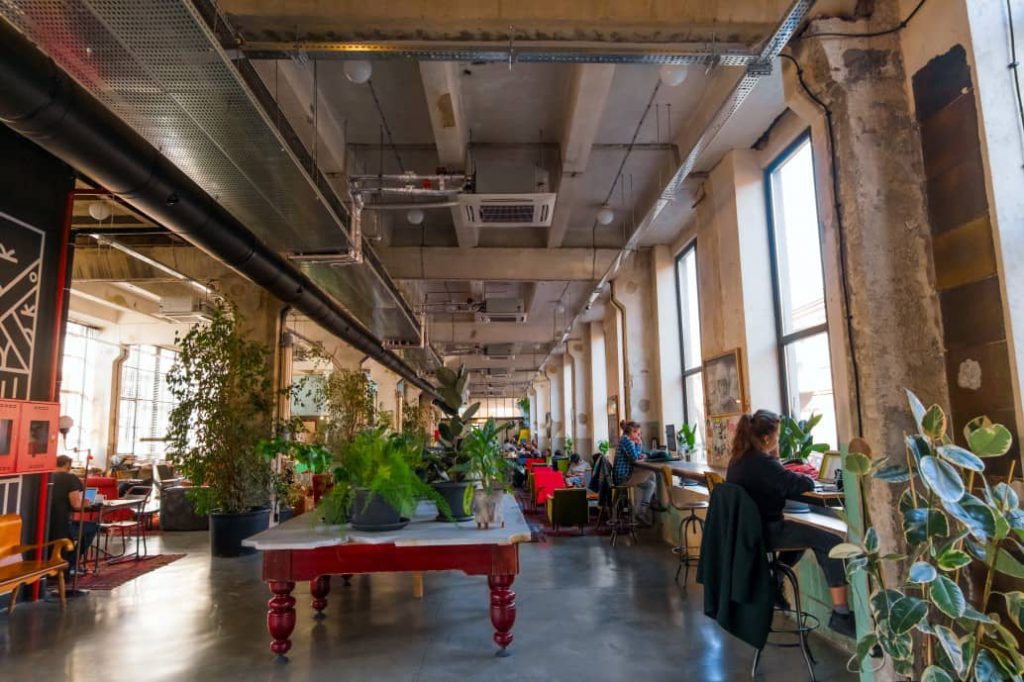 4. Workplace Flexibility
Coworking offices differ from traditional spaces by allowing free exchange of knowledge and collaboration with other companies on ideas and innovation. There are no large walls and levels to separate companies from each other. The lack of office politics and restrictions for different companies to collaborate allows employees to better realize their ideas and projects. Employees are ready to perform the task assigned to them. Working in coworking space allows people to decide for themselves when they should increase their working hours or, conversely, take a break for lunch, rest or participate in fitness and sports. This way, workers can participate in activities with other team members from other companies fluidly without the traditional bureaucracy and systems needed to manage people during lunch break sports or after-hours company functions. 
(Read: Check out our flexible office spaces at Orchard Road, Tanglin Road and Temasek Avenue)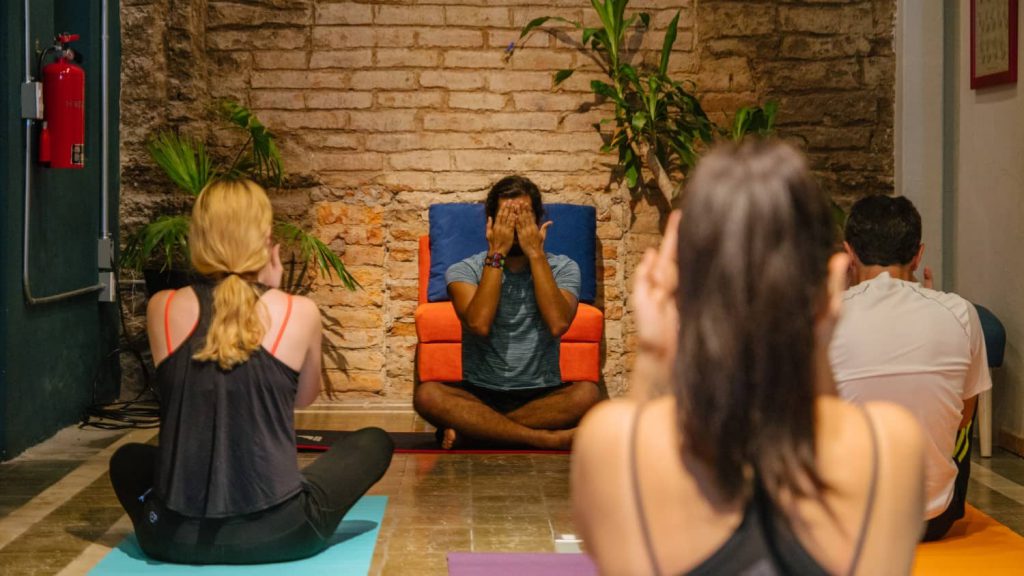 5. Networking
Being inside a coworking space allows you to connect with people you would otherwise not have met in a typical commercial setting. Part of this comes with meeting random people in the lunch and kitchen areas who are your next-door neighbours that build the element of the community. Monthly networking events are generally held in most coworking spaces. Various training events are often held in coworking centres where well-known speakers come to present and share their experiences in their business or startup. Educational workshops, yoga classes and catered lunches are typically hosted during business hours to help increase connections between entrepreneurs and business owners.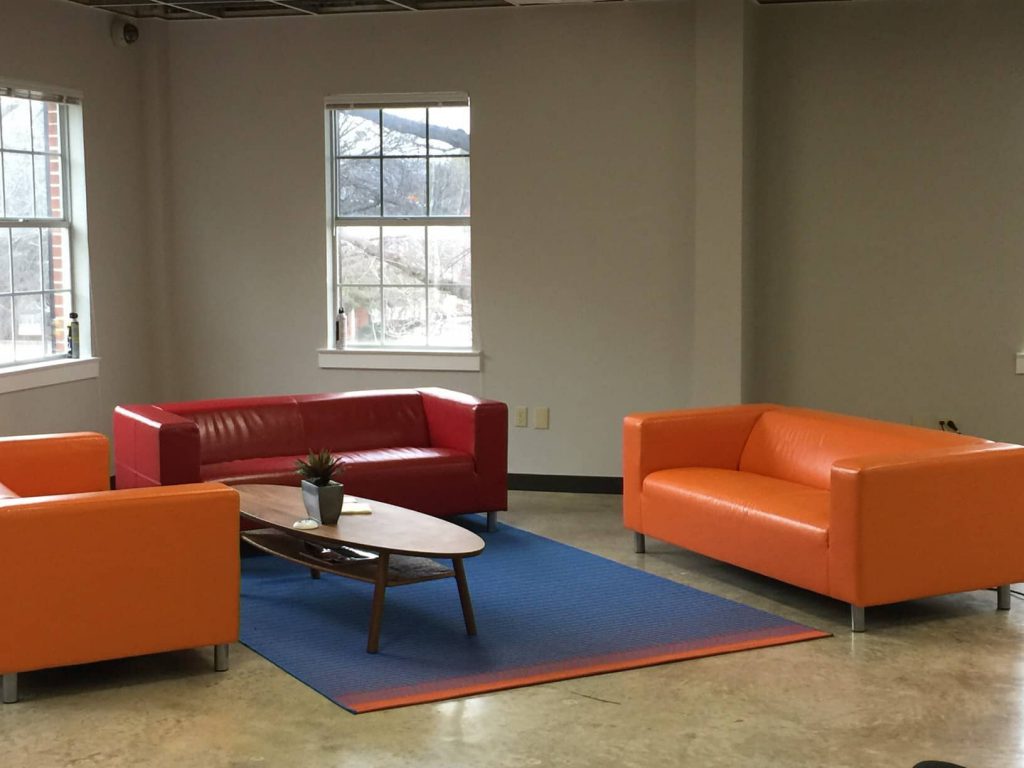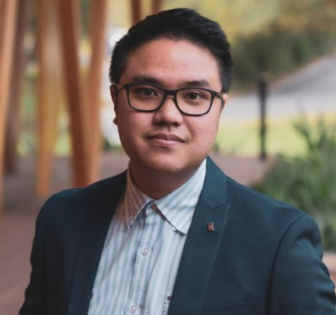 Enterprise software development experience. More recently in positions including CTO, Lead Developer and Head of Product in Australia. Deep expertise in property and legal technology in Australia with a specialty in lead generation and tech scalability across Asia-Pacific.