With post COVID economic frustrations behind us soon, businesses and entrepreneurs are kick-starting their operations and sales plans. 2020 saw all entrepreneurs and their startup teams working from home. However at a specific point in time, usually, when formal meetings and confidential face to face deal negotiations are required, the founders need to consider adopting a phase by phase approach back into an office space. It's virtually impossible to have confidential meetings, face to face interviews or deal-making in a home office, garage, restaurant or coffee shop. Importantly, as businesses are getting back into the cities, working in a coworking space helps to surround us with successful, experienced and like-minded entrepreneurs. The motivation, encouragement and energy working in a buzzing co-working environment are just one of the reasons why founders are getting ready to move back in. Outlined below are five more.
Flexibility
One of the challenges that startup founders must face is cash flow. Renting an office inside a coworking space provides affordable prime office location and more flexible payment options. For example, a typical dedicated office rental contract is five to seven years. On the other hand, a coworking rental contract can be month to month, quarterly, bi-annually or yearly. Renting a traditional office space requires a capital to purchase furniture, rental insurance and other services like the internet or conference room. Importantly, you can expand the number of team members as the company grows. Coworking spaces offer a relatively seamless expansion of walls or upgrades to a more significant amount of desks and chairs.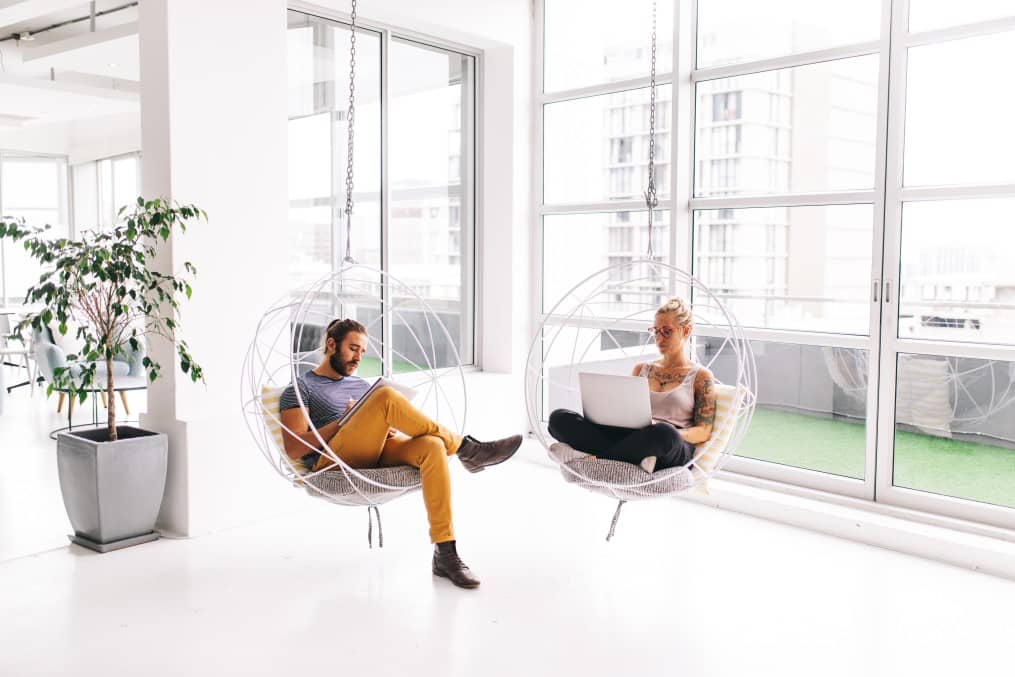 Professional Space
A common misconception is a startup company can continue running for years inside the home office or garage. In a 1998 interview with Jeff Bezos who started his Amazon empire in a home garage, he was quoted as saying, I know why people move out of garages. It's not because they ran out of the room, it's because they ran out of electric power. They have so many computers in the garage that circuit breakers kept flipping". Another founder, Kevin Plank of Under Armour, started selling his athletic wear from his grandmother's townhouse, where he used the basement as his office. In an interview with Washington Post, Kevin found himself in a dilemma when the NFL called him to organise a meeting and wanted to come to his office. In the short term, meetings in coffee shops, basements and garages will work, however, if you keep organising a conference or negotiation in these places, your customers might have the wrong assessment of your company. While the company is growing and expanding, a coworking space with meeting rooms across the city or in different geographies will provide the optimal first impression. 
(Read: Check out our flexible office spaces at Victoria Street, West Coast Highway and Fraser Street)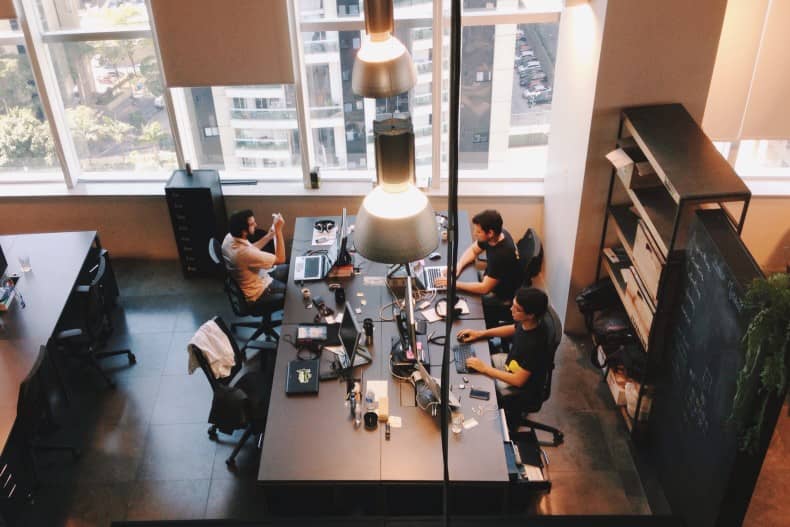 Community
Inside a coworking space, every member has opportunities to share their ideas, thoughts and plans of action. These steps can help you understand your business better and receive plenty of feedback from advisors, mentors and entrepreneurs. Many business owners support the idea productivity increases when they work among other motivated entrepreneurs. The coworking space breaks the isolation of working alone and plays a crucial role in creating an environment by fostering work productivity. Working amongst other businesses going through similar financial, fundraising, customer acquisition challenges provides an opportunity for founders to grow and improve personally and professionally. Compared to working from home, founders can escape the traditional establishment of home routines and chores, family interruptions and requests for help from family members.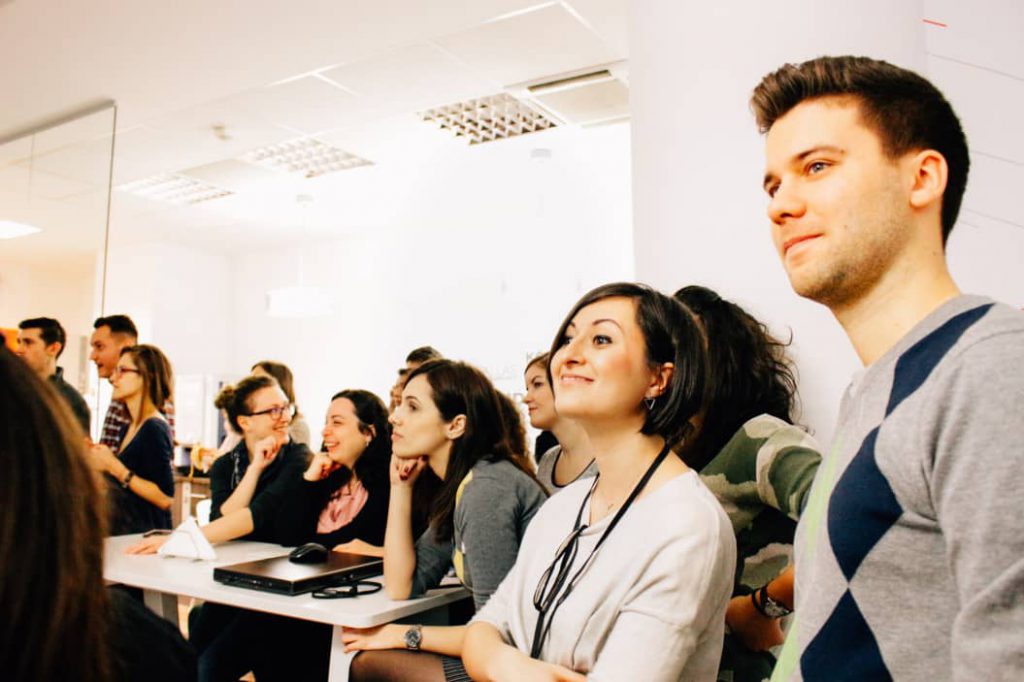 Potential customers
One of the benefits of coworking spaces for startup founders is searching for potential customers. Within a coworking space, not only are you able to make friends with other like-minded individuals, but you can also create some valuable connections with industry leaders. Like other startup leaders, you work around the clock and have no time to attend the networking events. Coworking communities offer some organised settings for networking, such as onsite networking events, workshops, discussions, and much more. To some aspiring founders, this is a priceless chance of forming potential relationships.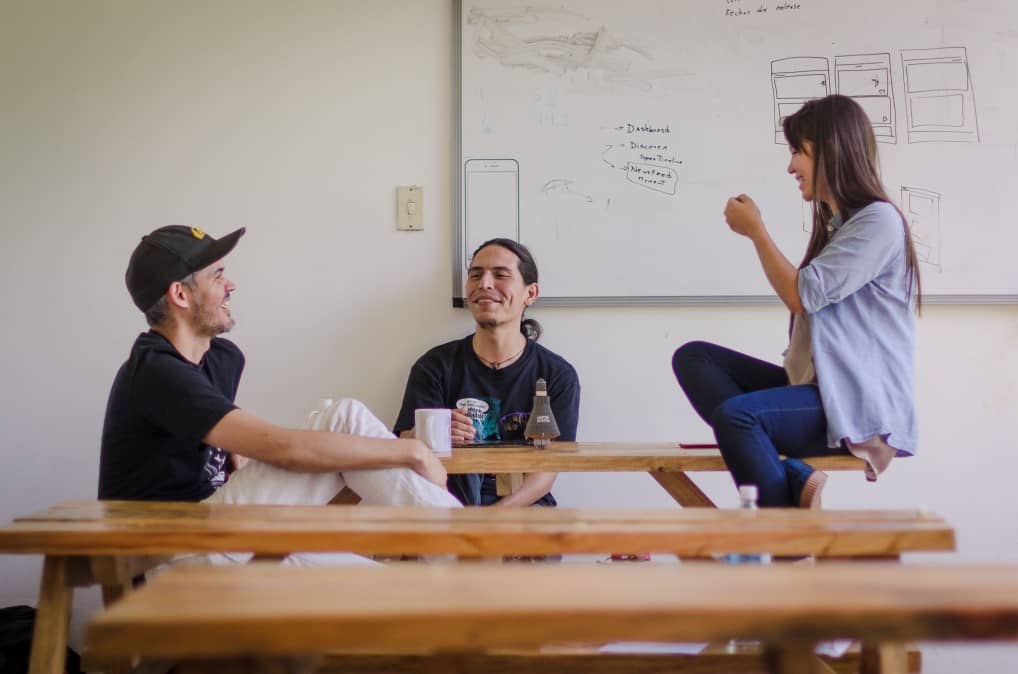 Other services
Does your current office come equipped with the latest stationery tools, reliable WiFi, internet connectivity and cool kitchen breakout areas? Every founder would prefer luxuries to help their startup reach success. The startup coworking spaces are outstanding all around the world for their stunning amenities and services. Although all coworking spaces in Singapore are different, you will have access to:
Conference Rooms: for the meeting, discussion and conference call with investors and clients.
Breakout Spaces: The entertainment you can use to relax and take a few moments of downtime.
Foods and Beverages: You can order lunch, coffee, and there are also a refrigerator and microwave.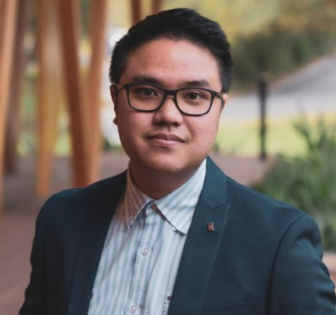 We'll help you find the right workspace for your business.