About Suntec Tower One at 7 Temasek Boulevard​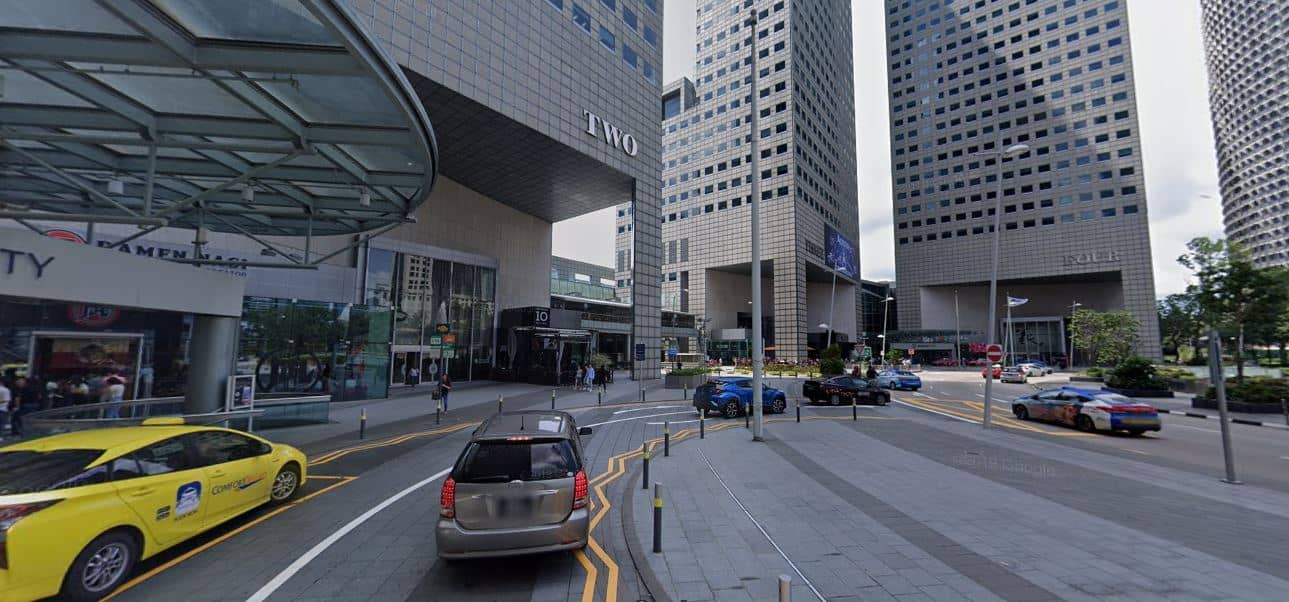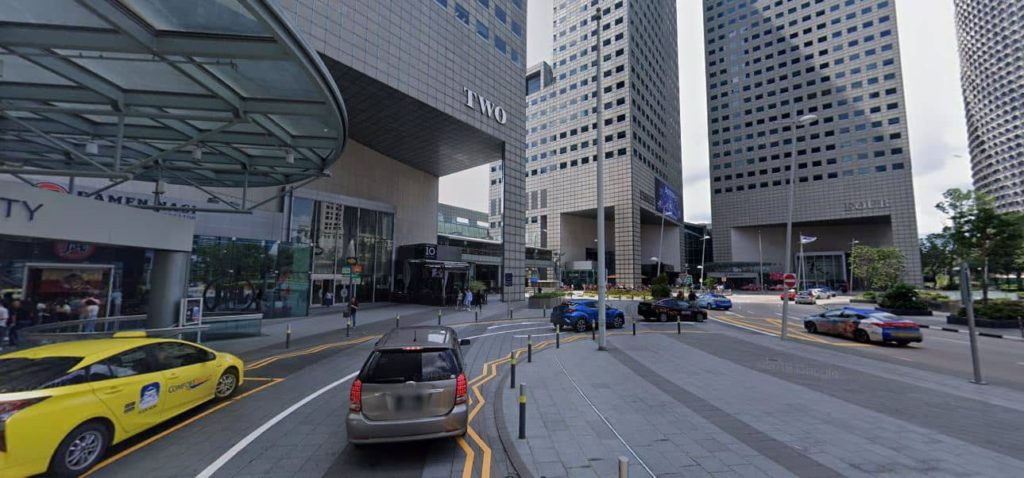 Suntec Tower One at 7 Temasek Boulevard, Level 32, Singapore. It locates the office at Suntec T1 on a top floor and overlooks Suntec City Trade Center; it has impressive views of the surrounding area, including Suntec Fountain of Wealth, Marina Bay Seafront & Gardens. It's also along the route to Singapore Grand Prix street. 
For businesses who need to be surrounded by multinational corporate tenants, this location provides various meeting and office spaces. 45-storey Grade A Commercial Building, in Singapore's Central Business District. It boasts 24×7 driver security, high-speed elevators, and well-maintained central facilities. Suntec Singapore is part of the largest integrated office, retail, and conference office in Singapore. Open and bright office space with corporate furniture and many meeting rooms and public spaces that will not disappoint you. 
Above Promenade Metro Station, it will connect via underground walkways which takes about a 5-minute walk and provides access to the Downtown Line. It is also linked to the Esplanade Metro Station (8-minute walk) for users who prefer commuting through the Circle Line instead. With magnificent infrastructure, fully integrated events, Suntec Singapore provides direct access to 5,200 hotel rooms, 1,000 retail stores, 300 restaurants, the area's new performing arts centre field. There are also many selections of international and local banks, shops, and eateries, and convenient access to entertainment, health and fitness clubs, restaurants, and bars. The building is 20 minutes from Changi International Airport.
Connect with our regional sales manager directly through WhatsApp! Book a tour or send us your enquiries. We can find you the perfect home for your business.