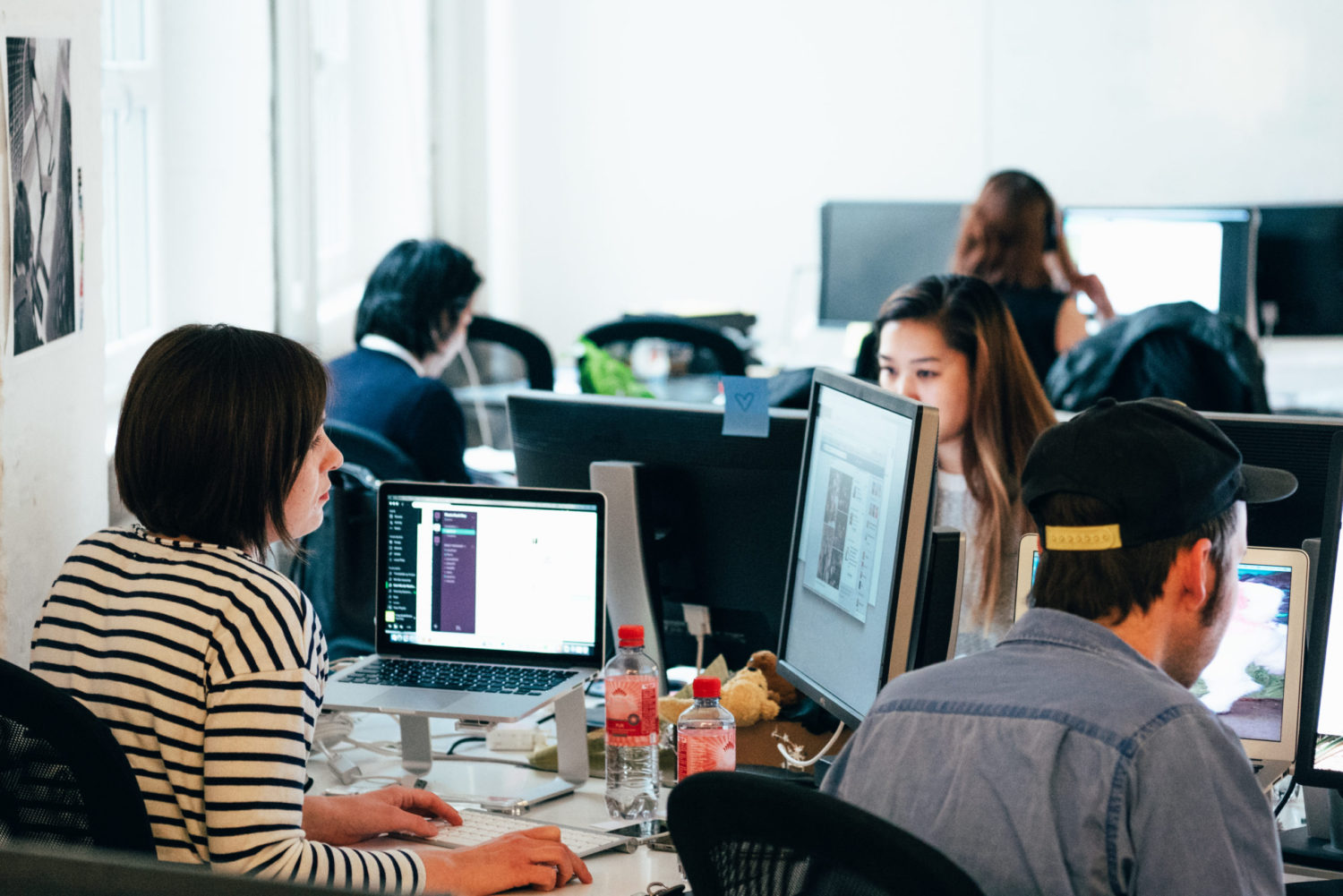 Start up founders are now choosing Singapore to build their business due to Singapore being the leading financial centre in Asia. Singapore's diverse workforce, workplace flexibility and convenient location makes it extremely attractive. Furthermore, Singapore's open immigration policy has created conditions for investors to set up startups.
Why Startup founders launch their business in Singapore
Why Startup Founders Launch Their Business In Singapore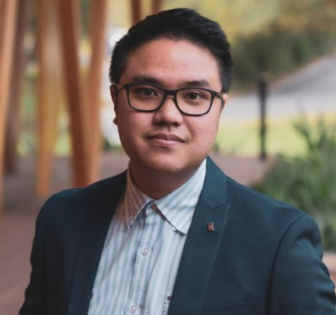 Enterprise software development experience. More recently in positions including CTO, Lead Developer and Head of Product in Australia. Deep expertise in property and legal technology in Australia with a specialty in lead generation and tech scalability across Asia-Pacific.