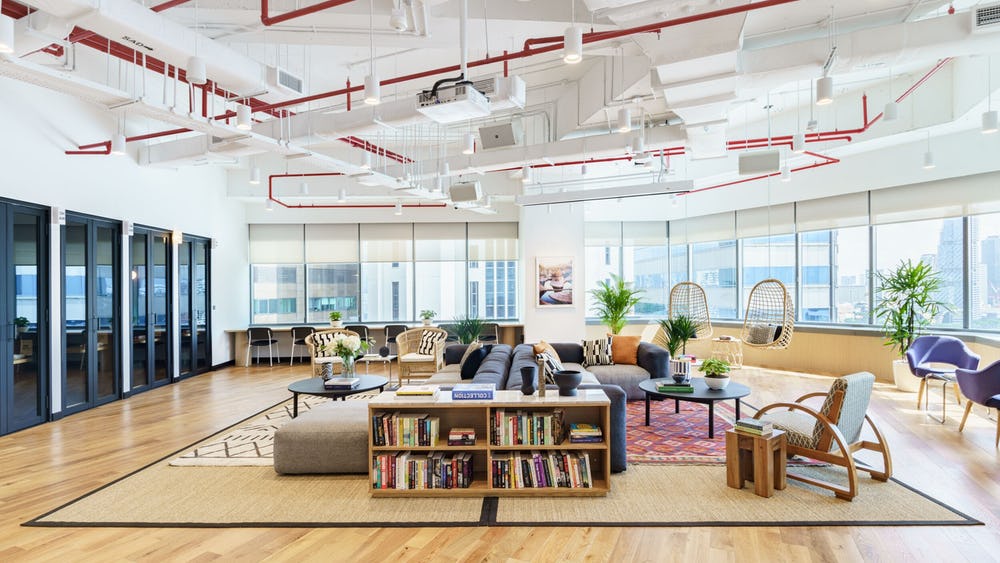 In general, hybrid work combines aspects of remote work with in-office work. Executives and employees, on the other hand, disagree on how many days employees should come into the office and how strict the in-office mandates should be. Almost every conceivable working configuration is on the table. Companies are implementing plans with varying degrees of flexibility and policies to encourage employees to return to work. However, with more employees than ever considering new opportunities, the stakes for getting return plans right are high.
According to the results of a WeWork survey, most workers expect to continue working from home at least a few days per week, and businesses intend to support this arrangement because productivity has not decreased as a result of remote working. People, on the other hand, desperately want to work from places other than their homes, and businesses recognize this need.
The Future of Hybrid Work Post-Pandemic According to WeWork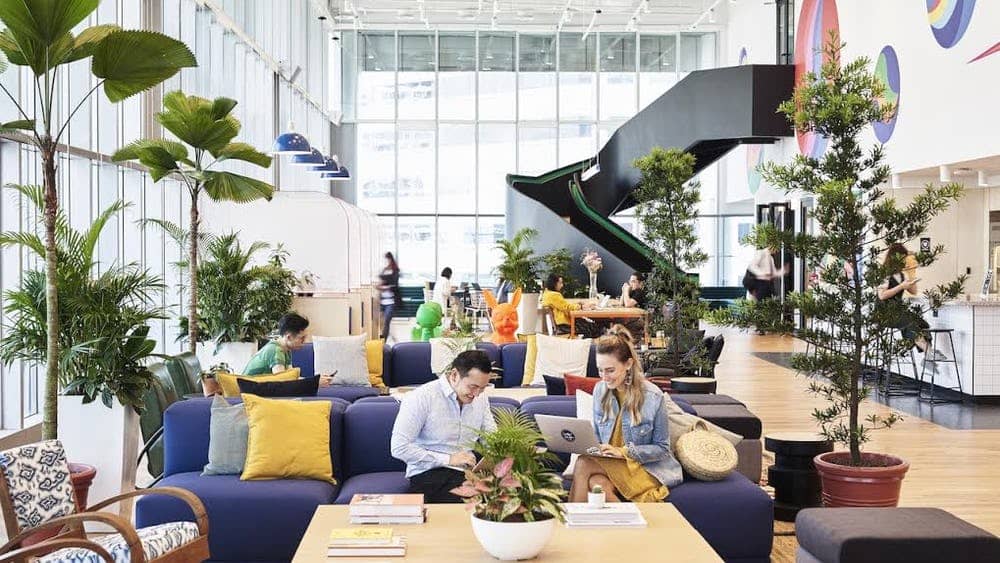 WeWork believes that the hybrid working model will survive the coronavirus pandemic.
Even after the pandemic, we see the hybrid workplace strategy persisting, and the flexibility that allows employees to work from anywhere and allows businesses to scale operations and workspace commitments will help drive demand for co-working spaces.
Many businesses are turning to hybrid work, which combines working from an office, home, or anywhere, to help them recover from the pandemic. Employees have a sense of empowerment when it comes to where they can be most productive for the task at hand thanks to flexibility.
A third space is also an excellent way to boost employee productivity. Working from home can be isolating and distracting for many people, which can lead to a lot of stress. Working from home for an extended period of time and having the freedom to choose when and how to work results in many people working longer hours, so creating a professional space outside of the home for employees to collaborate or socialize is an important factor in bringing employee happiness.
WeWork collaborated with independent research firm Workplace Intelligence to conduct a blind survey of 1,000 C-suite and 1,000 non-C-suite employees to learn more about how a hybrid approach will shape the future of work. The survey looked at the hybrid model's benefits, drawbacks, and requirements, as well as its financial implications, relationship to corporate real estate strategy, and employee and C-suite perceptions of it.
Here are some of the key findings: 
64 percent of employees would pay for office space access, and 75 percent would forgo at least one benefit or perk in exchange for the freedom to choose their work environment.

If their job allows it, 79 percent of CEOs intend to allow their employees to split their time between corporate offices and remote working. 76 percent of employers say they are likely to provide employees with a stipend for working from home or a coworking space.

Employees post-Covid prefer to divide their time between their company headquarters, home, and other locations such as satellite offices, coworking spaces, and public 'third spaces' such as a library or café. Employees who are more satisfied and engaged at work, on the other hand, want to spend twice as much time in these 'other locations' as their less satisfied and engaged colleagues.
Hybrid Work Leads to Better Workplace Performance
Most employees say they want to work from home more frequently after the pandemic, but highly satisfied and engaged employees want to spend much more time at locations other than their company headquarters (37%) and much less time at home (27%) than their less-engaged peers. Workers who are dissatisfied and disengaged prefer to spend only 17% of their time away from home and 46% of their time at work.
Hybrid = Flexibility
One of the survey's most surprising findings is that employees want flexibility so badly that they'd be willing to give up some of their employer's most valuable benefits and perks. In fact, 75% would forgo at least one benefit or perk, such as healthcare coverage, cash bonuses, or paid time off, in exchange for the freedom to choose their work environment.
A closer examination of the data reveals that between 20 and 25 percent of employees are willing to forego each individual benefit or perk. However, when you consider that more than one in every four workers would forego cash bonuses or healthcare benefits—both of which are very real, tangible benefits—in exchange for the freedom to choose their work environment, it's clear that these findings are quite astounding. They also highlight the importance that employees place on having flexibility in how and where they work.
Redefining Office Space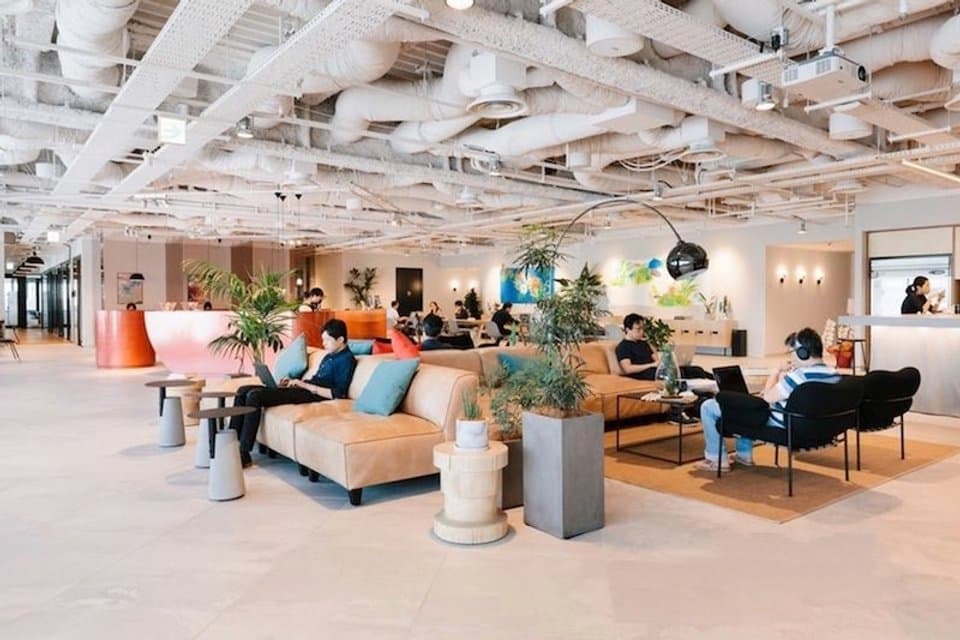 The ability for employees to work from home as well as an office or other location is at the heart of a hybrid model. Employees we polled cited a variety of advantages of having a physical office space, including the ability to focus and collaborate. Indeed, respondents emphasized a variety of ways in which the office facilitates interactions with coworkers and clients—a critical aspect of our day-to-day work lives that many people missed during the pandemic.
Challenges to Hybrid Work Model
True, hybrid work faces many of the same challenges as face-to-face work. Poor planning and communication, ineffective or unnecessary meetings, and confusion over task responsibilities occur both remotely and in-person.
Perhaps the most significant issue when working from home is technology and security concerns. Home networks are typically more vulnerable than office networks because they are an easier target for cyberthreats. Remote employees are also more likely to share computers with people outside their organization. Hybrid organizations must make an initial investment to address these complex and often costly issues.
The flexible work environment can also present challenges, such as the difficulty in assessing employee productivity. One of them is the possibility of burnout without management's awareness.
(RELATED: 10 Things to Expect When Shifting to a Hybrid Work Model)
The Future of Work is Hybrid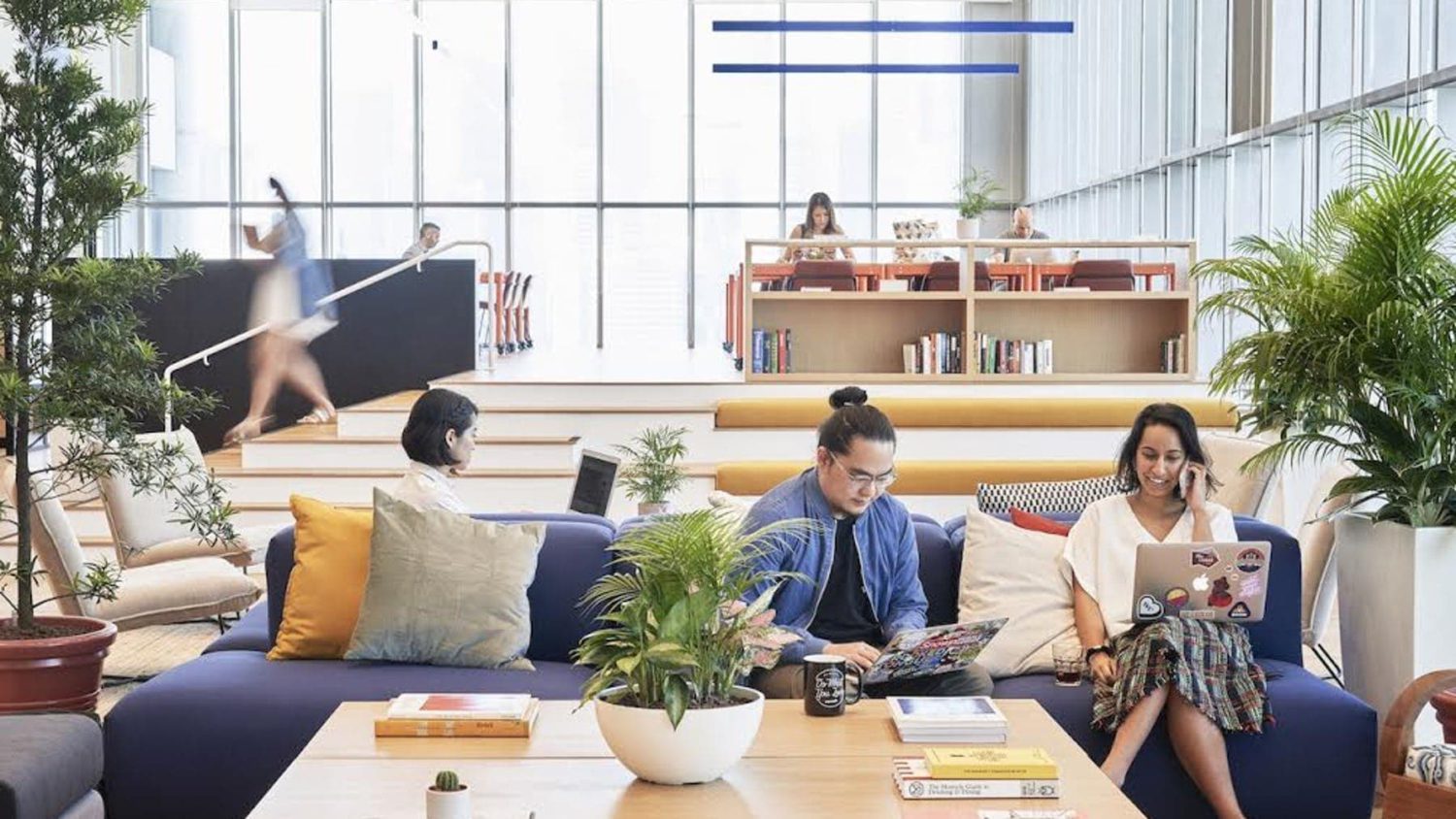 As we come to the end of an unprecedented year of change and challenges, it is clear that work as we know it has been forever altered. Remote work has been overwhelmingly successful; however, there are numerous benefits provided by offices and other locations that simply cannot be replicated at home.
There is no doubt that a hybrid approach will be the way forward for the vast majority of businesses—it provides the flexibility and freedom that employees desire while also benefiting businesses. It is now up to businesses to pave the way by providing the right spaces, tools, and resources to help employees succeed.
(RELATED: Reasons we'll see more Singaporean companies shift to a hybrid work model)
Real Estate Investor, OSDORO
Bachelor of Applied Finance and Bachelor of Laws, Sydney, Australia. 
David has been in real estate business since 2002 and has a passion for South East Asian cross border cooperation.
As an entrepreneur, David has won multiple tech industry awards, including 2019 for Best AI Startup GITEX awards, 2019 Best AI Technology Accathon Capital USA and recipient of the Wharton Innovation Fund Grant. His last startup, Woveon, was a New York VC backed AI enterprise business intelligence company that worked on customer data stitching and analytics of billions of conversations.
David is also the recipient of state and national Australia technology prizes including the PWC Innovation Award and Intel Enterprise Technology awards.
We'll help you find the right workspace for your business.