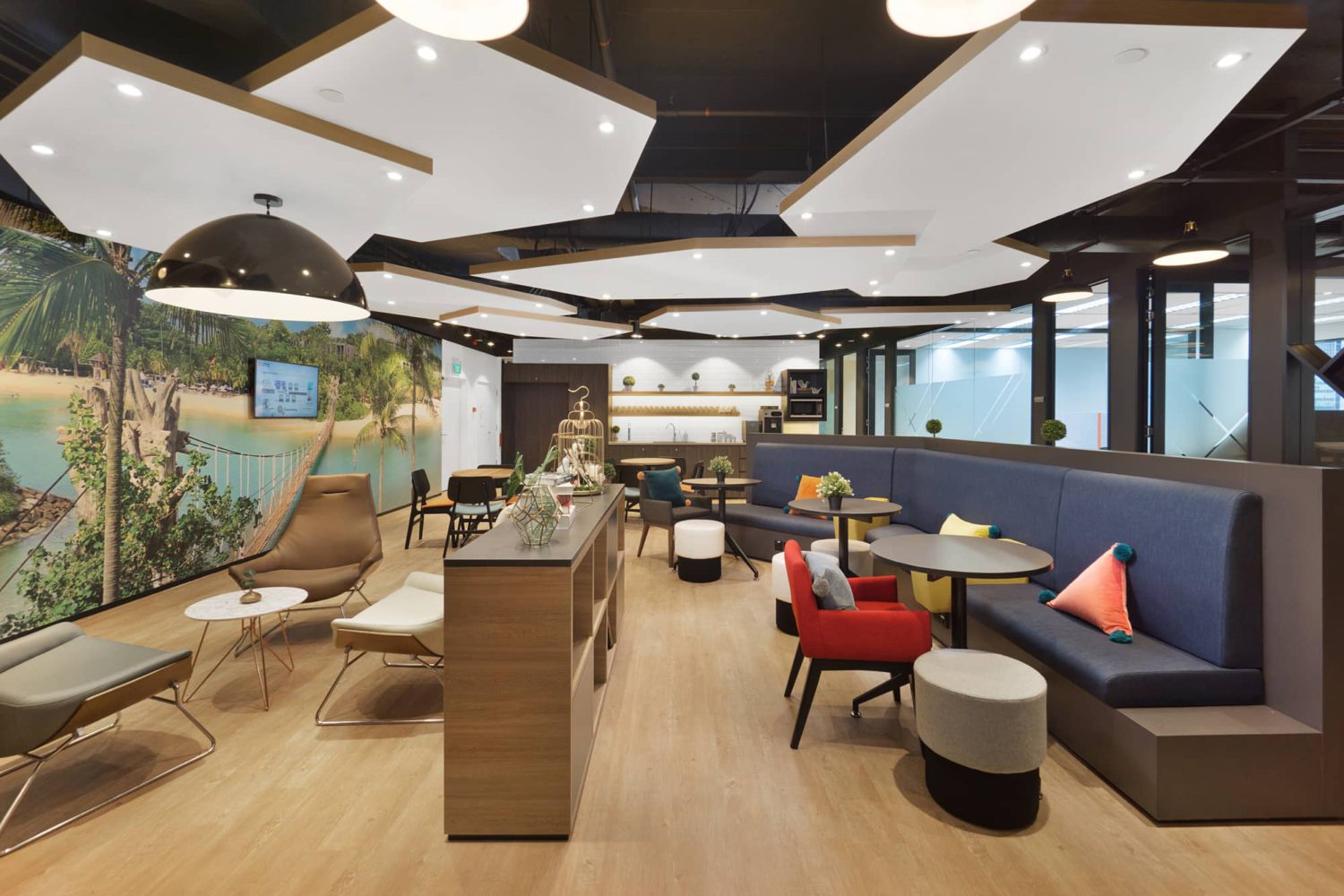 A coworking space is a business service provision model formed by two core elements: community and utility. It allows people to share one office space and work independently and collaboratively. The office space can accommodate many company activities, share areas and equipment among employees to optimise costs.
Create opportunities for collaboration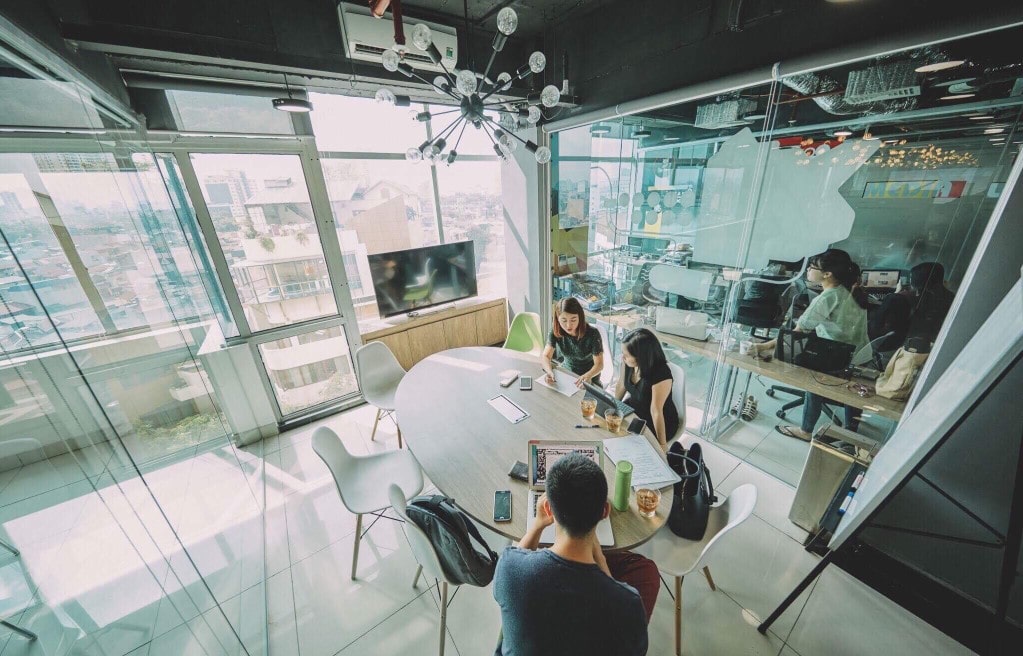 One of the most important aspects of working at a coworking space is connecting and communicating with others. To promote this, managers need to organise exciting team-building activities or special events and other specified times for interactions to help their employees build confidence and collaborate with other colleagues. Coworking spaces are the best place to create a sense of community or your staff and make sure they feel that they are part of that community.
Keep your employees motivated.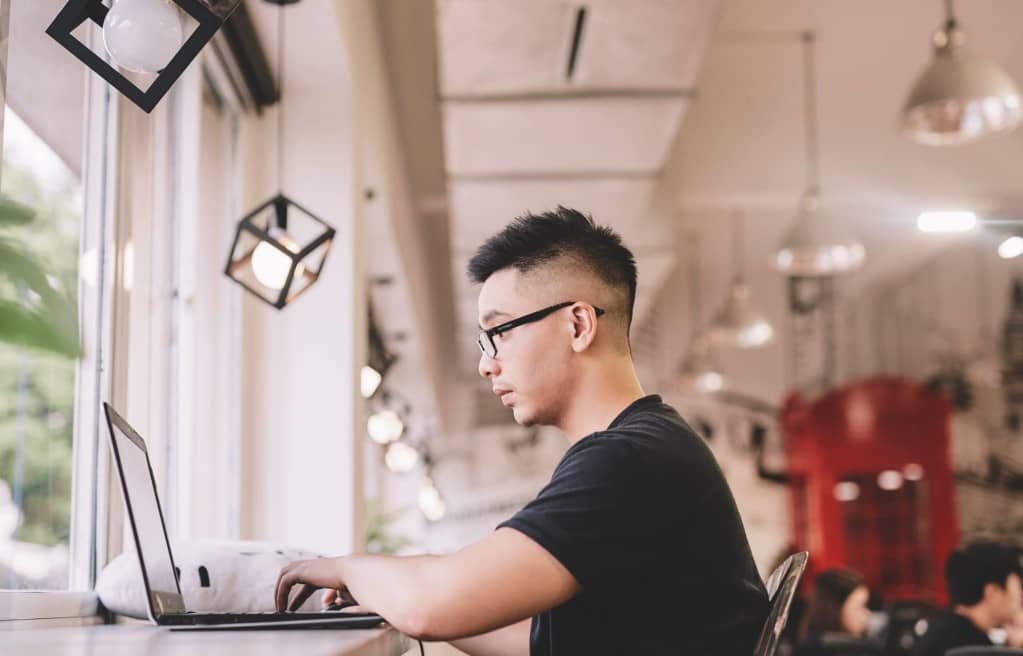 Coworking helps increase productivity and motivates workers. Since employees have control over their schedules, work appears to be viewed as more meaningful. Even so, in a coworking room, you will need to find ways to ensure employee engagement and overcome distractions. Motivate the workers to be in charge of their timetables and strive to keep them satisfied. Happy staff will feel motivated, hence, have daily meetings and make adjustments as needed. Leading your employees with your example and using the right tool to improve engagement can help you boost productivity.
Be present.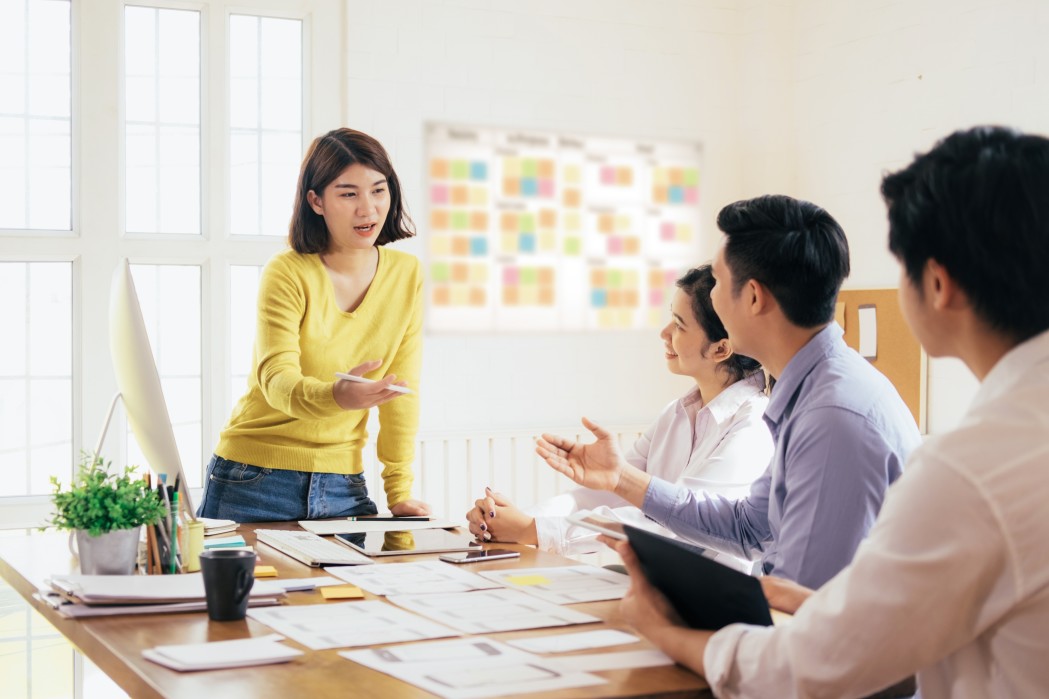 Giving space and monitoring employees from afar will provide them with the impression that you trust them on doing the task properly. However, managers should be present at the office as much as possible. Being present doesn't necessarily mean micromanaging; instead, it means you care and are always ready to support and guide your subordinates whenever they encounter a challenge.
Benefits of a coworking space
Target multiple audiences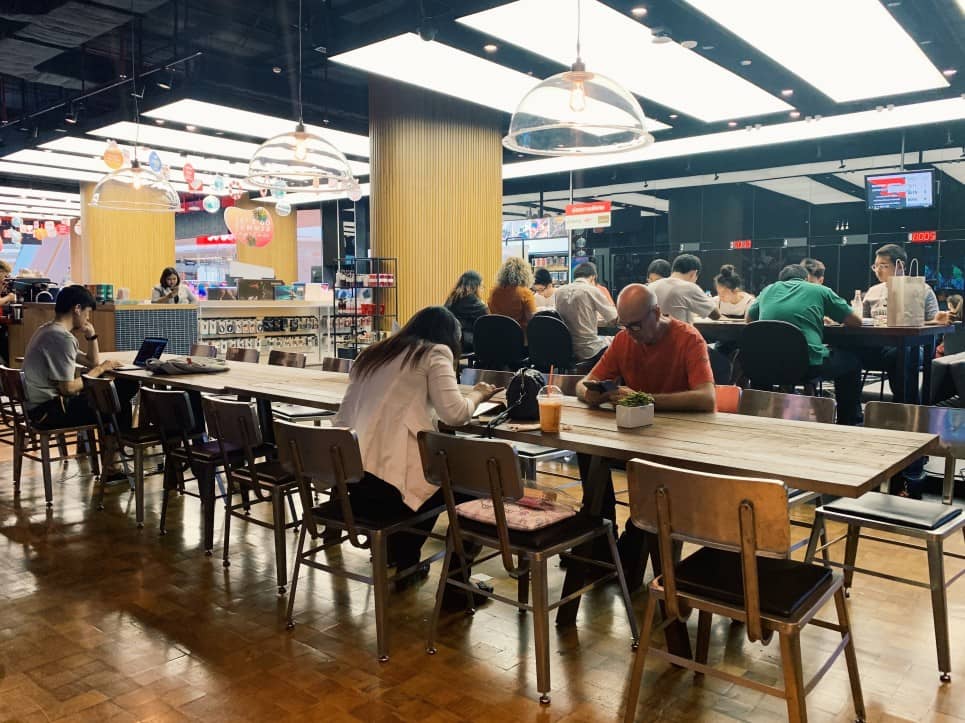 The diversity and flexibility of coworking attract small to large businesses looking for a creative and new workspace to improve employee performance and boost motivation in the workplace. A GCUC's survey shows that 84% of coworkers say they feel more motivated when working in a coworking space. This model is an alternative to home, cafe or traditional office, where people tend to feel overwhelmed by the crowd and the noise. This coworking concept has helped millions of people worldwide increase productivity, connect with like-minded people, and create communities and values that help members grow.
(SEE: Top 8 Coworking Spaces in Singapore this 2021)
Talent attraction and retention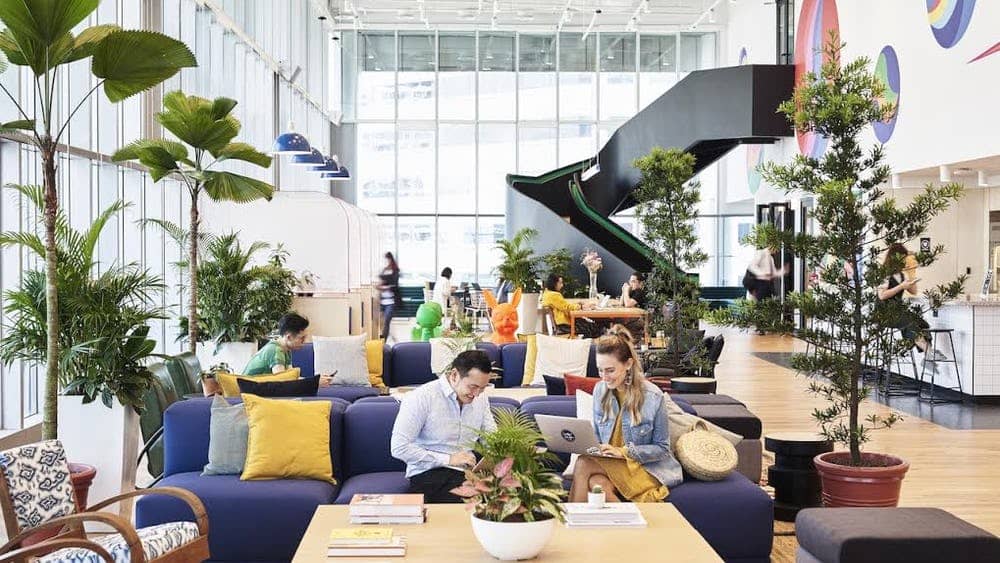 Two of the main challenges managers have to face today are attracting and retaining top talent. Because technology has allowed employees to operate from anywhere at any time, companies no longer only compete for talent against local businesses, they are competing against businesses across the globe.
By offering employees well-designed environments, exclusive and desirable facilities, accessibility, a comfortable location and a motivating office atmosphere, flexible workplaces can help managers recruit and retain talent much more straightforward. Moreover, well-designed work settings that offer many options for individuals, such as modern equipment, will also increase efficiency and success rates.
Perfect place to network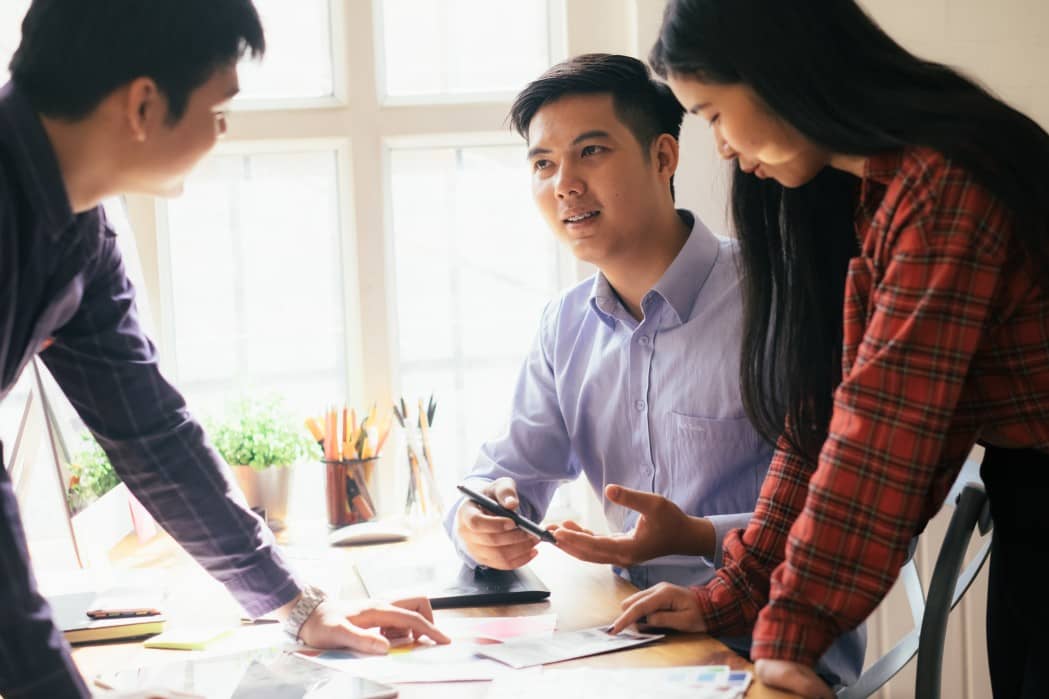 In addition to the amenities above, coworking space is also a perfect place to broaden one's network. If you're not a social butterfly, this is also a great place where you can find a host of opportunities to meet lots of like-minded people and break the ice. What other setting offers a diverse group of professionals where you can learn and gain experience from them, a dynamic work environment that helps spark new ideas, all under one roof?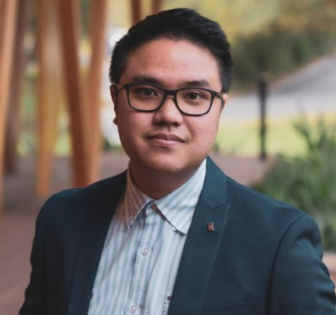 We'll help you find the right workspace for your business.