Flexible Office Spaces in Sydney
Sydney is a coastal city in Australia that's home to 5 million people. It's considered a major business hub in the Oceania region, and attracts entrepreneurs from all over Asia and the rest of the world.
Finding an office space in Sydney is easy with osDORO. Our commercial property experts can find an office space with flexible terms to suit your needs. 
Continue reading to see which modern buildings in Sydney have flexible offices such as co-working spaces, serviced offices, shared offices and private office spaces.
Designed by Johnson Pilton Walker architects and constructed by Brookfield Multiplex, This iconic building has become a heritage-listed building in the Sydney CBD and the new headquarters of Macquarie Bank in Sydney. Prominently located on the corner of Martin Place and Elizabeth Street, the refurbishment has transformed the interior of the historic building into a state-of-the-art commercial workspace over 11 levels while preserving the heritage banking chamber on the ground floor. The existing facade of the 1920s heritage-listed building is to be retained, with the additional two floors of the meeting room and office space and the widened atrium the main structural changes. Surface Design's engagement on this project was developing the design of the dome, glass bridge and curved lift with JPW including visual prototype and technical testing of the triple-glazed units, which are a first in Australia. The building is the largest heritage-listed building in Australia to achieve 6-star NABERS green star certification which ensures the standards of heritage, safety and comfort of the occupants, and environmental outcomes are not compromised over time. 
Located between Elizabeth and Phillip Street and fronting the semicircular Chifley Square, the site occupies a distinct node in the urban fabric of Sydney. The tower at 8 Chifley provides functional quality offices while creating opportunities for connectivity between occupiers from different parts of the building. The office spaces across 21 levels are connected by a series of adaptable two- and three-story interlinked vertical "villages." Framed by a wind-permeable structure that neutralizes the wind load, the light structure provides shading to the terrace, while allowing an open character. The villages are interspersed with full-floor office levels, which allow for multiple villages to be connected. These dramatic vertical business units, each of up to four floors, frame the magnificent views over the cityscape. The larger "villages" create 45 per cent more perimeter space with enhanced natural light, compared to traditional floor plates, providing flexibility for either open-plan or cellular-office layouts. This place is extremely appealing.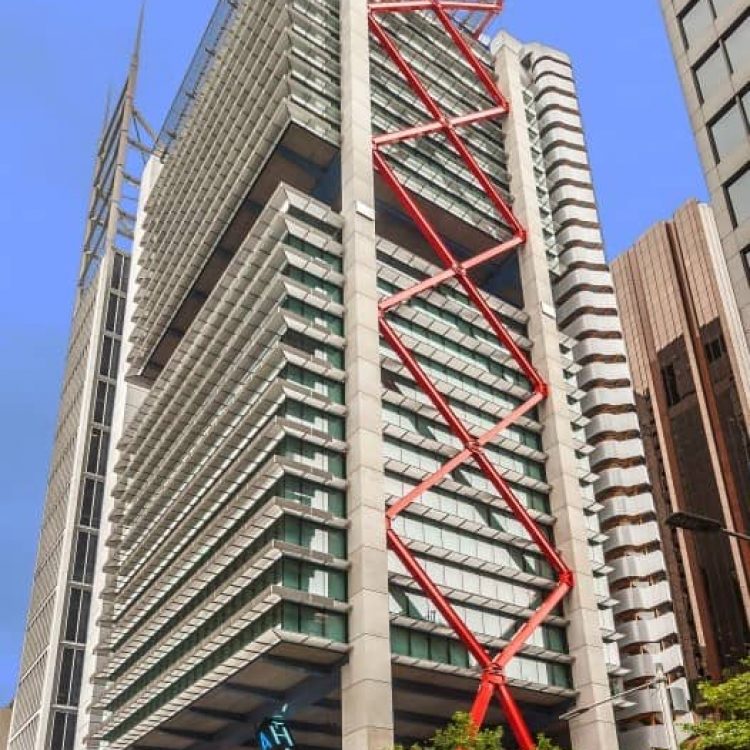 Australia Square is one of the most prestigious buildings in Sydney which lies right in the heart of Sydney's central business district overlooking iconic Australian sites such as Circular Quay and Sydney Harbour Bridge. Situated at the centre of the core business district within the Sydney CBD on 264 George Street, Australia Square is conveniently located for all modes of transport in the city. Australia Square can make it easy and quick to access local malls, a variety of restaurants, hotels, and public transport. Furthermore, there's secure parking onsite, an amenity few George Street buildings can offer. This building was designed by world-renowned architect Harry Seidler, bright and light, airy interiors bring to life The Executive Centre located on Level 33 of this iconic building. State-of-the-art facilities and robust infrastructure ensure a seamless work experience. Australia Square is an enduring icon of Sydney's skyline and the pinnacle of success, offering customers an environment filled with beauty, life and light. The professional Concierge Team offers the same range of exclusive services that you would expect from a luxury hotel. This iconic building is pretty ideal for you to live.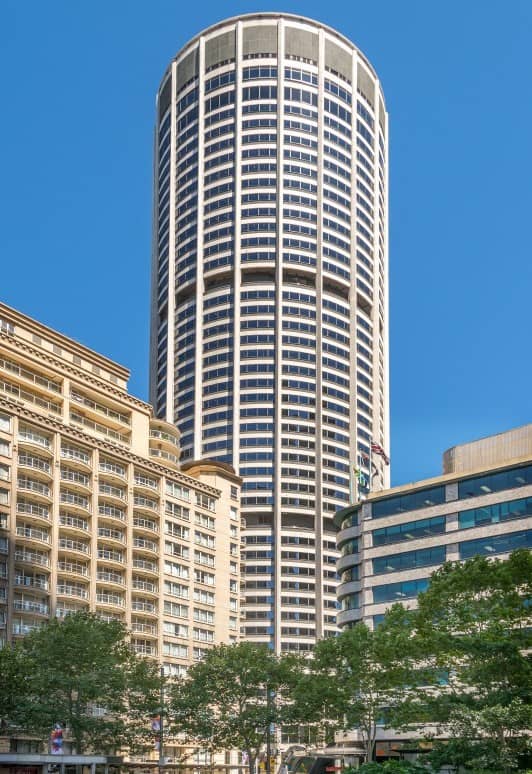 Working at One Farrer Place in Sydney means you get access to Delux and luxurious spaces with memorable experiences. The first thing that has made a powerful impression on clients is an elegant and functional design. With stunning furniture and light-filled lobby, it offers us a super collaborative workspace and competitive working environment. There are two fundamental parts of these working spaces: The Dexus Place and The Terrace. While they mostly use The Dexus Place for meetings and events, the Terrace works as an extension of Dexus Place, where you can book as a venue for your promotional campaigns or staff events. But it is also cost-effective when you only pay for the space you need. With enormous working space each floor, One Farrer Place provides its clients with inspiring and fully equipped office space for every aspect of the business at the highest level. In the heart of Sydney's financial district, this building is in a close distance with Circular Quay and Wynyard Transport hubs. From here you can also enjoy the unparalleled views over the harbour, Botanic Gardens and CBD. It is another advantage for One Farrer Place when they offer a child space for you and your partner. If you want to work in a professional and inspiring environment, these highlight features here can make you satisfied.
EY Centre, which is developed by the Shenkman Group, brings the clients unparalleled experiences with hiring an office. With responsive skin, the tower's envelope can adjust automatically to the position of the sun to control heat load and glare. Embracing natural materials, EY Centre stands out as a stunning tower made of timber rising out from the greyness of its neighbours. With 220,000 square foot of total space, EY centre is suitable to be a venue for various types of occasions. It offers four contiguous state-of-the-art exhibit halls, meeting rooms, banquet facilities and extensive parking. At 4899 Uplands Drive in Ottawa, EY Centre is next to Ottawa's Macdonald-Cartier International Airport. Therefore, it is easier for your overseas clients to get access to your company. You can also enjoy your free time with colleagues in the cafes and restaurants nearby. This beautiful building is worth trying to hire an office.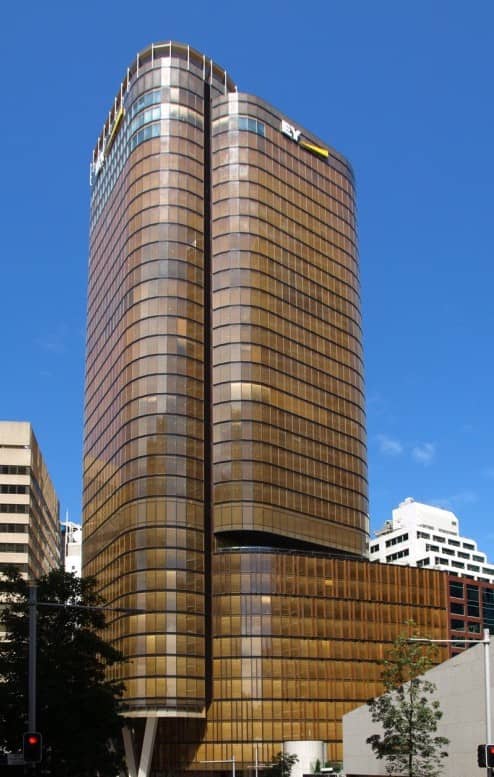 The office building at 155 Clarence Street is in Sydney's western corridor, one of the city's most famous office submarkets. The property offers flexible office space and state-of-the-art facilities, including lifts and air conditioning system that is adored by many clients. The lighting and furniture create a cosy and comfortable atmosphere. Its prime location gives easy access to Wynyard station, Sydney's business district, the Barangaroo waterfront district and a variety of hotels, retail outlets, restaurants, leisure facilities and university institutes. The building is located near the Sydney Aquarium, offering you the chance of visiting one of the most famous tourist attractions in Sydney after a long productive working day. It sets 155 Clarence Street to achieve 5 Star Green Star Design and As-Built ratings, also offering car and bicycle parking with changing and shower facilities in the basement.