Flexible Office Spaces at Thomson Road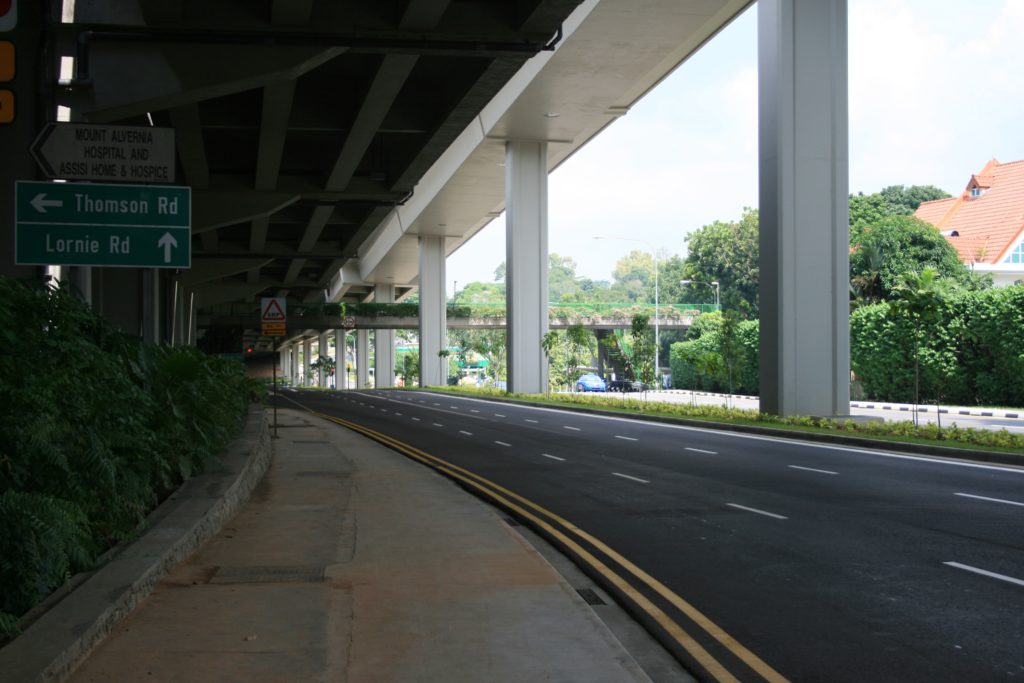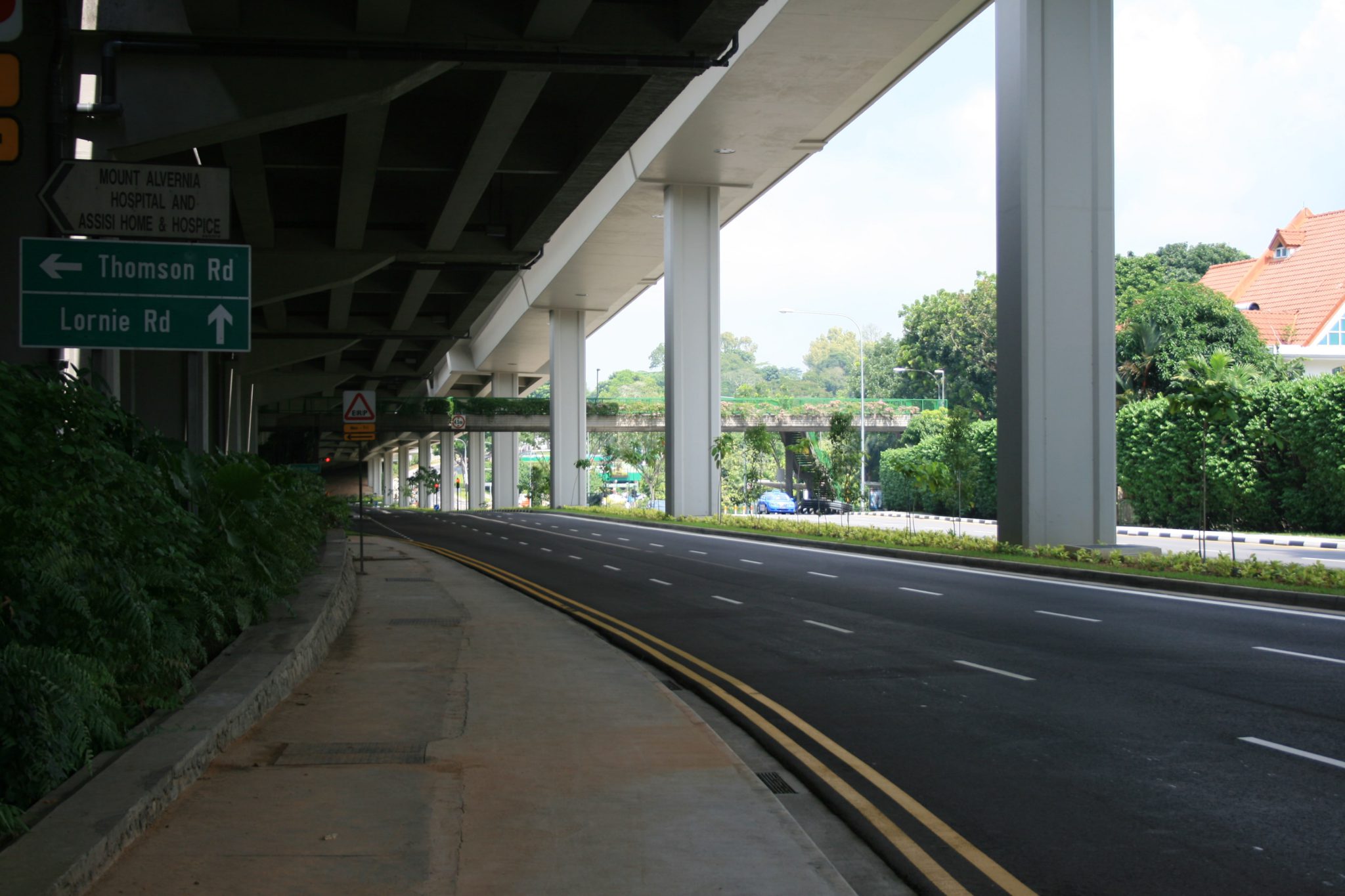 Thomson Road is a 3.5-kilometre major trunk road connecting Singapore's central business district in Kallang to Singapore Reservoir Park in the northern suburban areas. The road begins at its junction with Keng Lee Road, Kampong Java Road, Cavenagh Road, and Norfold Road and heads north; the northern part of Thomson Road beyond the junction with Braddel Road and Lornie Road is considered Upper Thomson Road.
Where to Find Serviced Offices, Coworking Spaces, and Private Offices at Thomson Road
Office spaces in Singapore's central business district has some of the most valuable commercial properties in the world! If you're a professional individual or a small to medium-sized organisation looking for an office space, check out United Square in 101 Thomson Road.
United Square is only 5 minutes away from Novena (NS20) station and 1 minute from United Square Shopping Mall shopping centre. It also has flexible office options for 1 to 17 persons. These offices come fully furnished and with flexible rental terms for maximum convenience!
If you need help looking for the right office to suit your needs, osDoro's team is local from within the Singapore area and we can show you the closest amenities in the area; we can also personally take you through on an office tour of the location. Additionally, you can have our seasoned and trained commercial property experts help you shortlist and negotiate the best office and rental for your coworking, shared, or dedicated office space.
Search and book a tour of any private office, serviced office, and coworking space. Book a private office tour at Thomson Road, Singapore. Let us know your requirements, and we'll get you the perfect space!
Thomson Road is named after Government Surveyor and Chief Engineer John Turnbull Thomson, who served in the Straits Settlements from 1841 to 1853. The road linked the city centre to the British Naval Base in Seletar at the time and the road was renamed to Seletar Road. This led to some confusion and the road was divided into parts and renamed once more. 
In 1939, the segment of the road from Kallang area to Yio Chu Kang junction was called Thomas Road while the segment from Yio Chu Kang junction to Mandai Road junction became Upper Thomson Road. Meanwhile, the segment from Mandai junction to the sea became Sembawang Road. In 1959, the segment between the junction with Braddel and Thomson Roads and the junction of Mandai and Sembawang Roads became Upper Thomson Road.
What to See at Thomson Road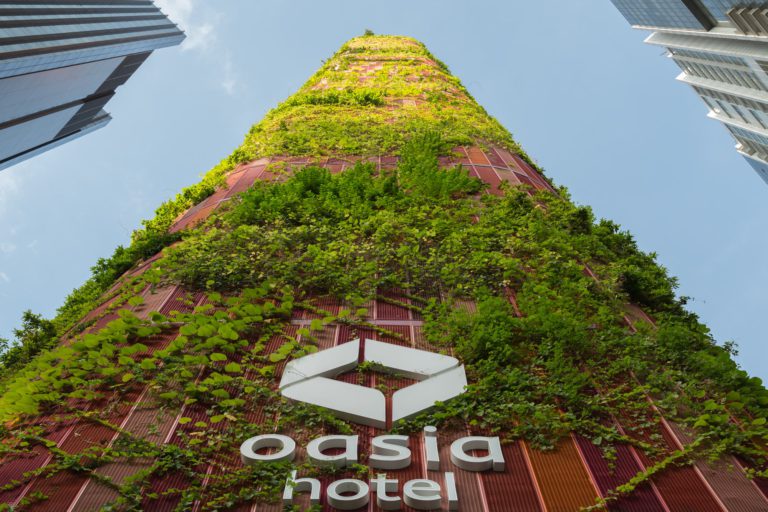 A major trunk road, Thomson Road is lined with various sights, from churches and schools to historical landmarks and medical facilities.
Hotels
The Courtyard by Marriott Singapore Novena is a 4-star hotel that boasts spacious rooms with floor-to-ceiling windows offering a panoramic view of the city's skylines. There's also Oasia Hotel Novena which is an upscale hotel in a glass high-rise building; it also has a fitness centre, an outdoor pool with a hot tub, and a Japanese restaurant and a modern bistro.
Historical Landmarks
Seah Eu Chin's Tomb is on Grave Hill which is part of the plantation Seah Eu Chin owned along Thomson Road. Seah Eu Chin was a Chinese immigrant who was better known as "Gambier King" for his extensive plantations for pepper and gambier. 
Churches
There's Singapore Thomson Road Baptist Church, Church of Saint Alphonsus, and Seventh-Day Adventist Church. Singapore Thomson Road Baptist Church is the first Malayan Baptist Church in Singapore founded by the Swatow Baptist Church in China in 1937. Meanwhile, the Church of Saint Alphonsus, also known as Novena Church, is a Catholic Church under the care of the Redemptorists and famous for its novena prayer devotion. Lastly, Seventh-Day Adventist Church is a Protestant Church which serves as a place of congregation for Singapore's Adventist Community.
Schools
There's St. Joseph's Institution Junior, brother institution to St. Joseph's Institution and a Catholic secondary school for boys in Singapore. There is also the San Yu Adventist School which is a private Christian school catering to students in Primary 1 to Secondary 4 levels. There are also international schools, Eton House International School, and Saint Joseph Institution (SJI) International School; Eton House is inspired by the play-based preschools in London circa 1995 while SJI is an elementary and high school which was founded in 2006 and 2008 respectively.
Medical Facilities
There's Thomson Medical Centre which is a 190-bed private hospital that specialises in gynaecology and in vitro fertilisation (IVF). There's also Lee Ah Mooi Old Age which is an elderly home established by Madam Lee Ah Mooi who opened Kampong Chong Pang residence to the elderly who need nursing in their twilight years.
Where to Eat around Thomson Road
Vienna International Seafood & Teppanyaki Restaurant – Located in the basement of United Square, this restaurant offers over 150 varieties of food from local favourites and authentic soups to international Cuisine. Some of their must-tries are their Teppanyaki and desserts.
Tomi Sushi – This Japanese restaurant is known for serving great quality food for a reasonable and affordable price. Many love this restaurant's fresh sushi and sashimi. When there, don't forget to try their Tuna Sushi Roll, Wagyu Beef Set, andChirashi Don Set.
Rocovo Restaurant – This Asian cafe & restaurant in Goldhill Plaza Mall serves Chinese and Singaporean cuisine. Rocovo Restaurant is mostly known for its tasty roast meats and chicken rice.
Nara Japanese Restaurant – This Japanese restaurant in Goldhill Shopping Centre serves authentic Japanese dishes. Combined with the place's rustic charm and welcoming atmosphere, the restaurant has a very welcoming atmosphere. When visiting, try their Mini Unadon Sashimi Set, Special Nigiri Tempura Udon Set, Nara Special Maki, and the Haru Bento.