Flexible Office Spaces at Church Street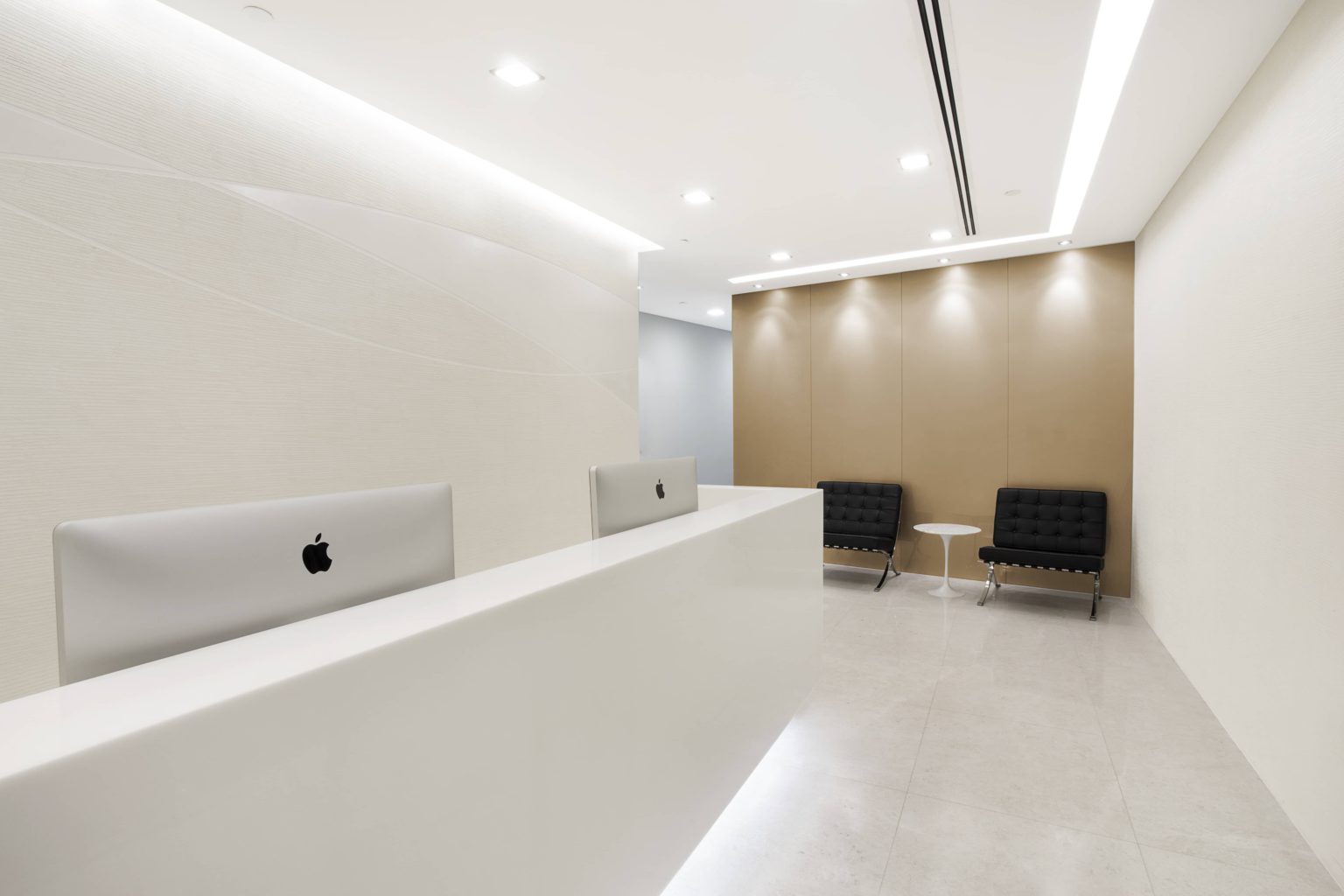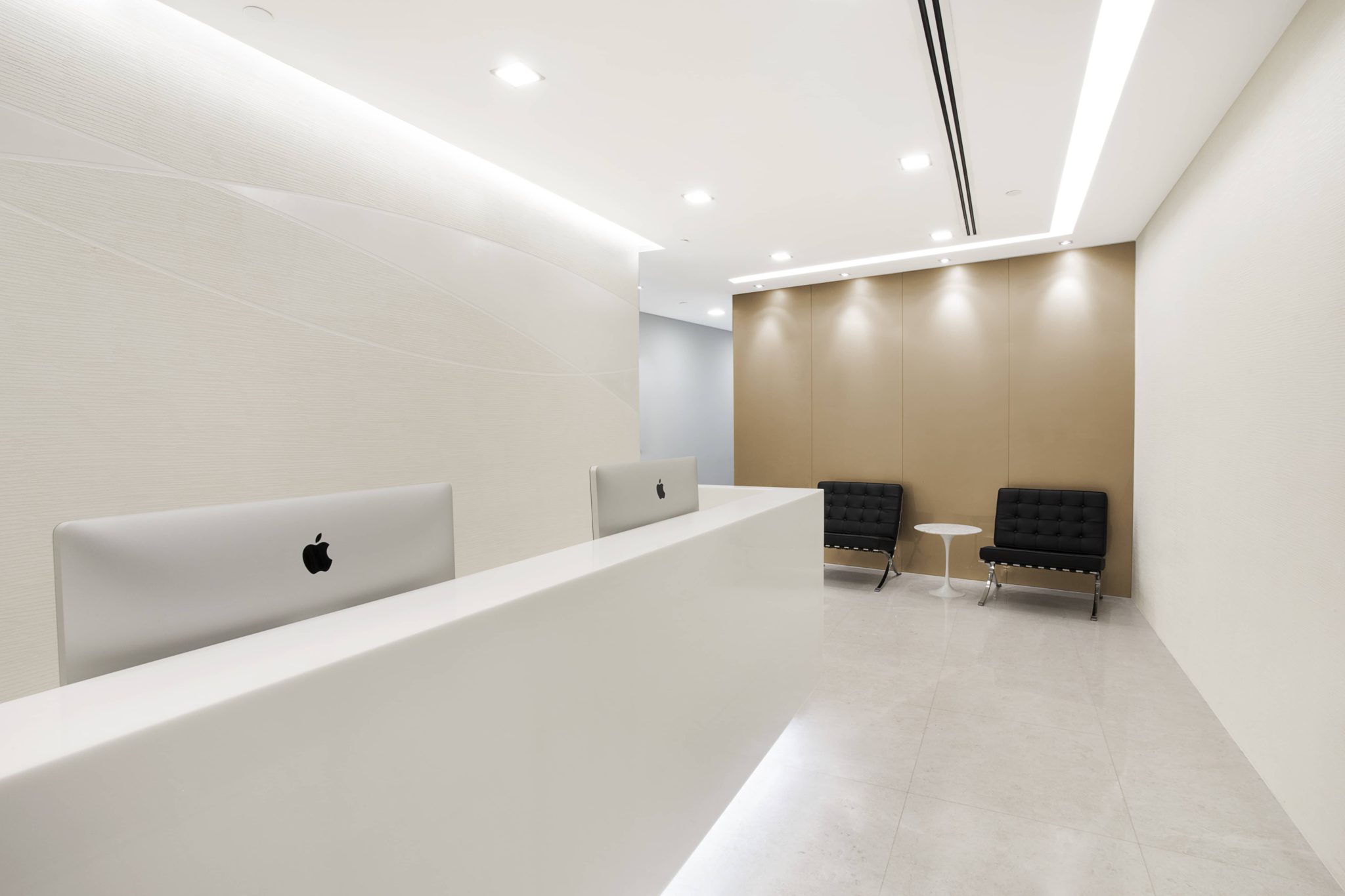 Church Street is a commercial road in Raffles Place, Downtown Core, Singapore's main commercial area. The street is approx. 300m long and it begins at its junction with China St. and ends where it meets Cecil St. 
Where to Find Serviced Offices, Coworking Spaces, and Private Offices at Church Street
Church Street is a road in Singapore's Central Business District. It is in Raffles place and is near Cecil Street, making some of the biggest companies and government offices close by. As a business owner or professional individual looking for an office space, it is a great option to grab one alone Church Street, in Singapore's CBD. Some notable commercial buildings along church street are Capital Square 2, Prudential Tower, and Samsung Hub.
Capital Square 2 is a 16-storey office building in 21 Church Street. It's visited for its two rows of heritage shophouses located along China Street. Meanwhile, Prudential Tower is a 30-storey commercial tower built in 1998 known for its Grade A offices. Last but not least, Samsung Hub, formerly 3 Church Street, is a 30-storey commercial skyscraper standing right beside Prudential Tower. It also has a 6-storey podium block. It exhibits postmodern architecture and is built mainly from steel and glass. The building is known for its freehold grade A offices. 
If you're looking for an office space along Church Street, you should consider getting one in Samsung Hub where osDORO has a private office perfect for a team of 10! The location is ideal for commuting since it's only 3 minutes away from Telok Ayer (DT18) station and 5 minutes from Far East Square shopping centre. Not to mention, osDORO's team is local and well-acquainted with the area so we can give you an office tour to help guide you to the city's amenities while helping you find the best office to suit your needs!
Find a flexible office space in the Straits View planning area. osDORO can help you secure the best deal. Choose from hundreds of private offices, serviced offices, co-working spaces and other flexible offices in Singapore.
What to See & Do at Church Street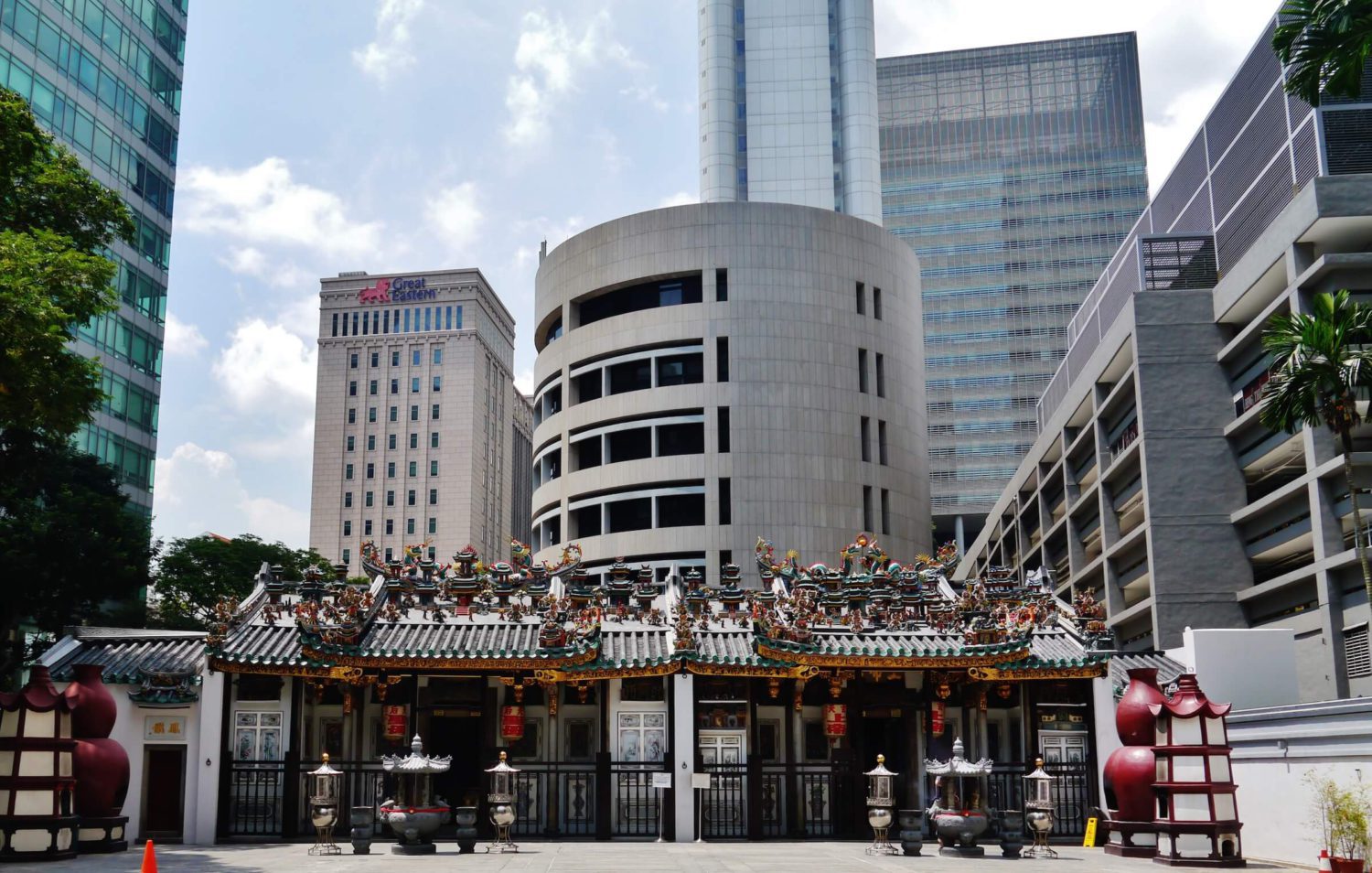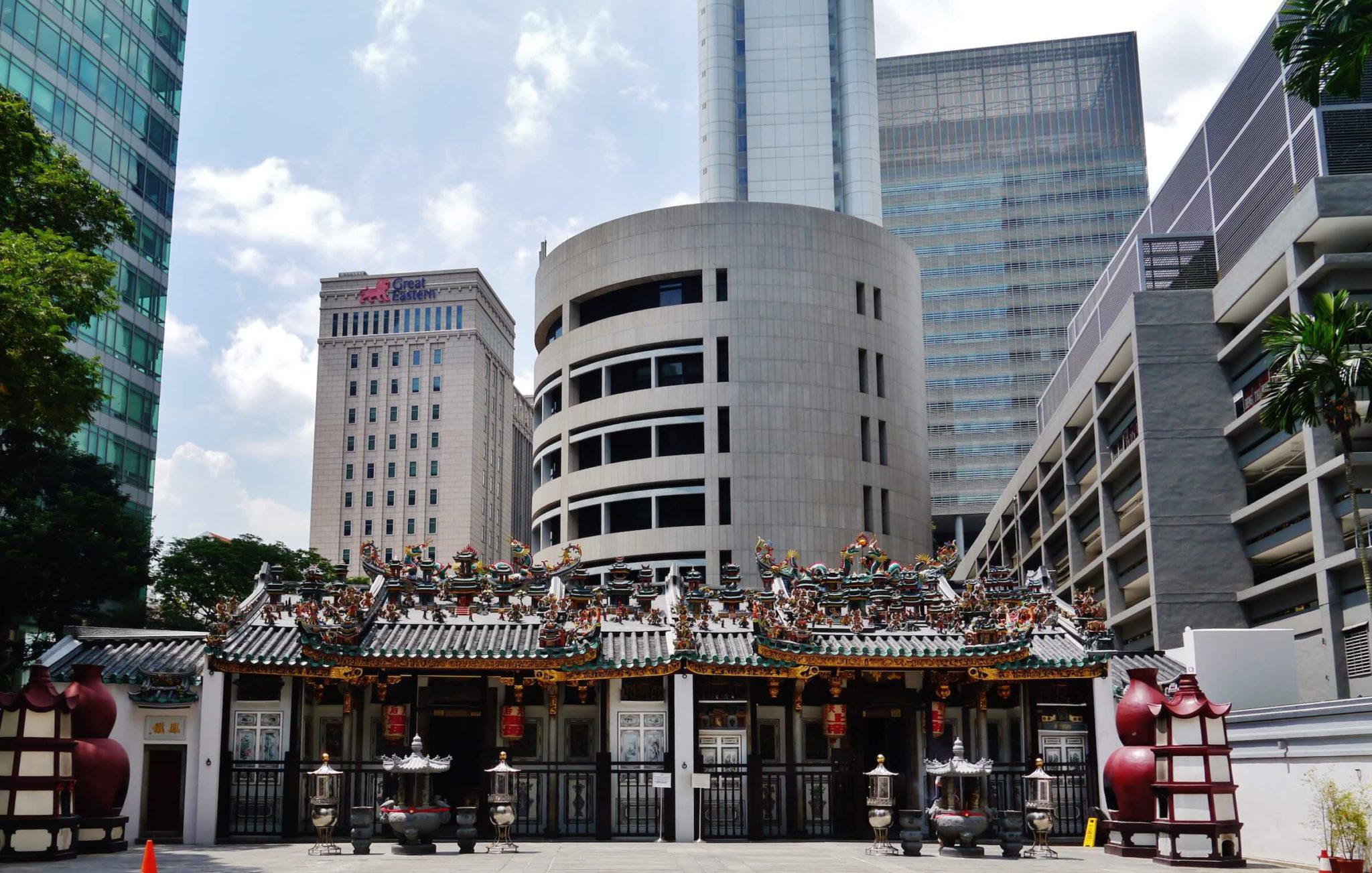 Along Church Street, one can find Yueh Hai Ching Temple. The Yueh Hai Ching Temple, also known as the Wak Hai Cheng Bio from its Teochew pronunciation, is a Chinese Taoist temple whose name literally translates to "Temple of the Calm Cantonese Sea". In the early 19th century, this temple was the first place Chinese immigrants visited when they came to Singapore. 
The temple is divided into two structures, each with its own entrance. The right temple is dedicated to the Taoist God, Xuan Tian Shang Di while the left temple is dedicated to the goddess who guides ships to safety in times of peril, Tian Hou Sheng Mu.
Not far from Church Street, one can also go shopping in Far East Square. Far East Square is a shopping mall along China Street built in 1999. Far East Square is a mixed-use development that houses numerous F&B establishments, kiosks, retail shops, offices, and even a hotel and a museum. 
Far East Square's Museum, the Fuk Tak Chi Museum, is Singapore's first street museum. The museum used to be a temple dedicated to Tua Pek Kong, a Confucianist and Taoist god. The museum was later restored and converted into a museum which  
exhibits the livelihood of early Chinese immigrants in Singapore.
Where to Eat at Church Street
No one goes to Singapore's CBD without seeing plenty of restaurant options. When in Church Street, here are some restaurants to look out for:
Jun Omakase – a fine dining Japanese restaurant in Samsung Hub that offers a variety of delicious and authentic Japanese cuisine, particularly, sushi and sashimi made with fish sourced from Tsukiji market

Food on Fire – a restaurant in Capital Square, serving modern Indian cuisine along with some Arabic Shawarma Wraps and some Indo China Dishes

Divino Restaurant and wine bar – an Italian restaurant and bar in Capital Square known for offering a large variety of "wine by the glass"

Le Coq – a fusion restaurant in Capital Square which serves dishes from the best of Japanese and French cuisines, carefully prepared using only the best ingredients to make sure that the colour, flavour and texture delight and satisfy everyone's taste buds

Kazbar – a Mediterranean and Middle Eastern bar and restaurant serving a tantalising collection of dishes from Kofta Kebab to Lebanese Bread

AGNIA at Once Upon a Bar – an Asian restaurant in Capital Square known for giving a modern twist to Singaporean dishes

Gochi Japan Kitchen – a 6-restaurants-in-1 food centre where people can choose to have any or all of the 6 restaurants' offerings: sushi, unagi, curry soup, Japanese-Italian pastries, and fruits 

Kanpai 2.0 – an Izakaya and bar in Capital Square that serves a wide variety of sushi and sashimi along with Japanese alcoholic beverages from their premium sake, Japanese whiskey and beer

Beer Factory – a restaurant and bar in Capital Square famous for their deep-fried chicken with its zesty dip and their spicy and flavourful Tandoori Chicken; they also have an extensive selection of Red Dot Brewhouse beers, aside from offering many well-known beers, wines, and cocktails