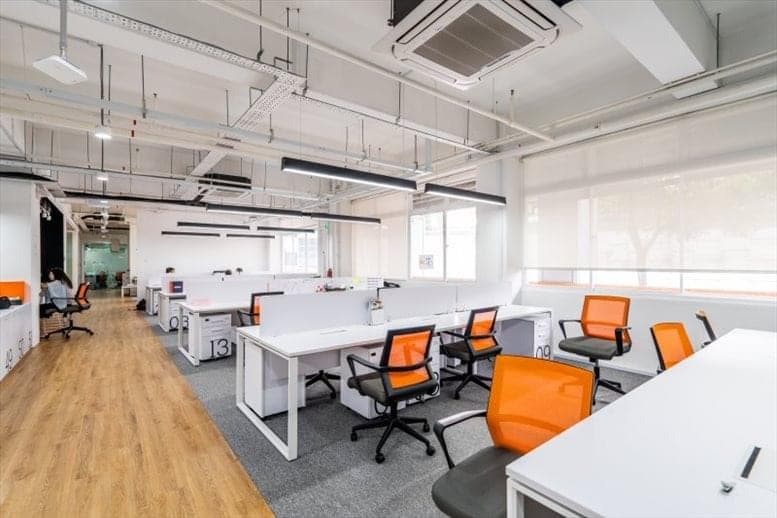 Ucommune is Asia's largest coworking space, and its main goal is to help you achieve more! As a member, you will have access to over 200 international locations in 37 cities, as well as the opportunity to network with over 120,000 other members. With over 10,000 businesses spread across 200 locations, you can start new conversations and gain valuable opportunities to broaden your horizons.
They have four premium locations in Singapore, all of which feature smart and secure ecosystems, large breakout areas, and spacious private offices. Ucommune Singapore meets all of your office and coworking space requirements, including a dedicated community team, bespoke business services, event activities, and complimentary snacks and beverages.
Hot Desking at uCommune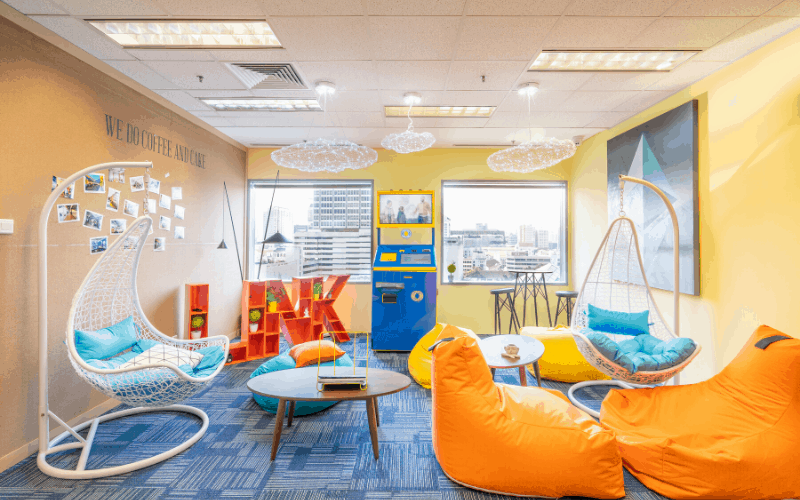 Bring your laptop and find an open spot in any Ucommune location around the world to use your hot desk. You can even check for available parking spots on their member portal.
Whether you book hourly, daily, or weekly, you'll receive excellent service and amenities like unlimited high-speed wifi, pantry services, access to indoor lounge areas, and more. When you book a hot desk at Ucommune, you gain access to additional benefits and experience a new way of working.
Here are the Singapore locations you can choose from:
Suntec City Tower 2

OUE Downtown @ Shenton Way

Bugis Junction

LaunchPad @ one-north
uCommune believes that private offices spaces are essential for businesses to achieve more, so they have focused on creating the ideal mix of breakout spaces and private workstations. Add to that tailored business solutions and service packages to assist startups and enterprises with backend needs, as well as free light snacks and beverages and access to all of their global and China offices.
Entrepreneurs, creatives, and professionals looking for a space to learn from one another as well as a private space to dive into their work, are the perfect users of uCommune hot desks. uCommune has 200 locations in 37 cities, making it ideal for someone who travels frequently for work.
Benefits of Hot Desking at uCommune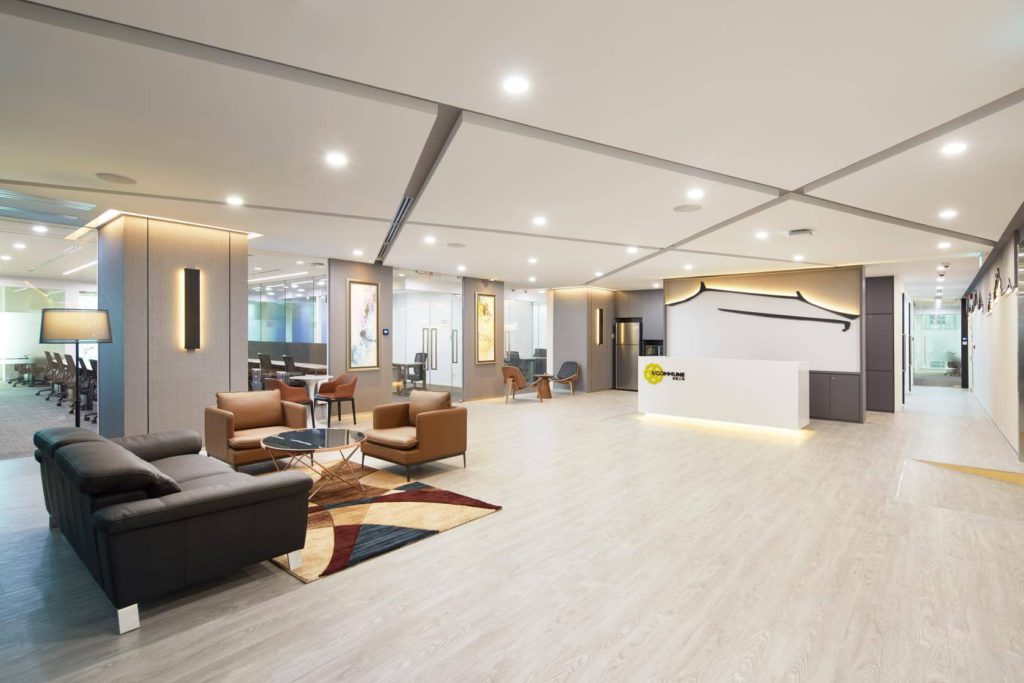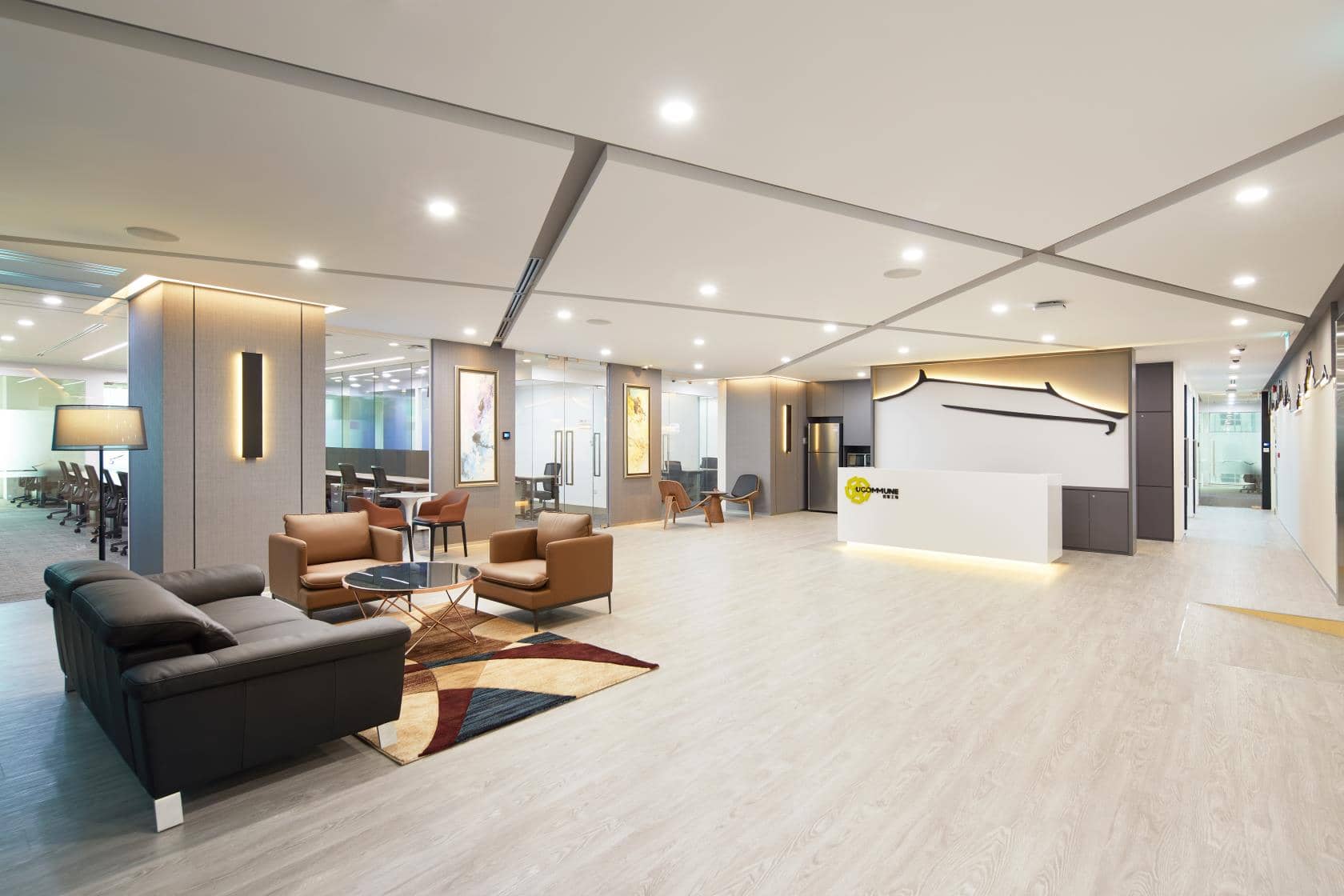 Customisable plans for any team size

 Competitive pricing and affordable plans

 Premium facilities and beautifully designed spaces

 Strategic and convenient locations

 Digital workspace utilising intelligent technology

 Wide range of amenities like meeting rooms, event spaces and games area
By eliminating the waste of excess space, hot desking at uCommune helps to reduce unnecessary real estate expenses. These cost savings can be beneficial for businesses where employees spend a significant amount of time traveling or working remotely during the week. Hot desking is frequently used in coworking spaces, where multiple companies share the same space, resulting in additional cost savings.
Another advantage is that hot deskers get to work with colleagues they would not have met otherwise. This improves inter-departmental rapport, strengthens relationships, and promotes better teamwork.
Easier collaboration is another popular perk of hot desking at uCommune. If five different departments are working on a project, having a flexible work environment using hot desking increases efficiency. It enables projects to be scaled up and down much more quickly as business requirements change. There are a few things that facilities managers should think about before implementing it at their own company.
Hot Desking Amenities at uCommune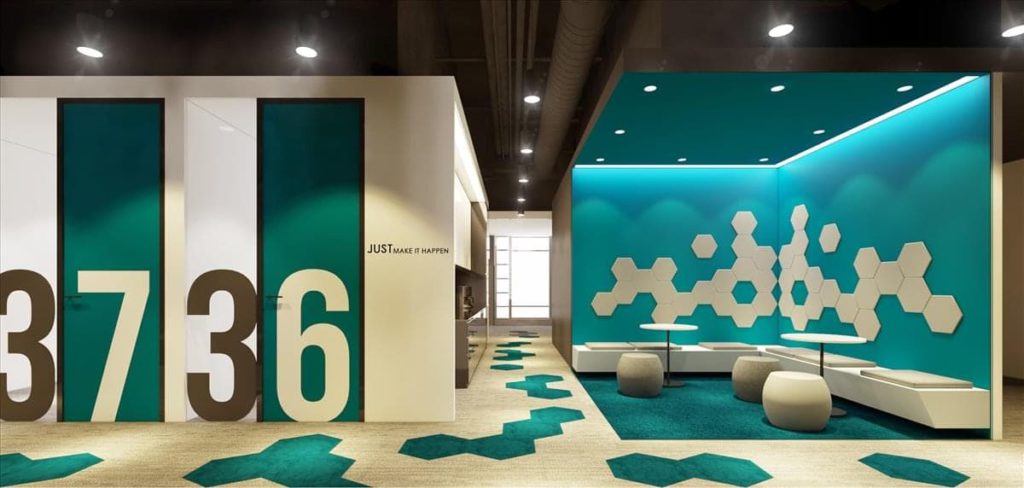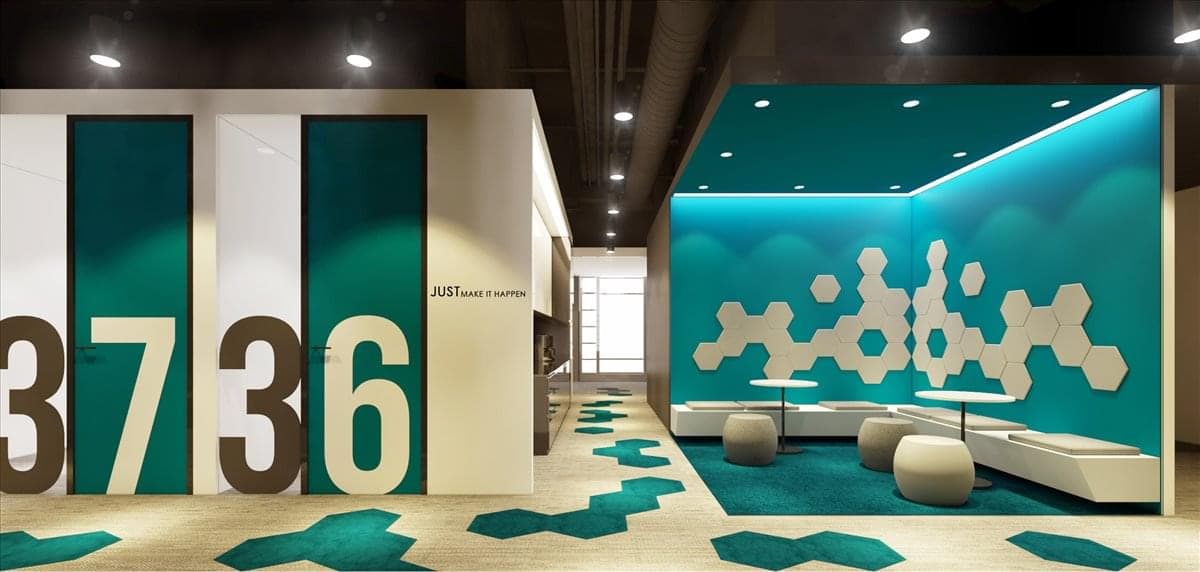 Ucommune provides you with not only a workspace but also the resources and support you need to go the extra mile. There are flexible plans and comprehensive services designed to help businesses save money, showcase stunning designs to clients and prospects, and expand globally, all while being surrounded by like-minded businesses and entrepreneurs to help extend and expand your networks and business.
These are the typical amenities you'll find at uCommune locations:
Coffee & Tea

Natural Light

Pantry

Hot & Cold Water

High Speed Wifi

Meeting Rooms

Printing Facilities

Office Supplies
You may need to pay extra fees to use other amenities. 
How Much Does Hot Desking at uCommune Cost? 
Hot desks to full-enterprise solutions are available in a variety of flexible co-working office plans. uCommune offers the most flexible and mobile options for you to fully maximise your business at the best affordable coworking prices, whether you are looking for a single desk or a private custom office. Book a tour with uCommune to determine how much your customised plan costs.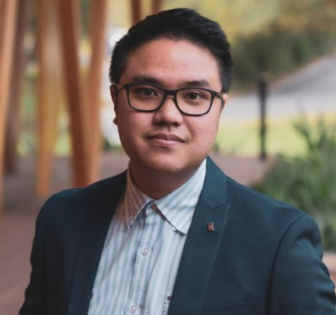 We'll help you find the right workspace for your business.