About JustCo at 20 Collyer Quay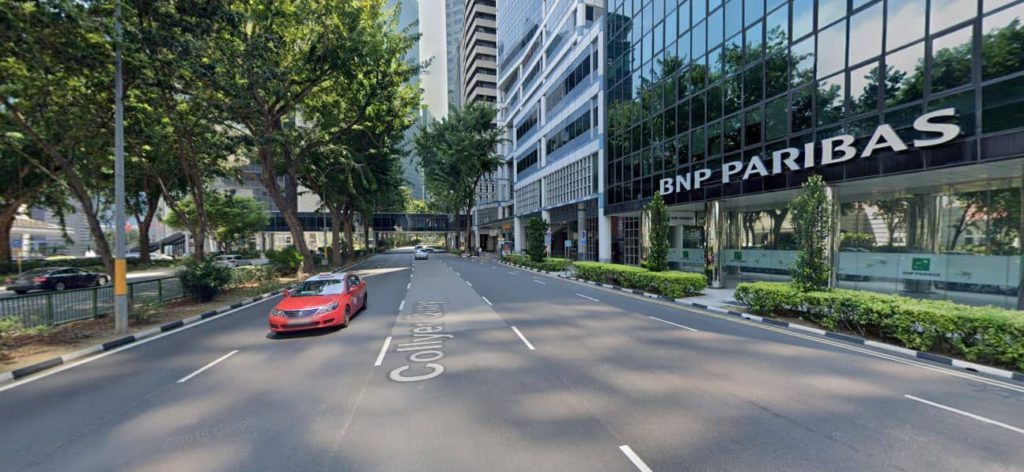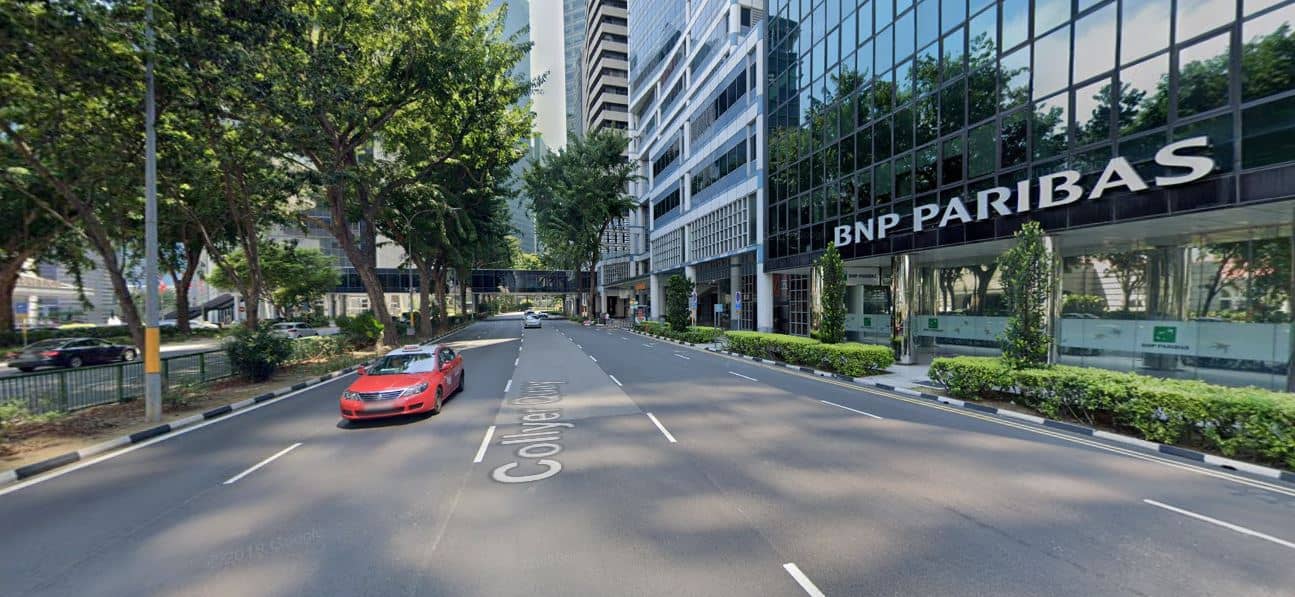 Notice: JustCo's 20 Collyer Quay Centre is now permanently closed.
To help you find an office space in and around the area, feel free to chat with our expert today! Let us know your requirements and we'll show you the best deals.
About 20 Collyer Quay
Located at a prime location in Singapore's Raffles Place, JustCo at 20 Collyer Quay will offer awe-inspiring panoramic views of the Marina Bay waterfront, its surrounding attractions and the Central Business District at the convenience of your office suite. This centre will enjoy a singular street frontage facing the busy Collyer Quay and sheltered access to Raffles Place MRT. Situated next to Raffles Place MRT Station, 20 Collyer Quay is accessible from the station by a fully covered walkway. 
What makes it ideal for both business and lifestyle needs is its proximity to financial institutions, important government buildings, five-star hotels, transport facilities, eateries and places of attraction. Highlights of the space include a meditation corner, snooze lounge and reading area in the basement. Members can also expect to enjoy JustCo's diverse community and the innovative environment through regularly curated events and networking sessions. Aesthetically, JustCo at 20 Collyer Quay will feature bold colour tones, a sprawl of greenery and tropical elements, alongside wood flooring and furnishing.
Check out the available private offices and coworking spaces here at 20 Collyer Quay.