There comes a moment in every business when you decide between renting an office or buying an office. Making this decision in the new normal where flexible work setups are dominating the work sphere and traditional offices are no longer as relevant is going to be influenced by a handful of factors.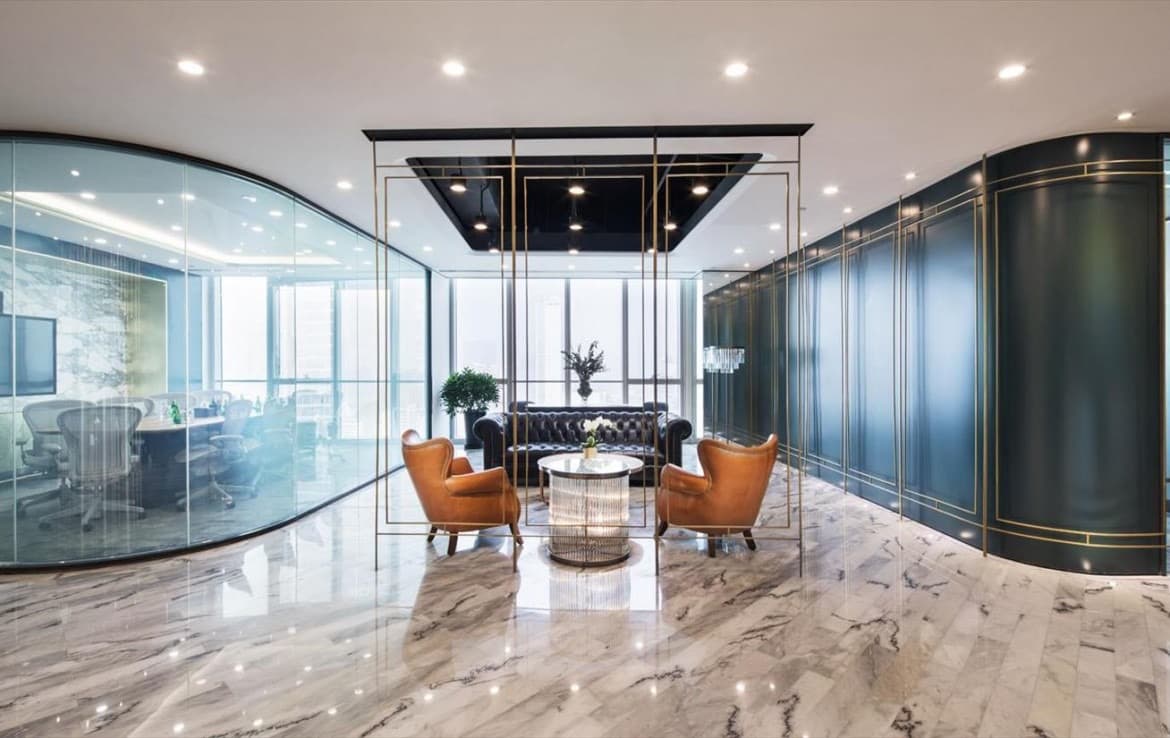 How committed are you to one location?
Depending on the nature of your business, you can settle down in one location and build your business there or you have to keep relocating because you're opening up branches in new markets or because your organisation has outgrown its current location. 
If you see your company relocating in the foreseeable future, purchasing an office and permanently rooting your business to one location is not ideal. Meanwhile, renting an office will allow you the flexibility to move from one location to another with minimal cost for moving. (See: Singapore CBD Offices for Rent)
Since renting an office entails using the furnishings and equipment provided by your landlord, you can simply end your contract and start another one in another office for rent with another landlord the minute your lease ends.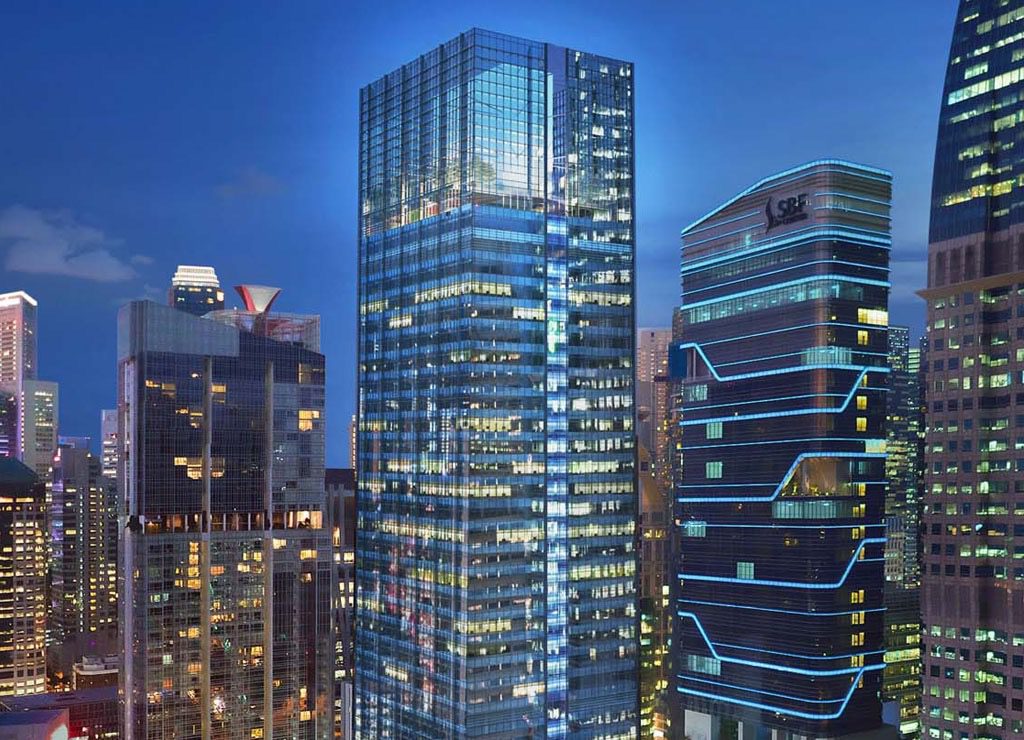 But if you can commit to one location, then the next consideration would be whether you can afford to be in an up and coming location. These properties have the potential for growth and will make a better investment for your business; however, they are not prime locations and will not make the best business address for those who need to be in CBD to be closer to their clients. 
If your priority is a CBD address, you can purchase an office there, but the prices are a lot higher and since they're already well-established, they're less likely to yield a sizable return.
Are you prepared to hire or outsource services needed to run your own office?
When you're renting an office, it's possible that your monthly payment covers cleaning services, maintenance services, and reception services as well as electricity, internet connection, and monthly dues. These take a significant amount of resources and effort from your landlord.
Buying your own office entails hiring people to fulfil those tasks. You might even need to hire an administrative person to oversee that the office is running properly. These factors need to be considered on top of the costs of buying an office. 
If you think you can't do a better job than your current landlord at staying on top of these things, or if you have no time and energy to spare on the upkeep of your office, you're better off renting and having someone else do it for you.
How is your local economy?
Buying an office is a huge investment. Though properties were generally perceived to be conservative investments before, they no longer are today. With the pandemic, the economy has become unstable and there's wide-spread uncertainty across sectors.
In a time where the economy is volatile, you want to educate yourself about the real estate market so you can come up with a well-informed decision on whether or not you should invest in a commercial property. And if you do decide to buy an office, where should it be and under what conditions are you buying it?
If you're like many business owners who are biding their time during this period of uncertainty, then finding an office lease with flexible terms might be more favourable to you. Without knowing how the real estate market will behave in the foreseeable future, taking a short lease prevents you from making long-term commitments that will no longer serve you in the future. (See: Singapore Rental Outlook for 2021)
How fast is your business growing?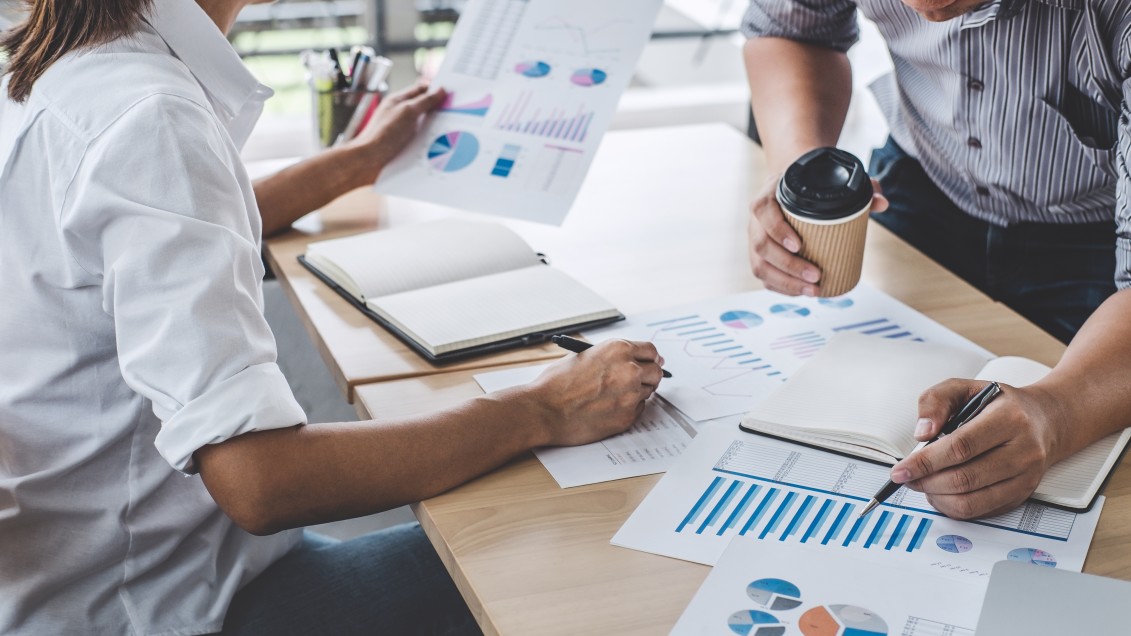 If your business is unlikely to grow significantly in size in the next decade or two, then purchasing an office and committing to one space that will last you for years can be a wise decision. But if you are uncertain about your business growth or you're projected to grow massively in the foreseeable future, then you will easily outgrow your office.
In time, no amount of renovation can satisfy the increasing demands of a growing business. This means you might have to sell your office and move to another location. If you have heavy equipment or furnishings, moving is going to be more costly and will also take precious time away from work.
Meanwhile, if you consider renting an office, you're bound to find one that suits your needs. There are so many flexible lease options these days. Not to mention, you have access to services and business solutions that, should you need them, can be easily outsourced from your workspace provider.
Which would benefit your business more: cashflow or equity?
The choice of whether to buy or rent an office is largely determined by how important cash flow is to your business. Though every business will benefit from a good investment and a well-intentioned real estate investment can yield massive returns over time, some businesses just do not have the financial capability for such a long-term commitment yet.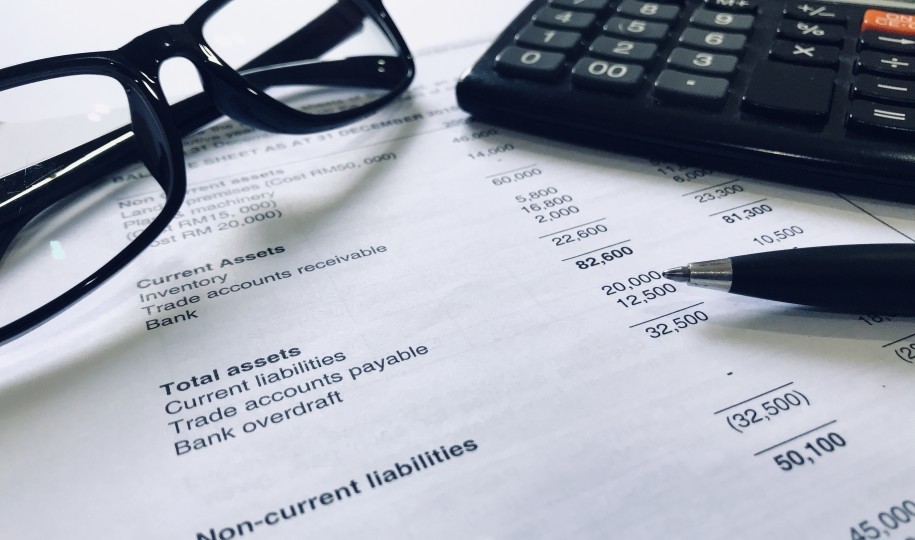 If your business only has enough money to invest in one thing, choose to invest it in your business rather than an office. Investing in your business and increasing your cash flow can make a huge impact in terms of your business growth and success. Taking that away just so you can buy an office is going to be impractical if it will leave your cash flow tight. 
A lot of businesses fail because they could not keep up with their overhead costs. With the unpredictability of the market in the new normal, investing in real estate when you're not certain how your business will fare may be an unwise decision at this point.
However, if you've enough resources to ensure abundant cash flow as well as invest some of your money in real estate to gain equity, then it might be a good decision for you to buy an office.
Related: At what point do you rent an office space for your business?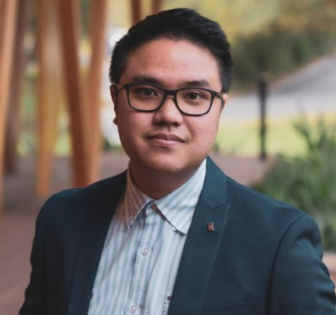 We'll help you find the right workspace for your business.