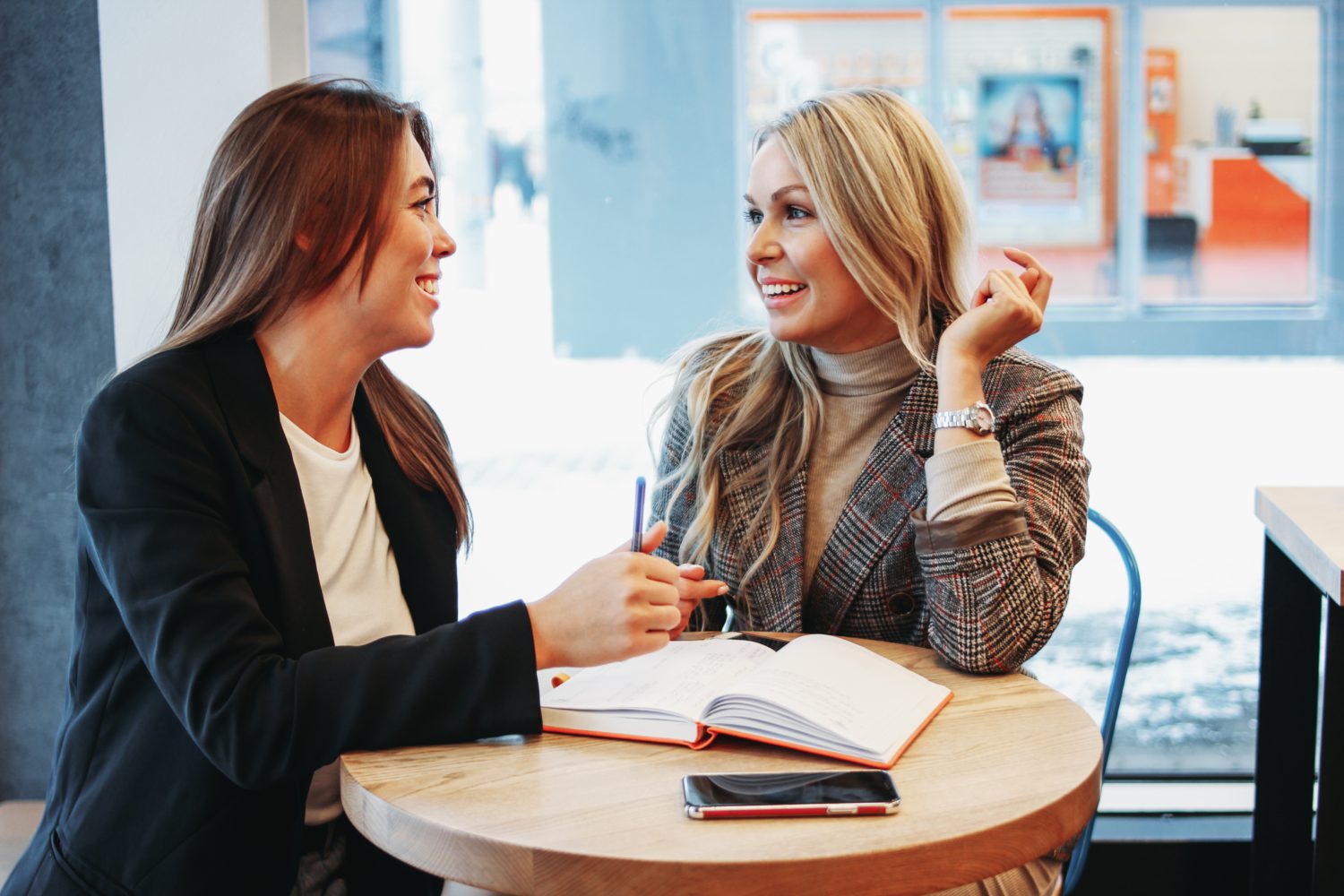 Co-working spaces is predicted to grow in 2021 due to the uncertainty of when the pandemic will end. This is because co-working spaces provide flexible options for businesses to adapt to any circumstances.
View the new generation of co-working spaces below.
New Generation of Co-Working Spaces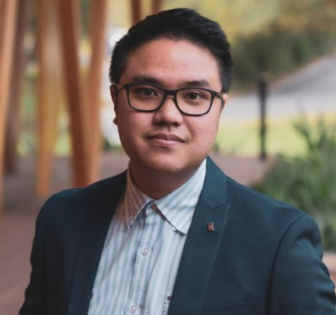 We'll help you find the right workspace for your business.