The flexible office has changed the way conventional companies in Singapore run their businesses. Many people have called Singapore the new Silicon Valley turning the country to a promising paradise for entrepreneurs. Since Singapore is one of the most expensive places on earth, coworking helps startup companies manage their cash flow and investment budget. No long-term leases, no expensive fee for interior design, furnishings or IT equipment.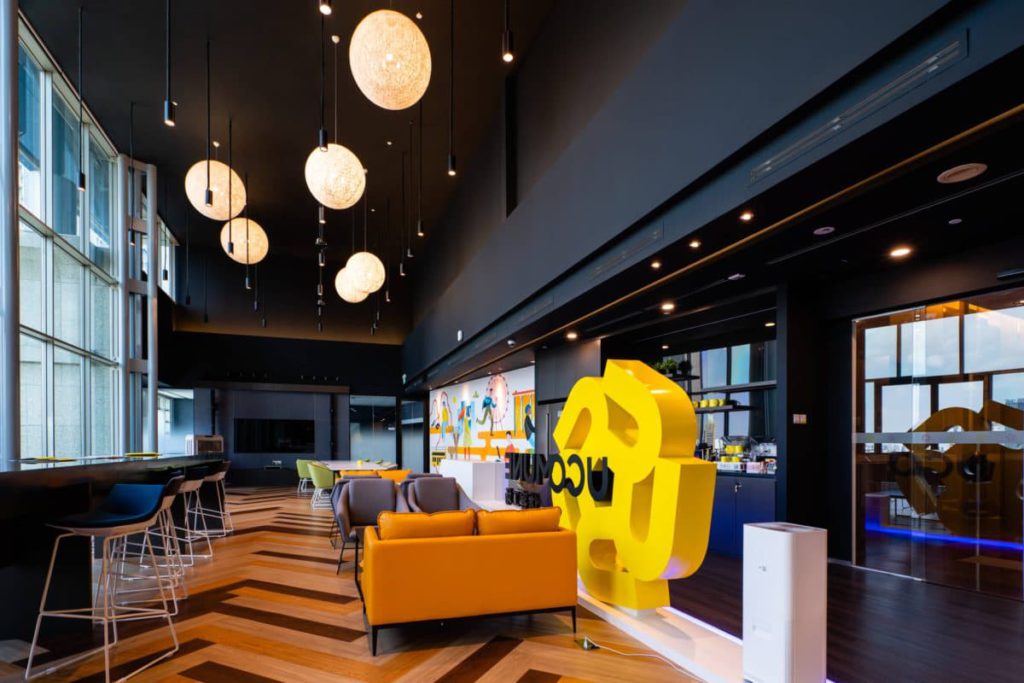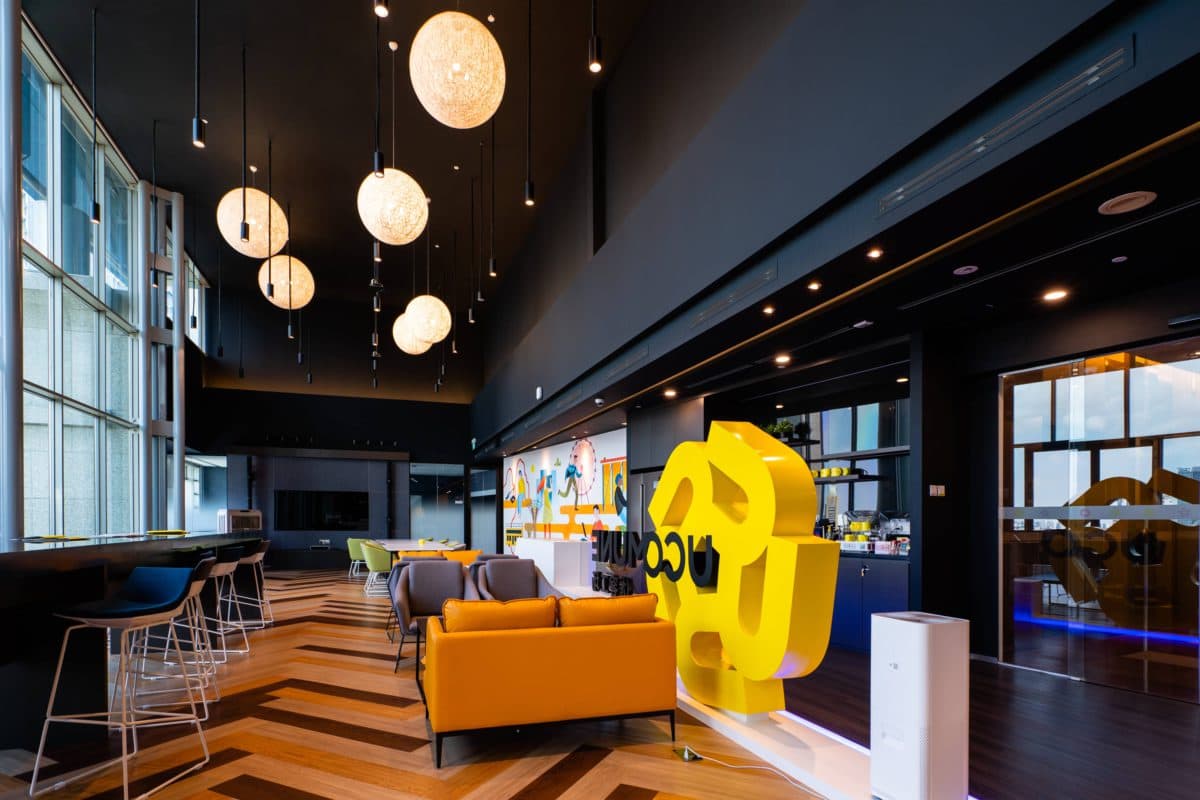 Why coworking works for startups?
Tech startups or startups with young team members fit the best for coworking. They are almost dynamic, innovative, and creative people who enjoy networking events and vibrant workplaces. So by creating a proper working place, you're attracting suitable talents to add to your company.
Every coworking has its vibe, style, and price that differ from others. You can try them to find what suits the best for your firm's benefits. Otherwise, some coworking offices offer customers a trial tour to see if you enjoy the place. Flexible offices will be a trend in many years from now, and it can bring you many advantages to improve your business. By reducing insufficient cash flow and boosting productivity, you're creating a more robust business model to grow and develop. 
Reasons startups prefer coworking spaces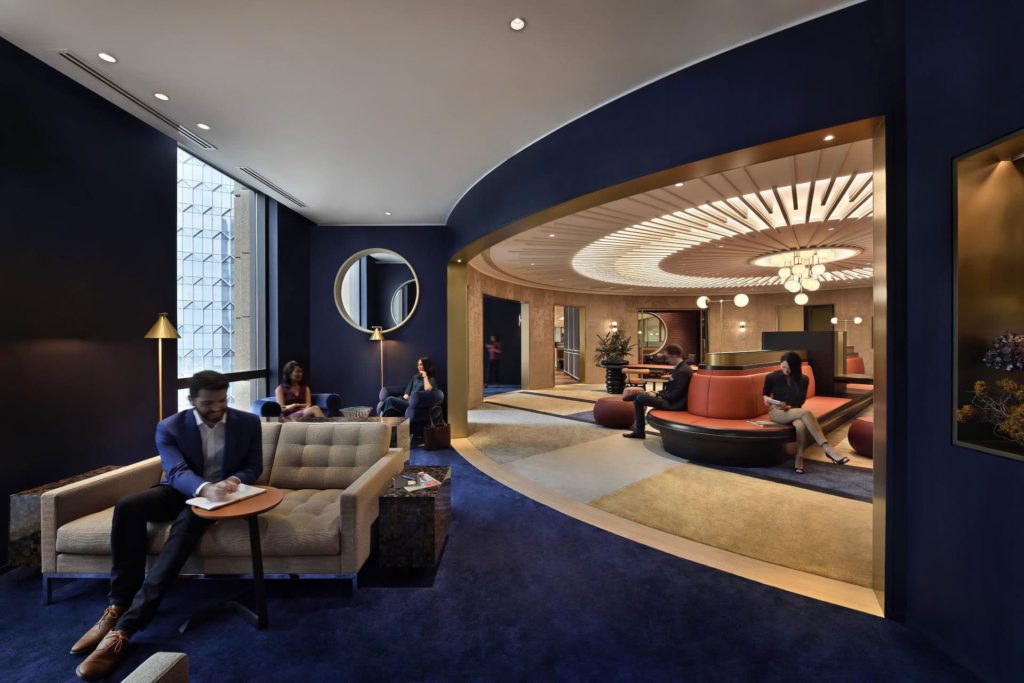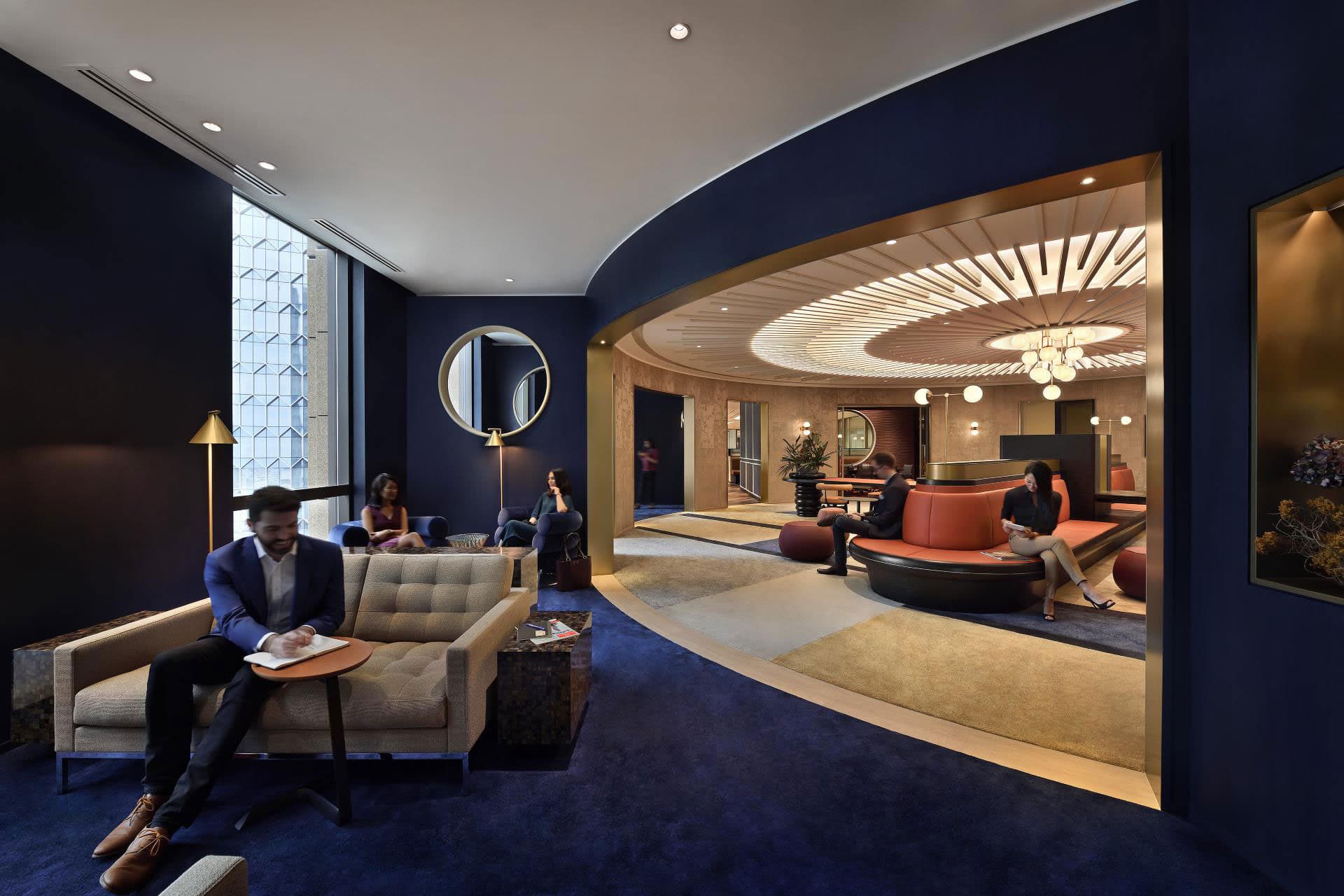 Common inclusions
Typical inclusions such as WiFi make working with customers easy. A flexible office is often a coworking space that provides essential office essentials, including working areas, meeting rooms, kitchen, printing devices, and Wi-Fi connections. Many startups enjoy starting their career in coworking because it's budget-friendly while bringing you lots of business benefits. Working in a coworking space means surrounded by like-minded entrepreneurs, innovators and ambitious leaders.
Save up to 20% of the company's budget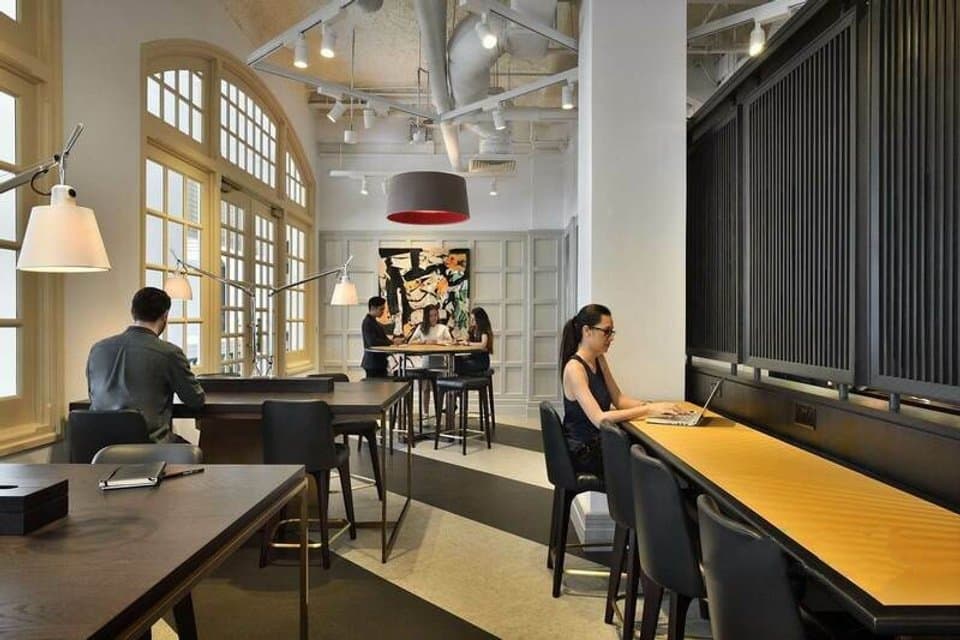 As a startup founder, managing the company's budget is one of the most primary tasks to maintain the longevity of the business. The conventional long-term contracts up to many years can be a financial burden for any entrepreneur who starts their businesses. Coworking places will usually accept short-term leases ideal for small size startups. Since most startups bootstrap or use precious angel funding in the first 12 months, setting up within a coworking space will save a significant amount on operating costs which can traditionally be in excess 20% of the company's budget. 
Flexibility
An entrepreneur can use a flex office or a coworking space without worrying about expanding or contracting his office size. These flex offices usually come with flexible terms that can easily be adjusted based on the business needs.
It's risky to long-term rent a working place with no clear idea of how your company will grow. An office which is too small or too big can cause money-wasting office moving and desk nightmares.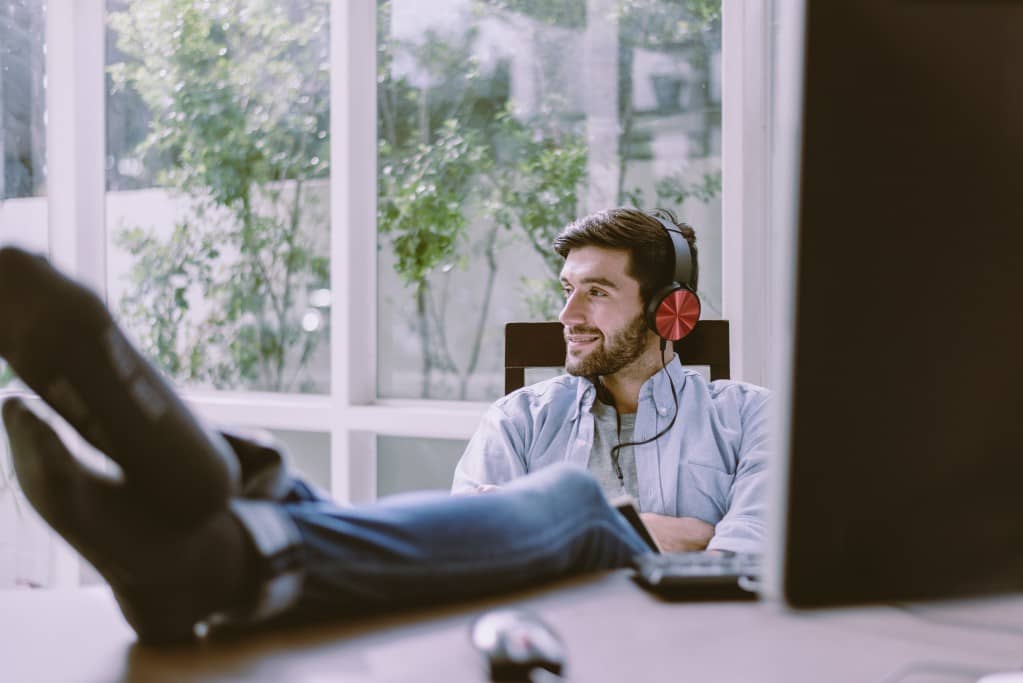 (Related: Reasons Singapore is the benchmark for flexible office culture in Southeast Asia)
Modern amenities
The best thing about coworking is the flexibility to use all kinds of necessary services and amenities. You will have receptionists, meeting rooms, photocopy and printing machines, pantries, working places, high-speed and secure connections. Coworking spaces are usually nicely-designed, which can boost your company's credibility.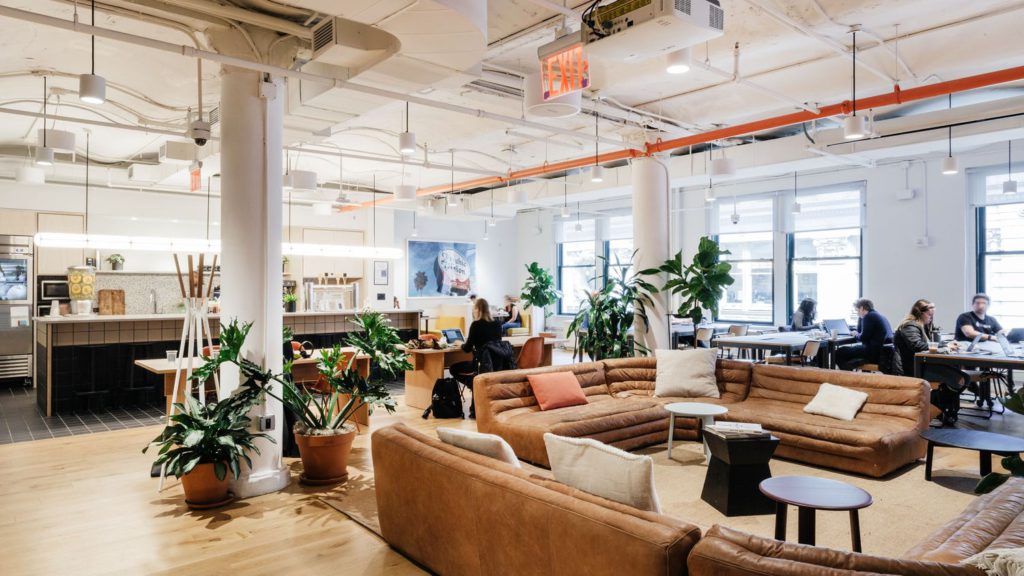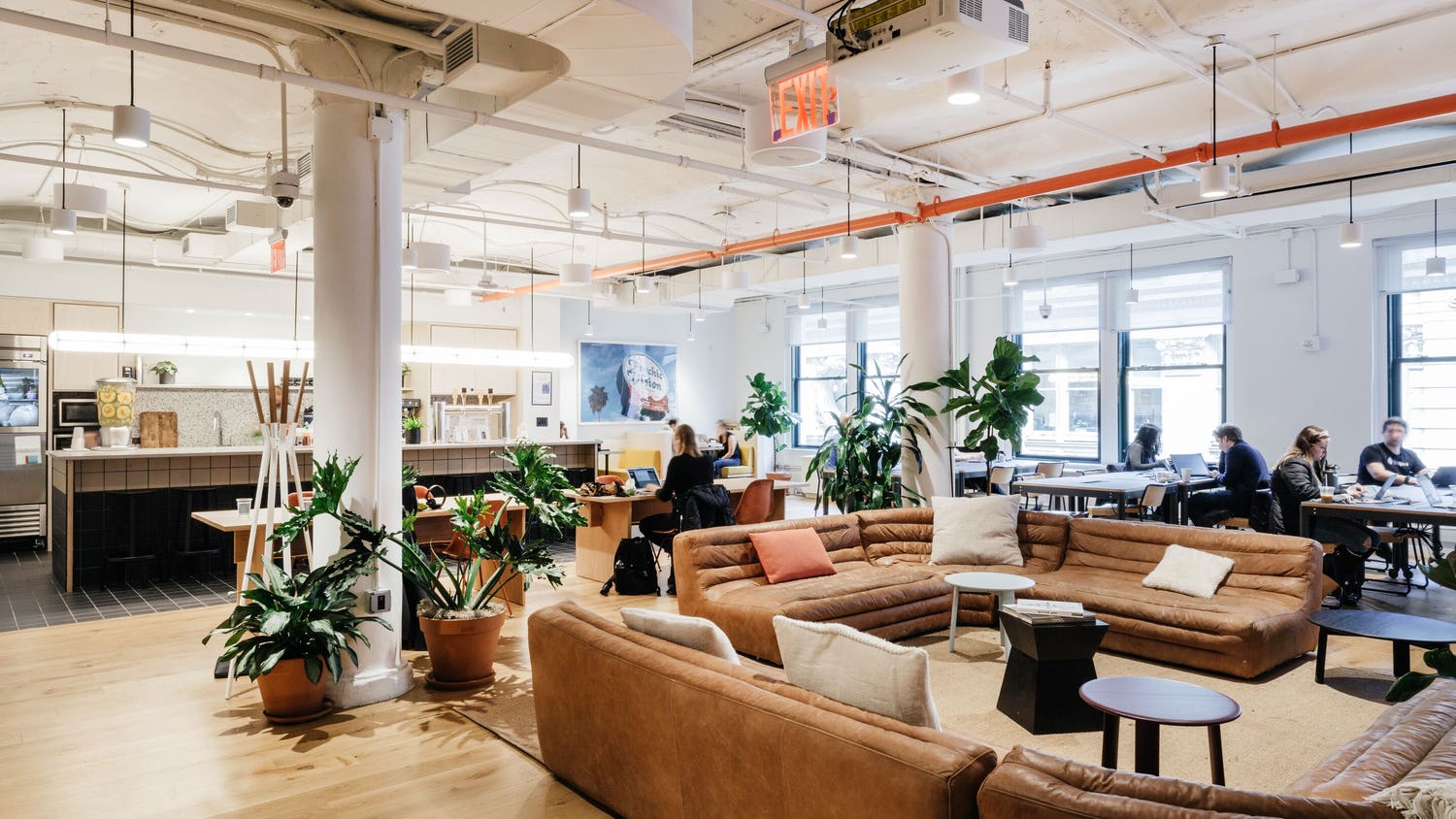 Boost productivity
Running startups at home or private offices can cause boredom and unmotivated atmosphere to your staff because of the lack of human interactions. Some home-based offices do not have enough sunlight, which affects people's moods. Coworking solves the problem by surrounding tenants with lots of working people. Your employees will focus on their work in a vibrant, lively coworking office.
(Read: Check out our flexible office spaces at North Bridge Road and Somerset Road)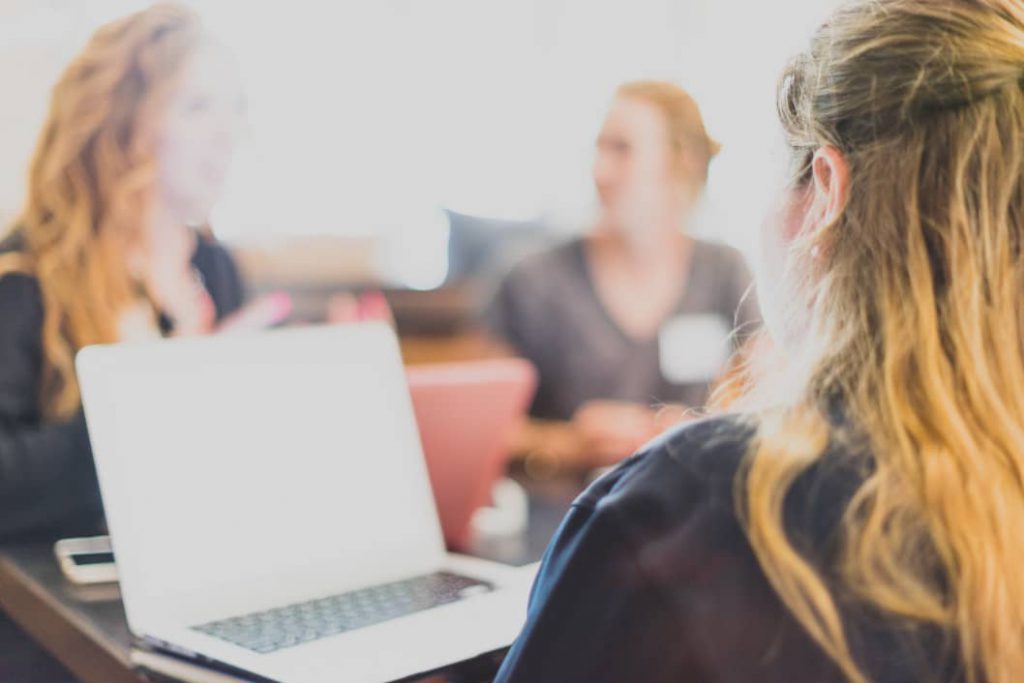 Opportunities from networking
One more fantastic advantage of working in a coworking is the opportunities it could bring. Networking gives you and your staff more visions and ideas from like-minded entrepreneurs, professionals, founders. When you feel you went the wrong way, talking and discussing with others is a great way to find solutions.
Networking can also give you a natural chance to present new products or services to your potential B2B customers. Coworking is an ideal place to search for talents that may be more suitable for your company's startup culture.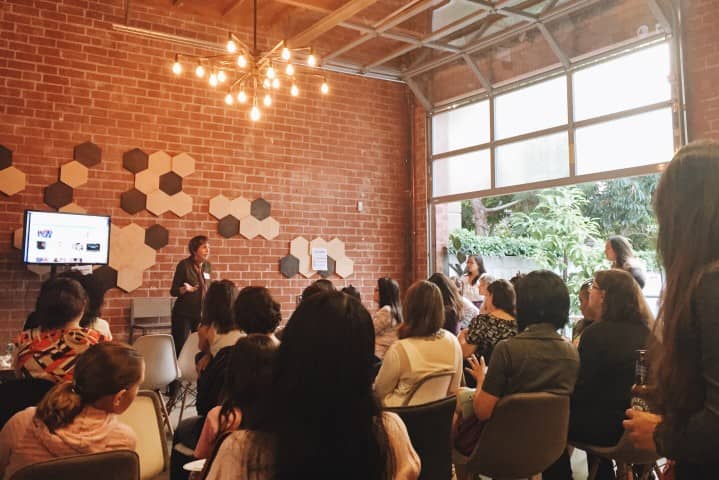 Test markets easier
Over 50 per cent of startups in the first three years fail in operation. So the coworking flexibility to leave after a specific timeframe allows you to "test" the market and keep moving on after the business fails. No terminated tenancy agreements but just lots of experience and lessons learned.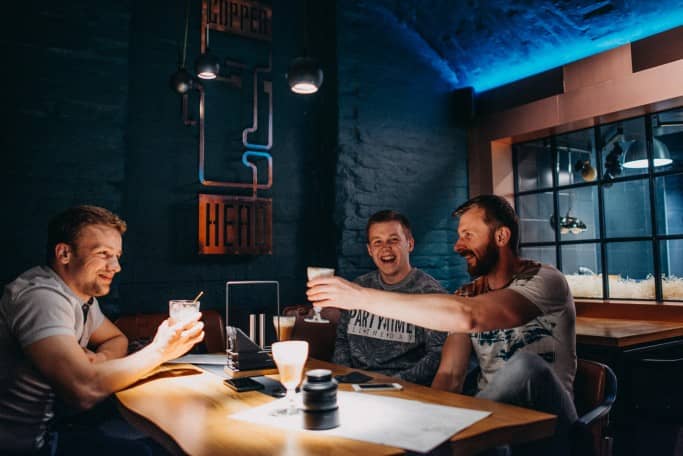 (RELATED: All you need to know about flexible office spaces)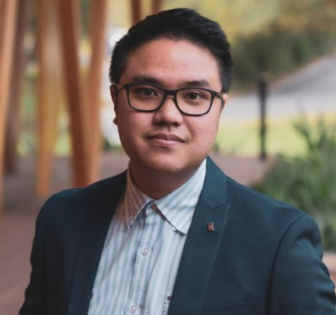 We'll help you find the right workspace for your business.