About the 75 High Street Office Building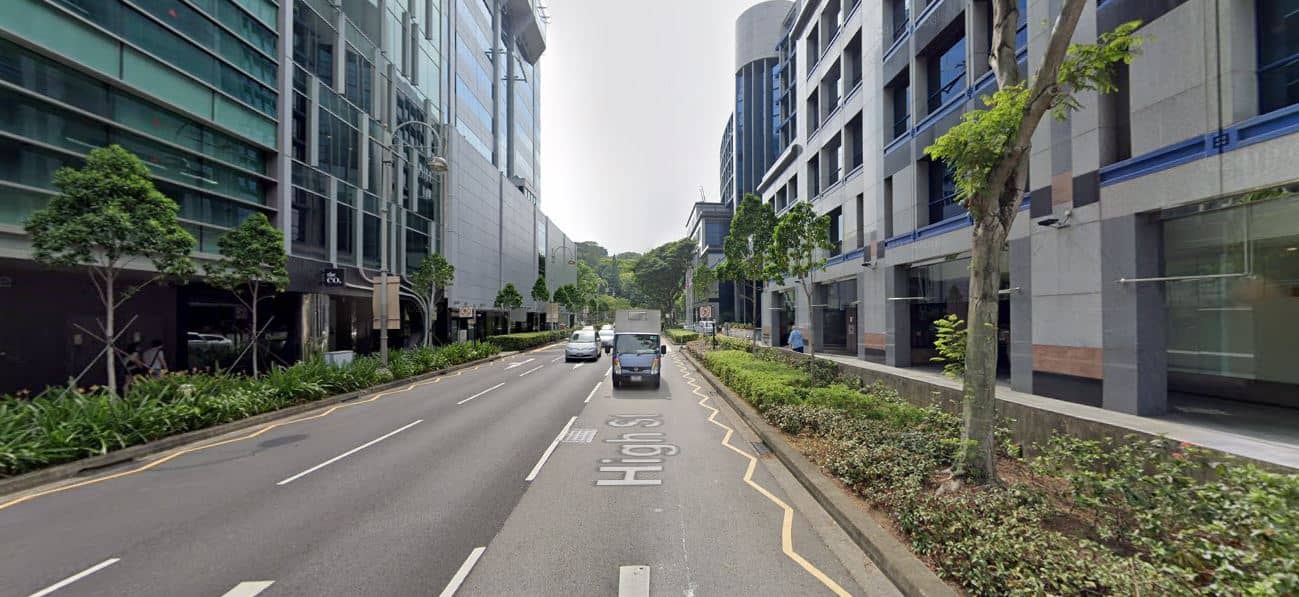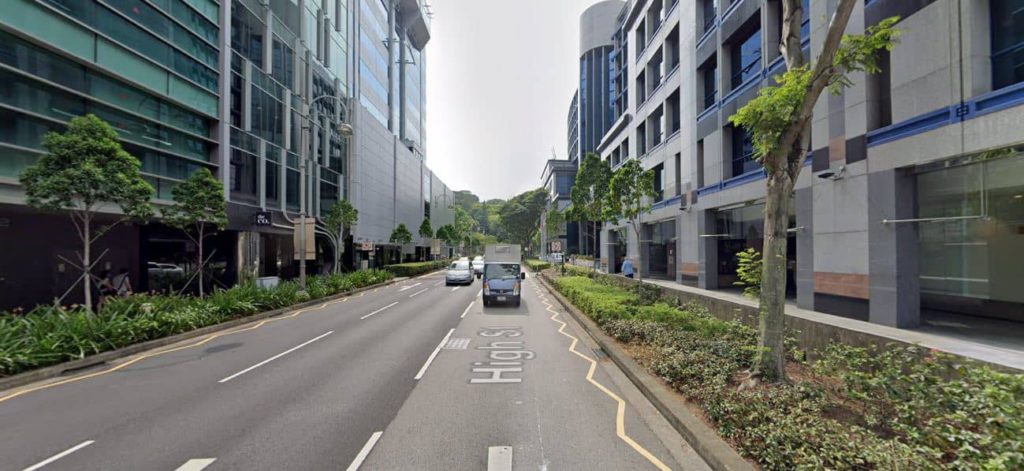 75 High Street is a free-standing 8-storey building located right in the heart of downtown Singapore. Walking into the Co at 75 High Street, clients will have such a powerful impression on the luxurious design. With black and white layout and stylish light-filled private offices, it brings us a professional working environment, where it is always full of inspiration. Another bonus, to increase privacy and security, each floor has its own private elevator and access cards. 
75 High Street is a strategically located standalone building. It is close to some of the most prominent national and international organisations, and nearby is the vibrant shop house entertainment areas of Boat Quay and Clarke Quay, Co. It is undeniable that High Street is the perfect destination for work and play. Even the means of transportation are not hard to find when City Hall MRT Station and many bus stops are within walking distance. 75 High Street is never a terrible choice for those who are looking for a traditional and inspirational coworking space.
Connect with our regional sales manager directly through WhatsApp! Book a tour or send us your enquiries. We can find you the perfect home for your business.