About ARC 380 at 380 Jalan Besar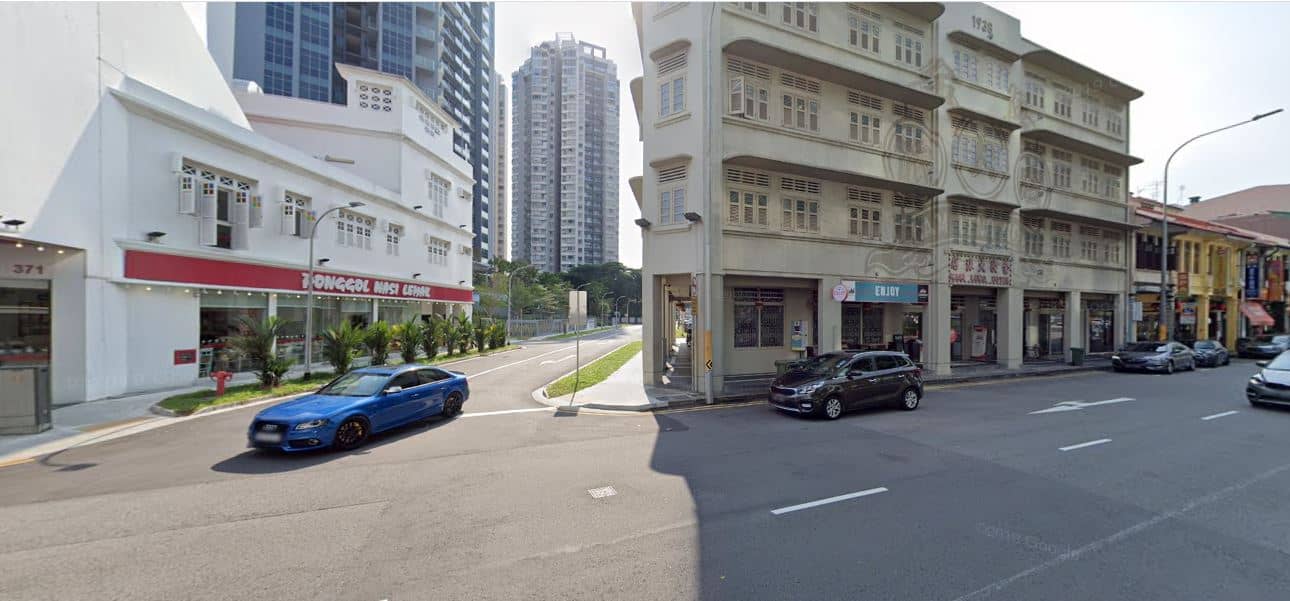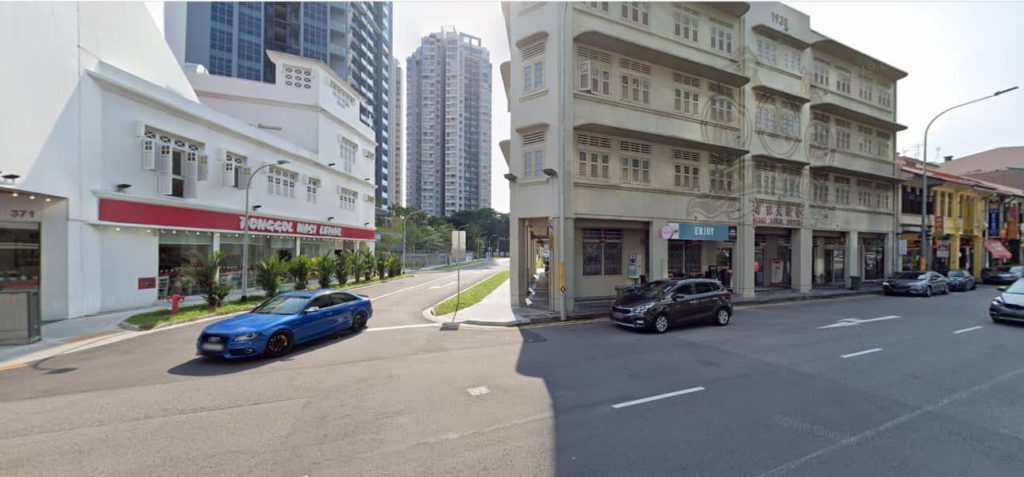 ARC 380 – The New Icon of The City Fringe, never makes you stop surprising. This 16-story building attracts savvy companies not only by its prestigious location – at the fringe of the city, minutes from the CBD, but also by its eye-catching outlook and luxurious interior. This building was the best choice of distinct types of business, including food and beverage, shopping, and mostly working offices. 
WeWork Coworking space is one of them, and this place will keep you creative and inspired. Within the stunning views towards the city centre, featuring ceilings as high as 4.9 metres, all give you a refreshing environment that encourages your working performance. Especially, Sky Terrace and Roof Terrace bring a unique experience with Lap Pool, Club House, and BBQ Pits, which will maintain a work-life balance. Another benefit is that there is a myriad of dining and entertainment options nearby. If you have a chance to come here, you cannot miss Kok Kee Wanton Mee and Black Sheep Bar, which are famous for their food and service. There are a lot of bus stops around here, and just minutes walk to Bendemeer MRT Station, ARC 380, with spacious high volume plaza welcomes you. 
Connect with our regional sales manager directly through WhatsApp! Book a tour or send us your enquiries. We can find you the perfect home for your business.