What Are the Factors That Affect the Rental Costs?
Multiple factors have a significant impact on rental costs in Singapore.
Location: renting an office in the Central Business District (CBD) can cost you twice and even three times as much as other districts do. The most expensive places to set up a workplace are Marina Bay and Raffles Place. Nonetheless, Beach Road would make an ideal location with a more affordable price tag.
Available services:

a shared office usually features equipment, facilities and workspace, cafés, and basic furniture to create a dynamic working environment. The more services are offered, the higher it costs.

Special office requirements:

should you have any special requests added to your office lease contract, there would be adjustments to the rental fee.
Typical Rates of Shared Offices in Singapore
Monthly rental fees per desk may vary significantly from $SGD300 to $SGD2500. The most expensive offices are likely to be located in the CBD, including Marina Bay and Raffles Place.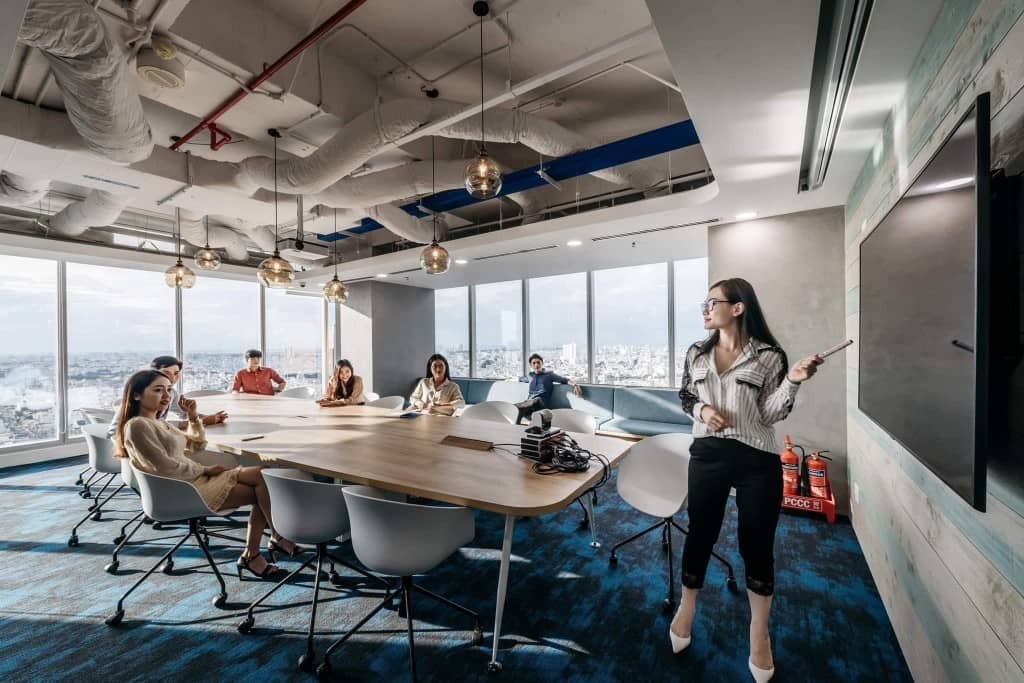 If you are looking for a luxurious office, you would have to spend about $1000 or more on the monthly rent. There are deals with a slightly lower price in the CBD. For example, you can go for a shared office in Tanjong Pagar with a monthly fee starting from $550.
(Related: Private Offices in Singapore)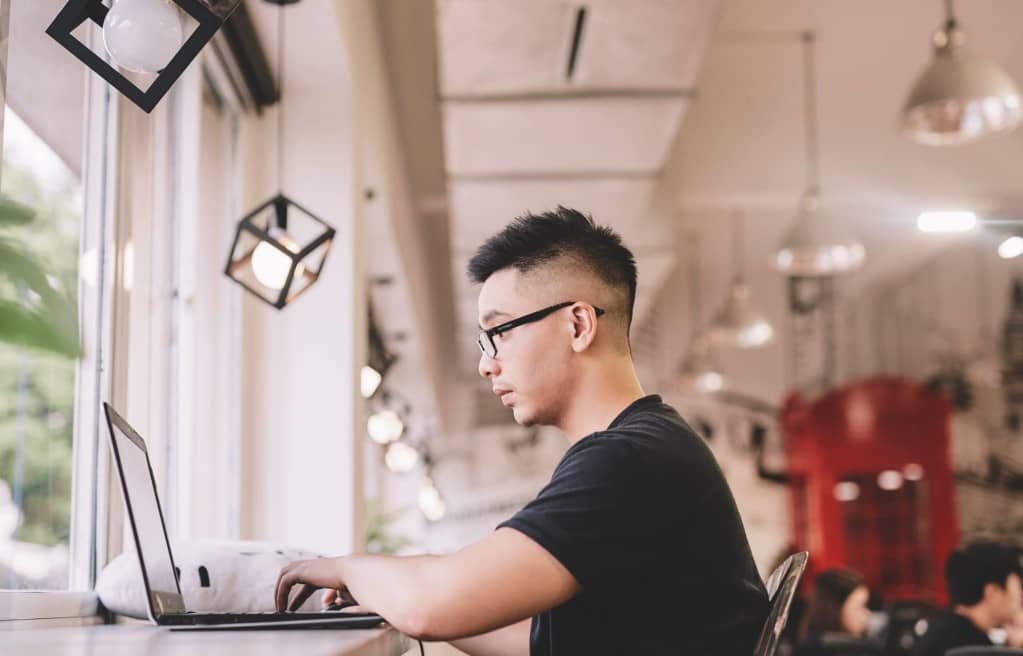 You can get a working environment at the City Hall area equipped with the necessary facilities and services at a reasonable price of $800 per month.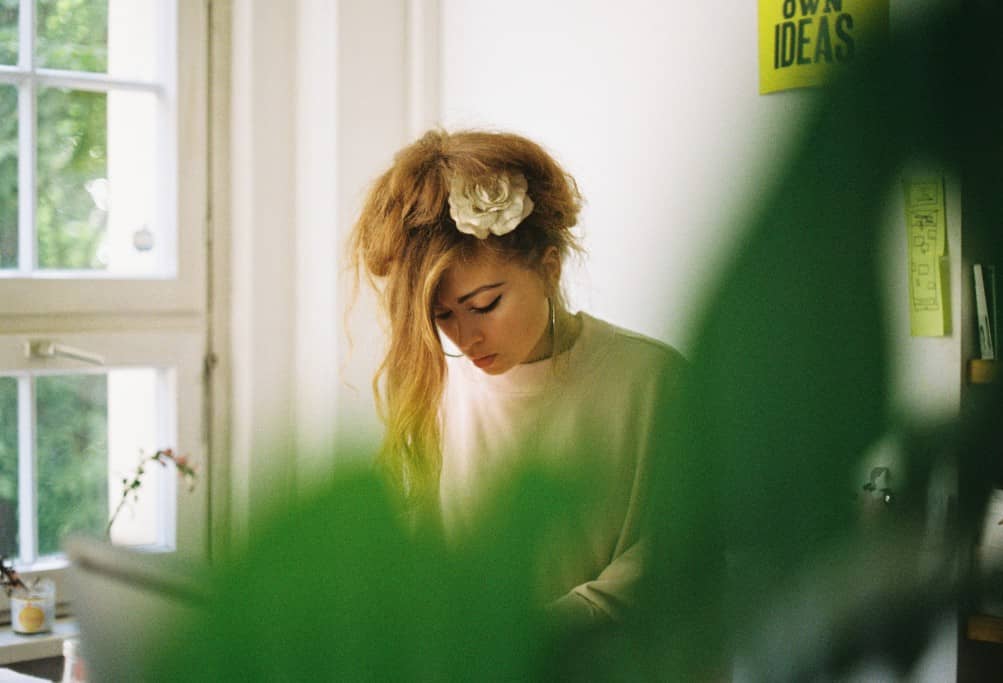 Some places even offer you a rental fee as low as $350 in areas, such as Woodlands, Jurong East, and West Coast. However, these locations don't have so many business operations as the CBD.
We can help you find the best office space rental that suits your needs. Schedule a consultation now by sending us a message on Whatsapp or filling out the contact form.
Real Estate Investor, OSDORO
Bachelor of Applied Finance and Bachelor of Laws, Sydney, Australia. 
David has been in real estate business since 2002 and has a passion for South East Asian cross border cooperation.
As an entrepreneur, David has won multiple tech industry awards, including 2019 for Best AI Startup GITEX awards, 2019 Best AI Technology Accathon Capital USA and recipient of the Wharton Innovation Fund Grant. His last startup, Woveon, was a New York VC backed AI enterprise business intelligence company that worked on customer data stitching and analytics of billions of conversations.
David is also the recipient of state and national Australia technology prizes including the PWC Innovation Award and Intel Enterprise Technology awards.
We'll help you find the right workspace for your business.