Co-working spaces help minimise financial barriers for businesses to start enabling productivity from day one. Co-working creates an "ecosystem" of shared talent and knowledge sharing at networking events. Combined with the work culture fluidity and job control for members of the workspace, this allows more business productivity, connectivity and investment opportunities.
It's not surprising that based on some studies, there are those who thrive more at co-working spaces compared to working in traditional office spaces. 
1. Coworking spaces have a more relaxed atmosphere.
Coworking spaces have a more relaxed vibe. While coworking spaces may house teams of different sizes — from startups to enterprises — coworking spaces typically retain its casual atmosphere.
Unlike in traditional offices with cubicles and divisions, coworking spaces typically offers open spaces where everyone can easily interact with each other no matter their position. You'll find freelancers or consultants working at the same area as CEOs. Members of a co-working space may not feel the urge to walk into their office with a specific persona to fit their titles, which allows for cross-functional collaborations and a more relaxed atmosphere.
2. It gives you more flexibility in terms of schedule.
There are coworking spaces that offer 24/7 access. This means that someone can drop by any time they may need to use a hot desk or a private office space. This is one reason many freelancers prefer coworking spaces.
Some even have areas dedicated for sleeping. When someone books a coworking space with a sleeping facility, they can decide whether to work a long day, overnight or even stay over the weekend.
This level of flexibility allows workers to take control of their work-life balance, to choose whether to take extra long breaks in the middle of the day or go for long strolls in the park.
3. There's less hassle when building your business.
Aside from offering private offices for lease, co-working spaces provide the best options for small and medium enterprises by offering more flexible terms.
For smaller businesses that don't have the means to build their own infrastructures, coworking spaces are ideal since these spaces already include all the office infrastructure anyone would need to jumpstart their business. Coworking spaces also offer IT support, office supplies, events management, and common facilities.
It's easier and less stressful to setup business at a coworking space. Since the terms are flexible, it's easier for businesses to scale up without worrying about where to house their teams.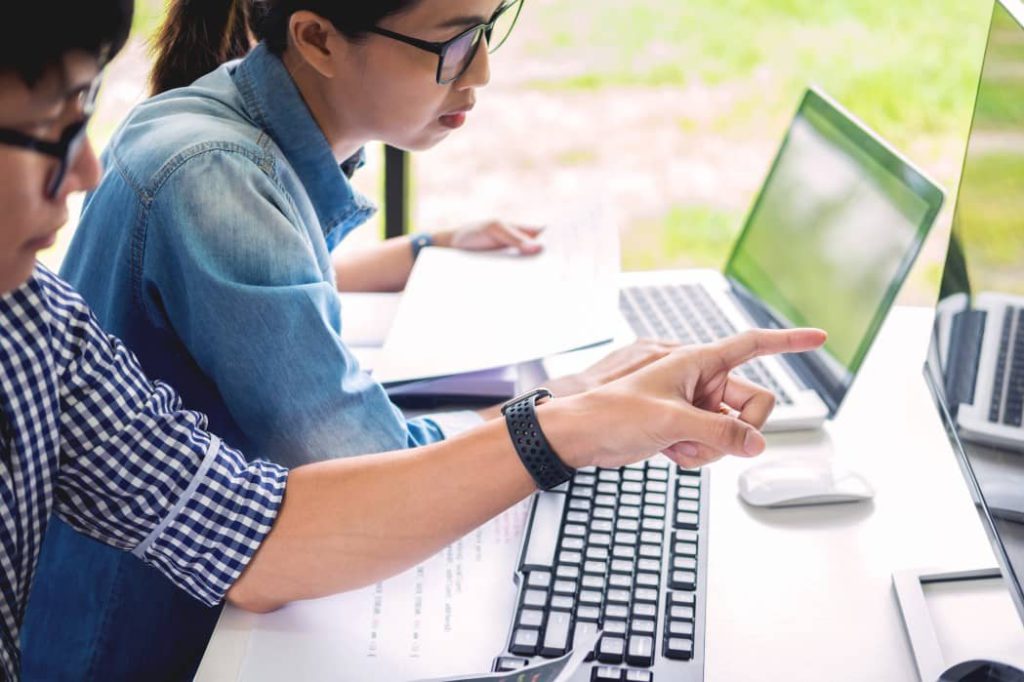 4. It helps boost productivity.
Boosting productivity may depend on finding ways to improve knowledge sharing, collaboration, and brainstorming. Working at a creative and inspiring environment such as modern coworking spaces today may address this need for creative and inspiring spaces. Working at a coworking space also means that there are people around you who may motivate you to be more productive
5. There are always networking opportunities.
Since you can expect a community at co-working spaces, you'll find opportunities to meet other professionals who you can collaborate with for a project. You may even find a new client at a coworking space. (Related: Coworking Space for Freelancers)
There will be similar startups at the same stage as yours, or other businesses that offer services you can benefit from. You can find like-minded people who may even become your business partners.
Co-working spaces also often organises events for networking. This way newbies won't find it hard to meet other coworking space clients. Establishing connections or networking may be a big factor why people pay to come and work at coworking spaces.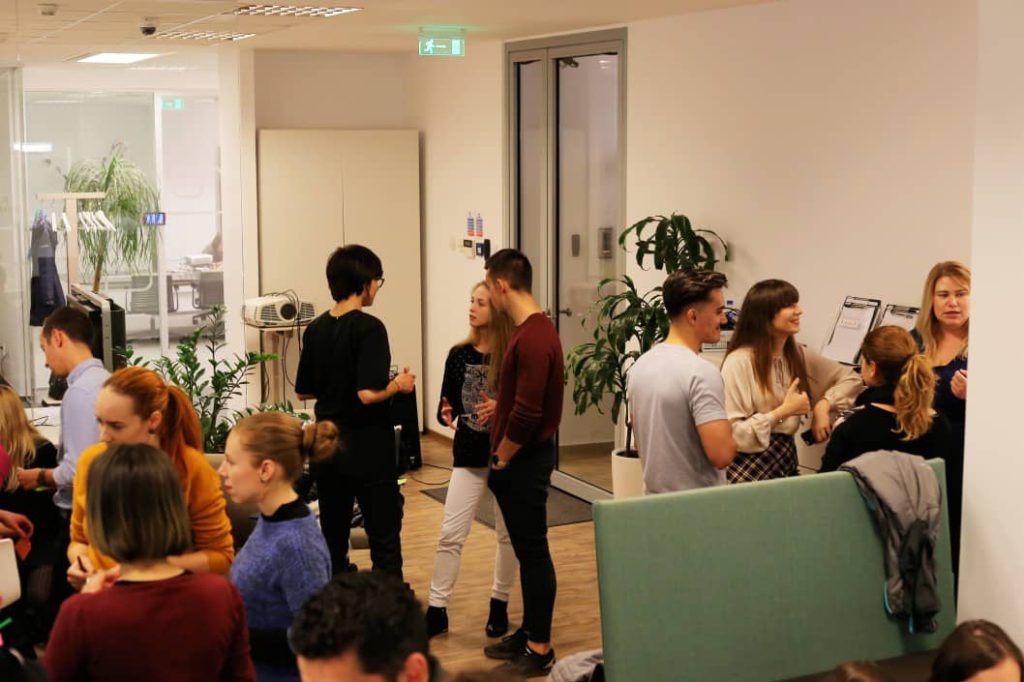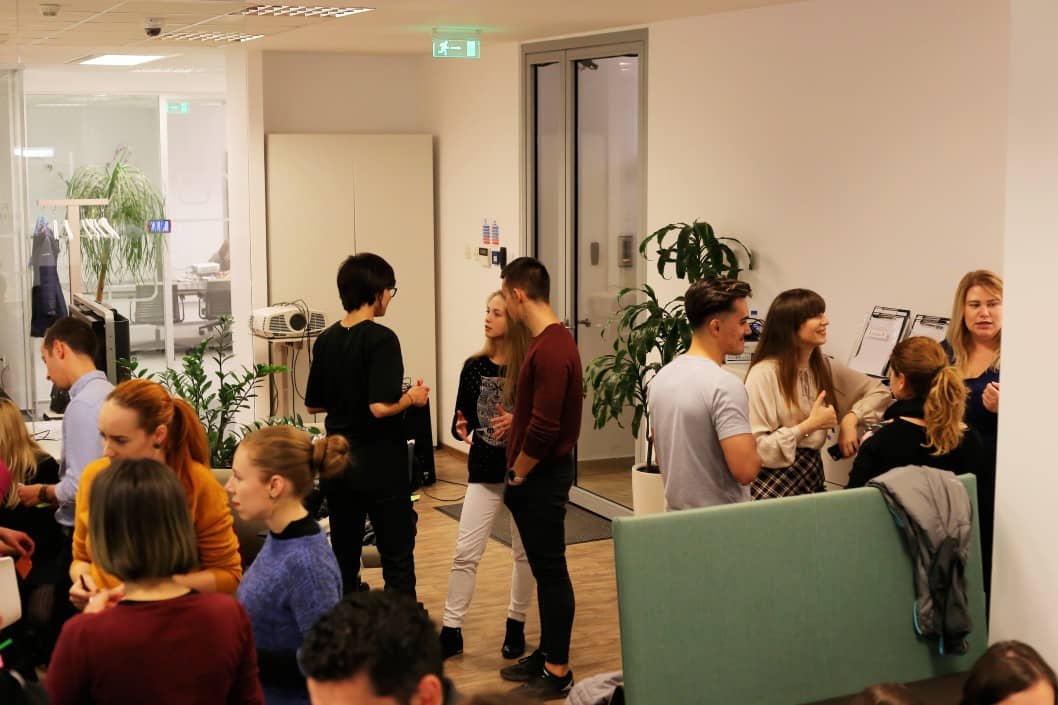 6. You meet people with a variety of skillsets.
At coworking spaces, you will find people with different professions or expertise. This makes it a lot easier to find, for example, digital marketers, web designers or even legal assistance for your business. Imagine no longer having to look elsewhere because they are located at the same coworking space where you are.
7. You'll find investment opportunities.
Co-working spaces converge businesses, investors, stakeholders, and customers. You can easily find your customers at industry events or networking events that are regularly organised at coworking spaces.
Several co-working spaces in Singapore organise events to give aspiring business owners the chance to present their ideas and seek funding from potential investors.
Still unsure what type of office space fits your needs? osDORO has office space experts that can help you find the perfect office space for rent. Send us a message today.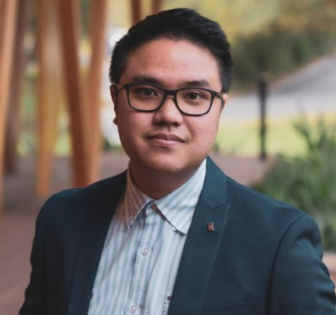 We'll help you find the right workspace for your business.