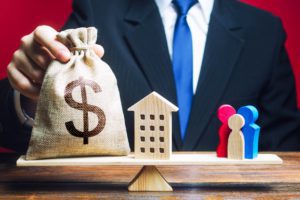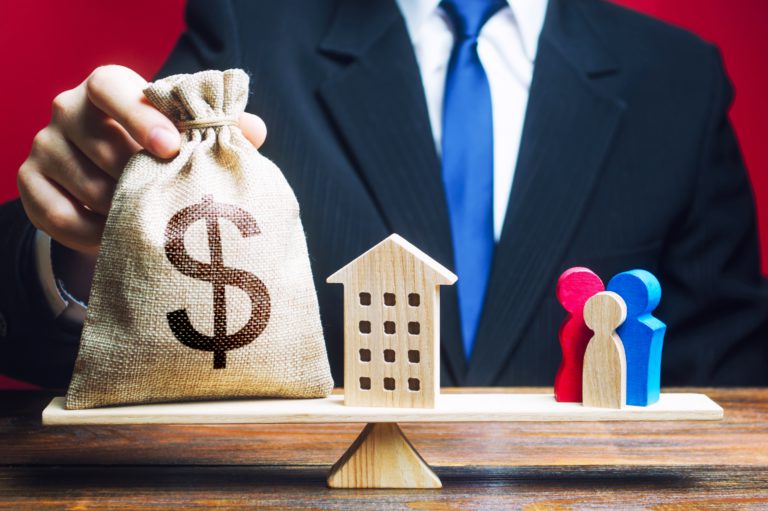 Many individuals start their businesses in Singapore but the lack of capital still continues to be an obstacle. With many competing startups, it is crucial to find funding to ensure success of your business. Below are 7 Capital Funding Options for Startups in Singapore.
Any questions? Enquire Now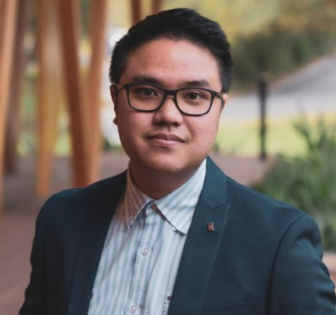 Enterprise software development experience. More recently in positions including CTO, Lead Developer and Head of Product in Australia. Deep expertise in property and legal technology in Australia with a specialty in lead generation and tech scalability across Asia-Pacific.