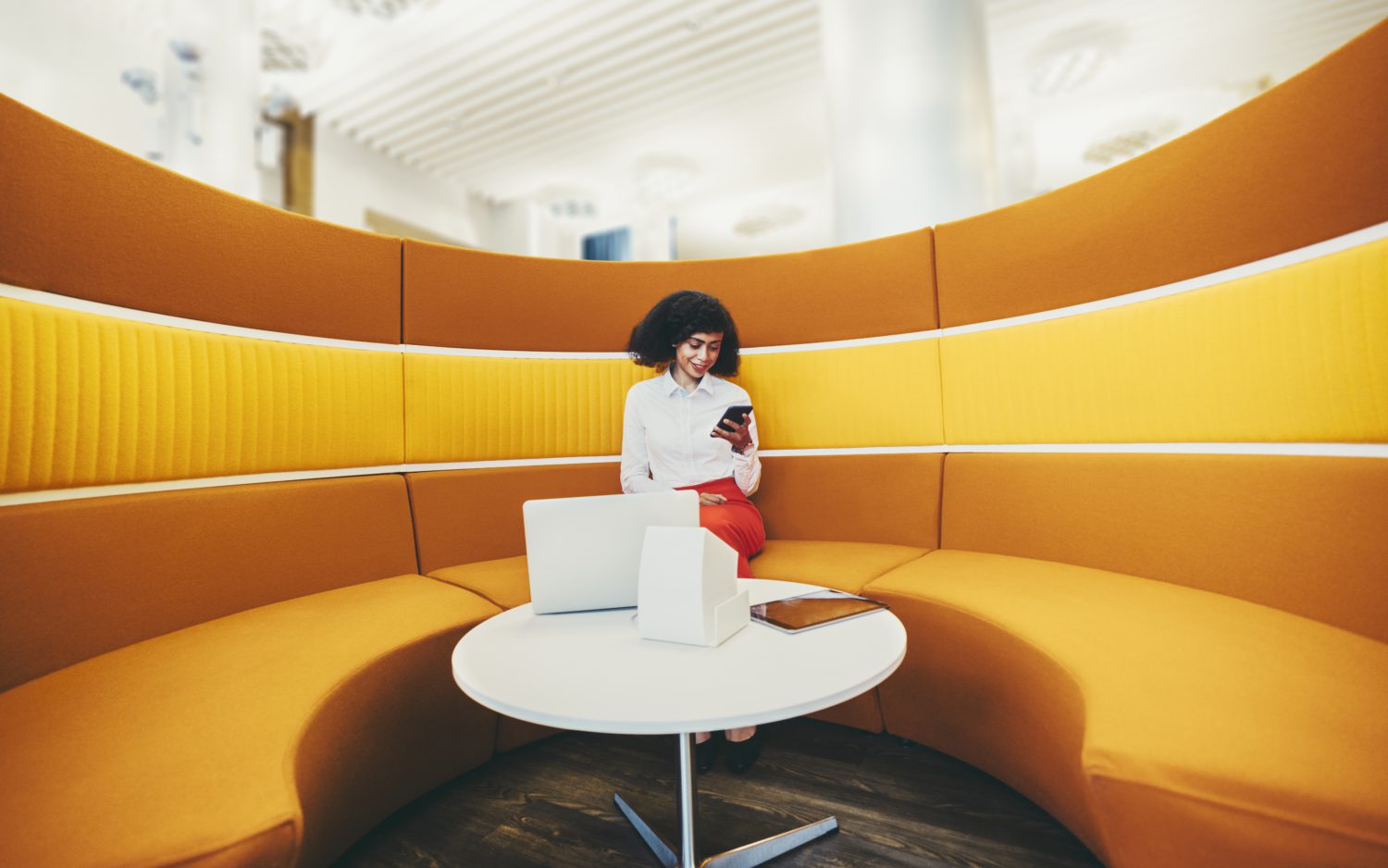 Have you recently moved into a co-working space or looking to move into one? Take advantage of the benefits co-working spaces offer to grow your business. Utilise the most out of your new co-working space with our 5 tips below.
5 tips to get the most out of your coworking space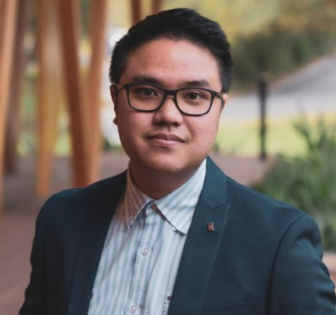 Enterprise software development experience. More recently in positions including CTO, Lead Developer and Head of Product in Australia. Deep expertise in property and legal technology in Australia with a specialty in lead generation and tech scalability across Asia-Pacific.