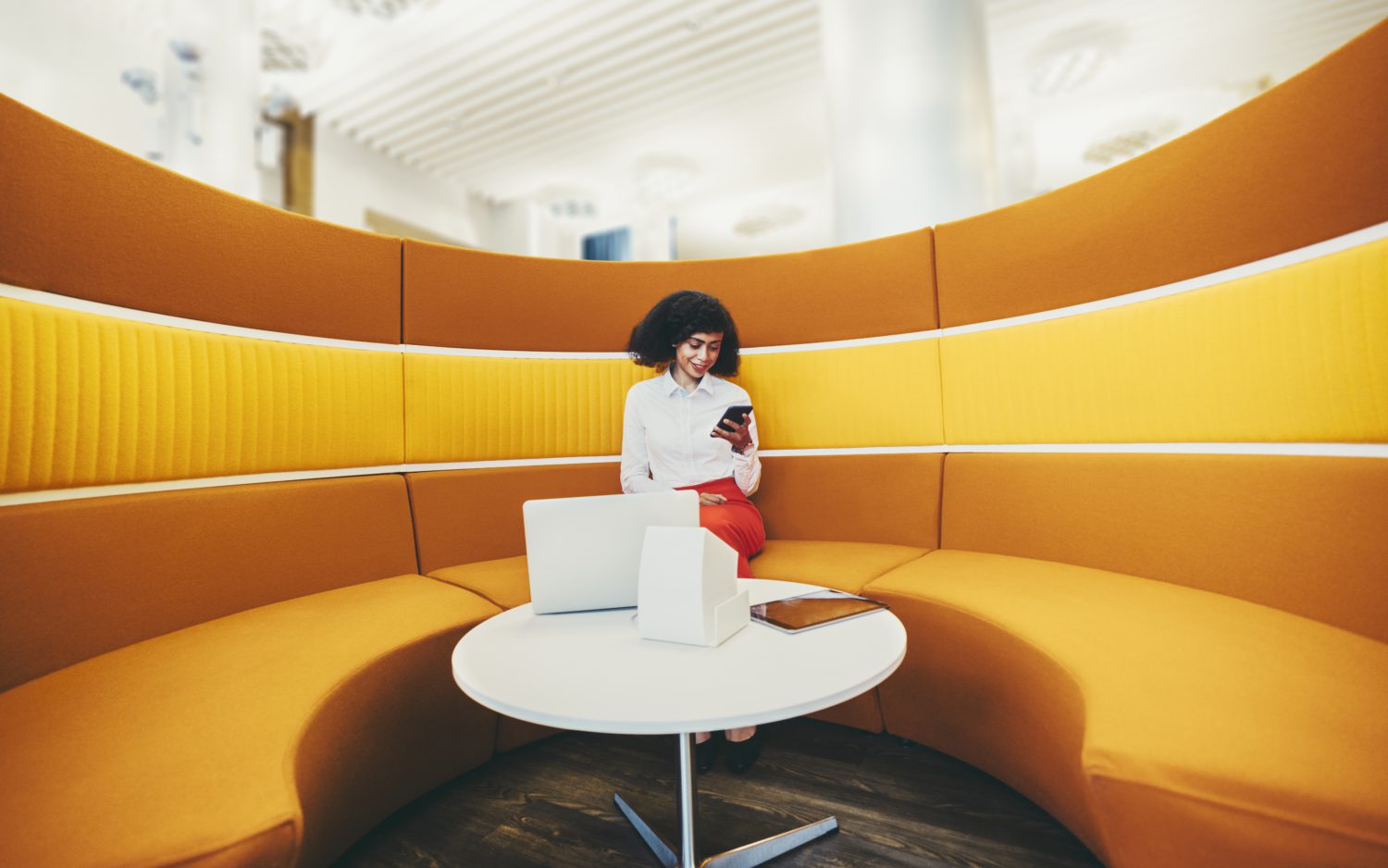 Have you recently moved into a co-working space or looking to move into one? Take advantage of the benefits co-working spaces offer to grow your business. Utilise the most out of your new co-working space with our 5 tips below.
5 tips to get the most out of your coworking space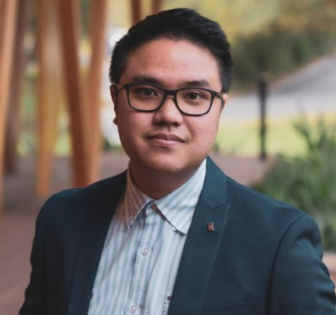 We'll help you find the right workspace for your business.