1. Location
These are in a convenient transport location. Most startups choose an office that is within 8 minutes walk to a station or major bus service. Also, many coworking spaces are found in places with existing amenities and services, such as shopping malls, food outlets, cafes and restaurants. In Singapore, there are so many coworking spaces in the centre of the city: Frasers Tower, Clifford Centre, JustCo, The Company Singapore and The Hive. These spaces have strategically opened at the heart of Raffles Place, City Hall or Marina Bay, near train stations and financial centres.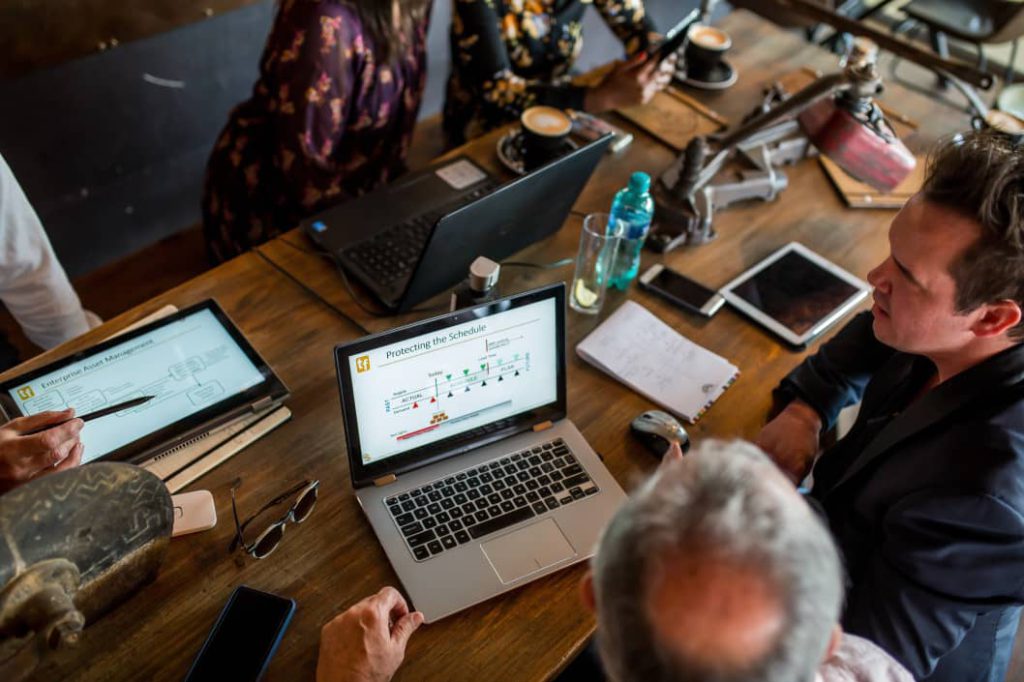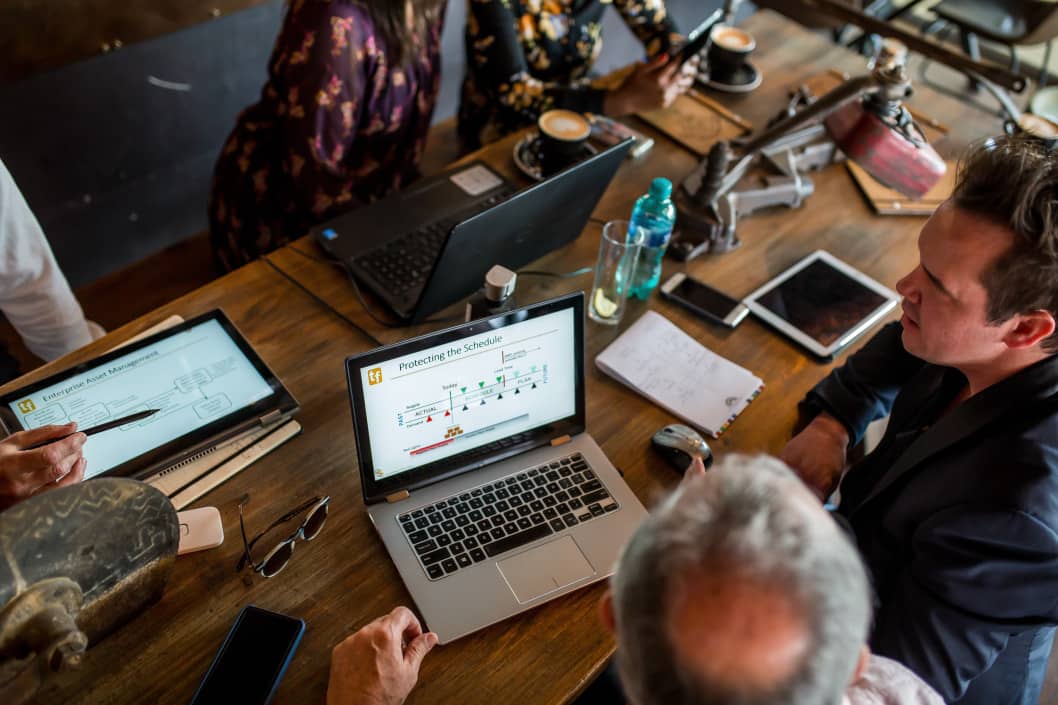 2. Amenities
Public transport, car-sharing services and affordable rental accommodation are all usually available close to coworking offices. Also, internet services, printers, kitchen, meeting rooms and a nearby cafe are usually prerequisites for a shared working environment. For the more premium amenities, all the furniture is custom-made–smart tables and chairs provide full back support. Coffee stations use the most modern machines, and there is always fresh fruit and pastries. 
In Singapore,
Trehaus
is a coworking space that combines two spaces: a workspace for parents and a children's area for children. Offering everything from individual workspaces to shared spaces in conference rooms, Trehaus is the perfect place for individuals, entrepreneurs, flexible work schedules, and startups. You will have high-speed Internet and a shared printer. The uniqueness of Trehaus is that it is the only family workplace in Singapore that allows busy parents to use child care services and enrol their children in various child development programs.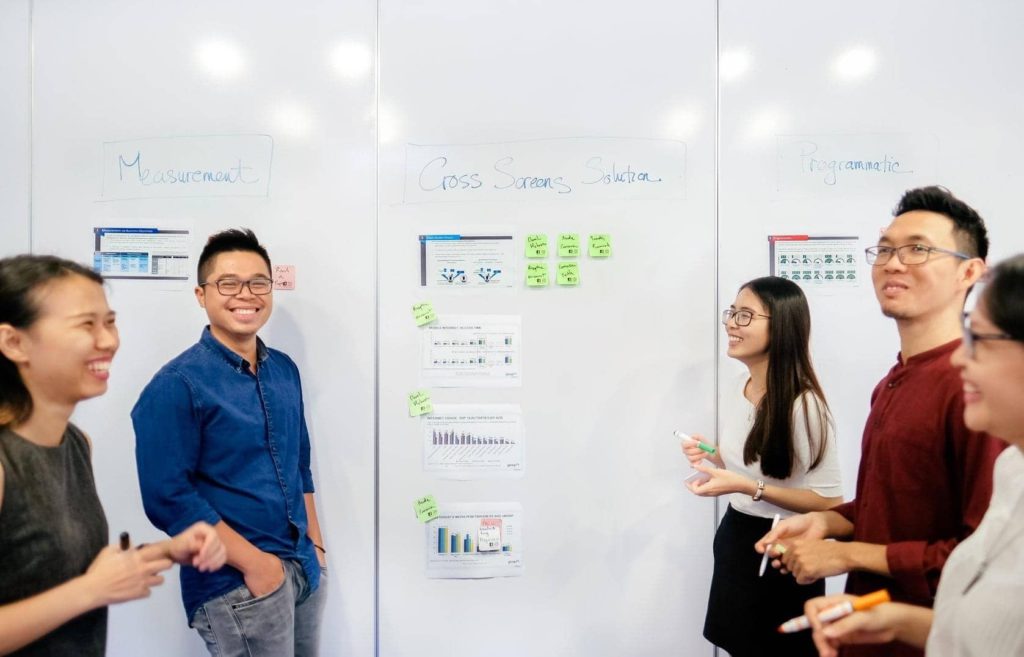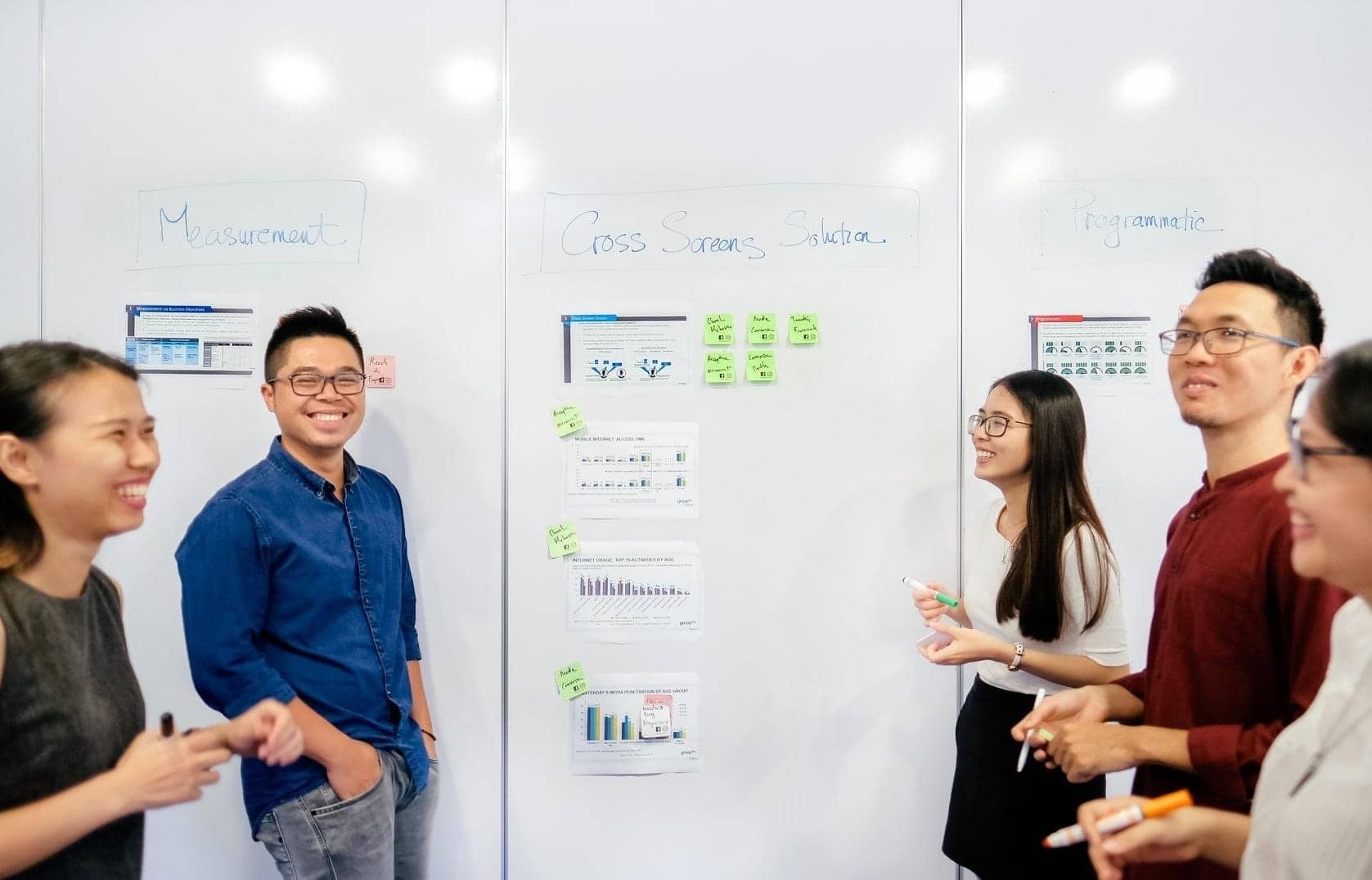 4. Helps attract talent
Research has shown that a specialist will accept a lower remuneration (up to 20%) if the employer offers a workplace in a modern and new location. Developed infrastructure, atmosphere, technology, bars on the first floor – just for this reason, allows a potential new hire to think about moving. In Singapore,
The Great Room
is a coworking space with a magnificent design, which is located in the city centre convenient for work. Besides office space, in the coworking space have a kitchen, separate phone booths, lockers, shower and yoga studio. There are also conference rooms, presentation rooms, and workshops that stand out for their elegant interior design. Just imagine a tasteful space equipped with leather sofas, plush velvet pillows, wooden tables and unique wall art. Connoisseurs of design will immediately want to get here.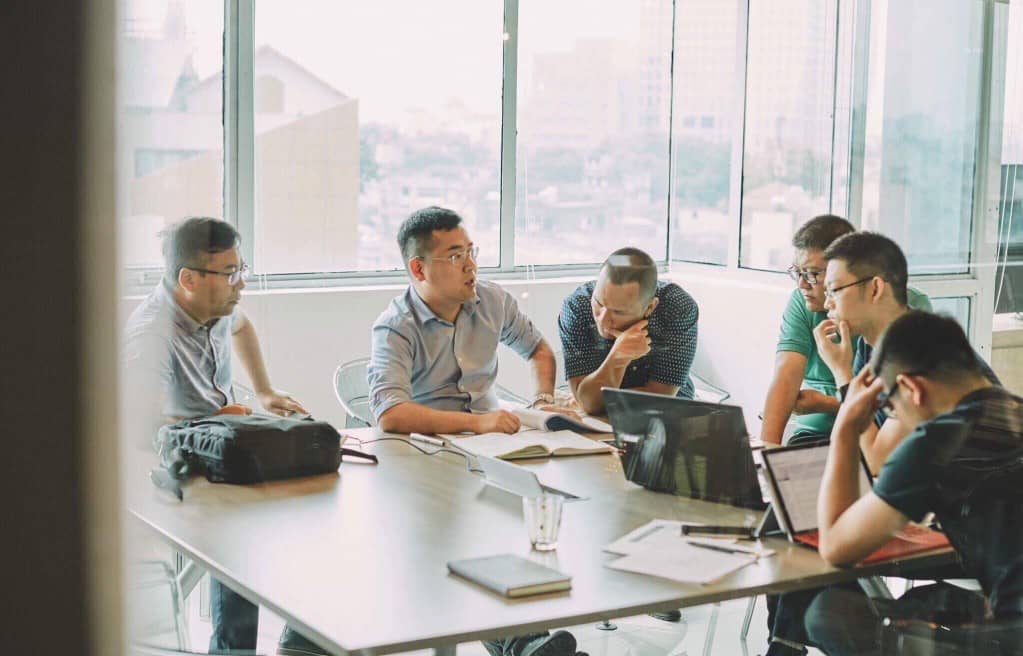 5. Community
It has long been known that the productivity of a team is affected by the atmosphere in the workplace. And it increases if in the next office there are in-demand specialists from related fields or even competitors who do not mind sharing their experience. Therefore, some companies move IT and creative departments to coworking spaces.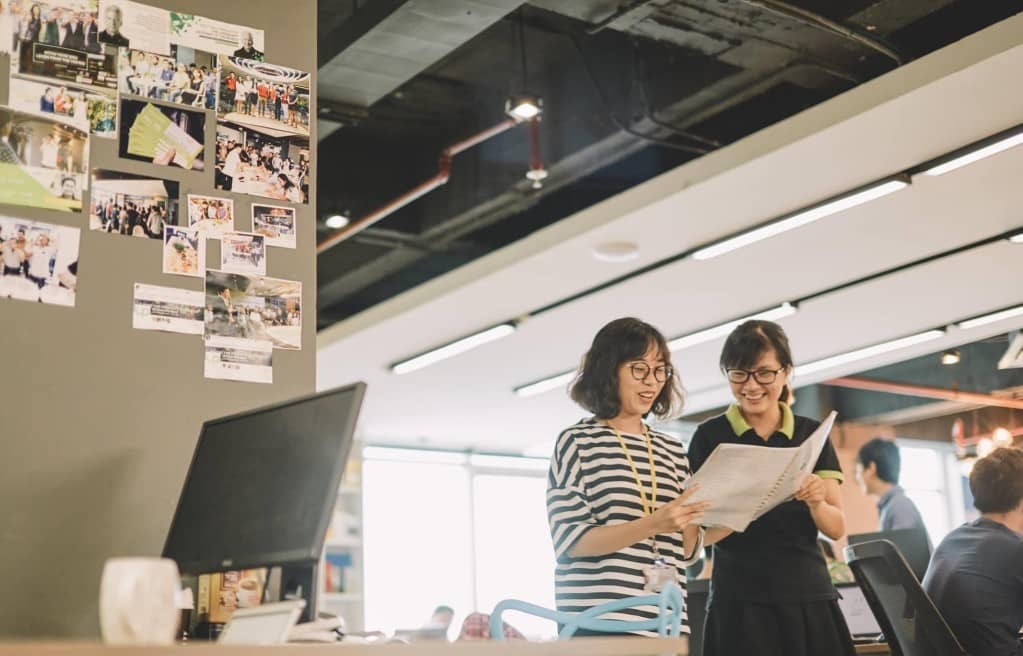 Having a hard time choosing the right office rental for you and your team? If yes, then you'll need to talk to us. We have office space experts that can help you find and decide. Talk to them at Whatsapp today.
Real Estate Investor, OSDORO
Bachelor of Applied Finance and Bachelor of Laws, Sydney, Australia. 
David has been in real estate business since 2002 and has a passion for South East Asian cross border cooperation.
As an entrepreneur, David has won multiple tech industry awards, including 2019 for Best AI Startup GITEX awards, 2019 Best AI Technology Accathon Capital USA and recipient of the Wharton Innovation Fund Grant. His last startup, Woveon, was a New York VC backed AI enterprise business intelligence company that worked on customer data stitching and analytics of billions of conversations.
David is also the recipient of state and national Australia technology prizes including the PWC Innovation Award and Intel Enterprise Technology awards.
We'll help you find the right workspace for your business.