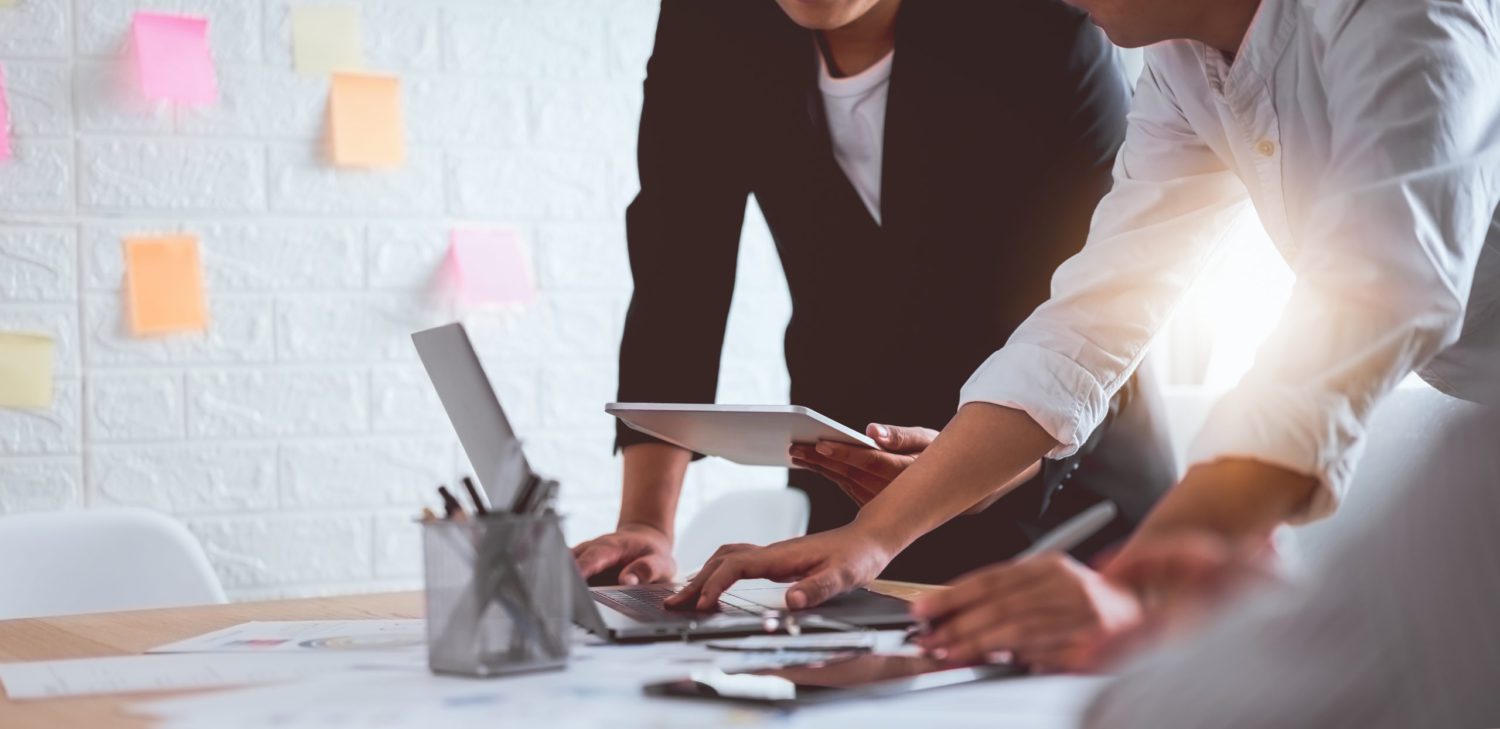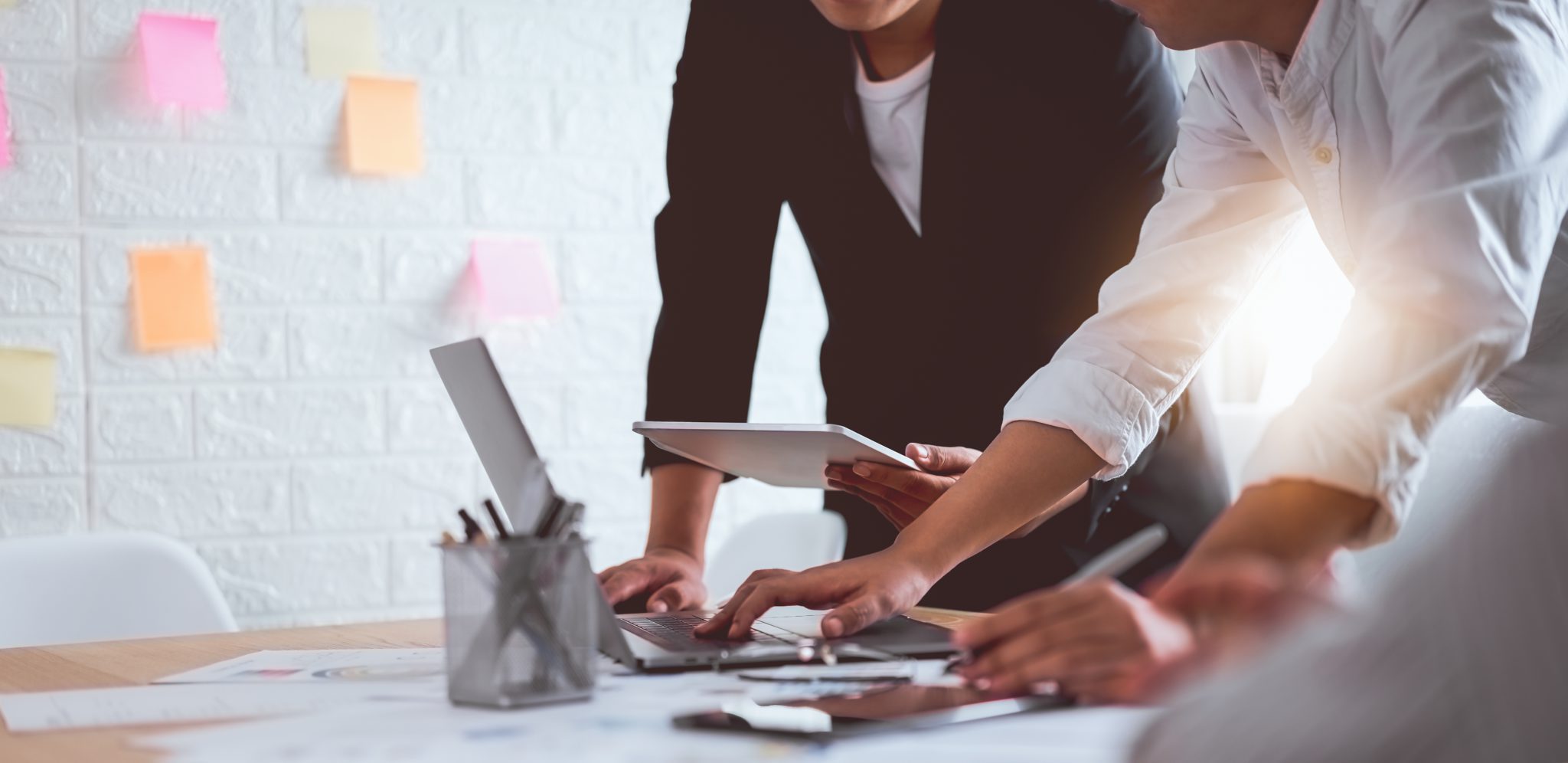 Over the past few months, we have had a dramatic change in the workforce. Many jobs have had to adapt to these changes and so have meetings. Most workplace meetings are still virtual, meaning you are able to join from anywhere around the world at any location. Below are
3 online meeting softwares
you can use for your next meeting, discussing the benefits of each.
3 Online meeting software for your startup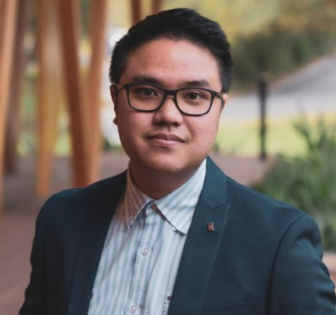 Enterprise software development experience. More recently in positions including CTO, Lead Developer and Head of Product in Australia. Deep expertise in property and legal technology in Australia with a specialty in lead generation and tech scalability across Asia-Pacific.