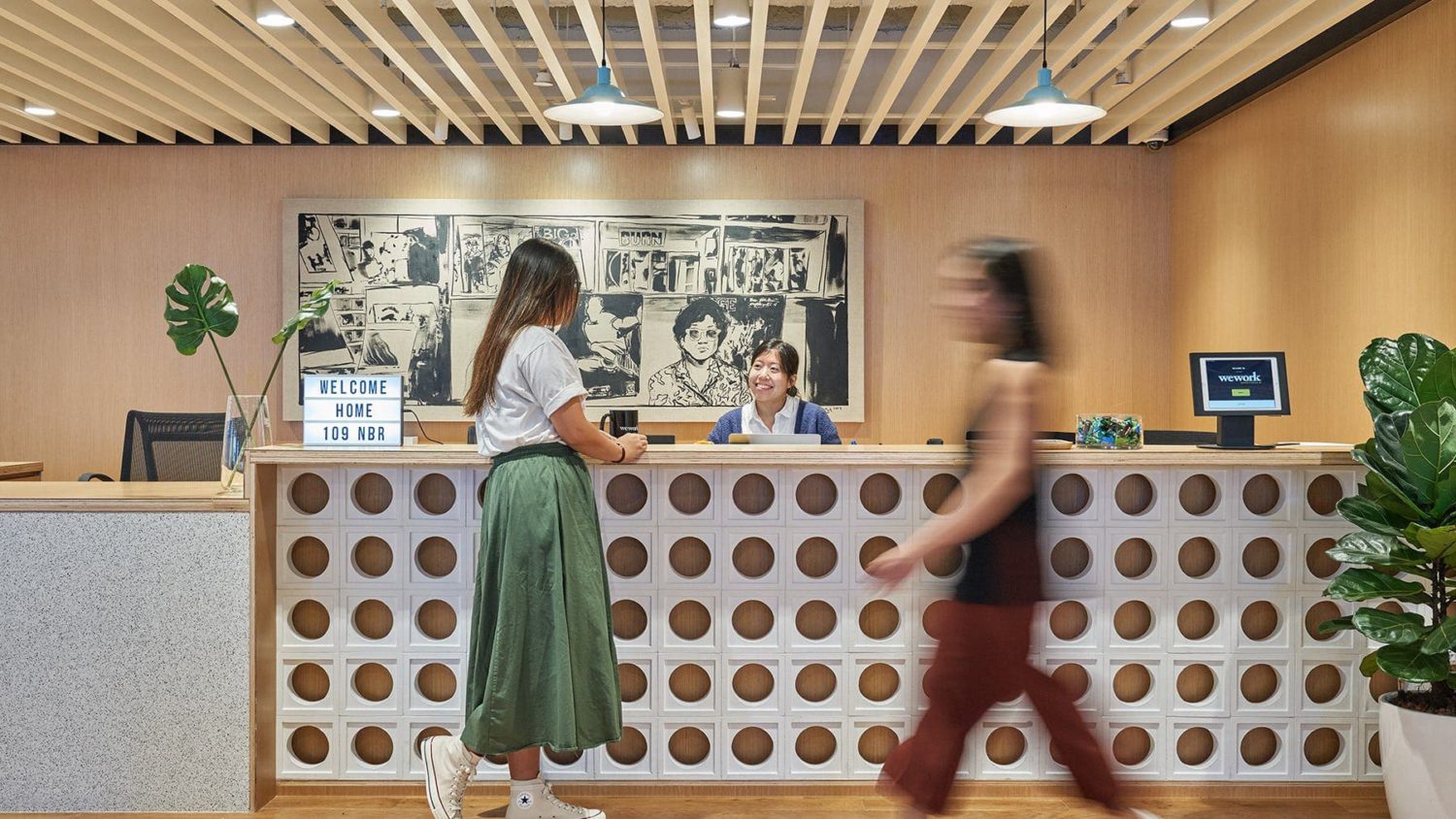 Flexible workspaces are becoming increasingly popular. The idea behind shared office space or a "flexible space" is that a company unpacks itself from a single central headquarters to reap benefits by embedding its work in local communities, typically outside of bustling city centers.
According to Colliers International, the number of flexible workspaces in Europe increased by 205 percent between 2014 and 2018, while the number of providers increased by 138 percent. Many smaller towns and cities in the United Kingdom have seen double-digit growth in flexible workspace figures. According to JLL research, up to 30% of corporate real estate portfolios will be flexible workspace by 2030.
How Flexible and Hybrid Workspaces Impact the Environment
A new Suburban Economic Study, commissioned by Regus and conducted by independent economists, was released today (18 February) and sought to articulate the business benefits of tapping into this growing market. There are some notable sustainability improvements to be captured, as well as benefits to employee wellbeing and local community engagement.
According to the report, the average flexible working centre can help generate carbon emission savings of 118 metric tonnes per year between now and 2029. According to the report, 2,560,000 metric tonnes of CO2 could be saved globally – the equivalent of 1,280 flights between London and New York.
Working in a flexible workspace saves energy compared to working from home. Flexible workspaces, rather than just an individual at home, are likely to be more energy efficient for heating and lighting co-working areas, according to the report.
(RELATED: Hybrid Work: The future of office space or passing fad?)
Environmental Benefits of Remote Work
Here are some "green" statistics about the environmental benefits of working from home.
1. Lower Greenhouse Gases Emissions 
Working from home as little as one to two days per week can reduce the number of cars on the road, resulting in less traffic congestion and road wear and tear, as well as a reduction in the amount of greenhouse gases released into the atmosphere.
Consider this: if 3.9 million people worked from home at least half the time, greenhouse gas emissions would be reduced by the equivalent of removing 600,000 cars from the road for an entire year!
According to Global Workplace Analytics data from 2017, planting 91 million trees would be required to offset the same level of emissions.
2. Less reliance on fossil fuels
Working from home saves money on gas and reduces greenhouse gas emissions. But how much is it? For example, Xerox reported in 2015 that its teleworkers drove 92 million fewer miles, saving 4.6 million gallons of gas and lowering carbon dioxide emissions by nearly 41,000 metric tons.
3. Lesser Air Pollution
There are fewer cars on the road when fewer people commute to work. As a result, there is less air pollution. Less air pollution benefits the environment by reducing acid rain, reducing the likelihood of algae blooms, creating less haze, slowing down ozone depletion, and combating Climate Change. As an added bonus, reduced air pollution benefits humans as well.
In 2016, air pollution was estimated to have harmed 9 out of 10 people living in cities. They suffered from pulmonary disease, asthma, lung disease, and respiratory infections.
4. Reduced Carbon Footprint
Even though commercial buildings are becoming more energy-efficient, they still consume a significant amount of energy for heating, cooling, and lighting. Buildings are thought to account for up to 40% of all carbon dioxide emissions in the United States alone. Even though this figure includes both residential and commercial buildings, individual homes require less energy to heat, cool, and light than a large office space.
5. Reducing consumption of renewable resources
Shedding underutilized office space is not only cost-effective; getting rid of large offices and long-term leases where 40 per cent to 60 per cent of desks are occupied at any given time (even when we are not in the midst of a global health crisis) is also environmentally friendly.
Reducing office work hours by 10% has been shown to result in a 15% reduction in a person's carbon footprint. Multiply that reduction by the number of employees you have — that reduction in impact is something to be proud of.
6. Reduced office supplies
Digitizing documents for remote workers reduces the use of office supplies, particularly paper. Workers are more likely to be conscious of their waste when financially incentivized to do so, such as by having to use their own paper and other supplies, as is the case with electricity usage. Instead of printing unnecessary documents, remote workers can simply email them to one another. This not only helps the environment, but it also saves time and storage space.
7. Reduced plastic usage
Remote working does not necessarily reduce plastic usage on its own, but it does open up several avenues for individuals to do so. Simply brewing coffee and cooking meals at home reduces the massive amounts of plastic waste generated by food deliveries and takeaways. Drinking water from a glass helps to reduce the use of single-use plastic water bottles.
Single-use plastic is unquestionably more convenient and practical when working from the office. Working from home, on the other hand, allows people to make more environmentally conscious and cost-effective decisions!
Hybrid Working Arrangements Help the Environment While Saving Business Costs
The advantages of remote working go far beyond those conferred on employers and employees. Of course, businesses do not have to transition to a fully remote work model – even flexible work arrangements in which employees work from home part of the time can have a positive impact.
Reduced travel time, paper use, and organizational costs associated with travel expenses are also environmental benefits of remote work. Learning about the environmental benefits of remote work can be a great way to work "greener" and make the most of working from home every day.
(RELATED: Reasons we'll see more Singaporean companies transition to a hybrid work model)
The presence of businesses through flexible workspaces can also stimulate the local economy through new procurement opportunities, which are primarily focused on utilities, security, cleaning, catering, and maintenance.
Employees will also benefit from shorter commutes, which will improve their work/life balance, health, and well-being. It will also assist businesses in gaining access to new areas of worker talent.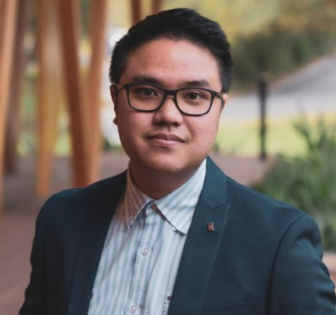 We'll help you find the right workspace for your business.