Flexible Office Spaces in Tampines, Singapore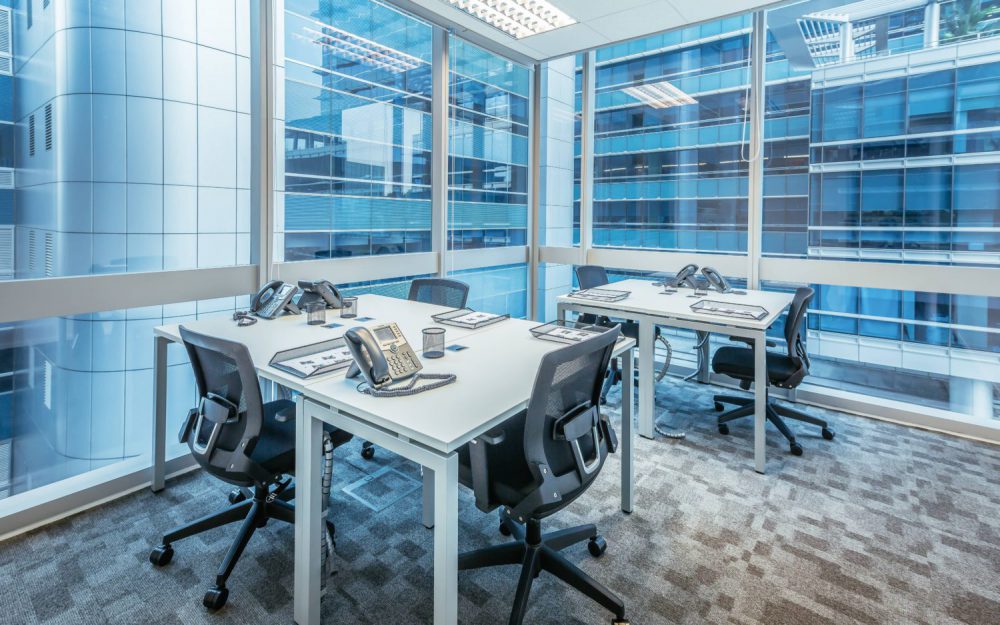 Tampines is a residential town in Singapore — it is Singapore's third largest town in terms of land area and population. It is located in the region of Tanah Merah, along the south-eastern coast of Singapore's East Region. It is located below Pasis Ris, and it has Bedok and Paya Lebar to the left and Changi to the right. Below it is the Singapore Straits.
Where to Find Serviced Offices, Coworking Spaces, and Private Offices in Tampines
Though Tampines is a residential town, it is also considered the "CBD (central business district) of the East" given the many financial institutions and office buildings in the area. 
In recent years, large businesses and multi-national corporations set up offices in Tampines Central. Government bodies like CPF (Central Provident Fund) and BHD (Board and Housing Development) also moved to the area. Together, these make it attractive for many businesses to set up shop and offices in Tampines. Some areas in Tampines where one can find flexible office spaces include Tampines Plaza, Tampines Grande, and 300 Tampines Avenue 5.
Tampines Plaza is an 8-storey building open for office rental and sale. Tampines Grande is another 8-storey office building with 33,600 sqm of commercial and office space . Meanwhile, 300 Tampines Avenue 5 is a 9-storey building with plenty of flexible office spaces. One of them is osDORO's private office where you can have your own deskspace. The office is fully furnished and the spaces come with flexible rental terms. It's also convenient, being 4 minutes away from Tampines (DT32/EW2) station and 6 minutes from Tampines Mall shopping centre. This is a great option for individual professionals or teams of 2 to 9 who would like to convenience and flexibility of working in Tampines.
More about Tampines, Singapore
The name of Tampines dates back as early as 1828 to the Franklin and Jackson map. The name originates from Sungei Tampines, a river in Pasir Ris, which in turn got its name from the ironwood trees, tempinis trees, scientifically known as Streblus elongatus or Artocarpus elongatus, which lined the river. 
Before Tampines became a residential town, it was covered by forests, swamps, sand quarries and many tempinis trees. Part of Tampines was used by the military as training grounds until 1987. In 1978, construction began to establish the new town. 9 neighbourhoods were built come 1989 along with the Tampines Town Centre. After the fast development of the town, Tampines became divided into Tampines East, Tampines West, Tampines North, and Tampines Changkat.
In the late 1980s, Tampines benefited from new construction methods, trading in old uniform slabs of concrete for more attractive designs, colours and finishings. The town also took an hourglass shape to form a unique urban design. Construction completed in 1997 and a New Tampines Central Division was built. In 2010, Tampines Central was finished, and afterwards, Premiere @ Tampines, Tampines GreenLeaf, Centrale 8, Tampines Trilliant, Citylife @ Tampines, Tampines GreenTerrace, Arc @ Tampines, Q Bay Residences and The Santorini, followed.
What to Do and See in Tampines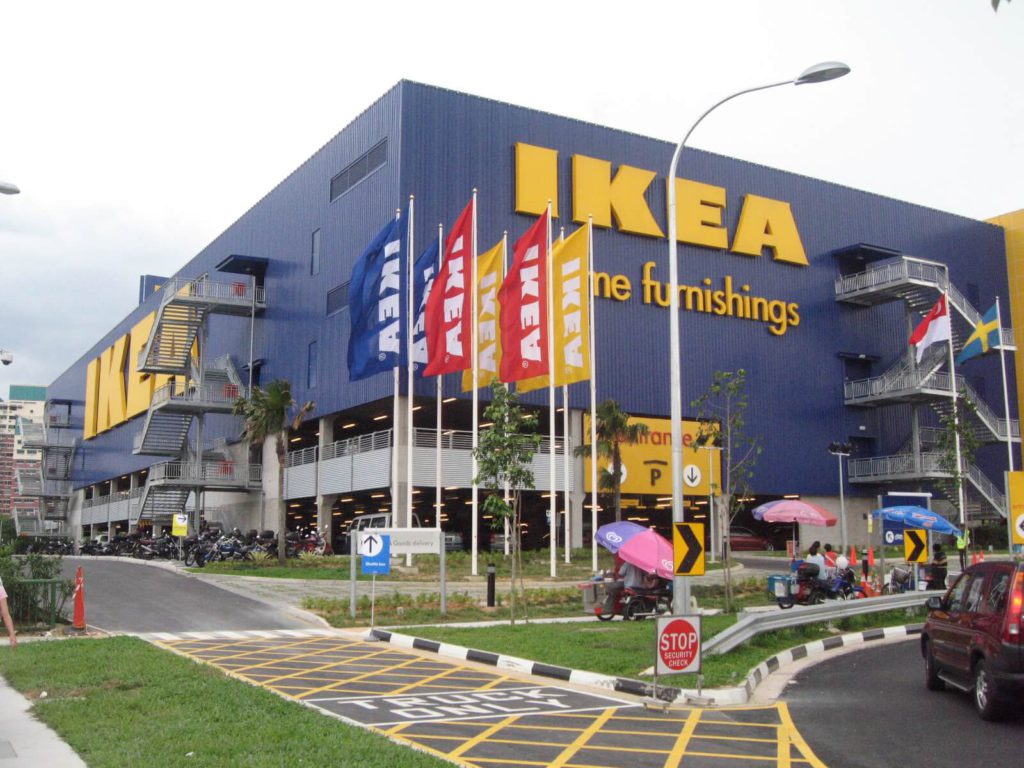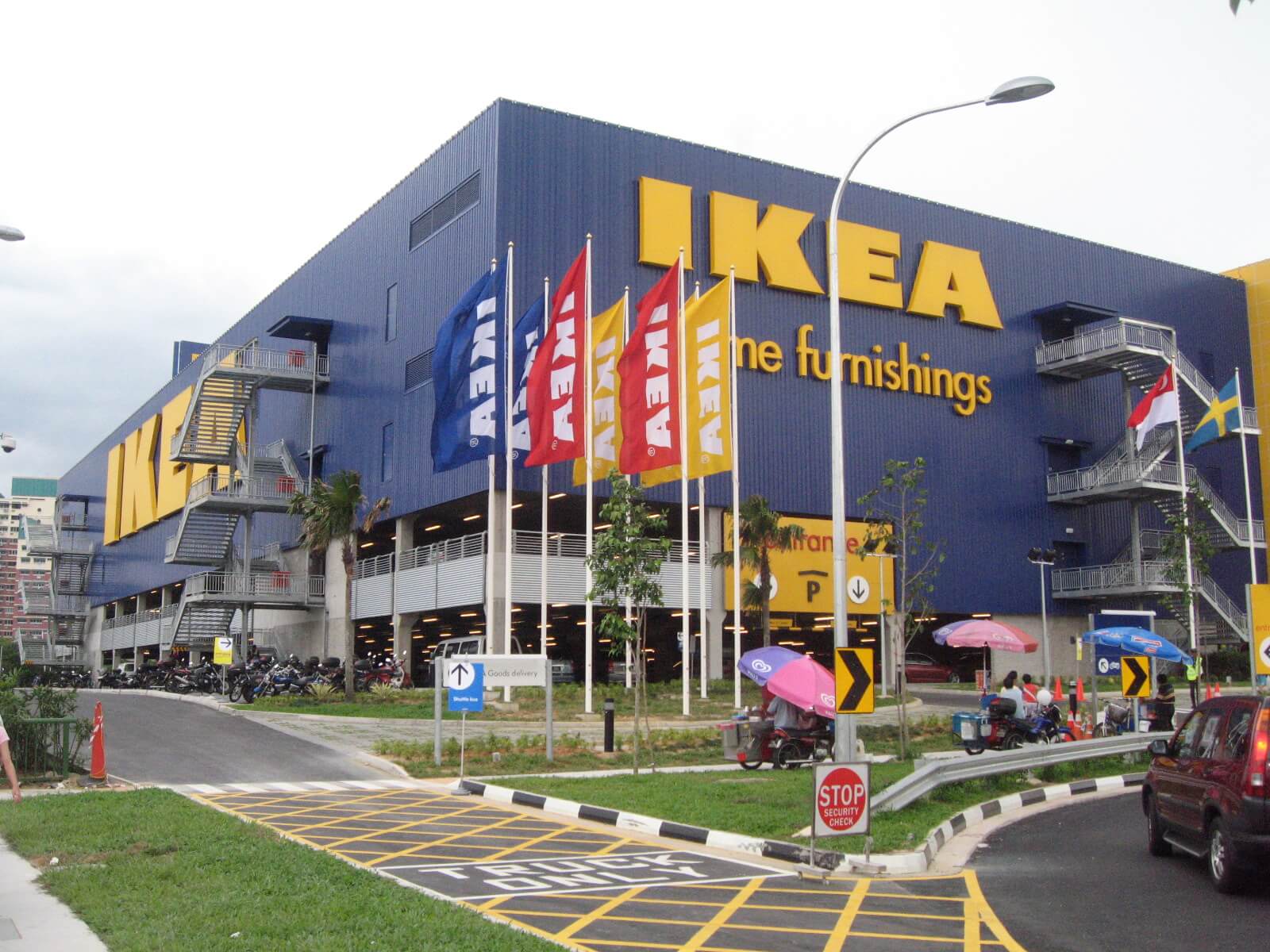 As a residential town, developers have designed Tampines to provide the best lifestyle experience to its residents. One can find commercial spaces, office spaces, and all sorts of recreational spaces in the area.
When in Tampines, one can go to Tampines Regional Centre to shop in malls such as Tampines Mall, Century Square and Tampines 1. For furniture shopping, one can go to Tampines Retail Park to find Singapore's first warehouse retail stores like IKEA, Courts and Giant.
Aside from shopping, there are also parks for people to walk around in and spend time with family and friends. There's the Sunplaza Park in Tampines Town and Tampines Eco Green between Tampines 12 and 9. There are community parks as well, like Tampines North Park, Tampines Leisure Park, Tampines Central Park, Tampines Park, Festival Park, Tampines Green, Tampines Tree Garden, and some neighbourhood parks. If you're on the lookout for community activities, you can catch them occasionally in Festival Park. 
Then, to accommodate people's learning needs, there is the Tampines Regional Library in Our Tampines Hub. Our Tampines Hub is a recently built community and lifestyle building that promotes community interaction and bonding through the use of facilities such as community centre, sports and recreation centres, swimming pools, bowling alleys, karaoke facilities, information centres and several offices.
No residential town is complete without its restaurants to cater to the residents' food needs. Some of the more renowned restaurants to visit in Tampines are The Co-Op, Yuan-Xiang, and FoodLoft. The Co-Op serves halal pasta, burgers, and pizzas; Yuan-Xiang offers vegetarian Fried Rice, Cashew Chicken, and Cereal Prawn; while FoodLoft serves a variety of fusion dishes like tempura, chicken bbq, and sirloin steak.
Meanwhile, if you are looking for restaurants to try in the malls, you can check out Souperstar and Eventasty in Century Square. Souperstar is a restaurant known for serving popiah with their soups while Eventasty is a noodle bar famous for its hand-pulled noodles with tender braised Wagyu beef. You can also visit Tampines 1 and drop by Saizerya or Geláre. Saizerya is an Italian restaurant offering anything from pizza and pasta to salads and desserts, while Geláre is a dessert parlour offering a range of delicious ice creams and waffles. As for Tampines Mall, there's So Pho which serves tasty Vietnamese glass noodles and fresh spring rolls, and there's The Soup Spoon which serves some of the best soups in town along with salads, bread, and even cakes!
You can also visit Our Tampines Hub; there, you should also visit Im Thai Kitchen for some delectable Tom Yum or Mookata. Then, grab a dessert as well in Merely Ice Cream or Smöoy for some refreshing ice cream or frozen yogurt fix!