Flexible Office Spaces in Changi Business Park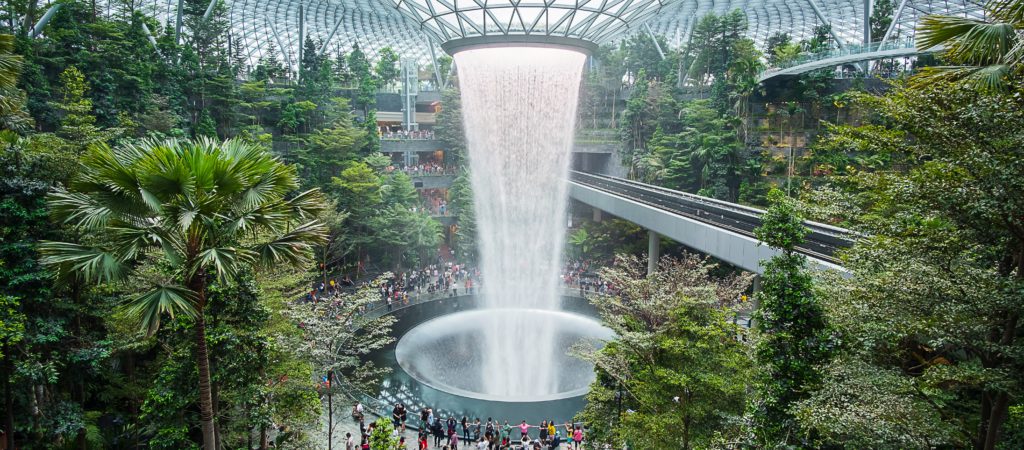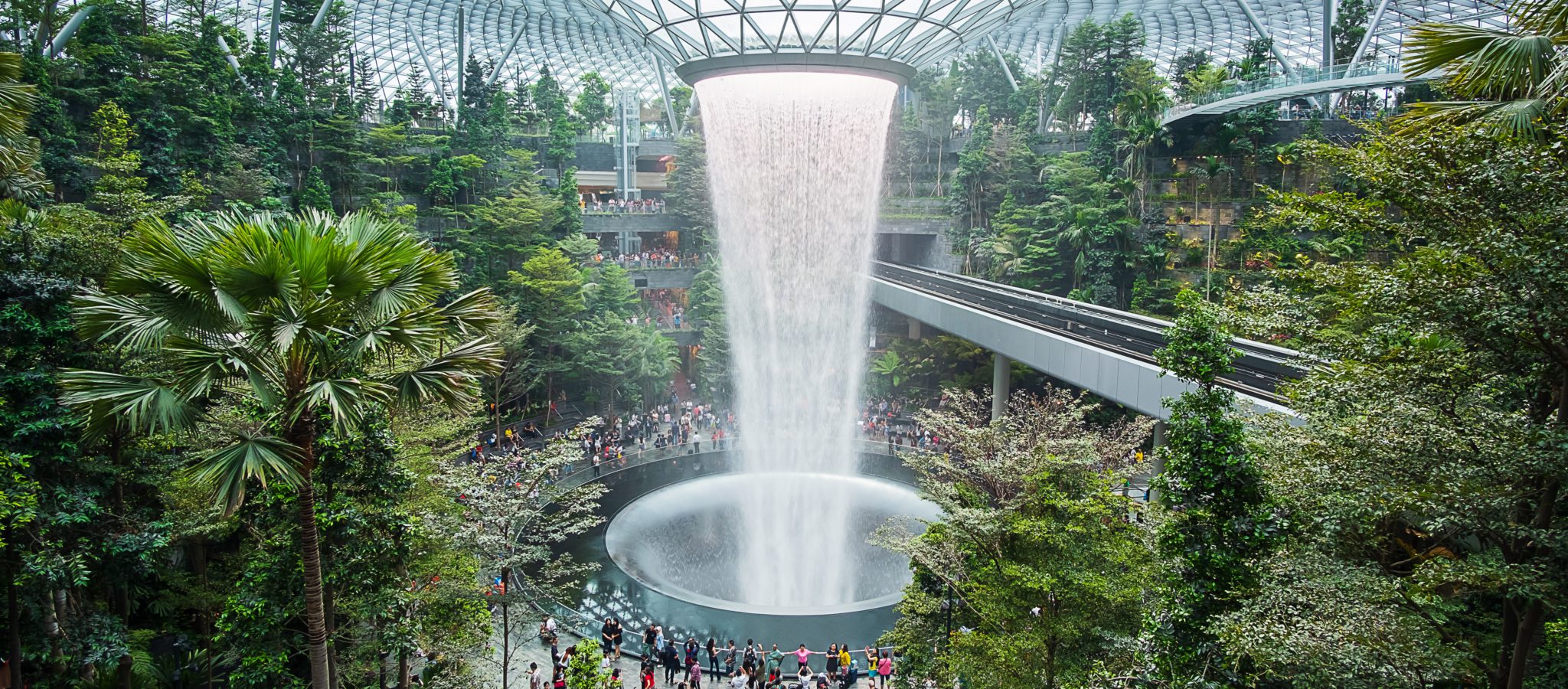 The Changi Business Park, also known as CBP, is a business park cum financial hub owned by JTC. 
The CBP is a popular location for its highly-conducive work environment and beautiful landscape. It is also located in Changi South, in the eastern part of Singapore, and is near Changi Airport, Aviation Distri-Zone, and other logistics facilities. 
This financial hub is supported by an energy-saving District Cooling System. It makes the business park not only a cost-effective option in terms of logistics and transportation but also an impressive choice for high-technology businesses, data and software enterprises, and multinational companies.
Where to Find Serviced Offices, Coworking Spaces, and Private Offices in Changi Business Park
Many people like to establish their offices in Changi Business Park due to its logistical convenience. Not only is it near logistics facilities and the Expo MRT Station, but it also has a bus terminal on the northern side of the business park. Moreover, there are free shuttle services the come to Changi Business park directly from Changi Airport.
Whether you're a business owner or a professional individual looking to set your office in Changi Business park, you should check out osDORO's flexible office spaces available in The Signature. The Signature is a 9-storey business centre in 51 Changi Business Park within the region along Changi Business Park Central 2. It's 6 mins away from the Singapore Expo and 7 mins away from Changi City Point. 
Here, one can find osDORO's serviced offices, co-working spaces, private offices and flexible office spaces including meeting rooms and virtual offices. They're all fully furnished as well, and come with flexible rental terms which make move in fast and easy on your part. Moreover, osDORO is a local team familiar with the area so we can direct you to the amenities in the vicinity and can give you an office tour to help you find the right office space!
Changi Business Park was launched in July 1997 with 66 hectares and was completed in 2012 with 71.07 hectares. It opened as a mixed-use facility comprising a retail shopping mall, office buildings, and a hotel building. 
At present, it is home to several high technology businesses, data and software enterprises, research and development divisions and knowledge-intensive facilities; in particular, it houses Changi City Point mall, Park Avenue Hotels & Suites, NTUC Fairprice supermarket, IBM, Nestle, DBS Bank, Credit Suisse, Standard Chartered, Citibank, JPMorgan, Crowne Plaza Changi Airport hotel, and The Singapore University of Technology and Design (SUTD). 
Places to See in Changi Business Park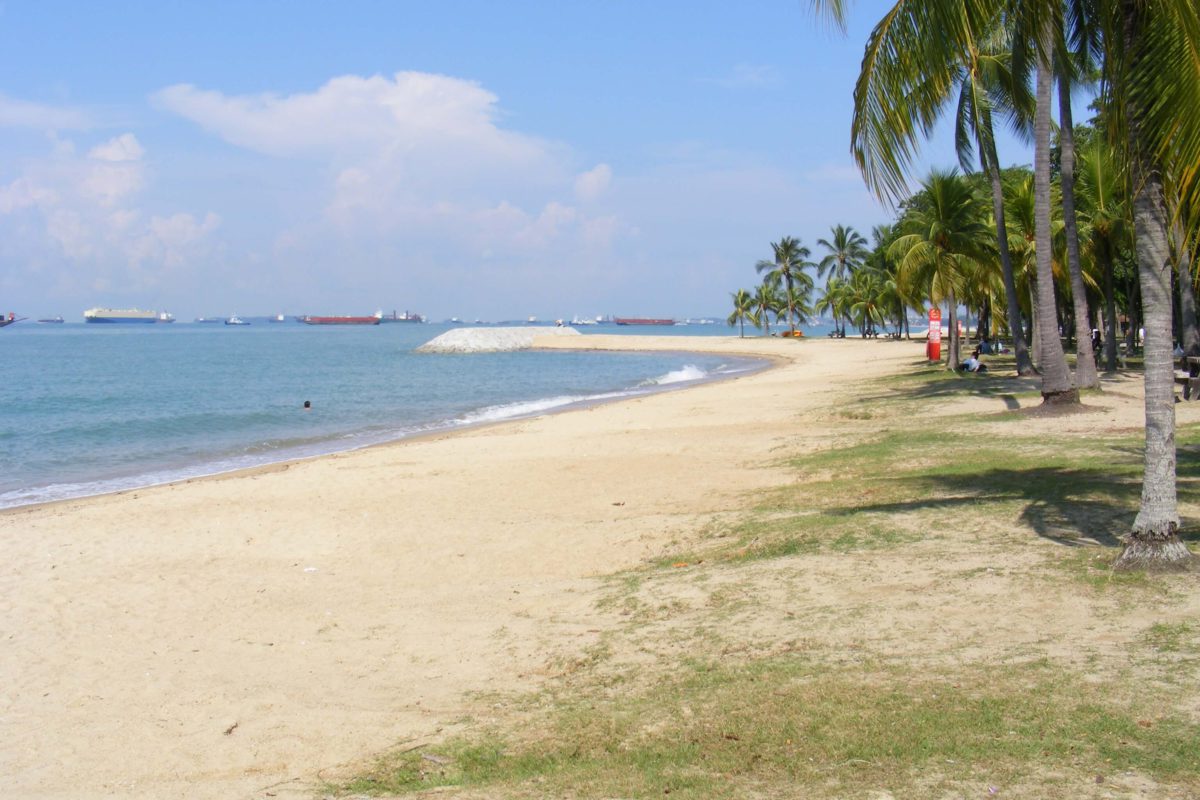 As one of the premier business locations in Singapore, Changi Business Park is located near several convention centres, parks and clubs. 
Singapore Expo –

Singapore's largest convention and exhibition venue and one of South East Asia's largest exhibition centres 

East Coast Park – one of Singapore's most treasured urban getaways, with a "recreation for all" theme, where anyone can find something to enjoy among the many sporting, dining and recreational activities available

Tanah Merah Country Club – one of Asia's most prestigious golf clubs with many awards and accolades accumulated over the years. Since it opened in 1984, many events have been held here including Singapore Open, Johnnie Walker Classic, Tiger Skins, Lexus Cup and, the HSBC Women's Champions.

Laguna National Golf & Country Club – One of Singapore's premier golf and country clubs. It's also won many awards and accolades and has hosted the European Tour's Singapore Masters, the Korean LPGA's ADT Caps Tour Championship and European and Asian Tour co-sanctioned event, The Championship at Laguna National.

Safra Tampines – A "

go-to destination for all social, recreational, sports and educational facilities for NSmen and their families.

" On top of clubs, they also offer other activities, with value-added services and membership perks.

National Service Resort and Country Club – a golf and country club created to honour the contributions of any Singaporean in National Service with membership open to all past and current NSmen
Where to Eat in Shenton Way
When looking for restaurant options in Changi Business Park, you can't go wrong with visiting The Signature, one of the area's most popular commercial buildings, or Changi City Point, the park's shopping mall famous for its many factory outlets of various brands
Restaurants in The Signature/ Changi Business Central Park 2:
Anjappar Authentic Chettinaad Restaurant (The Signature)

–

An Indian restaurant offering famous Chettinaad food for over 50 years. They're known for using their mastery of spices to give everyone a taste of Anjappar.

Siu Fun Dong

– A Chinese resto-cafe known for their

Curry Chicken, Salmon Fried Rice, and Prawn Noodle Soup 

White Water East

– A local Indian eatery offering a new menu every day. They are well known for serving homely food, vegetarian food options, and a wide variety of beverages.
Changi City Point Restaurants:
TungLok Signatures – A traditional Chinese restaurant offering some of the best Cantonese, Shanghainese and Sichuan food in the area. They're popular for serving Deep-fried Prawns with Wasabi-mayo Sauce and Pan-fried Rack of Lamb with Special Homemade Sauce.

T

able Manners – A European restaurant which allows you to mix and match everything in their many from salads and pasta to meats and seafood.

BLVD – A Western restaurant which serves delightful pizzas and burgers suitable for sharing with small and large groups