Flexible Office Spaces along Shenton Way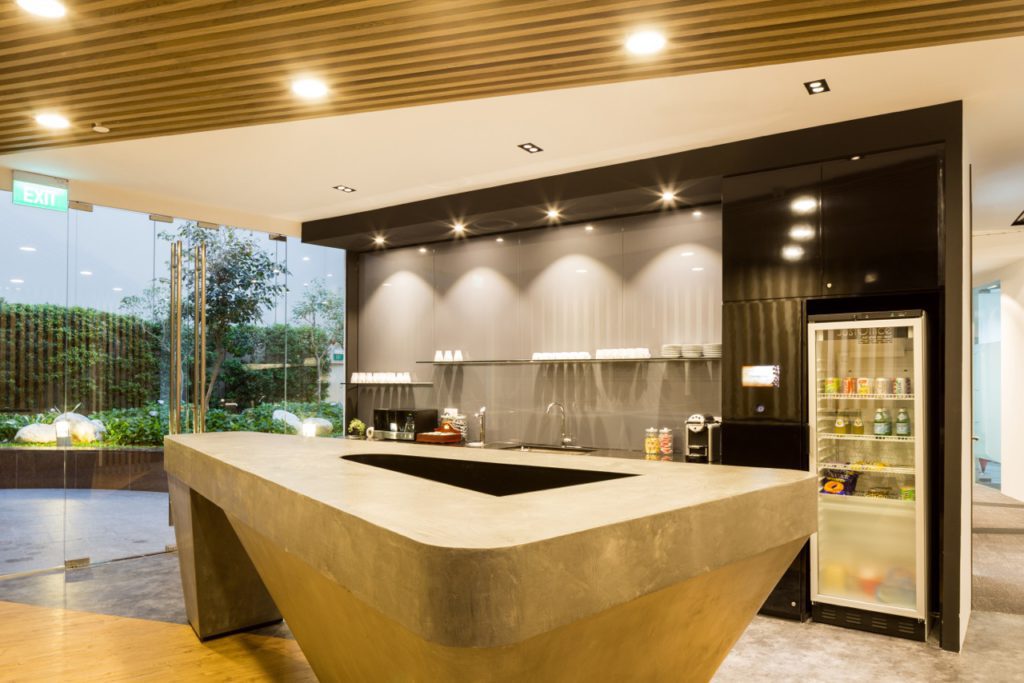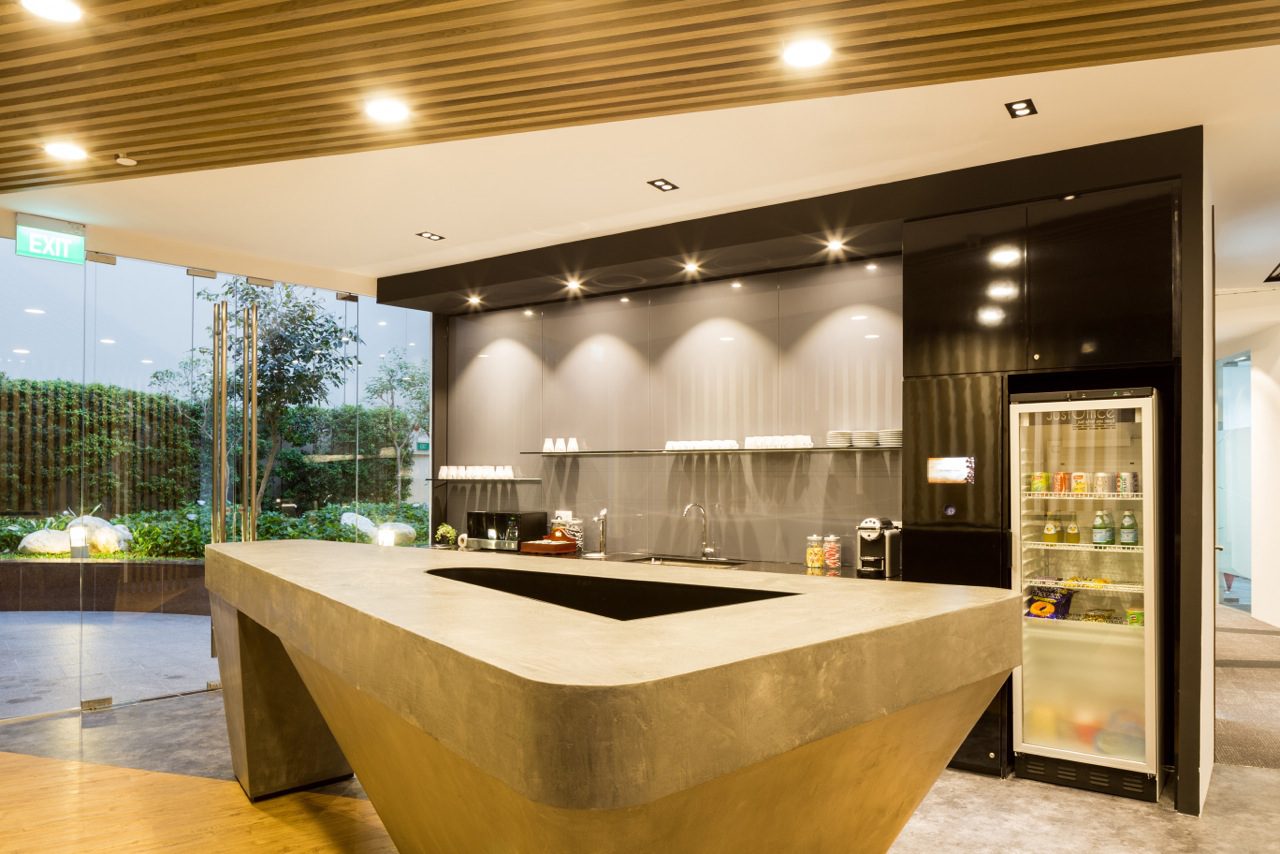 Shenton Way is one of Singapore's major trunk roads which spans from its junction with Boon Tat Street, Raffles Quay, and Commerce Street in Singapore CBD all the way to its junction with Keppel Road in Tanjong Pagar. Today, high-rise buildings and shopping malls line both sides of Shenton Way, making one of Singapore's busiest roads.
Where to Find Serviced Offices, Coworking Spaces, and Private Offices in Shenton Way
Shenton Way is among the most desired locations for tech, media, and telecom companies to operate their offices given its proximity to Singapore's CBD and financial districts. When looking for prime office locations to suit your needs either as a business or an individual, you can take a look at UIC Building, OUE Downtown, and AXA Tower. 
UIC Building is a 40-storey office building in 5 Shenton Way. It used to be the tallest building in all of Southeast Asia in 1973 when it was built. As for OUE Downtown in 6 & 6a Shenton Way, it used to be DBS Building Towers with Tower 1 having 50 storeys and Tower 2 having 36 storeys. Meanwhile, AXA Tower, formerly known as The Treasury and Temasek Tower, is a 52-storey skyscraper in 8 Shenton Way. It's currently Singapore's 16th tallest skyscraper and is the world's tallest cylindrical building.
These office buildings offer anything from co-working space or hot desks to private offices, all complete with furnishings and flexible rental terms. They're also only a short distance away from Tanjong Pagar MRT station and Marina One, making them prime commercial spaces for those looking to commute or do some shopping.
Choose from hundreds of flexible office spaces in Singapore. We'll help you narrow down your options and find the best deal. Check out our properties and contact our team to book a private office tour.
Shenton Way is a one-way street originally intended to be called Raffles Way; eventually, it receives its name in honour of Sir Shenton Thomas, governor of Singapore and of the Straits Settlements from 1934 to 1946, who chose to stay in Singapore during its Japanese occupation in 1942.
The original Shenton Way was 27 metres wide, built by Chief Municipal Engineer D. Wexton. It eventually underwent redevelopment and became wider in the early 1950s to help decongest traffic in Raffles Place.
The land where Shenton Way stands today was reclaimed from Telok Ayer Basin during the 1930s. After 20 years, Shenton Way officially opened in 1951, after which, major financial firms and government offices settled here and Shenton Way quickly became Singapore's Wall Street. Many establishments have since relocated to other districts such as Commercial Square, now Raffles Place, but Shenton Way still remains a prime commercial area to this day with many commercial buildings and office spaces for sale and rent.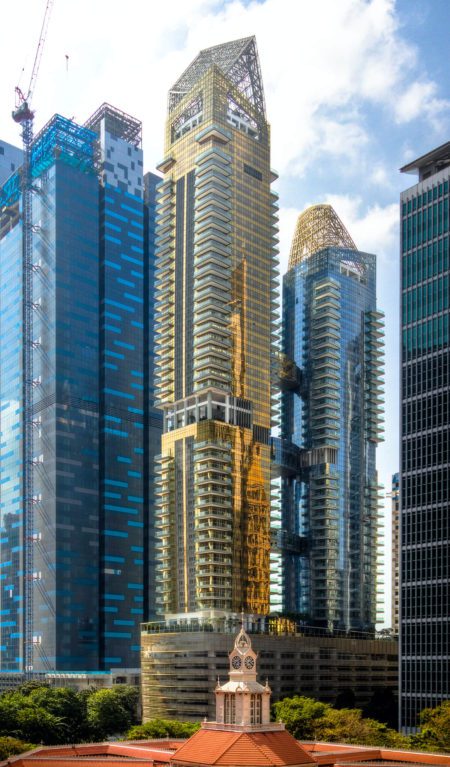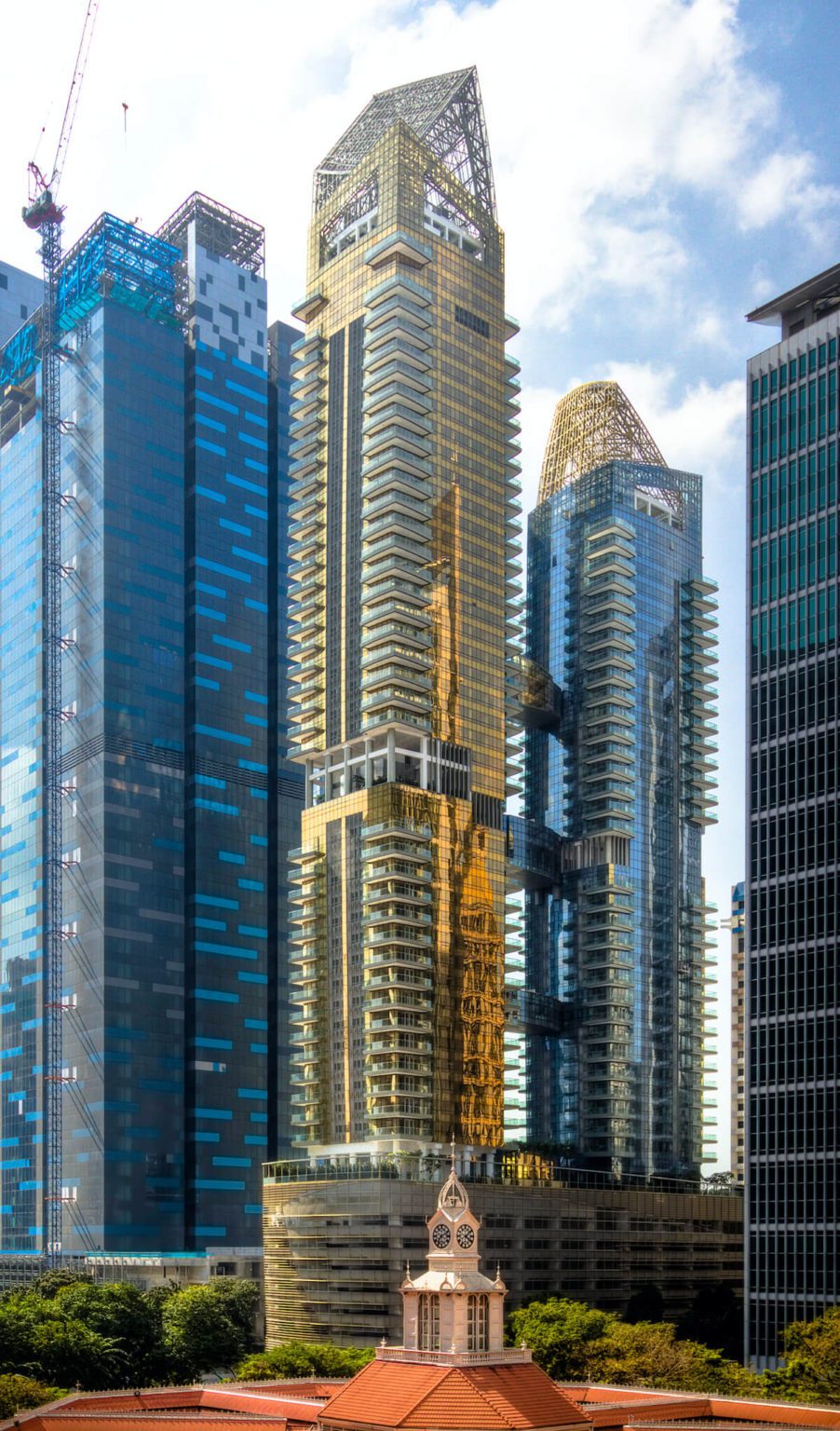 The first building built on Shenton Way in 1958 was Singapore Polytechnic which later relocated to Dover Road in 1979. The rest of the infrastructures in the area were built in the 1960s. One of the more notable of them was the Singapore Conference Hall and Trade Union House which established in 1965. The building represents Singapore's urban architecture in the 1960s and was one of the first architectures to display Malayan features. It made use of a cantilevered roof and terraces to suit the local tropical climate. 
Other notable landmarks in Shenton Way include UIC (United Industrial Corporation) Building, Robina House and Shenton House. These buildings are called Shenton Way's "three sisters", known for their similar tower-and-podium structure which provides a sea-side view to the people inland. This same tower-and-podium design is also used by the Shing Kwan House across the road and by DBS Tower. DBS (Development Bank of Singapore) Tower is a 50-storey building completed in 1975; its establishment is symbolic of Singapore's transformation from a fishing village to a modern nation. After that, several government offices were built in Shenton Way, namely, MAS (Monetary Authority of Singapore), Ministry of Finance, and Ministry of Trade and Industry.
Where to Eat in Shenton Way
As one of Singapore's busiest roads, there are plenty of eateries lining Shenton Way. To accommodate the expatriates and locals looking to have an international experience, one can try some of the many Western restaurants available. One of the more well-known Western restaurants in the area is Venue by Sebastian in the Downtown Gallery which serves contemporary European cuisine with some Asian touches. There's also Sicilia Mia in Shenton House, another Western restaurant serving Sicilian dishes with a touch of Arab and Norman flavours. Then, for a more understated Western food experience, there's Mr. Berlin in 1 Shenton Way, famous for its German currywurst.
But for those looking to have Asian cuisine, there are plenty of options as well. One can visit Dosirak in the Downtown Gallery where you can pick and mix ingredients to customise your very own bibimbap or go to Thien Long in AXA Tower for some refreshing Vietnamese pho and crispy spring rolls. There's also Thai Tantric in Orchard Tower known for serving up Authentic yet affordable Thai Food from your classic Pad Thai to the creamy goodness of Tom Kha Gai.