Flexible Office Spaces in Rochor, Singapore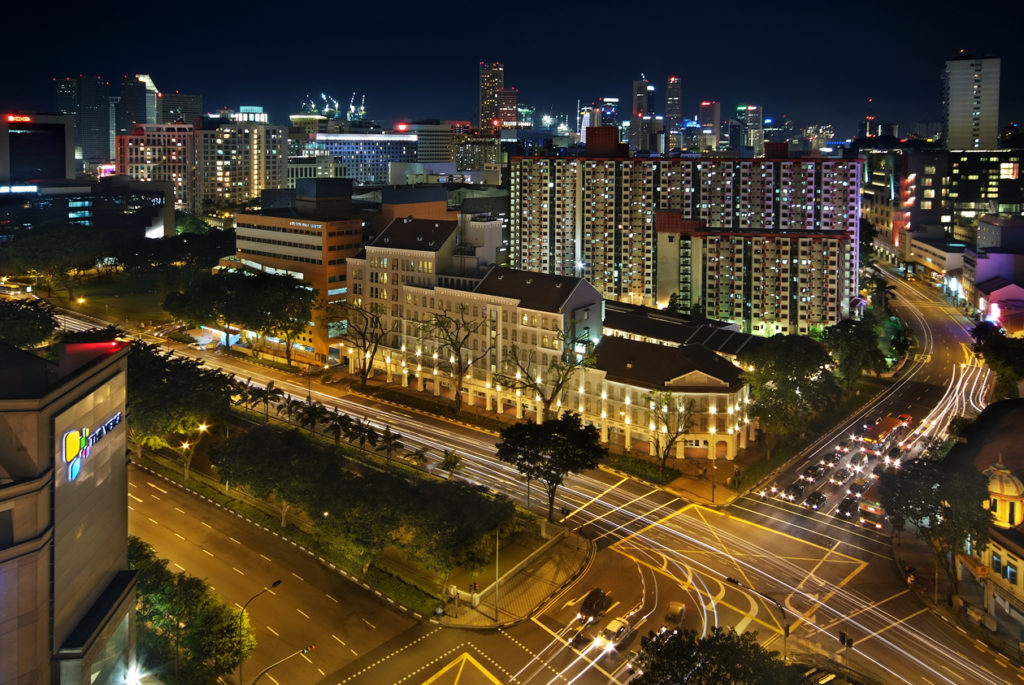 Rochor is a Singapore suburb west of Kallang and Downtown Core, an excellent place to begin your coworking career because it encourages innovation and creativity. Take advantage of fully-serviced and flexible office spaces in the exciting, fast-growing Ophir-Rochor corridor, one of Singapore's major business districts. And if you're lucky, some private offices offer breathtaking views of the city, making it a haven for both small and big businesses.
Where to Find Serviced Offices, Coworking Spaces, and Private Offices in and around Rochor Road
Rochor private and serviced office spaces are located in the heart of a district brimming with diverse cultures and thriving industries, and these offices have everything your company needs to succeed. Rochor offices are equipped with collaborative lounges, focus-fueling private offices, and comfortable conference rooms to help you get things done.
The Bencoolen MRT station is within walking distance, and the Circle, North East, and North South lines at Dhoby Ghaut station are also nearby. When you need a break, wander through the Singapore Art Museum's masterpieces or explore the silk, spices, and jewelry stalls in one of the neighbourhood's many markets.
Here are some of the coworking spaces in and around Rochor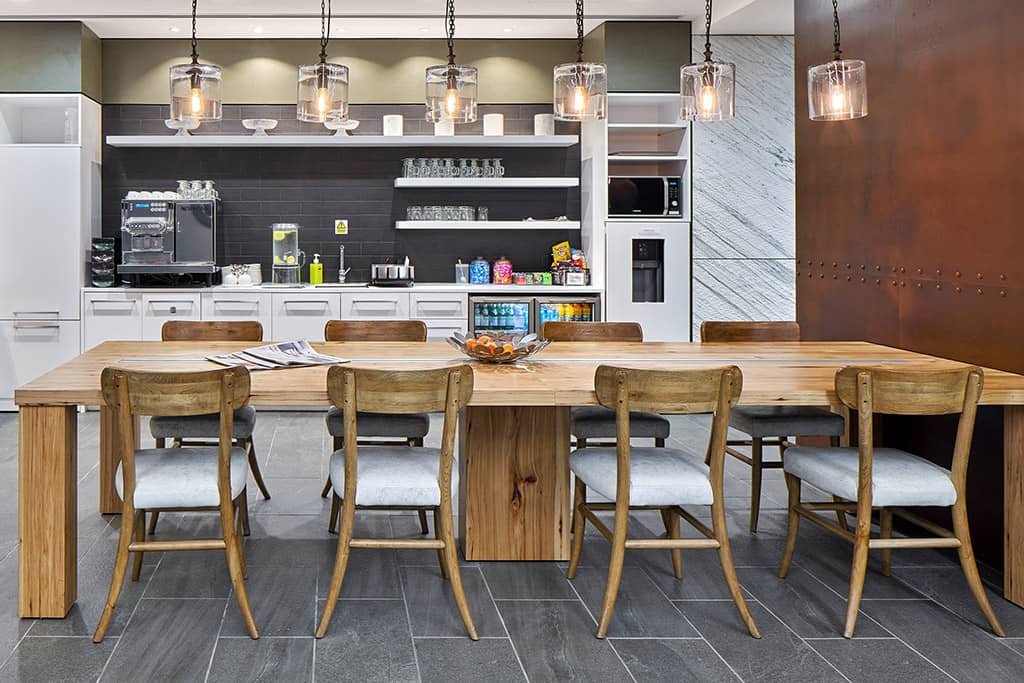 Workhouse – This venue, housed in a shophouse outfitted by local design firm Farm, features shower facilities, a lounge, a Zen-inspired courtyard, and a breezy outdoor terrace that doubles as an event space. Monthly membership includes a private storage space, fiber optic internet, weekly socials, and premium Slack accounts to collaborate with fellow Workhouse members, while those who only need the space on an as-needed basis can use it for $40 per day.
WeWork Prinsep St – A cultural and inspirational hub spread across six floors of bustling workspace dedicated to helping your business succeed. Choose from a variety of spaces that are suitable for teams of all sizes, shapes, and budgets; grab a coworking desk in the open plan area, opt for complete privacy with a focus-fueling office, or knock down walls to make room for your enterprise team. This creative coworking space is located in Rochor's Income at Prinsep, just around the corner from Orchard Road and close to all major amenities.
Fortune Centre – This business centre has a fully furnished office that is quiet, comfortable, and professional, and it has fantastic views. This workspace has small meeting rooms for formal meetings with clients as well as a business lounge where you can relax with free hot drinks and cookies.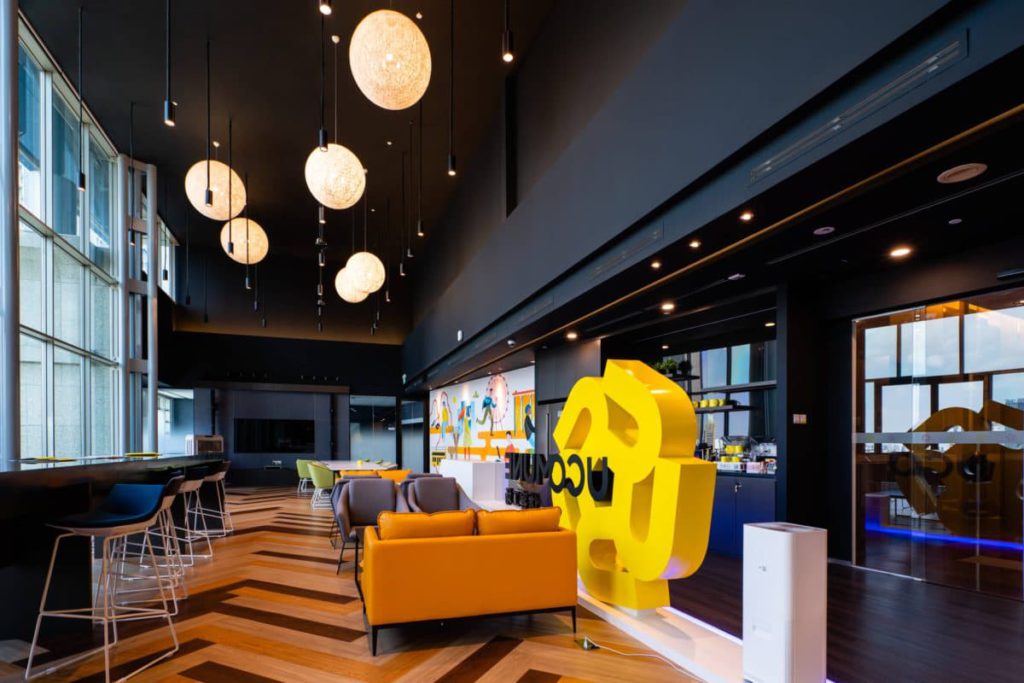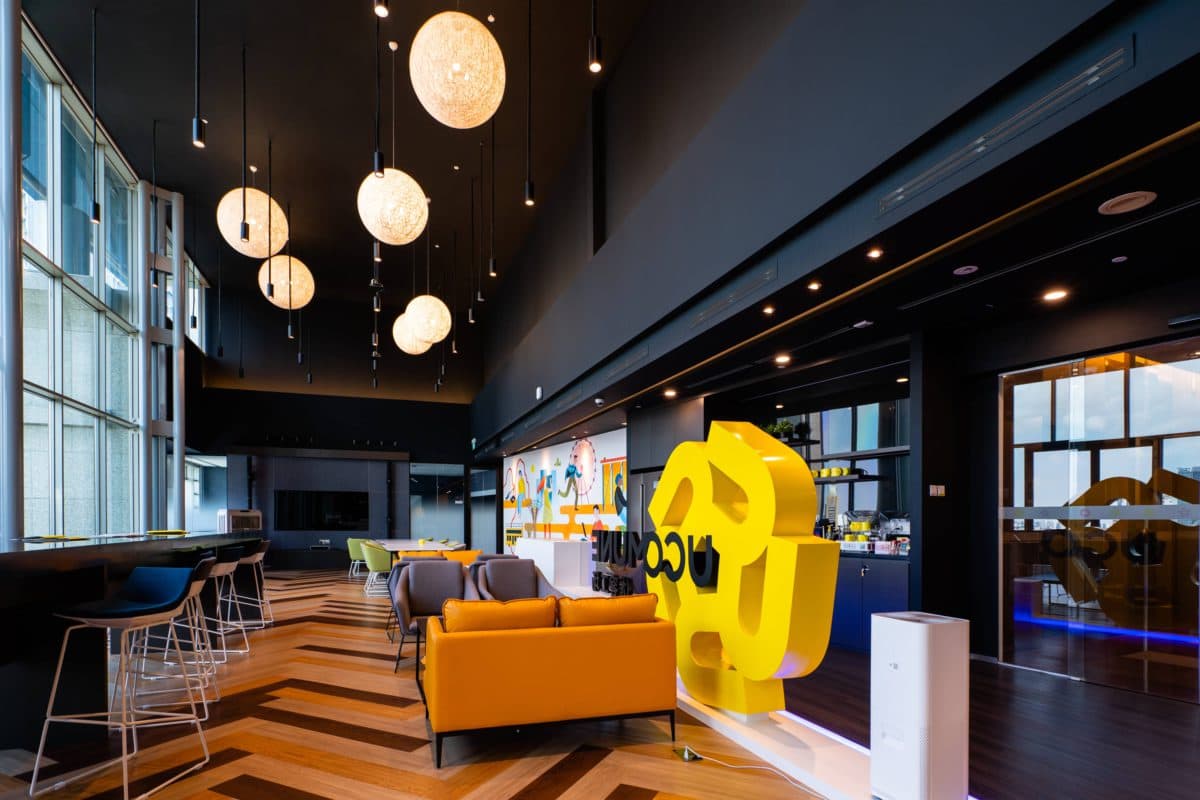 If you want to consider serviced offices and private office spaces near the area, check out these office spaces near Rochor:
More about the Rochor Area in Singapore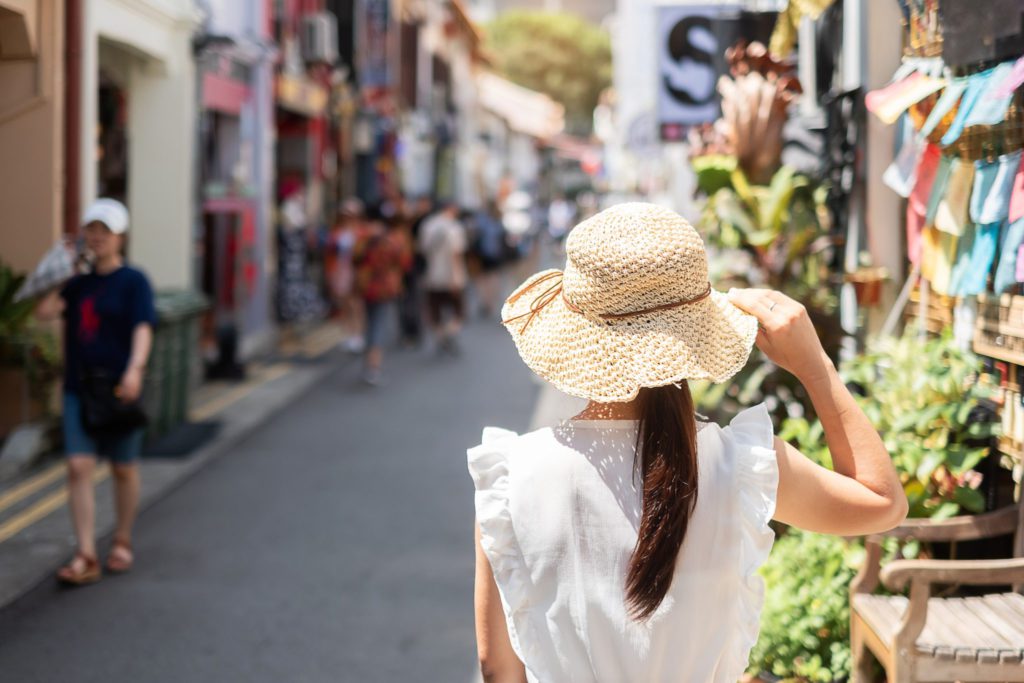 Rochor is strategically located in the heart of a district brimming with diverse cultures and thriving industries, and it has everything a business needs to succeed. The Rochor MRT station is an underground Mass Rapid Transit (MRT) station on Singapore's Downtown Line (DTL) in Rochor. This makes it easier for people to move around in the Rochor District.
On weekends, this place is extremely crowded. Its spice-scented streets, ethnic jewelry, jasmine garlands, and silk saris are all worth a look.
Some popular areas of interest in the Rochor neighbourhood include:
Haji Lane
Little India
Tekka Centre
Bugis Shopping Mall
Campbell Lane