Flexible Office Spaces in Kallang, Singapore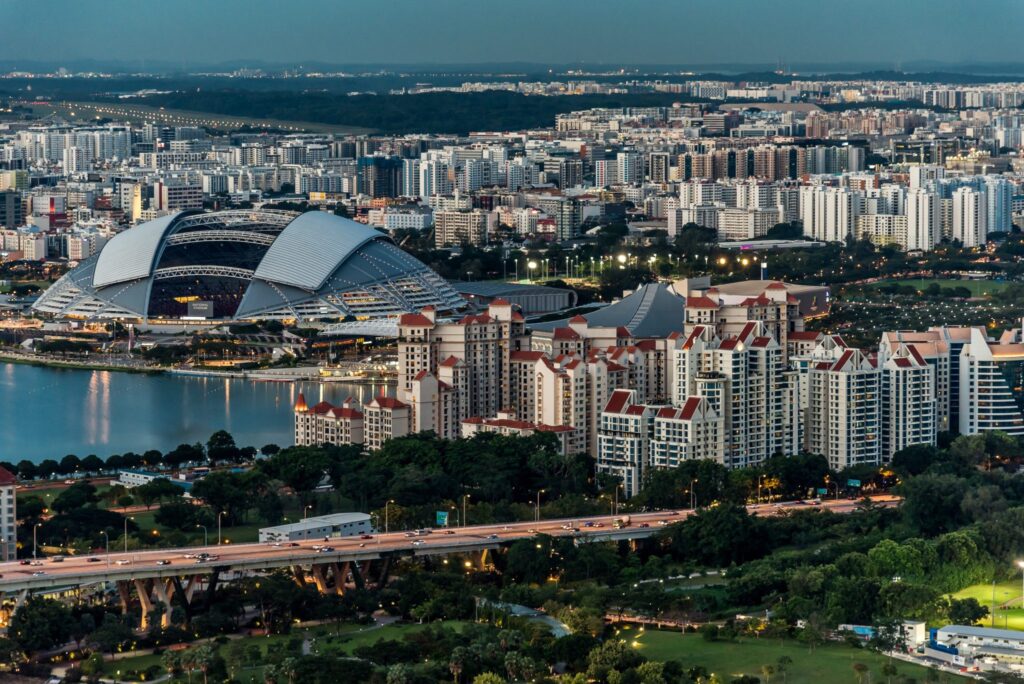 This Central District may be on the outskirts of the city centre, but it is quickly becoming Singapore's sports and leisure hub. With hipster cafes and trendy boutiques sprouting up on every corner of Kallang, the district is gaining popularity, especially among remote workers and entrepreneurs choosing to work in various coworking hubs in Kallang
Where to Find Serviced Offices, Coworking Spaces, and Private Offices in Kallang
Kallang is designed specifically for Singapore's creative collaborators and tech-savvy entrepreneurs. The coworking spaces in Singapore's creative Kallang district are ideal for remote workers, freelancers, and creative professionals. It is a community-centric hub offering casual and flexible coworking space, well-equipped meeting rooms, and event space.
If you need help securing an office space deal in Kallang, feel free to chat with us today! Let us know your requirements, and we'll show you all the best deals.
Workspaces in Singapore have become increasingly scarce in recent years. While the pandemic has highlighted the benefits of remote working, doing so comes with its own set of challenges, including inconvenient working environments, distractions, a lack of resources, and so on.  
Coworking spaces are undoubtedly the ideal solution for both Singaporeans who require a dedicated office and tourists looking for a temporary workspace while on vacation, thanks to increased flexibility, competitive prices, and a personalized working experience, all while surrounded by like-minded individuals.
The Kallang District offers a variety of options such as hot desking, dedicated desks, booth desks, private offices, office suites, meeting rooms, photography studios, and design workshops all in one large space with plenty of natural light and space.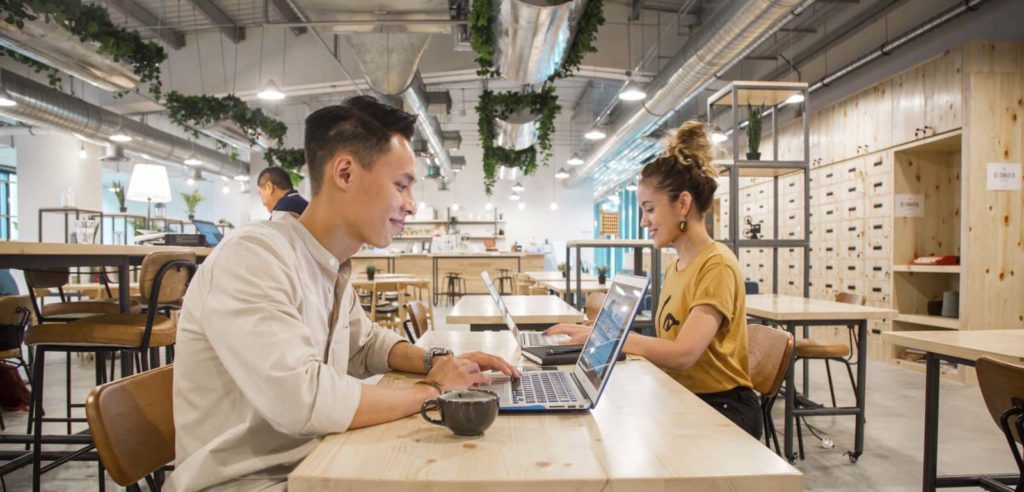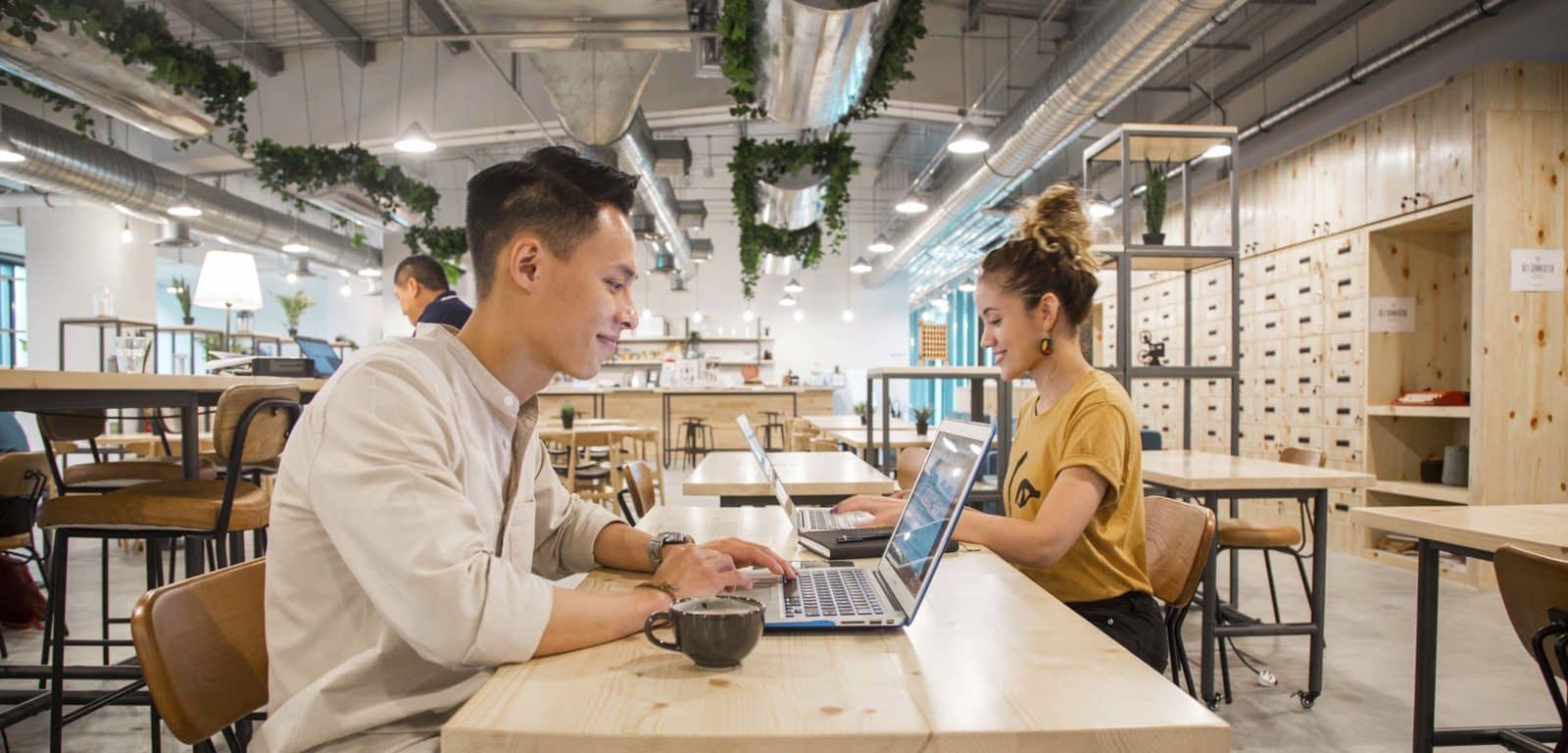 Popular Coworking Spaces in Kallang
The Hive Lavender – A stunning large coworking space with hot desking, dedicated desks, booth desks, private offices, office suites, 3 meeting rooms, photography studios, and a design workshop all housed in a single large space with plenty of natural light and space.
WeWork Singapore – It is one of the largest coworking spaces in Singapore, with 14 WeWork buildings spread across various districts, including the Kallang District. WeWork distinguishes itself through its extensive array of amenities. Members of this shared office space will undoubtedly find everything they require, from mail handling to free craft beer. 
Garage Society – An excellent working environment in Singapore with a pleasant atmosphere is pleasant. It is quiet, with a nice view of the city from the rooftop. The private offices vary in size so you can choose what type of office fits you the most. Most of them have good natural light, which is important when working on computers for long periods of time.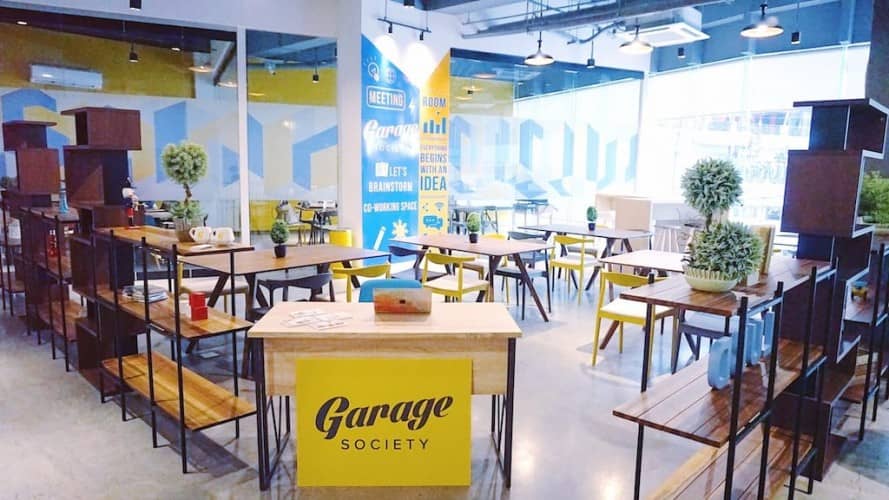 More about the Kallang District in Singapore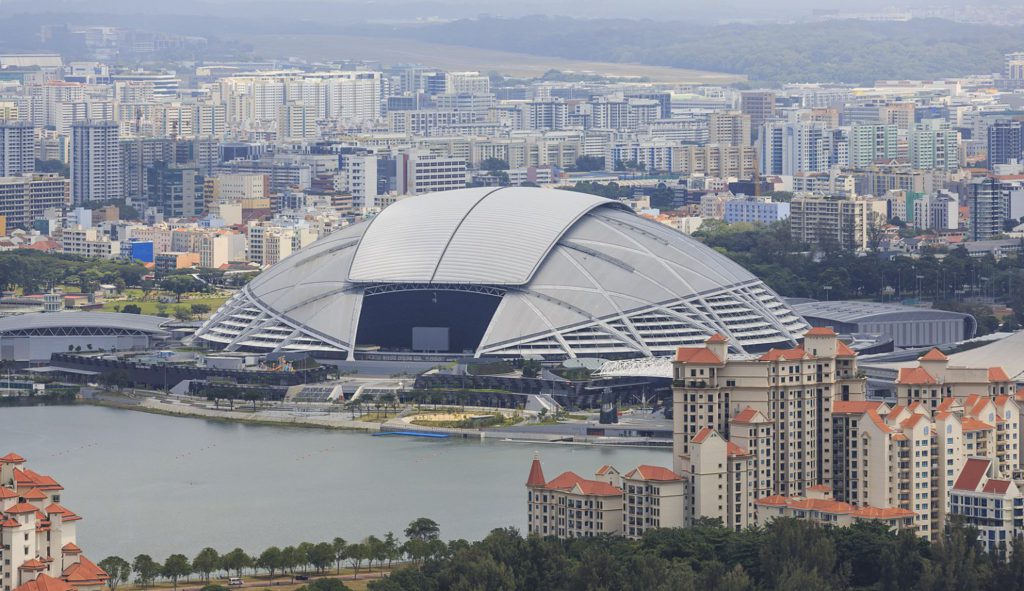 Things to Do in Kallang, Singapore
Kallang (Whampoa), is an up-and-coming district in Singapore with excellent sporting and entertainment facilities and robust business industry. Kallang is a well-served transportation node in terms of both public transportation and roads, making it ideal for both business and leisure.
Some things you can do in Kallang include taking a stroll along Kallang river, watching a sporting event at the National Stadium or Singapore Sports Hub, shopping at the City Square Mall, and visiting some of Singapore's beautiful Hindi and Buddhist temples.
Looking for something else? Send us a message and we'll gladly assist you.