The perfect coworking space for one business may be a bad fit for another because each business has its unique needs and circumstances which will determine which coworking space is better suited for them. Check out these differences between WeWork and The Great Room to see which one is a better fit for you.

WeWork Highlights 
WeWork is one of the largest coworking companies in the world today. They're an American company based in New York City. Founded in 2010, WeWork aggressively expanded into 800 locations worldwide with 13 branches in Singapore alone. They also have a solid reputation, with 40% of Fortune Global Fortune 500 trust WeWork to help them enhance their workplace strategy.
They have an incredibly large network of professionals from diverse backgrounds and in different markets. This, on top of the vast selection of premium shared spaces they provide in plenty of the world's most commercialized cities, make WeWork a great place to work for networking and connectivity purposes.
One of WeWork's services is Enterprise solutions. Whatever the size of your company or organization, WeWork can help you find a space that's right for you. The sheer size of their commercial real estate allows them to accommodate more members and offer more tailor-fit workspace solutions that other coworking companies may have more difficulty doing.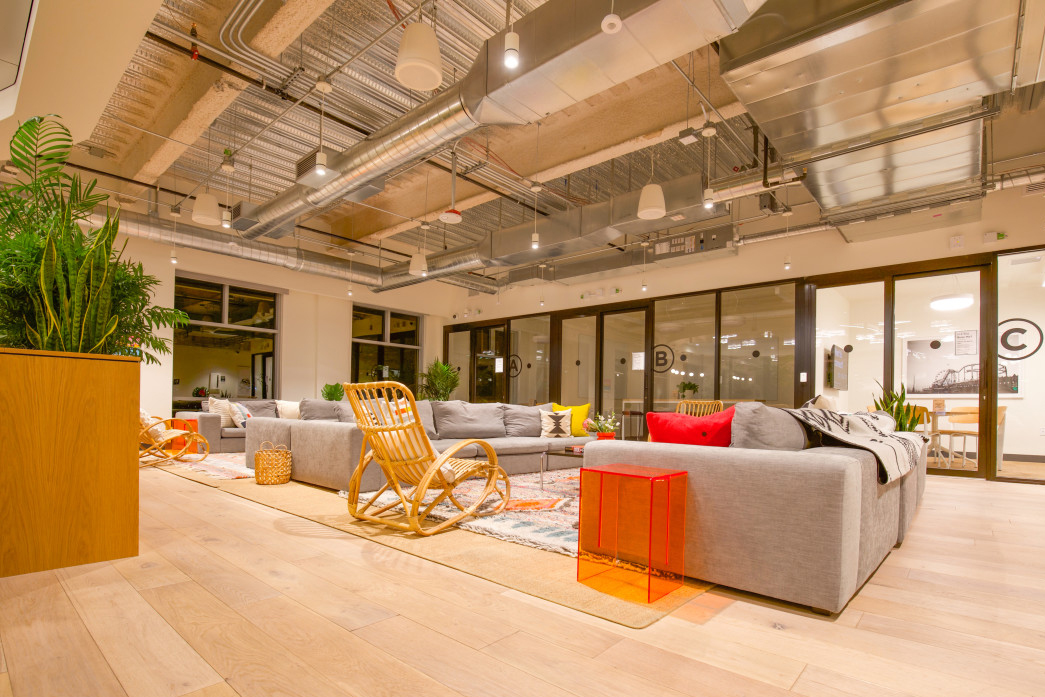 The Great Room Highlights
The Great Room uses the power of design to delight the senses, promotes casual collisions, and heightens productivity. Inspired by the unique ambience of hotel lobbies which fosters important decision making, The Great Room integrates the casual-luxe feel of hotels into their ergonomic workspaces so that their coworking space is not just a place where work gets done, it's also the place where relationships are built and where deals are struck.
Besides offering the usual office amenities, The Great Room also offers a Breakfast Club and a turn-down cart which aim to cultivate friendships through a well-timed morning brew or a great choice of snacks. 
One of The Great Room's most popular features is its events. In each of its three markets, Hongkong, Bangkok, and Singapore, it has an events calendar that encourages conversations across industries and perspectives. 
The Great Room has a team of experienced event organizers who help their members conduct events, workshops, and seminars. This team are experts in maximizing the use of The Great Room's entertainment suites, meeting rooms, and event spaces which ensures the successful execution of members' events.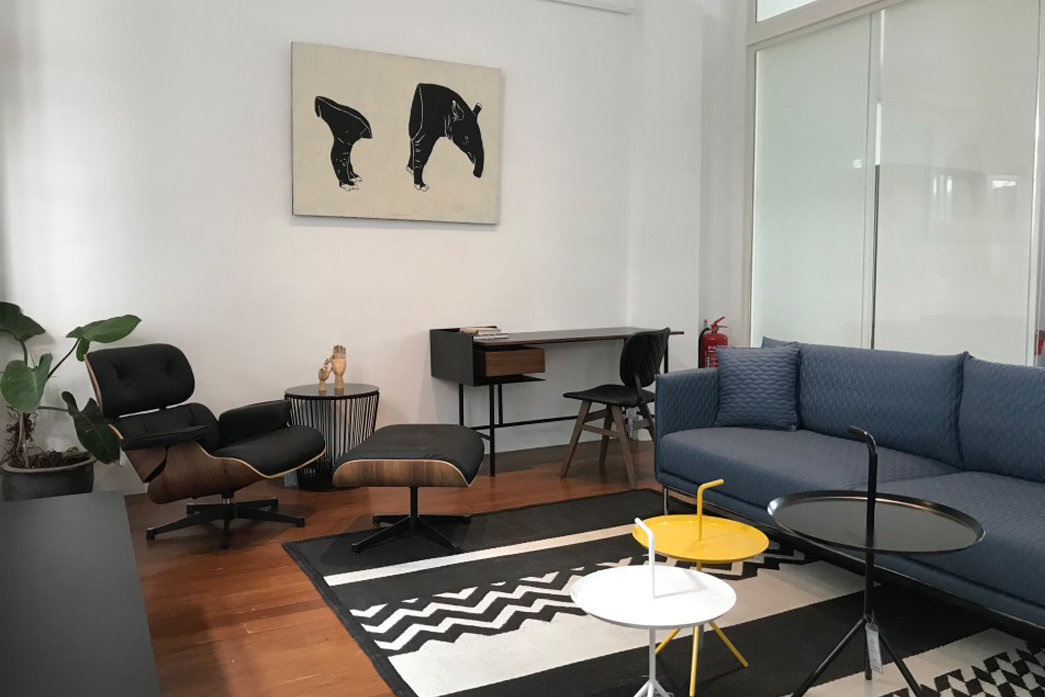 WeWork vs. The Great Room
When it comes to choosing a service provider cum workspace provider, WeWork and The Great Room can both be excellent options depending on the type of business you have and what business solutions you need.
With its larger size and expertise in helping enterprises, WeWork is a good choice if you have a large organization and will need wider-scaled solutions. Meanwhile, if you're looking for a hands-on team that will help you with events-specific tasks, then The Great Room is a good option since they excel in event organization.
If you're looking for a more beautiful design, The Great Room is the obvious choice. It's designed to look like a hotel lobby and provides the ambience of relaxation without sacrificing productivity; whereas WeWork is a coworking space geared more towards functionality, innovation, and productivity.
This means that if your business requires you to meet clients where you enjoy lounging around while having a conversation, you may enjoy The Great Room more. However, if your company is more operations heavy and does not have many chances to meet outsiders or clients, then WeWork may be the wiser choice.
One of the biggest reasons companies and professionals gravitate towards coworking spaces is due to their coworking communities. There's no clear answer to this one. On the one hand, WeWork has a vast network spanning 800 branches across the world. This is a wider pool of potential partners and collaborators for your business than you'd ever know what to do with.
On the other hand, The Great Room specialises in holding events. Through their network may be smaller, they have more options for engagement which may give you more chances to establish relationships and create business opportunities.
Coworking spaces are known for their flexibility. In this respect, WeWork offers more flexibility in terms of workspace. Not only do they offer various workspace solutions, but they also have more affordable rates and have more spaces to choose from to solve workspace-related productivity issues. Apart from the 13 WeWork branches in Singapore, there are hundreds more across the Globe that can house teams in multinational companies. This makes it much easier for multinationals, especially those that operate in several continents, to transition into a hybrid work arrangement.
Meanwhile, The Great Room is a more upscale option. With its higher prices and more luxurious amenities, it more specifically targets a certain demographic of businesses and professionals who lean more towards high-end than sheer functionality. Not to mention, its market focuses in Asia, with branches centred in Singapore, Hongkong, and Bangkok.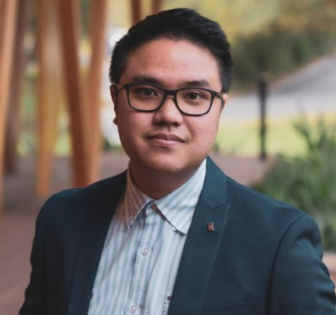 We'll help you find the right workspace for your business.