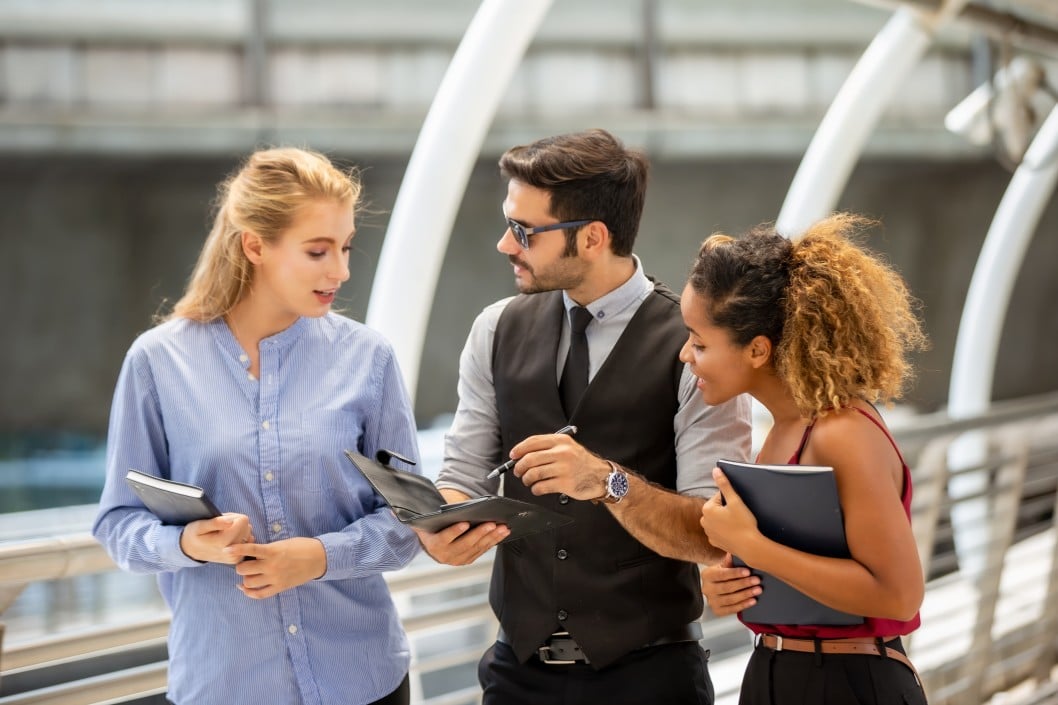 Succession planning is a key component to business longevity. Effective succession plans can encourage a smooth transition of leadership titles and roles, to ensure that major business operations are not disrupted in the process.
However, it can be difficult to create an effective succession plan without the appropriate strategies.
In saying that, here are 6 HR Strategies for Effective Succession Planning. 
Top 6 HR Strategies for Effective Succession Planning