The Work Project and Servcorp both offer great services, but their services take dramatically different approaches. The Work Project is guided by the hospitality philosophy that a good ambience will foster productivity and good output. Meanwhile, Servcorp focuses on providing business processes to their clients to help their businesses grow. Read more to know about which of the two types of services suits your business better.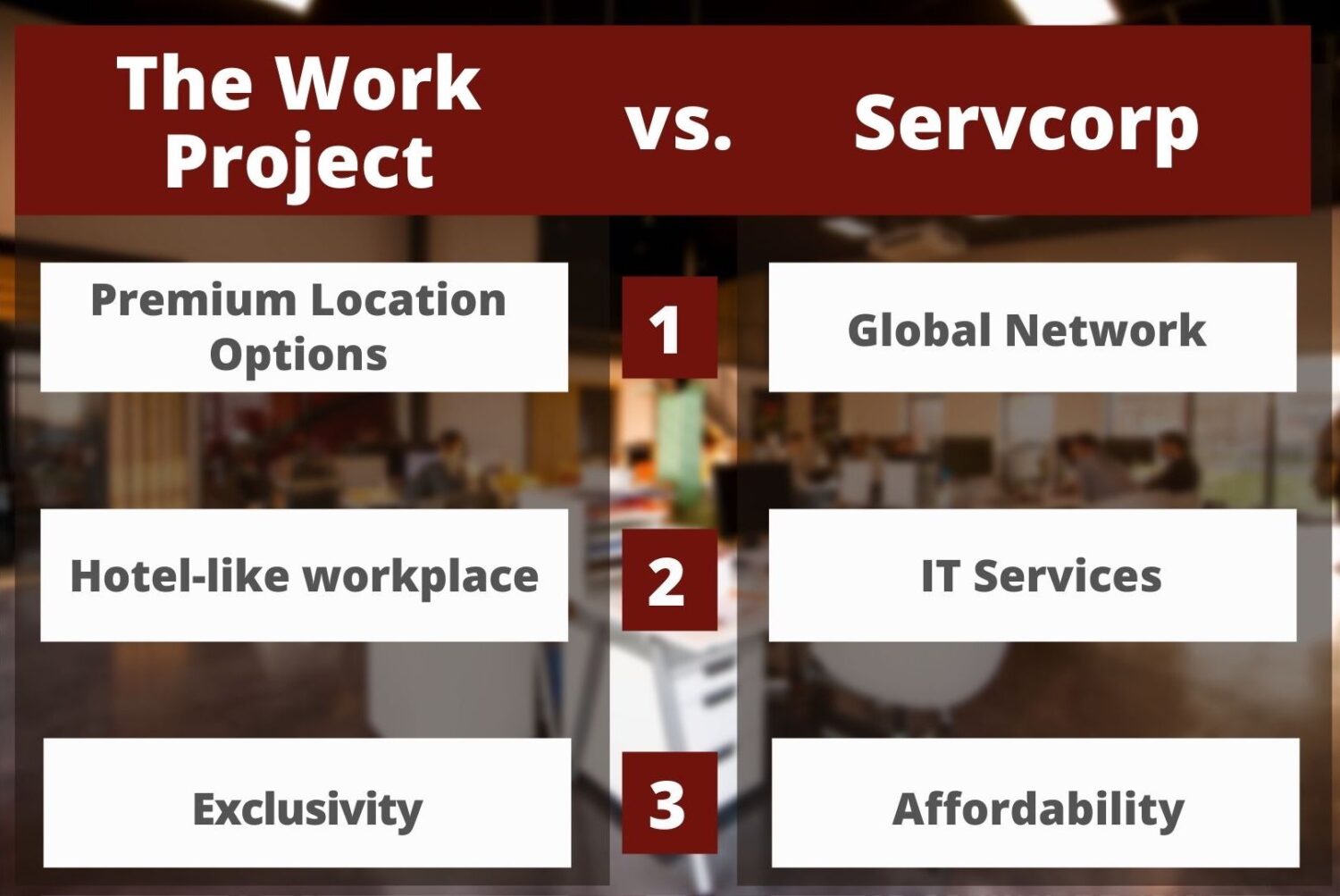 The Work Project
Since its founding in 2016, The Work Project has expanded to 7 locations, with 6 in Singapore and 1 in Hong Kong. Their locations are in some of the most prestigious office buildings in Singapore's CBD and Hong Kong, each with breathtaking views of the city skyline.
Each one of The Work Project's office spaces follow a Think Design theme; this combines the grandeur of hotels with the functionality of coworking spaces. The result is a top-tier working environment with Pierre Frey furniture and a fully-staffed bar courtesy of Proof & Co.
The Work Project is well recognised for its beautiful workspaces. They were included in the "5 Most Beautiful Co-Working Spaces in the World" by Forbes, "20 Best Co-Working Spaces Across the Globe" by Huffington Post, and "Top 5 Co-Working Spaces in Hong Kong" by South China Morning Post. They also received numerous design awards including the Gold in A' Global Design Award & Competition in 2017 and the Perspective A&D Trophy Awards also in 2017 for the worldwide quality space that they design and the vast work experience they bring to the table.
One of the key features that sets The Work Project apart is their newly launched exclusive Business Club. This members-only business club, MARK, was produced in collaboration with Hassel, Mark. Unlike your traditional coworking space, MARK offers rooms that any corporate executive may need during and after their workday.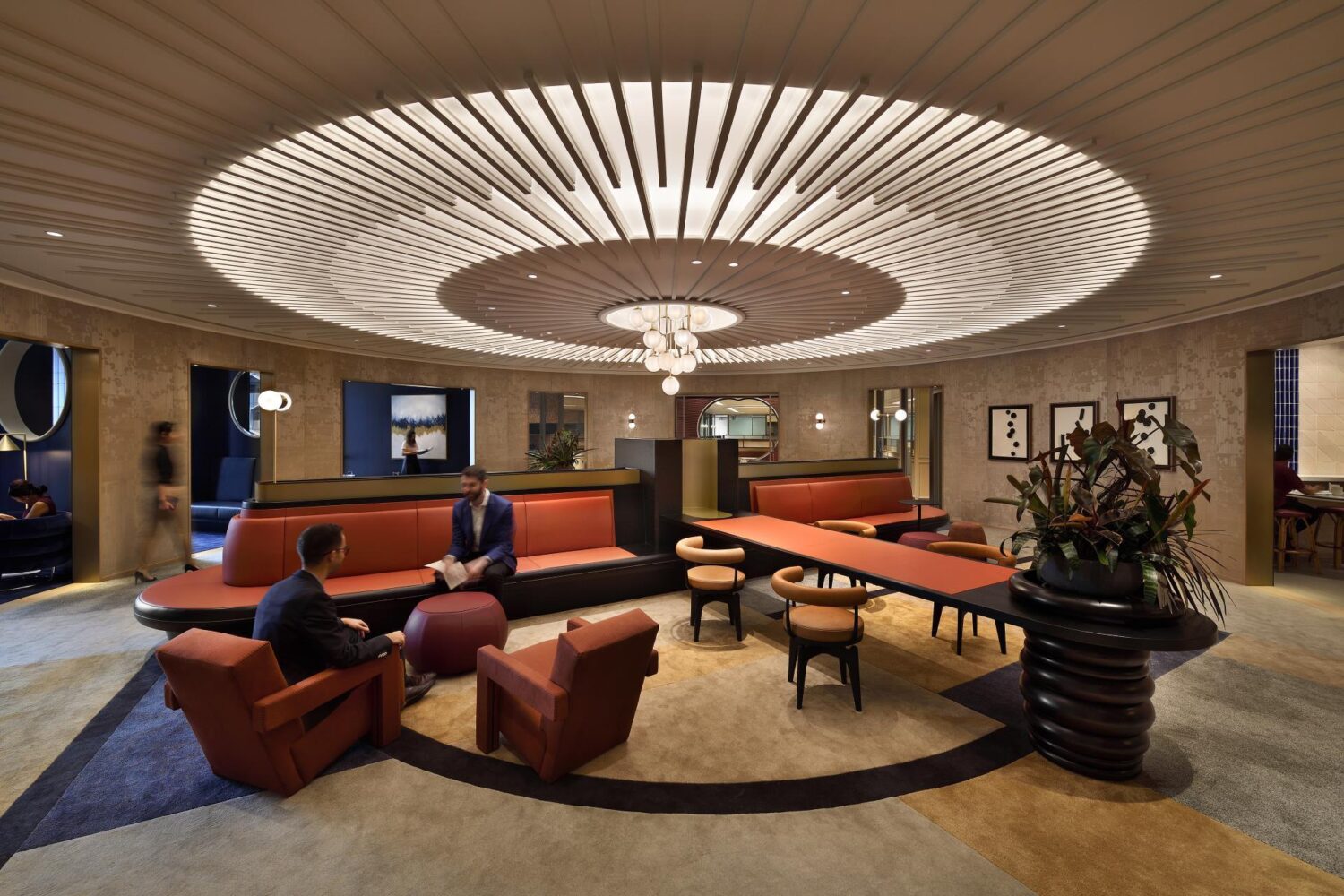 Servcorp 
Servcorp Limited is a multinational organisation founded in 1978. For decades, they provided flexible workspace solutions as well as top-notch services. Today, they have over 150 locations in 44 cities across 22 countries around the globe. This gives them presence in the USA, Asia Pacific, Europe, as well as the Middle East.
Servcorp has helped over 50,000 businesses by providing them impeccable IT services, reception services, and global telephone services. This makes them one of the best-serviced offices and virtual offices company around. 
Servcorp also has a proprietary mobile app, Servcorp Onefone. This app allows members to access their landline from their smartphones, anywhere and anytime. Members have a landline phone, voicemail, conference calling, call forwarding, phone extensions, and more on their phones. With just internet connection, members are able to call office numbers at no additional cost. This app also has number display capabilities to help inform members which locations their calls are coming from.
Servcorp has one of the best marketing strategies in the coworking industry. They offer free use of their facilities and services for most of their services and workspaces in the first month regardless of the location.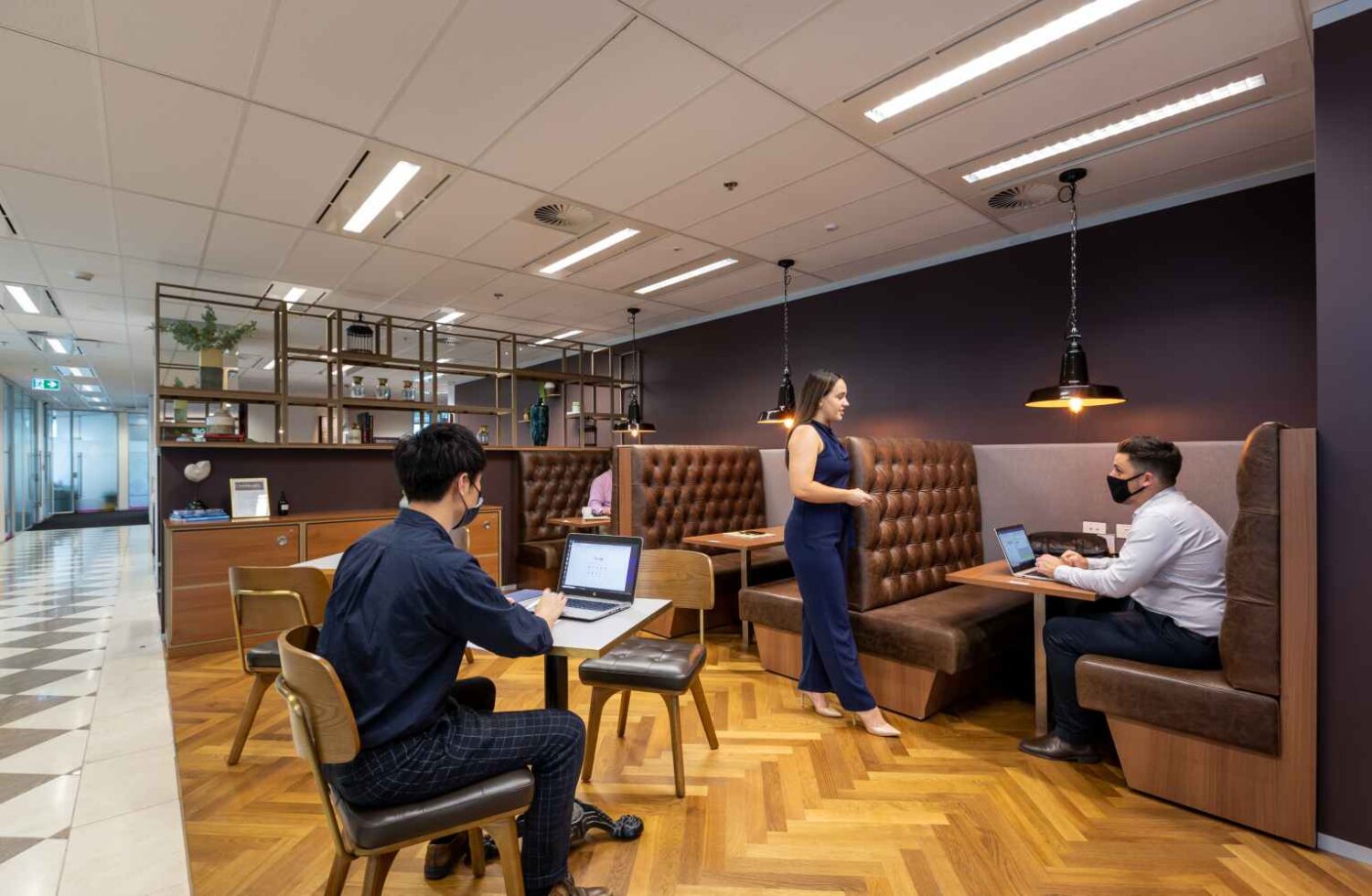 The Work Project vs. Servcorp 
Because of their locations, The Work Project and Servcorp  have different networks and markets to offer. Either can be advantageous to your business, but it would depend on the nature of your business. If you operate in Singapore or Hongkong and do not need various locations abroad to maintain a remote team or to accommodate you when you travel, then The Work Project can be an invaluable choice. Because The Work Project provides hotel-like workspaces, their prices are higher and their members are also more elite. 
On the other hand, if your business is spread across multiple countries worldwide, then Servcorp  is the obvious choice. Servcorp  has over 150 locations in 22 countries worldwide. This makes their network incredibly diverse, offering your business a lot more flexibility in terms of potential partners or clients.
Servcorp  has been serving companies since 1978. With over 30 years of experience providing services alongside their workspaces, Servcorp has helped over 50,000 businesses already. This makes their track record impossible to beat. 
Still, The Work Project's renown for their beautiful workspaces can't be ignored. In just a handful of years, The Work Project managed to make a name for themselves within the coworking industry. More notably, they are revolutionizing the flex space industry by amenitizing the workspace, harkening a new era for modern flex spaces.
Hotel-like Workplace and Amenities vs. IT Services
Another key difference between The Work Project and Servcorp is the services they offer their members. The Work Project has beautiful furnishings and an all-day bar. On the other hand, Servcorp has a wide range of IT Services to help their clients grow their businesses. The Work Project will likely be a better choice for individuals who value the luxe work experience while Servcorp is the smarter choice for startups or SMEs looking to grow their businesses by outsourcing business processes.
We'll help you find the right workspace for your business.